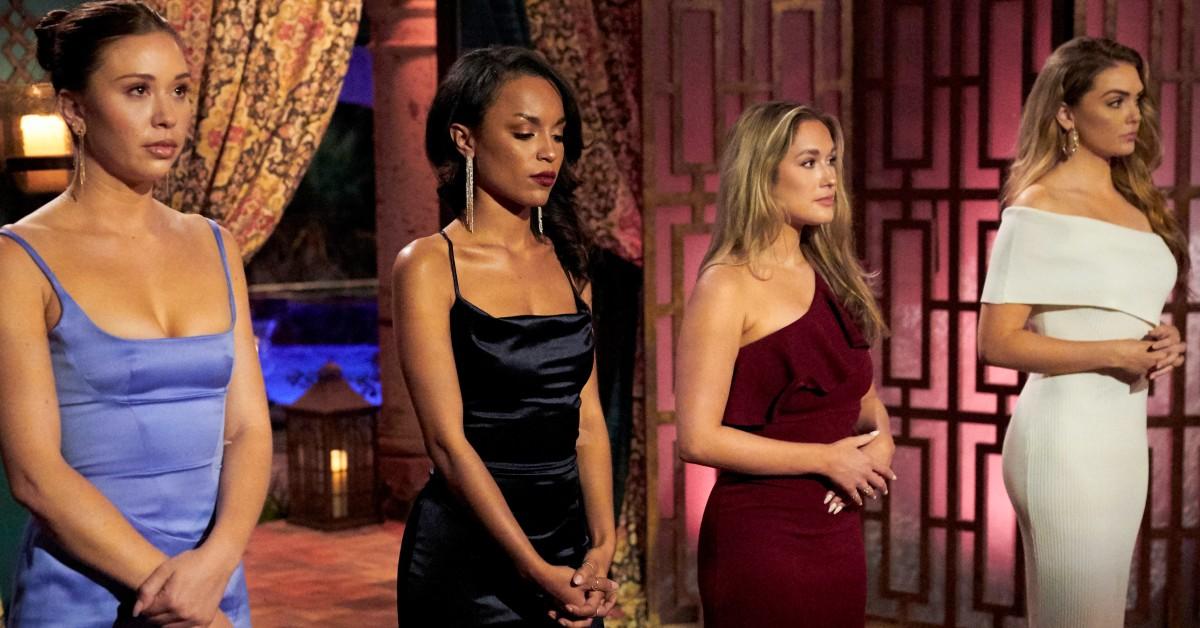 How Old Are Clayton Echard's Final Four Ladies on Season 26 of 'The Bachelor'?
Warning: The following article contains spoilers for Season 26 of The Bachelor.
It's that time again in Bachelor Nation! On Monday, Feb. 28, Season 26 Bachelor lead Clayton Echard will travel to the hometowns of his final four contestants. One question that inevitably springs up (and was already an issue this season with Sarah Hamrick) is whether or not the women are old enough to really be ready for marriage.
Article continues below advertisement
On one hand, it's a valid question. Someone in their early 20s may not be truly ready to put someone else before themselves, to start a family, or take on some of the other tough things that can come along with marriage. On the other hand, who decided that younger contestants aren't emotionally mature for nuptials anyways? At the end of the day, isn't the most important thing the love that Clayton shares with his chosen lady?
No matter which way you look at it, the age-marriage debate is always a topic on The Bachelor. So, with that in mind, let's take a look at the ages of Clayton's final four potential fiancés.
Article continues below advertisement
Susie Evans (28)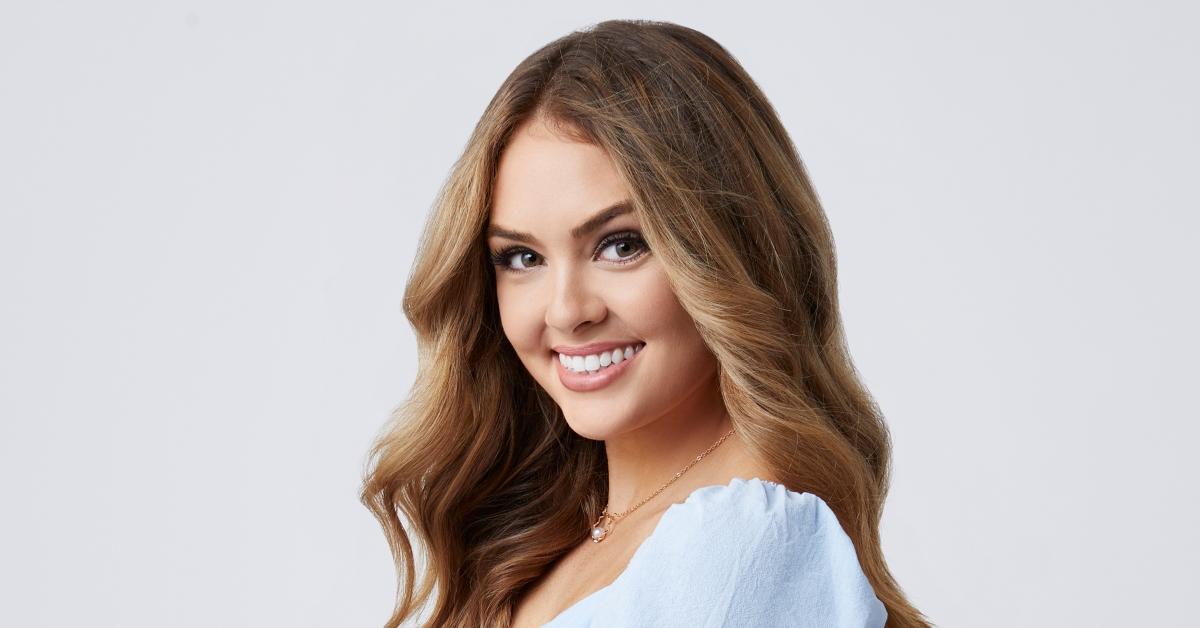 Susie Evans, aka Hannah Brown's secret sister (we're joking, but just look at her), has made an indelible impression on Clayton since she first stepped out of the limo. According to Susie's official ABC bio, Susie was 28 years old at the time Season 26 began filming in September 2021. Per Susie's own Instagram page, her birthday is in the middle of August. On August 18, 2021, Susie shared a snap with the caption, "Went for a birthday blade...had to call for backup. 28 and thriving y'all."
Gabby Windey (31)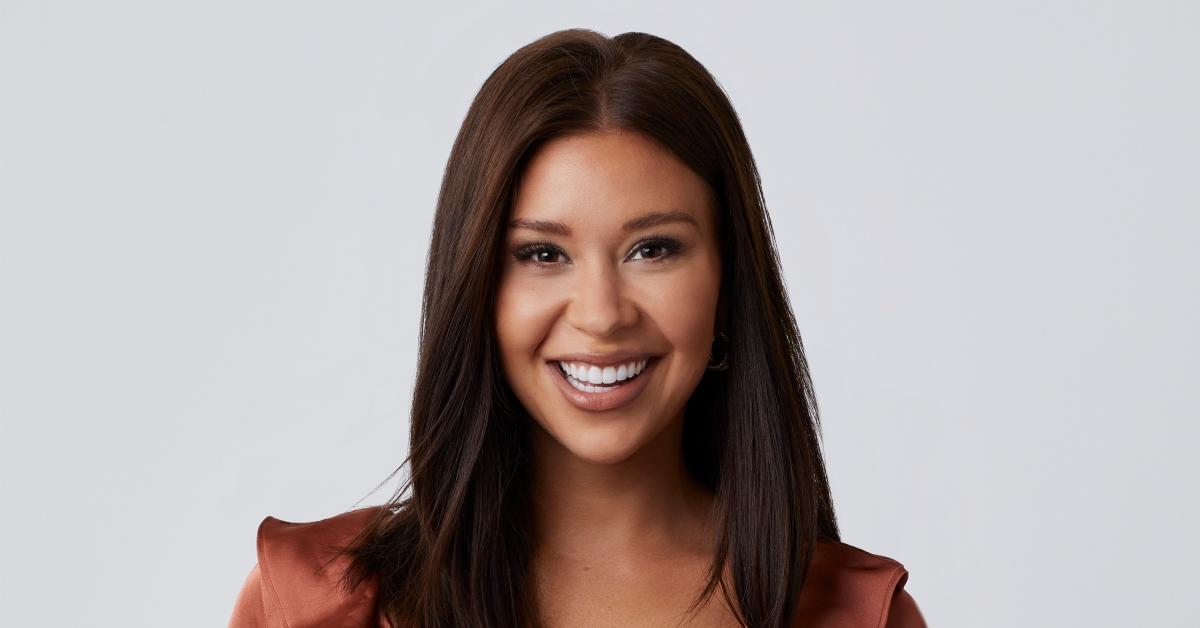 Per ABC's official bio, fellow top-four contestant Gabby Windey was 30 years old at the time of filming. Naturally, we took to Gabby's Instagram to see if we could find any more clues about her birthday. Based on a post shared on January 2, 2021, we think it's safe to say Gabby is a Capricorn queen! She captioned a pic of herself, "Haters will say I'm older but bout to pull a Benji Button on all y'all."
That means that as of this writing, Gabby has since had another birthday, making her a fabulous 31 years old.
Article continues below advertisement
Serene Russell (26)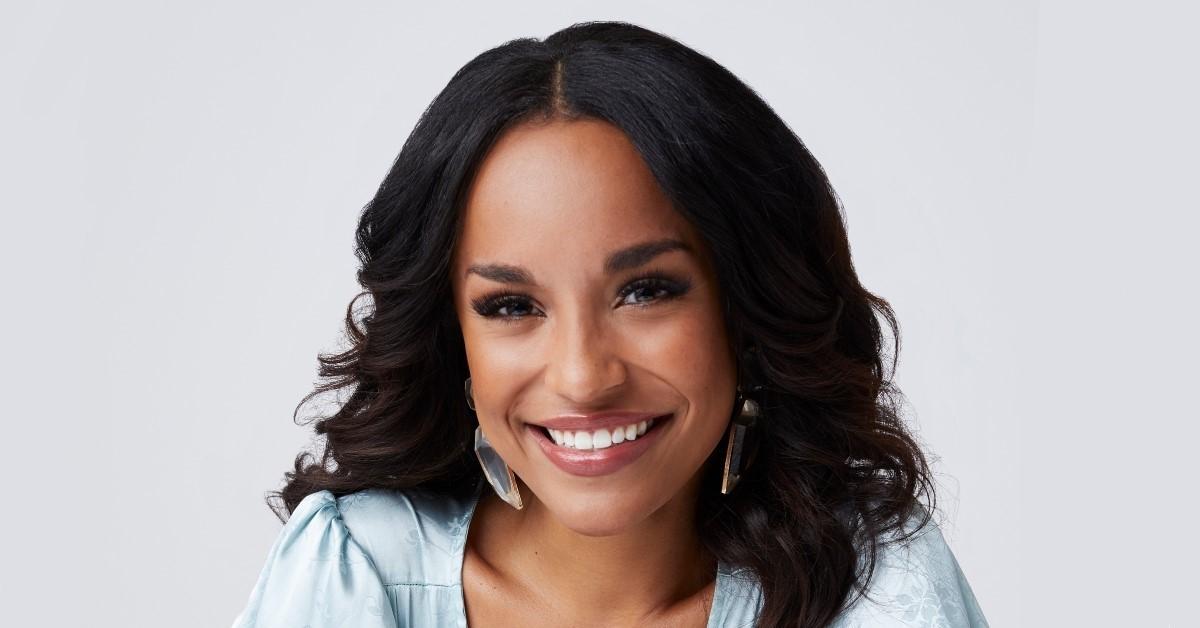 Serene Russell was 26 years old when Season 26 of The Bachelor began filming. (Thanks, trusty ABC bios!). According to our Instagram investigations, it looks like Serene's birthday is June 12. On June 13, she posted photos with friends from the night before, writing, "Operation Saturday: Call the girls, get 'em gassed up (bday edition)."
Rachel Recchia (25... or 26)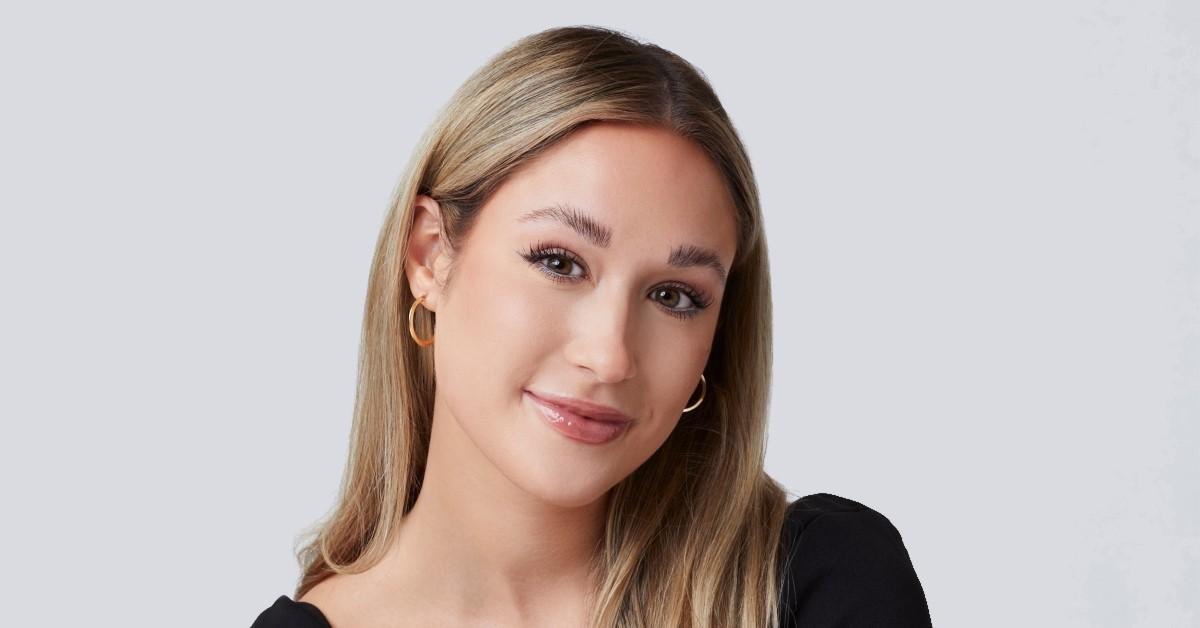 In addition to being the rumored front-runner for Clayton's final rose (this has not been confirmed!), Rachel Recchia is also the youngest of Clayton's top four women. At the time filming began, Rachel was 25. Has she celebrated her 26th birthday since filming wrapped? According to her Instagram, the answer is still a question. Rachel seems to like to keep a fairly low profile, including keeping her b-day on the DL!
Who will Clayton pick to move on to fantasy suites? Will age play a factor in his decision? We'll just have to wait and see when The Bachelor Season 26 hometowns air on Monday, Feb. 28 at 8 p.m. EST on ABC!