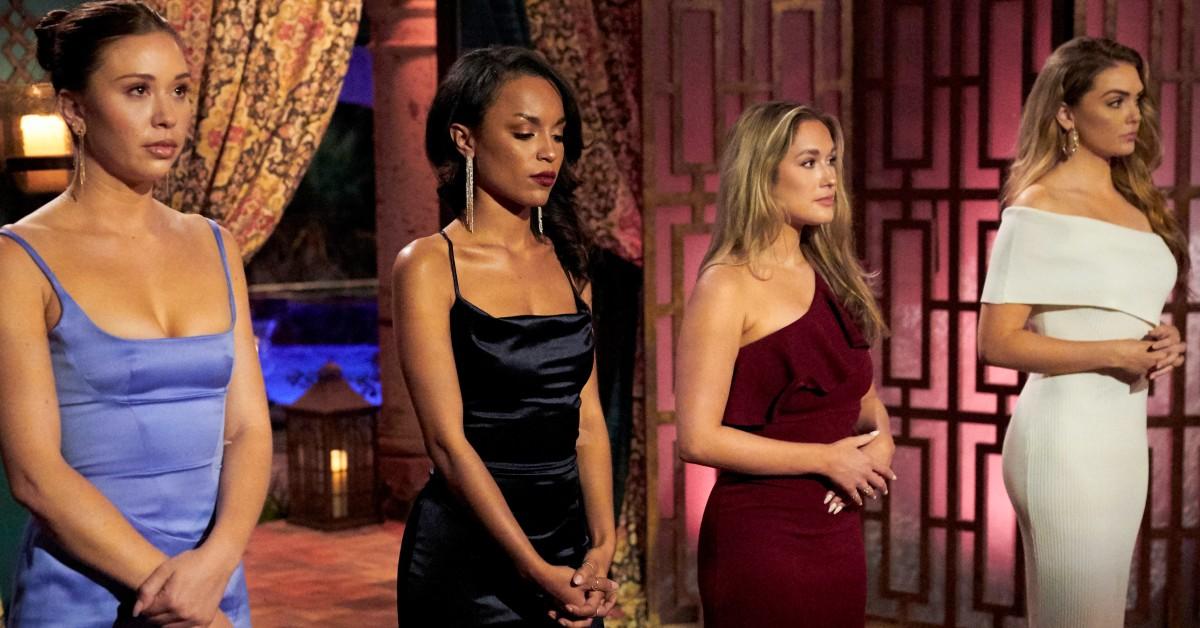 How Old Are Clayton Echard's Final Four Ladies on Season 26 of 'The Bachelor'?
Warning: The following article contains spoilers for Season 26 of The Bachelor.
It's that time again in Bachelor Nation! On Monday, Feb. 28, Season 26 Bachelor lead Clayton Echard will travel to the hometowns of his final four contestants. One question that inevitably springs up (and was already an issue this season with Sarah Hamrick) is whether or not the women are old enough to really be ready for marriage.
Article continues below advertisement
On one hand, it's a valid question. Someone in their early 20s may not be truly ready to put someone else before themselves, to start a family, or take on some of the other tough things that can come along with marriage. On the other hand, who decided that younger contestants aren't emotionally mature for nuptials anyways? At the end of the day, isn't the most important thing the love that Clayton shares with his chosen lady?
No matter which way you look at it, the age-marriage debate is always a topic on The Bachelor. So, with that in mind, let's take a look at the ages of Clayton's final four potential fiancés.
Article continues below advertisement