When Does Sarah Hamrick Go Home on 'The Bachelor' Season 26?
When does Sarah Hamrick go home on 'The Bachelor' Season 26? The 23-year-old is competing for Clayton Echard's heart (and his final rose).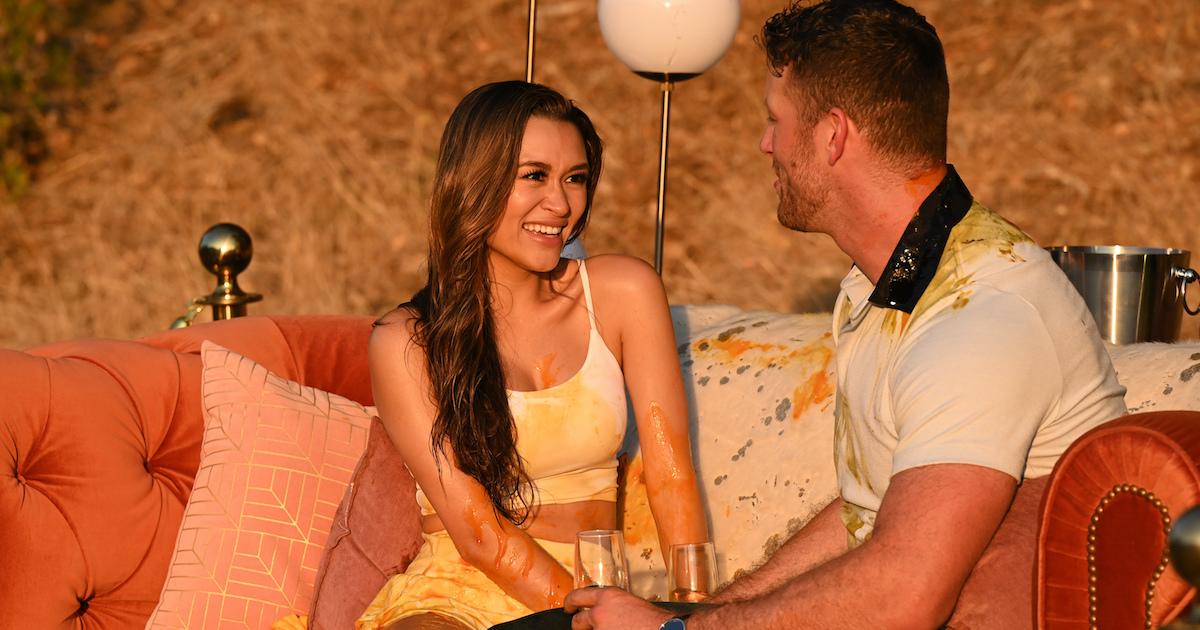 Spoiler Alert: This article contains significant potential spoilers for Season 26 of The Bachelor.
Since Clayton Echard's time as the lead on The Bachelor began, the medical sales rep has been making difficult elimination decisions in order to find love.
Early on in Season 26, the former NFL hopeful connected with Sarah Hamrick, a model and wealth management advisor who is based in New York City.
Article continues below advertisement
Clayton asked the 23-year-old on a one-on-one date while the contestants were still in Los Angeles, and she opened up about her adoption and about some of her more interesting clubbing stories.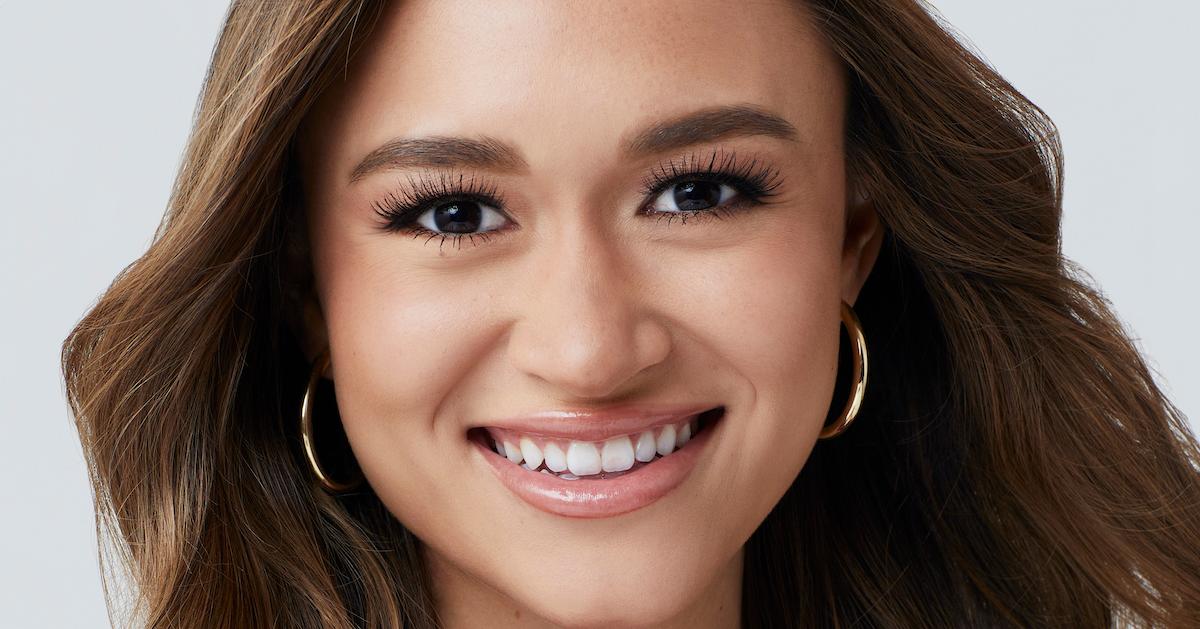 Article continues below advertisement
While Sarah and Clayton have an undeniable connection, some fans were disappointed when she made several comments about co-star Mara Agrait's age during the group date roast on the Feb. 7 episode.
Viewers, therefore, may be wondering if Sarah will secure Clayton's final rose (and, perhaps, a Neil Lane engagement ring) in the upcoming finale episode.
When does Sarah Hamrick get eliminated on The Bachelor? Read on for the latest alleged spoilers.
When Does Sarah Hamrick go home from 'The Bachelor' Season 26?
Because Sarah emerged as an early frontrunner by getting one of the first one-on-one dates of the season, many fans of the franchise thought that she could be a contender for Clayton's final rose.
Though Clayton and Sarah did get off to a strong start on Season 26, the Missouri native has begun to question whether the 23-year-old is really ready to commit to potentially getting married.
Article continues below advertisement
During the aforementioned group date roast, some of the other ladies who are vying for Clayton's heart did make mention of Sarah's young age, and they hinted that she may not be ready to settle down.
It's unclear at this time whether these comments will have a long-term impact on the lead but, according to Reality Steve, Clayton does not choose Sarah to be the winner of Season 26.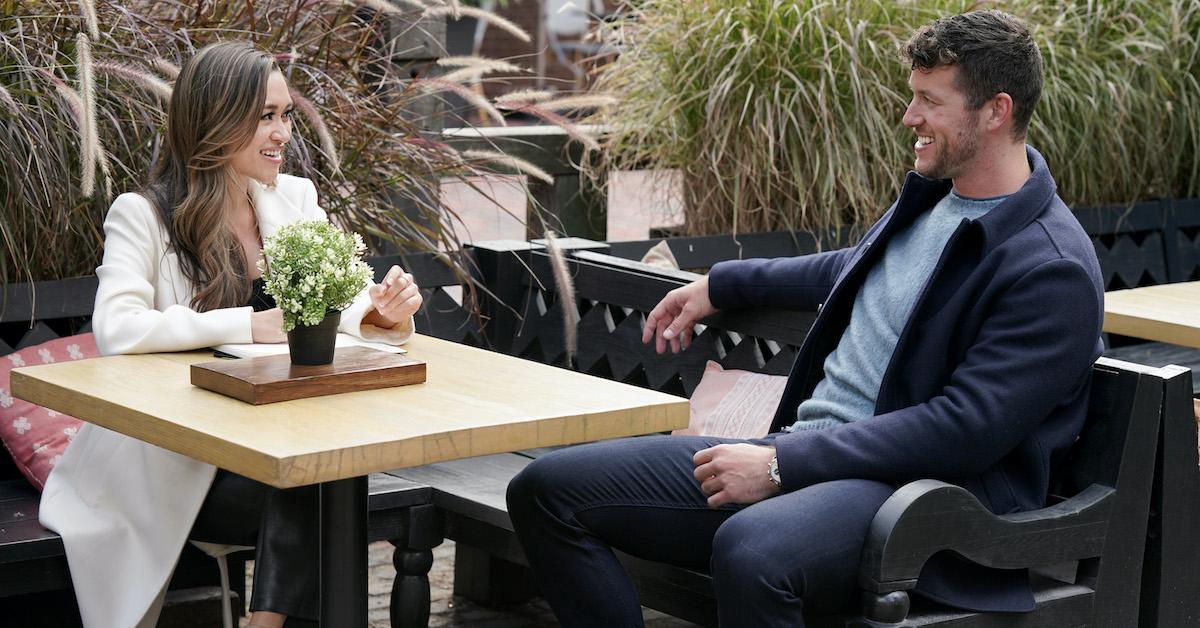 Article continues below advertisement
The spoiler site noted that Sarah will allegedly be eliminated right before the hometown date portion of the season, when the remaining cast members are on a trip to Vienna, Austria.
Per Reality Steve, Sarah and two other women will be sent home during this portion of the season, as Clayton narrows his group down from seven to four women.
It is important to note that these spoilers cannot officially be corroborated until the Vienna trip airs on the show.
What is Sarah Hamrick's job?
Sarah may be the youngest contestant on Clayton's season, but list of accomplishments is quite long. Prior to her time on the ABC reality series, Sarah won the title of Miss South Carolina Teen. She obtained a business marketing degree from Clemson University in 2019, and she went on to work at Tapestry and at Bank of America Merrill Lynch.
Sarah took some time off from work to film The Bachelor, and she now works as an account manager at SmartAsset.
Article continues below advertisement
Will we next see the wealth management advisor on the beach for Bachelor in Paradise Season 8? Only time will tell.
The Bachelor airs on Mondays at 8 p.m. ET on ABC. You can also stream the series on Hulu.