Corinne Olympios on Why She Doesn't Watch 'The Bachelor' and Those Comparisons to Shanae Ankney (EXCLUSIVE)
Corinne Olympios, who rose to fame as a "villain" on Nick Viall's season of 'The Bachelor,' spoke to 'Distractify' about her life now and her current thoughts on the show.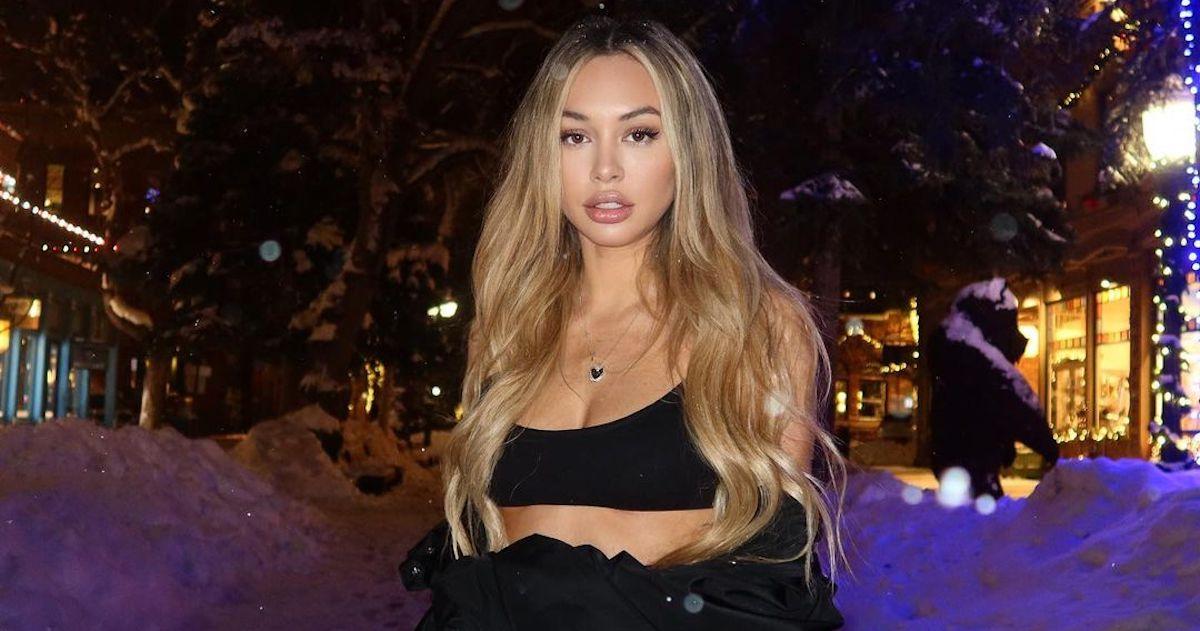 Long before Shanae Ankney ever uttered the word "shrimp" onscreen, and prior to Hannah Brown's decision to move the rose podium to avoid Luke Parker, Corinne Olympios was the "villain" of The Bachelor Season 21.
During her time vying for Nick Viall's heart in the 2017 season, Corinne sparked Napgate (when she slept during a rose ceremony and justified her actions by saying that Abraham Lincoln and Michael Jordan took naps), and her comments about cheese pasta and her nanny, Raquel, rubbed some of her co-stars the wrong way.
Article continues below advertisement
In addition to her presence on group dates and her time at the Bachelor mansion, Corinne's highly meme-able and gif-worthy confessionals grabbed viewers' attention — especially when she said the now-infamous line, "My heart is gold, but my vagine is platinum."
Five years after her season of The Bachelor aired, Corinne has moved on to other ventures. The podcast host and jewelry designer spoke exclusively with Distractify about her iconic reality TV run and what she's up to now.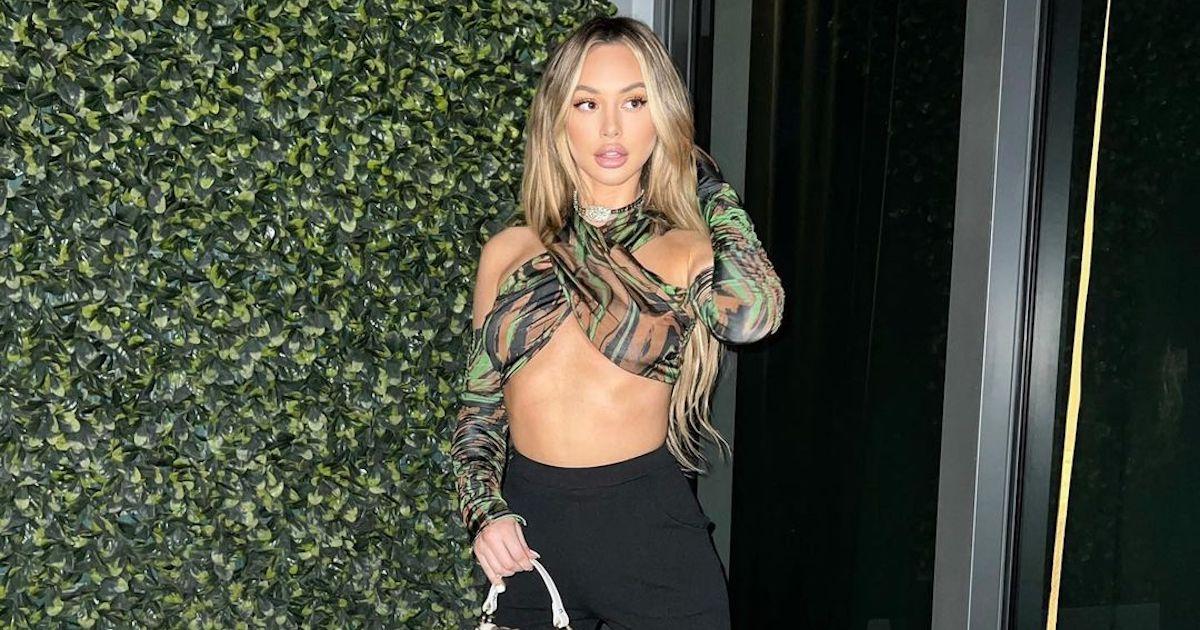 Article continues below advertisement
Corinne Olympios reflects on her life now, five years after she was the "villain" of 'The Bachelor' Season 21.
In the years since Corinne made an indelible mark on The Bachelor franchise — both with her time on Nick Viall's season and her brief stint on Season 4 of Bachelor in Paradise — she's shifted her focus to her podcast, her Aura Sugar Co. jewelry line, and her upcoming comedy show, The Corinne Show, in Huntington Beach on Feb. 20.
After she finishes her first live show, Corinne is hoping to embark on a comedy tour and get back to recording her podcast, Corinne Saves Us All. The podcast has been on a bit of a hiatus as the Florida native has been preparing for her comedy performance. When it returns, Corinne will welcome a new, "super fun" mystery co-host.
Article continues below advertisement
The Bachelor alum is now 30 years old, and she can't believe that it's been five years since she made waves on the ABC series. (Neither can we, to be honest.)
"I feel like it was just yesterday," Corinne told us about marking the fifth anniversary of Season 21. "Everything that happened to me on The Bachelor, or anything I did is still so relevant. There are still so many memes that go around that it doesn't feel like it was five years."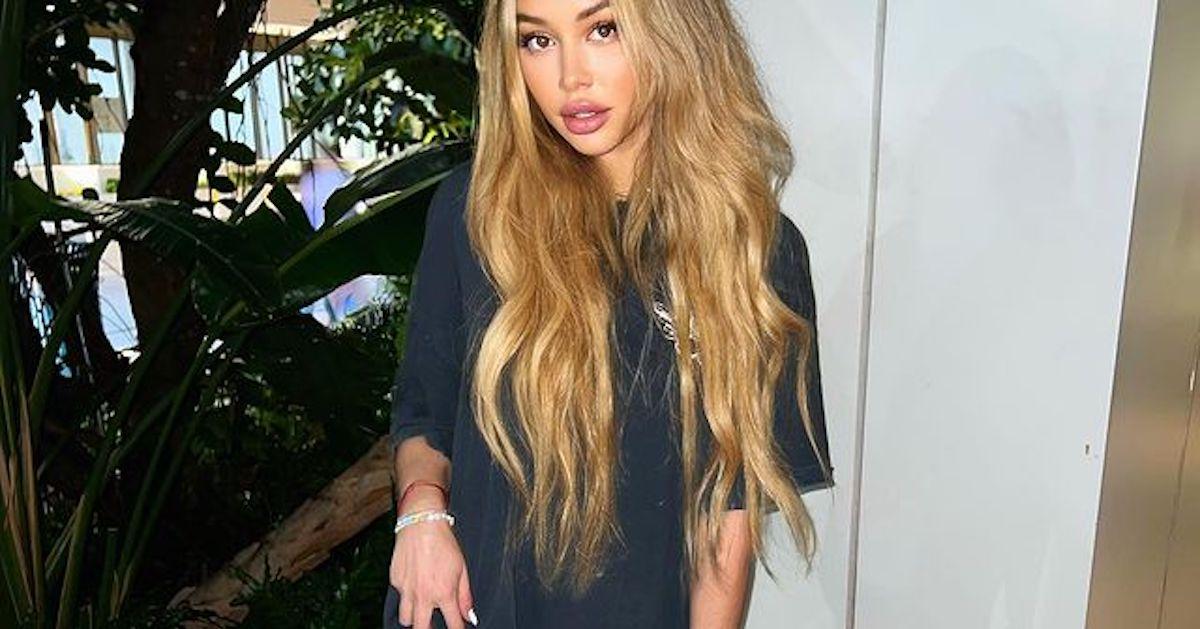 Article continues below advertisement
Though Corinne's time in front of the cameras was polarizing, she only looks back on that time in her life fondly.
"I really had a lot of fun on the show. It was such an amazing time in my life, and I got to experience so many amazing things because of it," she continued. "I'm so thankful."
The reality star shares whether she's watching 'The Bachelor' Season 26 — and why she's an irreplaceable figure.
While there's always someone who ruffles feathers with the other contestants on any given season of The Bachelor or The Bachelorette, few have been able to provide the comedic relief that Corinne did during her time on Season 21.
"I do know that after I left this show, they were trying to cast girls to replace me. It's never going to be the same because I'm just the G.O.A.T. [Greatest of All Time]," Corinne shared. "What can I say? I'm flattered."
Article continues below advertisement
She thinks that others have tried to emulate her trajectory on subsequent seasons but that it's a difficult feat.
"I was never worried about someone ever being able to actually do what I did because I was so genuinely myself," she said. "I'm just a special kind of human."
Article continues below advertisement
Some viewers have been comparing Corinne to Shanae Ankney, who is competing for Clayton Echard's heart in Season 26. Though Corinne was viewed as the villain on her season, she points out that she was merely "funny," and not malicious.
"You can still say your points without being mean to the other girls," she said about how some subsequent polarizing figures have missed the mark. "And that's how I handled myself."
While Corinne rose to fame as a result of her time on The Bachelor, she hasn't been tuning in to the reality series lately.
"Honestly, I don't really watch the show," Corinne said. "No one has really caught my attention to want to watch it. In my opinion, for a while, they were picking super weird bachelors and bachelorettes."
Corinne may have missed watching a few seasons, but she is looking forward to getting back into the show.
Article continues below advertisement
"I do miss it, and I do really love this show," she noted, before adding that she's looking to "brush up" on what's new in the reality world because she wants to return to unscripted TV.
The podcaster shared that she would even be interested in being the lead on The Bachelorette.
"I'm single and I think dating a bunch of people is so fun," she added. "Who wouldn't want to do that?"
The Bachelor airs on Mondays at 8 p.m. EST on ABC.