Jonny Fairplay Seems to Have No Regrets About That Infamous Lie on 'Survivor'
'House of Villains' star Jonny Fairplay is known for his lie about a dead grandma on 'Survivor' and we have all the details about the iconic reality TV moment.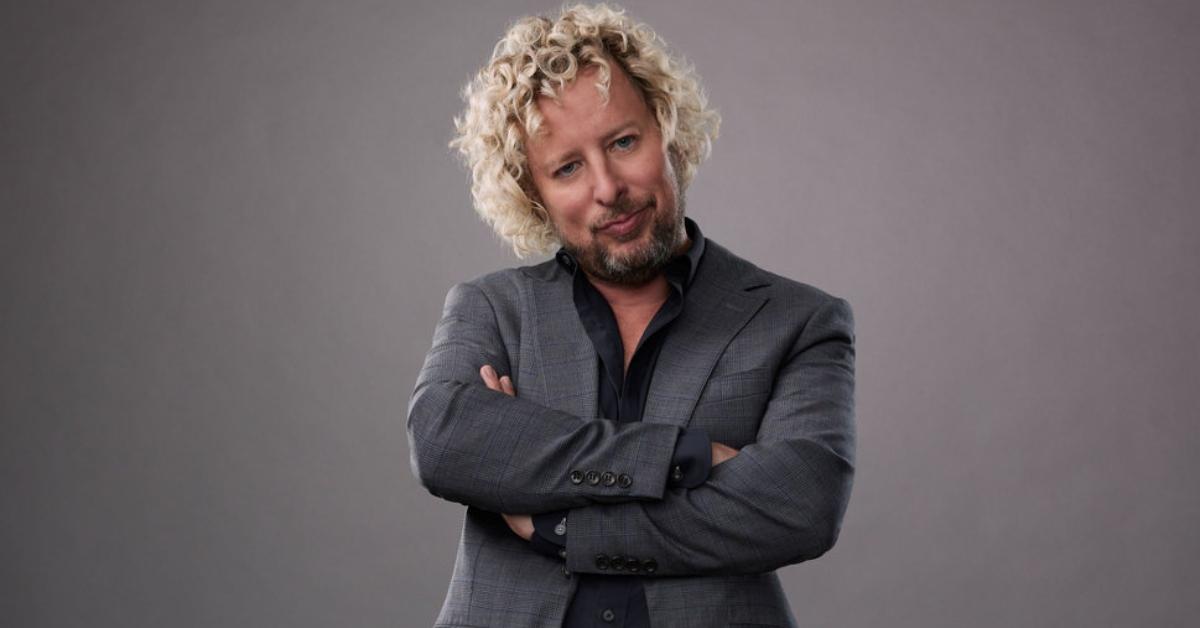 The Gist:
Jonny Fairplay is known by Survivor fans for a massive lie he told about his grandma dying.
He is now part of the E! reality show House of Villains.
Jonny is considered by many to be one of the original reality TV villains.
Article continues below advertisement
For some longtime Survivor fans, there are few contestants as iconic as Season 7's Jonny Fairplay. The reason he is still so memorable in the series as a whole involves a lie he told about his allegedly dead grandma. And it's a lie that he talks about proudly to this day. He even owns up to it in the series premiere of House of Villains on E!, proving that not much has changed where he is concerned.
It's not uncommon for reality TV participants to bend the truth about certain things in order to get ahead in the game. But Jonny took it to a whole other level that even made Survivor host Jeff Probst sour on the two-time contestant. Needless to say, he earned his spot on House of Villains in more ways than one.
Article continues below advertisement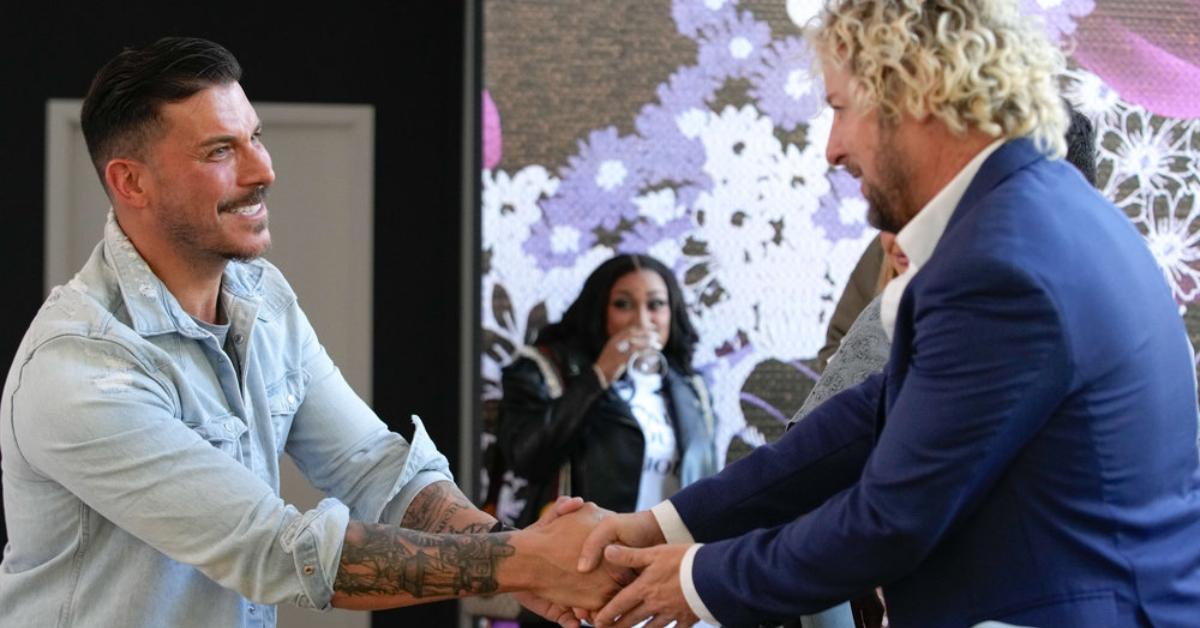 What was Jonny Fairplay's Dead Grandma Lie on 'Survivor'?
In 2003, during the first of two Survivor stints, Jonny became infamous for a lie that some fans still talk about in wonderment today. Prior to leaving home to film the series, Jonny concocted a plan with a friend of his to tell him, during filming, that his grandma died. The idea behind this was that Jonny would garner sympathy from other players in a challenge that involved loved ones of other competitors being involved.
Article continues below advertisement
And it worked. Jonny's fellow castaways allowed him to win the challenge so he could spend more time with his friend from home and learn more about this "dead grandma." When his friend Dan arrived, Jonny immediately asked, "How's Grandma?" It was likely the planned phrase, since Dan immediately replied, "She died, dude."
Article continues below advertisement
As they walked away from the rest of the cast, they laughed and joked about Jonny being a "snake." He also joked about his grandma being home watching Jerry Springer on television. The lie was bad enough, but it also prevented other cast members from spending time with their loved ones and that's where it really struck a nerve after filming ended and Jonny's co-stars saw the footage.
Jonny Fairplay was on other reality shows after 'Survivor.'
After his initial Survivor appearance, Jonny returned for one more, in 2008 for Season 16. However, at that time he asked to be voted out early to return home to his pregnant girlfriend. While it was a noble enough reason, after that infamous dead grandma lie, many consider Jonny to have outright quit the show. And that is seen as a big no-no among di-die-hard fans.
Article continues below advertisement
After that, Jonny went on to compete on shows like Celebrity Fear Factor and Family Feud. And in 2023, he was announced as part of the cast for the inaugural season of House of Villains. While some of his co-stars may be a little young or out of touch to know who he is, Jonny definitely earned the right to be there among other reality TV baddies.
Watch House of Villains on Thursdays at 10 p.m. EST on E!