Mara Has Stayed Relatively Drama-Free on 'The Bachelor' — Does Her Love With Clayton Last?
Mara Agrait is still standing after all of the drama on Season 26 of 'The Bachelor.' How far does she make it in the journey for Clayton's heart?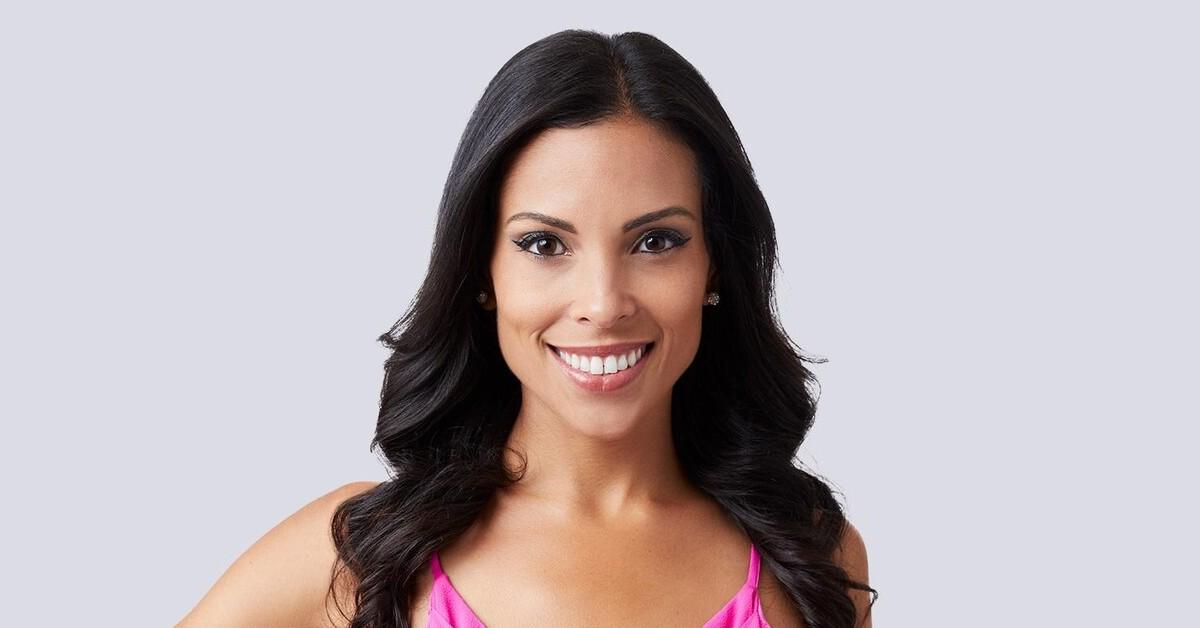 Warning: The following article contains spoilers for Season 26 of The Bachelor.
Despite the fact that everything seems to have revolved around Shanae in recent weeks, there are other women still left on Season 26 of The Bachelor who genuinely want the chance to fall in love with Clayton. This can be a challenging thing to remember given that the drama threatens to drown any potential relationship from forming.
Article continues below advertisement
After Episode 5 aired on Monday, Feb. 7, contestant Mara Agrait was one of the women still standing in the running for Clayton's heart. Given the recent controversies surrounding shrimp and stolen trophies, we haven't had a chance to learn much about Mara on the show. So, who is she, what does she do, and how far does Mara make it on the journey for Clayton's heart?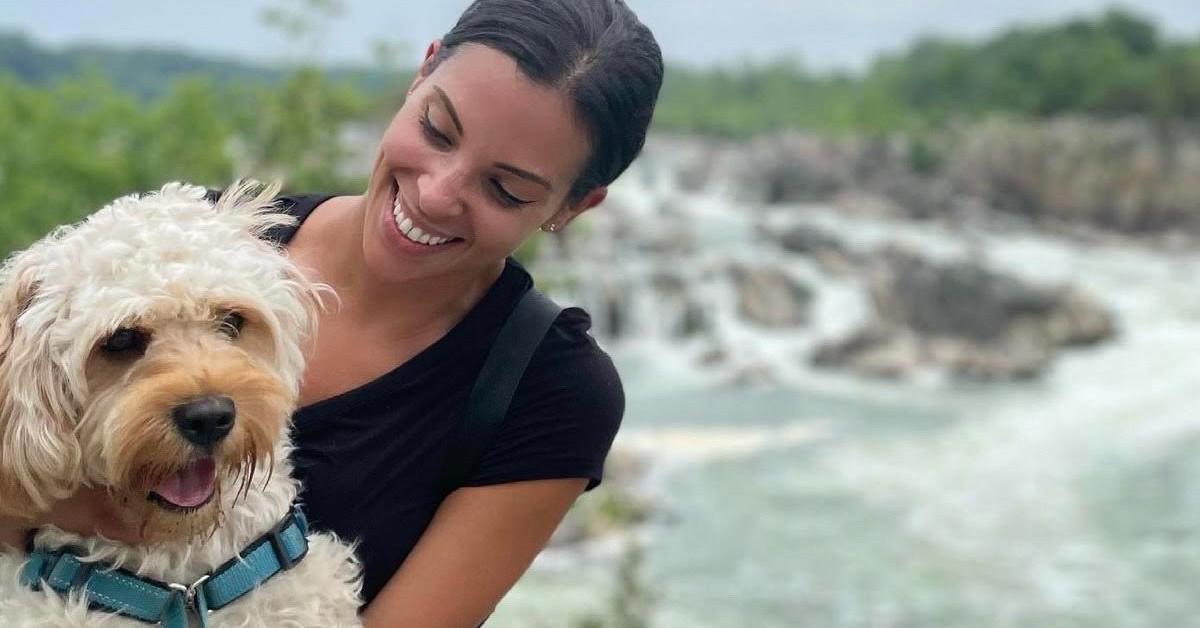 Article continues below advertisement
How old is Mara? What does she do? Where is she from?
Born on January 19, Mara is a 33-year-old entrepreneur who says she was inspired by her experience working as an executive assistant to build something of her own. She runs the event planning company A Great Event Company, and also serves as the director of development for a startup called SilverSmart Tech. The latter, which she started with her father, aims to help seniors better understand technology and integrate themselves into an increasingly digital world.
According to Mara's official ABC bio, she was born in Puerto Rico, but her parents migrated to the United States when Mara was young. She currently lives in Collingswood, New Jersey, and has an adorable Cavapoo named Jaxon Rue. Mara documented her past van life and cross-country travel adventures on her Instagram @agreat_mara. (How very Dean Unglert of her!)
Article continues below advertisement
If Mara's Instagram is any indication, she's got a pretty snarky sense of humor as well, which we are totally here for. In a photo of herself serving major side eye during the Feb. 7 episode, Mara writes, "That look you give him when (he's 6'5 &) you ultimately know he's about to make yet another bad decision," clearly referencing Shanae.
Article continues below advertisement
When does Mara go home on 'The Bachelor'?
If Reality Steve's predictions for Clayton's season are correct, it seems that Mara never even got the chance to have a 1-on-1 with Clayton. According to Bachelor Nation's resident spoiler sleuth, Mara is eliminated in the seventh rose ceremony. But hey, at least she lasted long enough to travel to Croatia?
While it's unfortunate that Mara didn't get a lot of time with Clayton, or even a 1-on-1, we think she'd definitely make a great addition to a future season of Bachelor in Paradise (or even a contender for The Bachelorette! We never quite know what's up next in Bachelor Nation.)
If nothing else, Mara has clearly made some life-long friends due to her time on the show. There may be no love lost between her and Shanae, but she appears to still hang out with fellow contestants, like Kira Mengistu, post-filming.
Catch Mara and that guy Clayton when new episodes of The Bachelor air on Mondays at 8 p.m. EST on ABC.