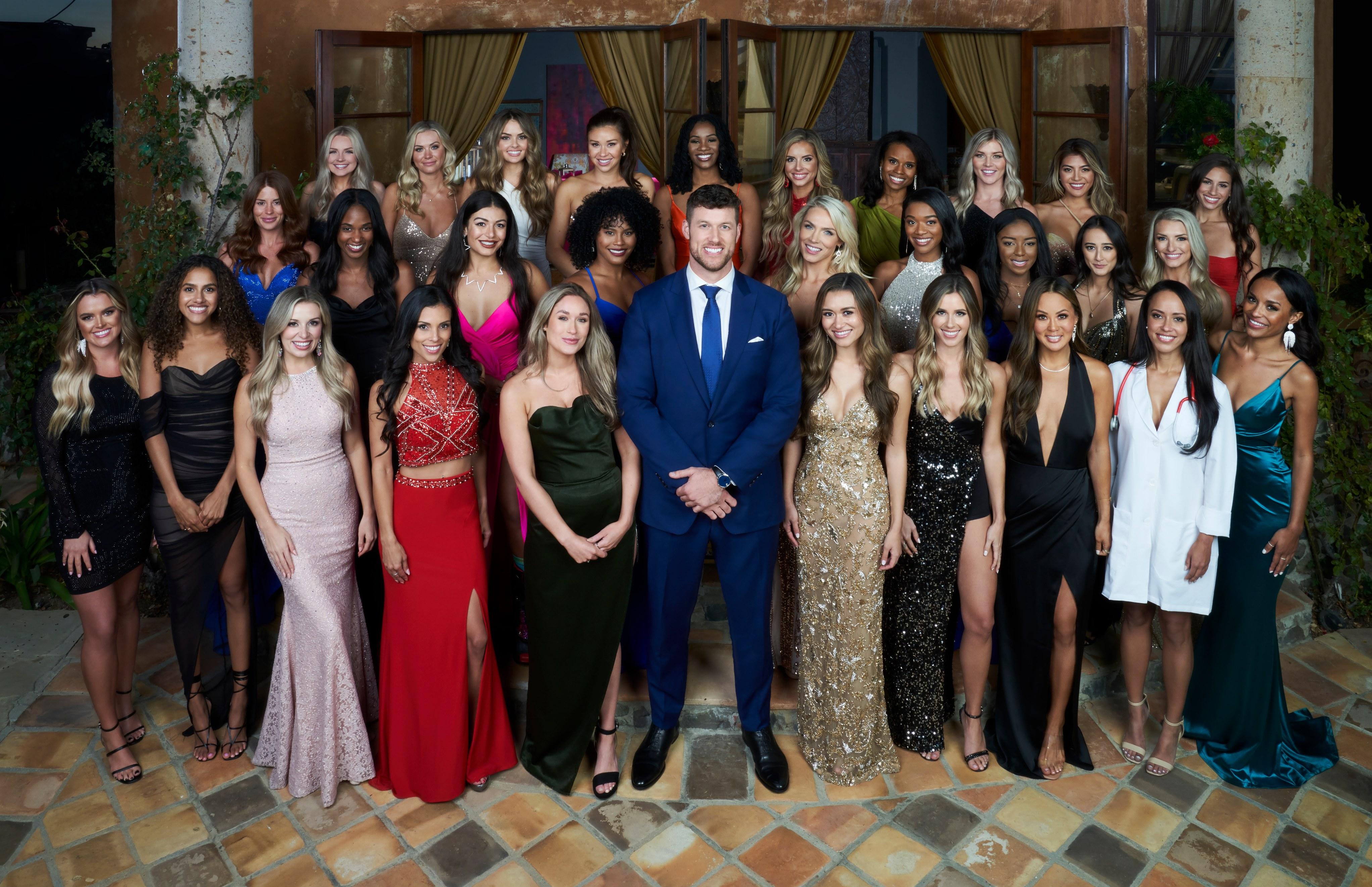 Clayton Echard Feels the Heat During His "Women Tell All" Segment (SPOILERS)
Clayton Echard's reign as the Bachelor is rapidly coming to an end, and we couldn't be more grateful.
Frankly, Season 26 has been pretty bland; besides Shanae's vile ways and "Shrimp-Gate," not much else has caught our attention. However, with the finale quickly approaching, there are plenty of other segments for viewers to look forward to, including the iconic "Women Tell All" episode.
Article continues below advertisement
For those unaware, the "Women Tell All" event features several of the latest season's contestants returning to the small screen to relive the romance and rehash the feuds formed during their epic journeys to find love.
Now, while spoilers have been pretty scarce for Clayton's season (including if he even leaves engaged), our lord and savior, Reality Steve, does have all the juicy details regarding the 2022 "Women Tell All" special. Keep reading to learn more!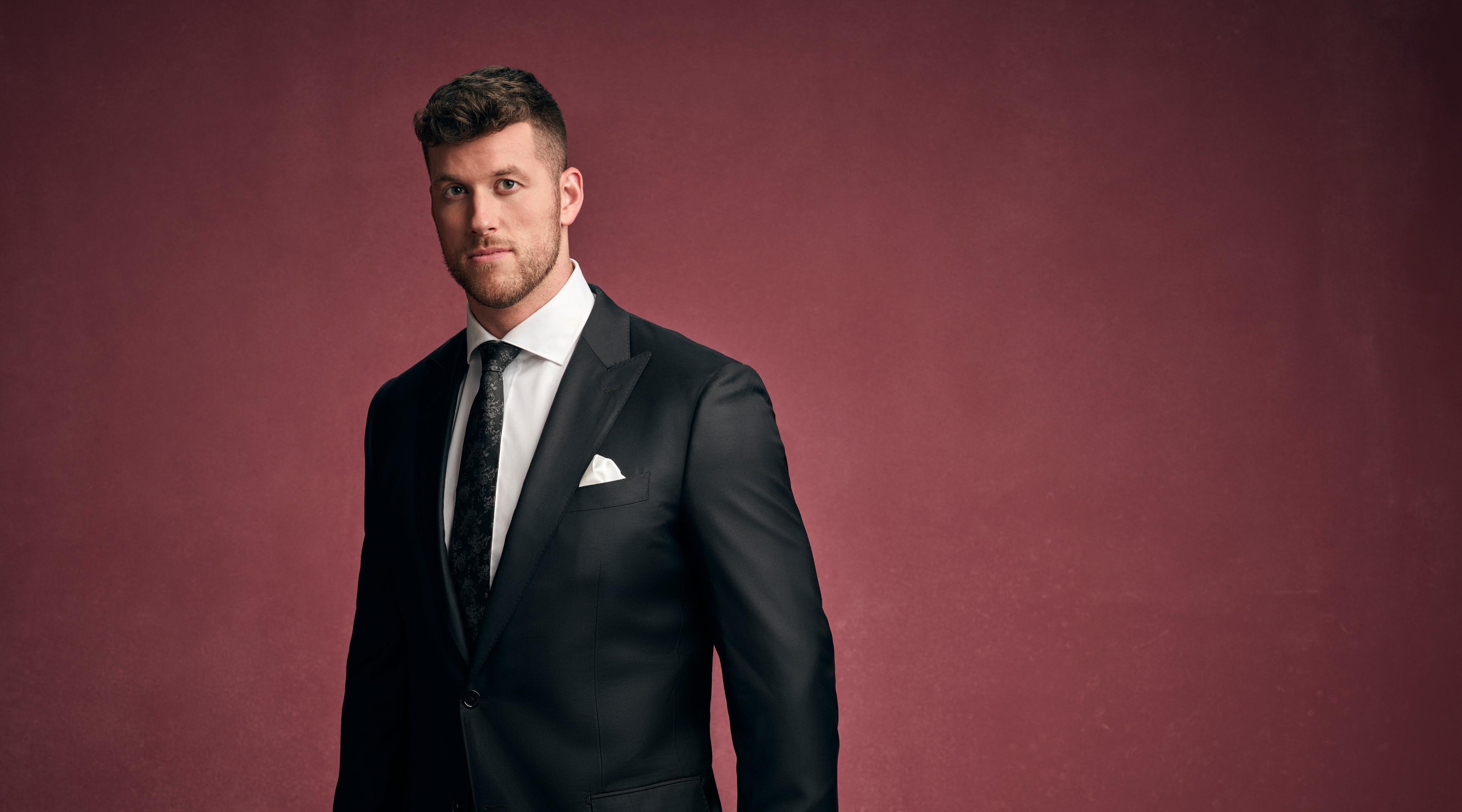 Article continues below advertisement
Here are the best spoilers from Clayton's "Women Tell All" event.
On Feb. 25, 2022, resident Bachelor spoiler Reality Steve shared everything he knows about the "Women Tell All" special in a rare Friday column. In the report, he revealed there was "a lot of expected drama" and that many aspects of the episode will be sure to raise some eyebrows.
Out of the 28 contestants eligible to attend, only 18 turn up to filming. If you're curious, the attendees include Serene, Teddi, Sarah, Mara, Shanae, Genevieve, Sierra, Jill, Lyndsey, Elizabeth, Cassidy, Hunter, Kate, Marlena, Kira, Claire, Eliza, and Salley.
If you're having trouble remembering who Salley is, let's take a trip down memory lane. She's the woman who'd called off her wedding a few weeks before filming began. Clayton offered her a rose before night one, but she turned it down.
Article continues below advertisement
According to Reality Steve, five women face the hot seat: Teddi, Serena, Sarah, Shanae, and Salley. Though Salley doesn't stay on stage with the other women, she says that "she didn't have any regrets about going" and added that "she had a lot of emotions in the hotel, and also said she never applied while she was engaged."
Article continues below advertisement
Teddi and Serene's stint in the hot seat goes well, with the pair discussing their relationship with Clayton and experience on the show. As for Shanae, she is a whole different story.
Shanae says she didn't want to be there and never apologizes for anything she did during her time on the show. While she's in the hot heat, Genevieve heads to the stage and asks Shanae why she called her an actress during their 2-on-1 date with Clayton.
Article continues below advertisement
In classic Shanae fashion, she ignores the question, choosing to blurt accusations of Genevieve hooking up with Aaron Clancy and "Matt the Bartender" (Reality Steve assumed that Matt was a bartender in Toronto).
The producers also show a video of everything Shanae said about the women during filming. In one of the clips, Shanae calls Elizabeth a c-word. In the end, nothing gets resolved, and none of the women like her.
As for Sarah's hot seat feature, Teddi calls her out for lying about crying with Clayton, while others accuse the 23-year-old of having "training" before the show since she knows of so many previous contestants. However, the women join together and defend Sarah over the tears that Clayton said were fake.
Article continues below advertisement
When Clayton comes out to face the women, he definitely feels the heat. He tells Sarah that he still questions what went wrong with them and says that he takes full responsibility for their falling out.
Clayton also apologizes for keeping Shanae around and not listening to the warnings, stating that he regrets believing Shanae. Additionally, he apologizes to Genevieve for his stoic demeanor on their 2-on-1 date and for accusing her of being an actress.
Catch The Bachelor's "Women Tell All" special on Monday, March 7, 2022, at 8 p.m. EST on ABC.