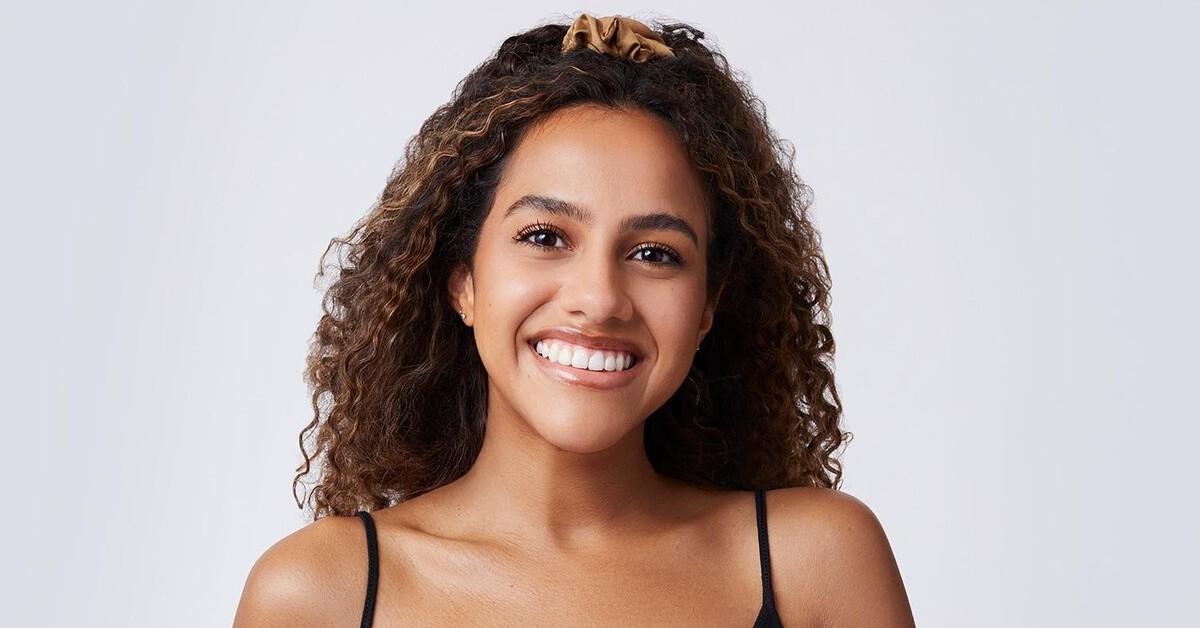 'The Bachelor's' Teddi Wright May Be Young, but Her Career is Solid
Spoiler alert: The following article contains spoilers for Season 26 of The Bachelor.
Teddi Wright is so much more than "the girl who told Clayton Echard she's a virgin" on Season 26 of The Bachelor. Teddi quickly became a Bachelor Nation fan favorite and she also won Clayton over from the very start, earning the coveted first impression rose.
Article continues below advertisement
Teddi made her standards clear with Clayton on their 1-on-1 date. It wasn't that she was waiting to have sex until marriage, but she didn't want to engage in intimacy with a man unless she was genuinely in love with him. Clayton's reaction to Teddi's brave boundary confession drew the ire of Bachelor Nation Twitter, which we'll get to later. First, let's learn more about Teddi. What does she do for a living?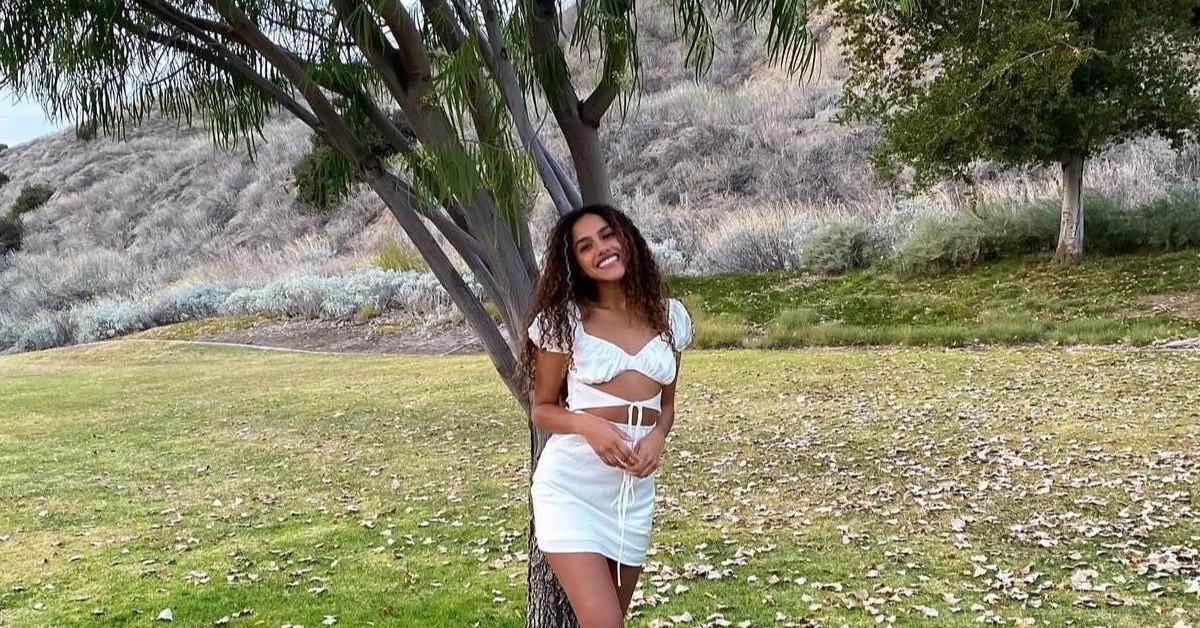 Article continues below advertisement
Teddi is wise for her age.
You'd think that the younger contestants on The Bachelor would be the ones causing the drama, shrimp-related or otherwise, but Teddi is here to prove us wrong. Teddi got the first impression rose and a 1-on-1 date for a reason. She seems genuinely kind and drama-free, and is only 24 years old to boot! (That's according to Teddi's official ABC biography, which doesn't disclose birthdays). If Teddi is still 24 as of this Feb. 15 writing, that makes her four years younger than Clayton.
According to the Bachelor Nation Wikipedia, Teddi's birthday is Oct. 16, 1996. However, we're taking that date with a grain of salt until Teddi confirms it herself! Birthdays aside, Teddi is on the younger side of Clayton's contestants. However, her job is certainly not child's play. Teddi is a surgical unit nurse.
Article continues below advertisement
According to Every Nurse, a surgical nurse's responsibilities include "caring for patients before, during, and after surgical procedures. Surgical nurses [also] assist the operating room staff during surgery and provide care to patients recovering from a procedure." Back on Feb. 20, 2020, Teddi posted on her Instagram that she would only answer to "Teddi Wright RN, BSN" from that moment forward, because she had passed the National Council Licensure Examination, which made her a registered nurse.
Article continues below advertisement
Twitter was not impressed with Clayton's reaction to Teddi's confession.
Clayton's reaction to Teddi's confession of being a virgin naturally set Bachelor Nation Twitter ablaze. Many fans weren't impressed with Clayton telling Teddi that he "never would've guessed" that she was a virgin.
Article continues below advertisement
Clayton definitely seemed to have good intentions when he was trying to make Teddi feel safe after she confided in him. "To think I could be her first in a lot of things... That could be very special but it carries a lot of weight." He gave Teddi the rose at the end of their 1-on-1 date.
Regardless of where Teddi's future lies in love, she's already managed to set down a solid career foundation for herself. We think no matter what happens with Teddi and Clayton, this smart, vivacious nurse is going far in life and we're rooting for her!
The Bachelor airs on Mondays at 8 p.m. EST on ABC. You can also stream the series on Hulu.