Bachelor Nation's Jared Haibon on His Post-Show Relationship Advice for Clayton Echard (EXCLUSIVE)
Bachelor Nation star Jared Haibon spoke with Distractify about his advice for Clayton Echard to have a successful potential post-show engagement.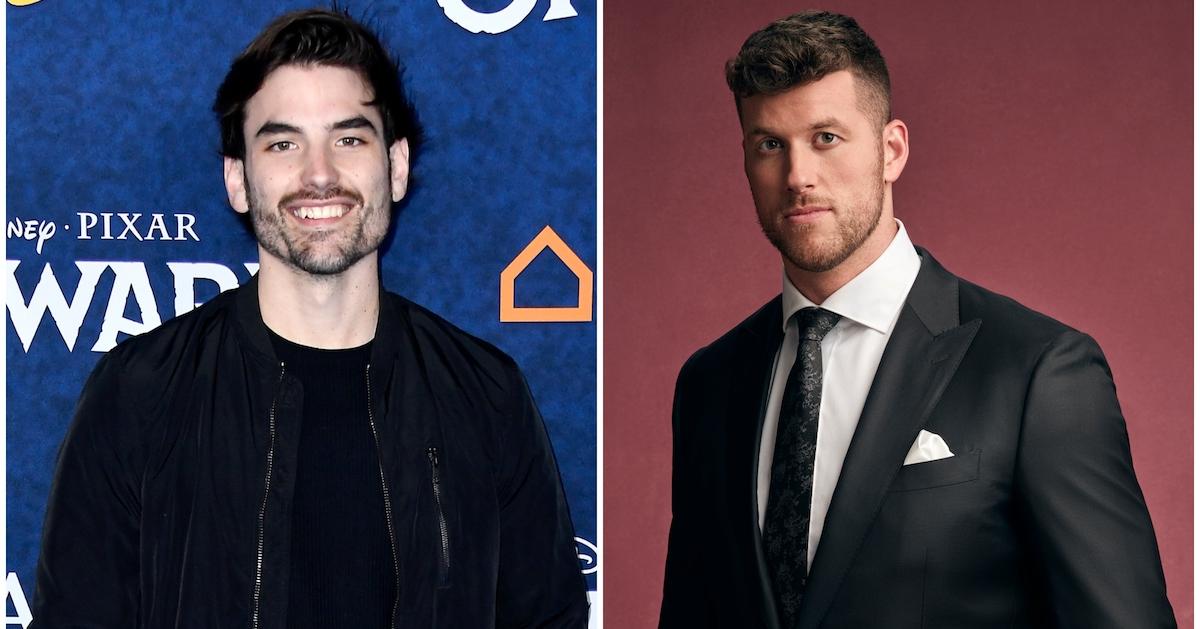 Spoiler Alert: This article contains significant potential spoilers for Season 26 of The Bachelor.
The 26th season of The Bachelor is in full swing, and fans are tuning in to find out if Clayton Echard's time as the lead will conclude with a typical proposal — complete with a Neil Lane engagement ring.
Though Clayton's finale won't be airing for quite some time and he still has plenty of relationships to explore, many fans want to know if the Missouri-based medical sales representative will get engaged to one of his remaining contenders.
Article continues below advertisement
Read on to find out the spoilers we know thus far about Clayton's finale (which will surely be the most dramatic one in history), and about his potential engagement.
Plus Jared Haibon, a Bachelorette alum and the owner of Audrey's Coffee House & Lounge (which hosts Bachelor viewing parties and offers lattes with themed names like "Here for the Wrong Reasons" and "Take a Moment, Say Your Goodbyes") spoke exclusively with Distractify about the advice he would give Clayton about how to navigate a successful post-show relationship in the public eye.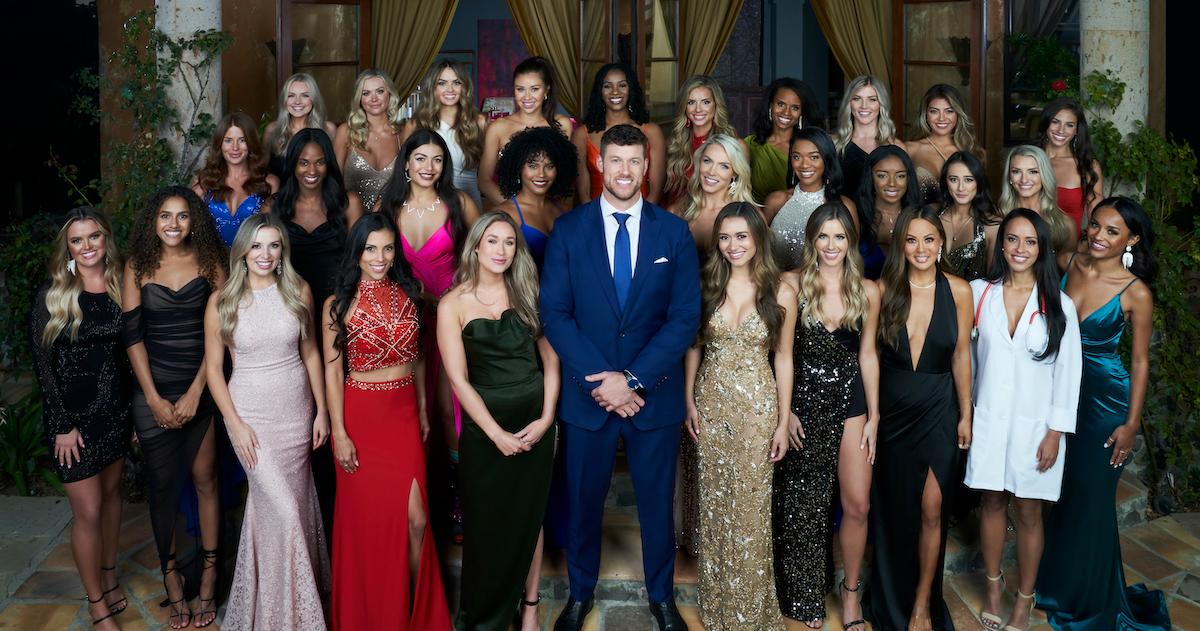 Article continues below advertisement
Does Clayton Echard get engaged at the end of 'The Bachelor' Season 26? (SPOILERS)
Though many fans want to know if Clayton gets engaged (and who he gives his final rose to) before the finale airs on TV, there are no definitive spoilers at this time regarding the ending of Season 26.
It is unclear at this time who Clayton picks — though Reality Steve has shared that Rachel Recchia, Gabby Windey, and Susie Evans are allegedly the three women who make it to the overnight dates — and whether or not he proposes.
However, ahead of the Season 26, premiere, Clayton appeared on Good Morning America, and he shared that he was able to "find love."
"I did find love, and I was a little skeptical going into the whole journey, but I'm so pleasantly surprised that things worked out much different than what I had thought [sic]," he said on the morning series. "I'm just so excited to watch it back and have everyone else watch it as well."
Article continues below advertisement
Though Clayton was tight-lipped about a potential engagement, based on his comments, he is likely (at the very least) in a committed relationship with one of his contestants.
As Clayton gets ready to bring his romance out in the open, Bachelor Nation star Jared Haibon has some words of wisdom for the Missouri native and whoever his mystery love turns out to be.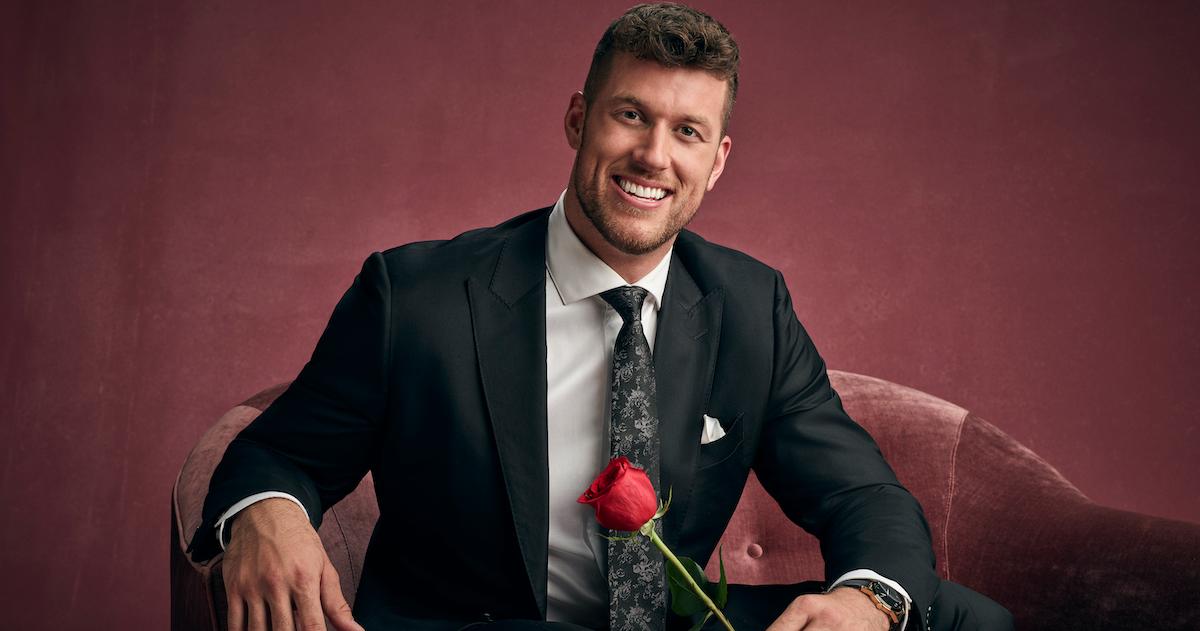 Article continues below advertisement
Jared Haibon on his advice for Clayton Echard to navigate a potential post-'Bachelor' engagement.
Though Jared has never been the lead himself, he does know a thing or two about having a high profile relationship in the public eye. Jared originally rose to fame as a fan favorite contestant on Kaitlyn Bristowe's season of The Bachelorette, and he later became known for his complicated relationship with his now-wife Ashley Iaconetti Haibon during his two-season stint on Bachelor in Paradise.
Ashley and Jared didn't exactly leave the beach in Season 3 on the best of terms romantically, but they later returned to the place where they fell in love, and they got engaged in front of the cameras in 2018.
Since Jared has navigated a successful off-show relationship with a co-star, he does have some advice for Clayton in order to avoid a Bachelor break-up: don't let outsiders affect what's going on in the relationship.
Article continues below advertisement
"My advice would be to ignore the noise ... There's just going to be so much out there. We've heard of so many couples, our friends, and the stress gets to them, and it affects their relationship, and they end up breaking up," Jared said to Distractify while promoting a partnership with Virgin Atlantic Airways.
As longtime fans of the franchise know, many couples struggle to adapt to having a normal relationship once the cameras stop rolling.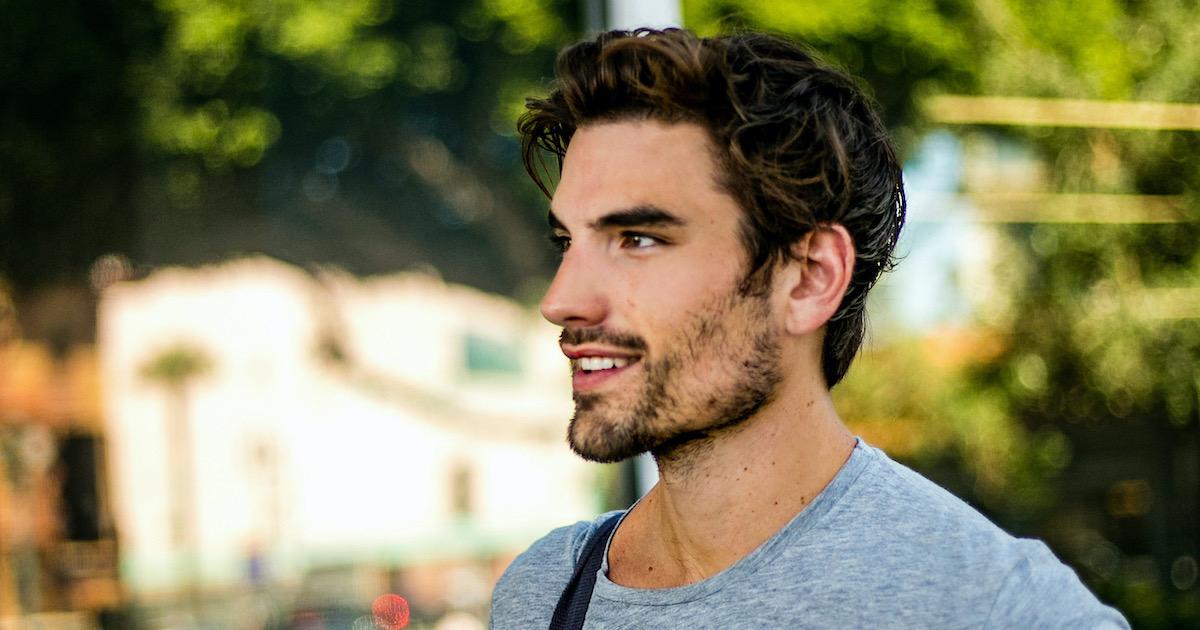 Article continues below advertisement
He also noted that it's important for any reality TV couples to prepare to adjust once that "noise" quiets down.
"A lot of people leave this show on such a high, and at some point, the high is going to slow down. When it does, then you're just in a relationship with this person, and it's very normal. You have to be ready for that, because it's different than the relationship you're in right now," he added. "Just be mindful those things."
Will Clayton and his Bachelor love join the ranks of successful couples from the franchise, like Jared and Ashley? Time will tell!
The Bachelor airs on Mondays at 8 p.m. ET on ABC. Users can also catch up on the series on Hulu.