Ashley I. and Jared Have Officially Welcomed the Next 'Bachelor' Nation Baby
Ashley Iaconetti, who is a big part of 'Bachelor' Nation, welcomed her first child with husband Jared Haibon in Feb. 2022. When was her due date?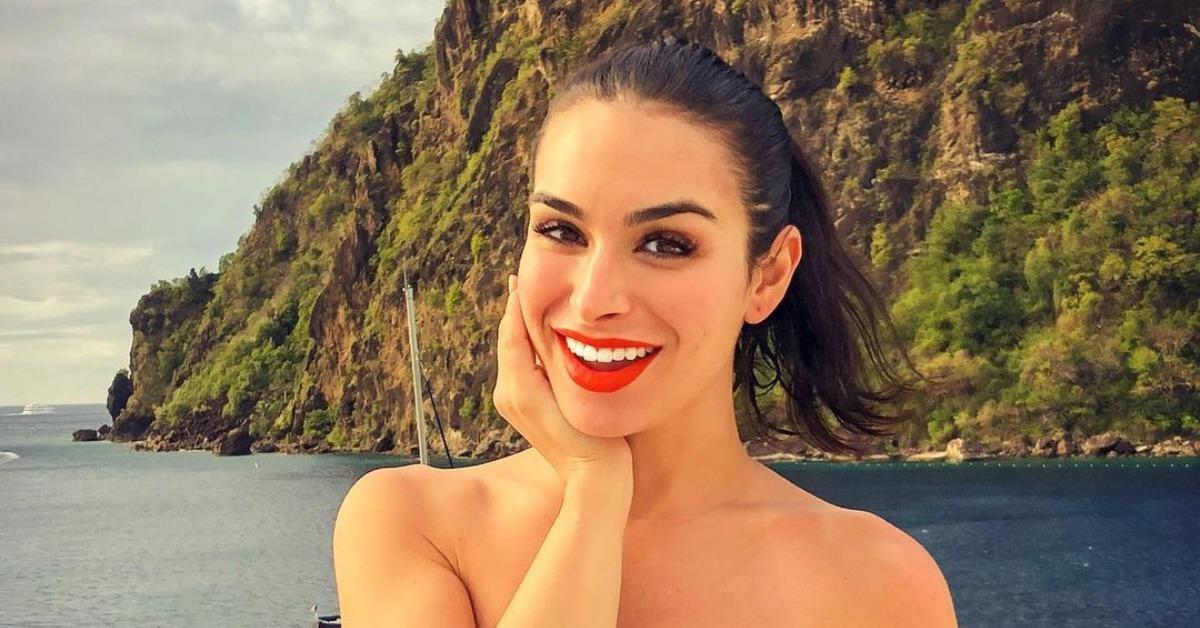 To some Bachelor fans, Ashley Iaconetti and Jared Haibon are one of the most iconic couples. They started off in the franchise as friends, and when Ashley, or Ashley I. as some OG fans still refer to her, caught feelings for him, the timing was off.
However, Ashley didn't give up on Jared and eventually, they got the timing right.
Fans who have followed Ashley and Jared since Bachelor in Paradise were overjoyed when the couple got engaged on the show. When their relationship continued to flourish outside of the series, fans were relieved.
Article continues below advertisement
It meant their journey was worth it and Ashley hadn't put all her Bachelor in Paradise eggs in one basket for no reason. If a Bachelor Nation couple can stand the test of time and absence of cameras, they're meant to be.
The couple announced their pregnancy and their due date in 2021, and the duo became parents for the first time in early 2022. Read on to find out everything we know so far about the newest Bachelor Nation baby!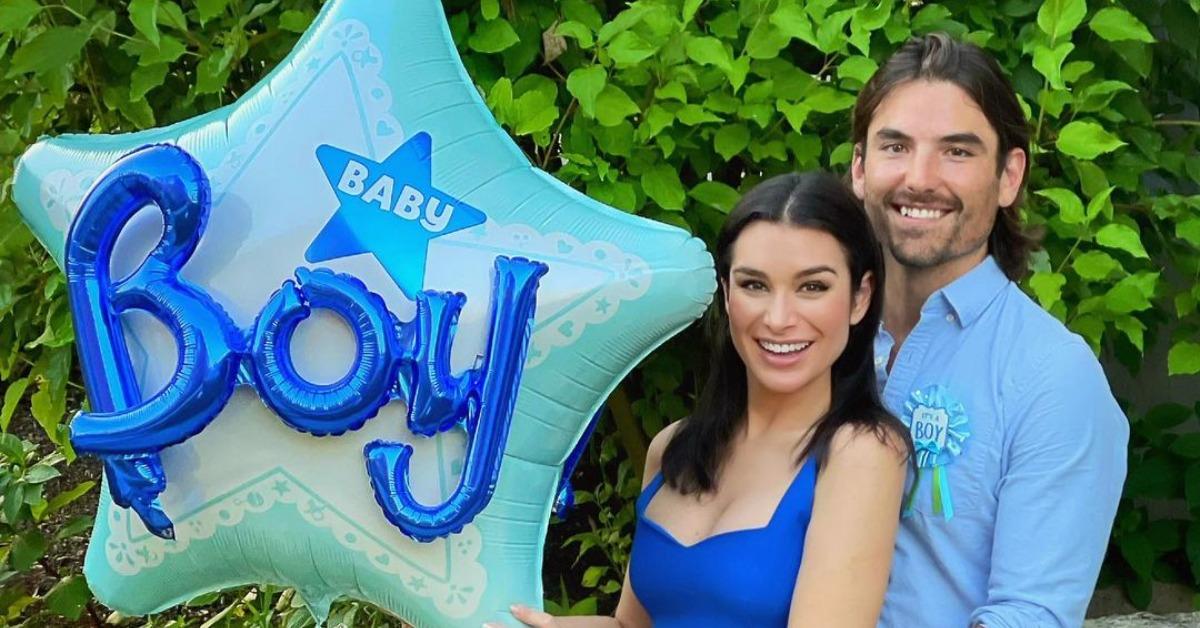 Article continues below advertisement
What is Ashley Iaconetti's due date? The reality star gave birth early.
Ashley and Jared announced Ashley's pregnancy to the world in the summer of 2021. She told Us Weekly in 2018 that she wanted to have kids with her then-husband-to-be by the time she was 33, so it seems she's right on track.
Ashley's due date was Feb. 10, 2022, but The Bachelor alum gave birth to their son, Dawson Demitri Haibon, on Jan. 31.
"Dawson entered the world on a very important day in our family. January 31st is not only my mom's birthday, but also the day my parents met 44 years ago. We pretty much had the best labor and delivery experience you could ever ask for thanks to INOVA Fairfax hospital and the NOVA Group For Women," Ashley wrote on Instagram the day after her son's birth. "I feared it forever and it wasn't that bad! I will go in-depth on the story eventually."
Article continues below advertisement
"Right now, we're enjoying the sleepiest, calmest baby we've ever met. Dawson did not get his chill from his parents. He did get his feet from me, his chin from Jared, one of his names from a Leo character, and another one of his names from, well, see Jared's IG caption," she added. "We love him so much and are feeling so blessed!"
Article continues below advertisement
Ahead of Dawson's birth, the spouses spoke with Hollywood Life about their Bachelor Nation parenting role models. Ashley shared that they would have to be Jade Roper and Tanner Tolbert.
"Jade and Tanner are our best friends and they have their hands full," Ashley said, of the Bachelor Nation couple with three kids. "Both of them are so loving and nurturing but Jade really is everything you'd really want in a role model for a mother. She's just so hands-on and everything revolves around them."
Ashley I. and Jared are part of an iconic 'Bachelor' Nation couple.
Ashley and Jared met in 2015 on Bachelor in Paradise Season 2. Ashley was smitten, but Jared didn't feel the same way. They remained friends, however, and it wasn't until May 2018 that they revealed they were in a relationship, post-Bachelor in Paradise Season 3.
Later that year, Jared popped the question to Ashley during Bachelor in Paradise Season 4.
Article continues below advertisement
At the time, Ashley told Us Weekly that the proposal was perfect. So much so that they hardly noticed the cameras on the beach that caught every minute of the emotional event. Getting the two of them from the friend zone to an engagement was a slow burn for sure, but some would say Ashley and Jared's Bachelor Nation engagement was worth the wait.
And now, the two are parents.
The one thing they might keep secret from their kid is how they met. Jared told Hollywood Life he knew he would come across as an idiot on the show, even though Ashley still looks back fondly on their story.
It's definitely one for the Bachelor history books, that's for sure.
The Bachelor airs on Mondays at 8 p.m. ET on ABC.