Season 26 of 'The Bachelor' Has Finished Filming, but There's Still Genevieve/Shanae Drama
What did 'The Bachelor' Season 26 contestant Genevieve Parisi say about fellow contestant Shanae Ankney that cause drama on social media?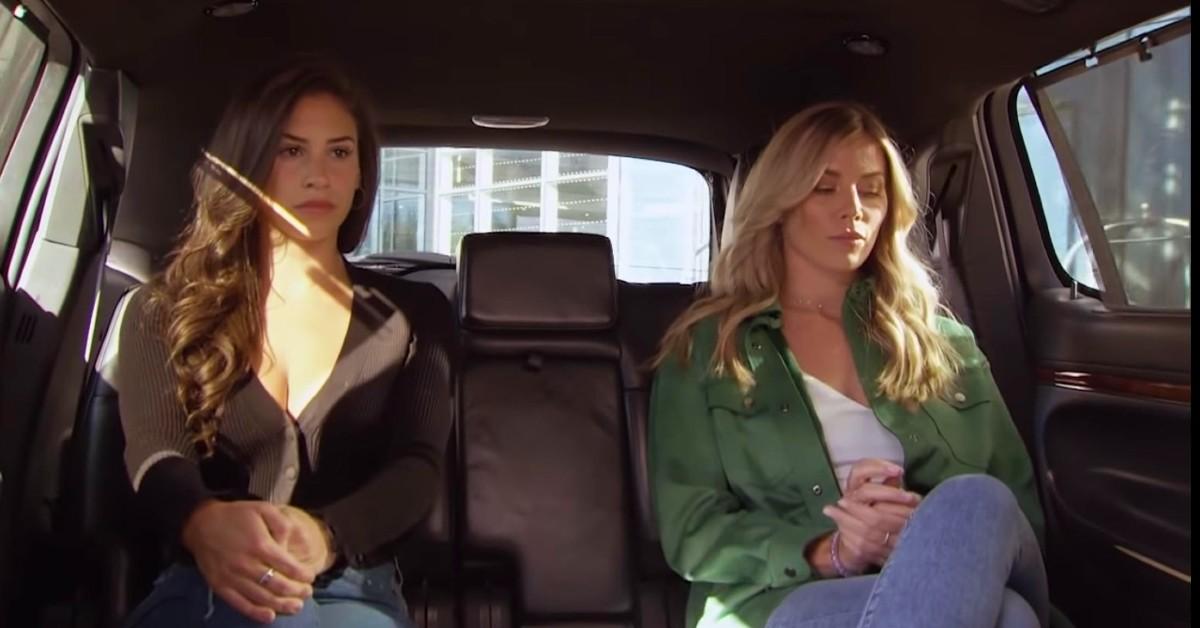 Spoiler alert: The following article contains spoilers for Season 26 of The Bachelor.
Filming for Season 26 of The Bachelor may have already wrapped in 2021, but the drama continues in 2022, sans Clayton Echard. With every season, it's always inevitable that certain women get the villain edit. However, others last long enough to be eliminated but stay in relatively good standing with Bachelor Nation, only to become a villain themselves on social media.
Article continues below advertisement
Season 26 contestant Genevieve Parisi didn't cause nearly as much drama on Clayton Echard's season of The Bachelor in comparison to her fellow contestant Shanae Ankney. However, Shanae and Genevieve's fates collided when Clayton took them on an infamous 2-on-1 date. Genevieve made it out alive, while Shanae was eliminated. Although Genevieve was later eliminated herself, she still remained in good graces with Bachelor Nation ... until one fateful social media post some found distasteful.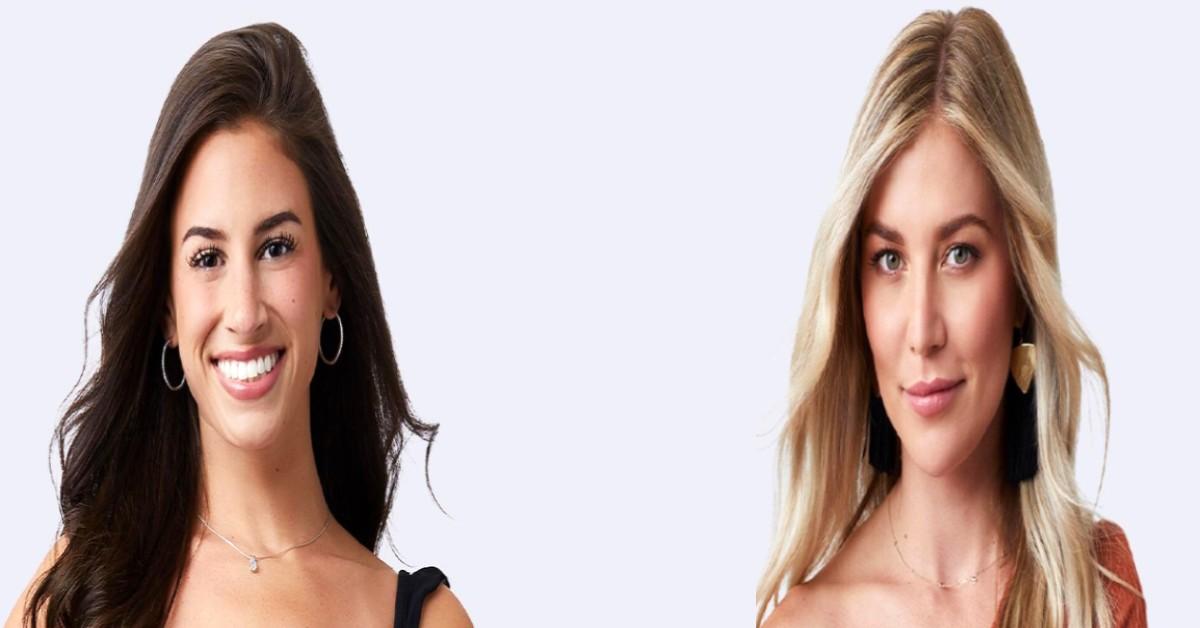 Article continues below advertisement
What did Genevieve say about Shanae?
Genevieve reunited with several of her fellow Bachelor contestants to celebrate Elizabeth Corrigan's birthday at the Doheny Room in West Hollywood. Shanae and Elizabeth had a huge feud on the Bachelor that involved shrimp and Shanae talking about Elizabeth's ADHD to the other contestants without Elizabeth's consent to do so. Needless to say, Shanae didn't leave The Bachelor on the best terms with the other women.
However, many Bachelor Nation fans found Genevieve's post from the Doheny Room during Elizabeth's birthday celebrations just as cringeworthy. Genevieve posted a pic of a huge sign that said, "F--k Shanae." Genevieve explained that none of her fellow Bachelor contestants had made the sign; the Doheny Room had crafted it for the contestant get-together. "The best part about this is we didn't even ask for it. They just knew," Genevieve wrote on Instagram.
Article continues below advertisement
Genevieve has apologized.
Genevieve apologized pretty quickly on her Instagram stories after the sign generated backlash. "I just want to reiterate that we didn't ask for it and didn't know it was coming to our table. That being said, it was insensitive for me to video it and post it to Instagram. Nobody is perfect, and I'm learning as I go." According to Reality Steve, Shanae hurled some pretty nasty accusations at Genevieve at the Women Tell All taping (which hasn't yet aired as of February 28, 2022).
Article continues below advertisement
Per Steve's report, Genevieve got brought up to the hot seat with Shanae, and Genevieve apparently asked Shanae why she accused Genevieve of being an actress during their 2-on-1 date with Clayton. Allegedly, Shanae also accused Genevieve of sleeping with former Bachelorette contestant Aaron Clancy and a bartender in Toronto while they were there filming.
While we'll have to wait and see what tea is spilled when Genevieve and Shanae face off in the Women Tell All, Genevieve definitely did the right thing by apologizing about her post. It's always best to choose the high road over being a bully, no matter whether you're on national television or Instagram.
The Bachelor airs on Mondays at 8 p.m. ET on ABC