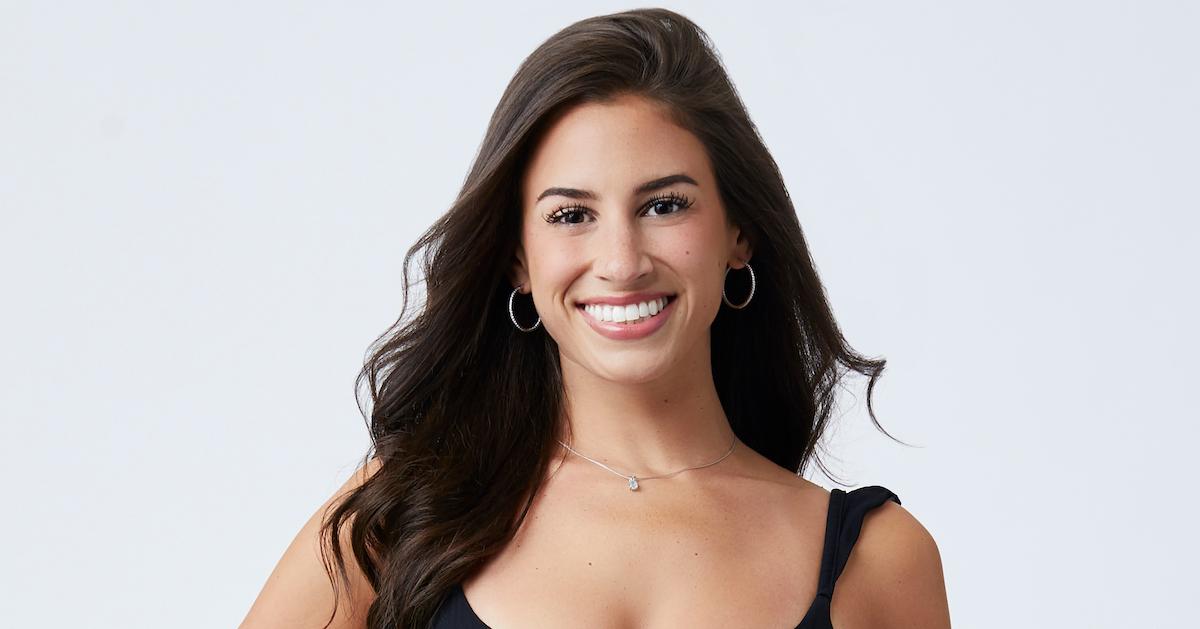 When Does Genevieve Parisi Go Home on 'The Bachelor' Season 26? (SPOILERS)
Spoiler Alert: This article contains spoilers for Season 26 of The Bachelor.
Since Clayton Echard's time as The Bachelor began, the sales representative has dealt with Salley Carson's pre-limo entrance self-elimination, Shrimp-Gate, Cassidy Timbrooks' friends-with-benefits situation, and Shanae Ankney's drama with the rest of the house.
Though his journey to find love has been complicated, Clayton is making strong connections with several of the Season 26 contestants.
Article continues below advertisement
One woman who is vying for Clayton's heart on Season 26 of the hit series is Genevieve Parisi, a 26-year-old bartender based in Los Angeles.
While Genevieve hasn't had much screen time yet in comparison to some of her co-stars, spoilers for the season indicate that she will play a huge part in "villain" Shanae Ankney's storyline in upcoming episodes.
As Genevieve becomes a central figure on Season 26, viewers may be wondering if and when the Massachusetts native will go home.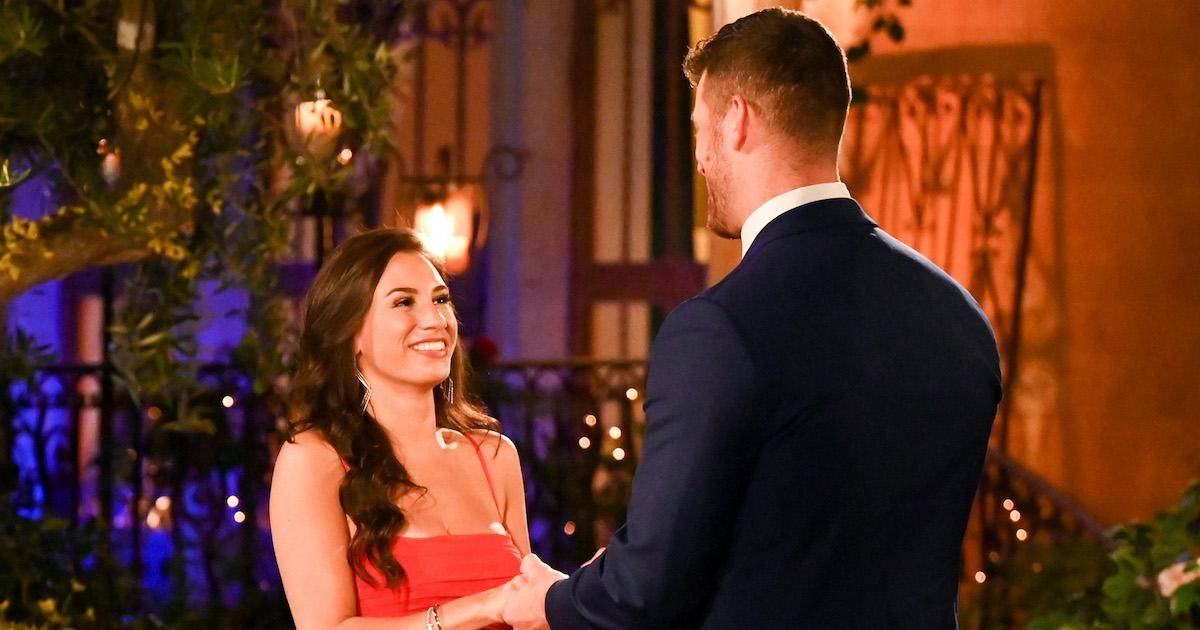 Article continues below advertisement
Genevieve Parisi reportedly goes on the two-on-one date with Shanae Ankney.
Shanae Ankney first became a polarizing Season 26 contestant when she clashed with Elizabeth Corrigan (and when she minimized the real estate agent's discussion about ADHD). While Elizabeth was sent home on the Jan. 31 episode, Shanae's role as the "villain" of the season did not come to an end. Instead, the recruiter has butted heads with Sierra Jackson and Gabby Windey, and it appears as if her next major conflict will be with Genevieve.
According to Reality Steve, Genevieve and Shanae will be the women who are asked on ever-dreaded two-on-one date for Season 26. The date will take place when the group is in Toronto, Canada (which is where the stars are headed once their time in Galveston, Texas comes to an end).
Article continues below advertisement
Based on the spoilers for the season, which cannot be corroborated until the date airs on the show, Genevieve gets Clayton's rose at the end of the Dufferin Island Park excursion. Shanae is, therefore, the one who is sent home. The date itself will surely prove to be dramatic, and Shanae's limo exit will likely make for some must-see television.
Article continues below advertisement
When does Genevieve Parisi go home on 'The Bachelor'?
Though Genevieve is the one to survive after the dreaded two-on-one date with Shanae, the West Coast bartender reportedly does not secure Clayton's final rose.
According to Reality Steve, Genevieve is sent home right before the hometown date portion of the season, when the cast is on a trip to Vienna, Austria.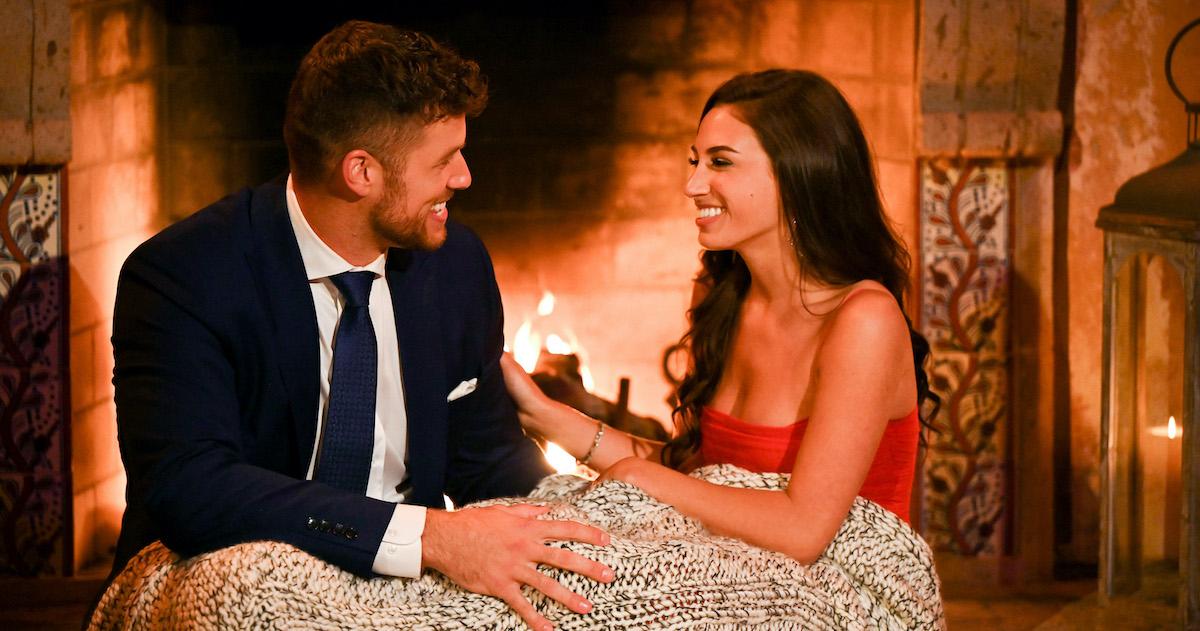 Article continues below advertisement
The spoiler site notes that Genevieve goes home prior to the seventh rose ceremony, as Clayton is narrowing down his group from seven ladies to four. It's unclear at this time if Genevieve self-eliminates, or if Clayton asks her to leave.
Per Reality Steve, Genevieve never gets a one-on-one date with the lead, either. Perhaps she will get one on Bachelor in Paradise Season 8 — if she's asked to be part of the cast.
The Bachelor airs on Mondays at 8 p.m. ET on ABC. New episodes also debut on Hulu the next day.