How Far Does 'The Bachelor' Season 26 Contestant Sierra Make It With Clayton?
How long does 'The Bachelor' Season 26 contestant Sierra Jackson make it with lead Clayton Echard? We've got the answers for you here.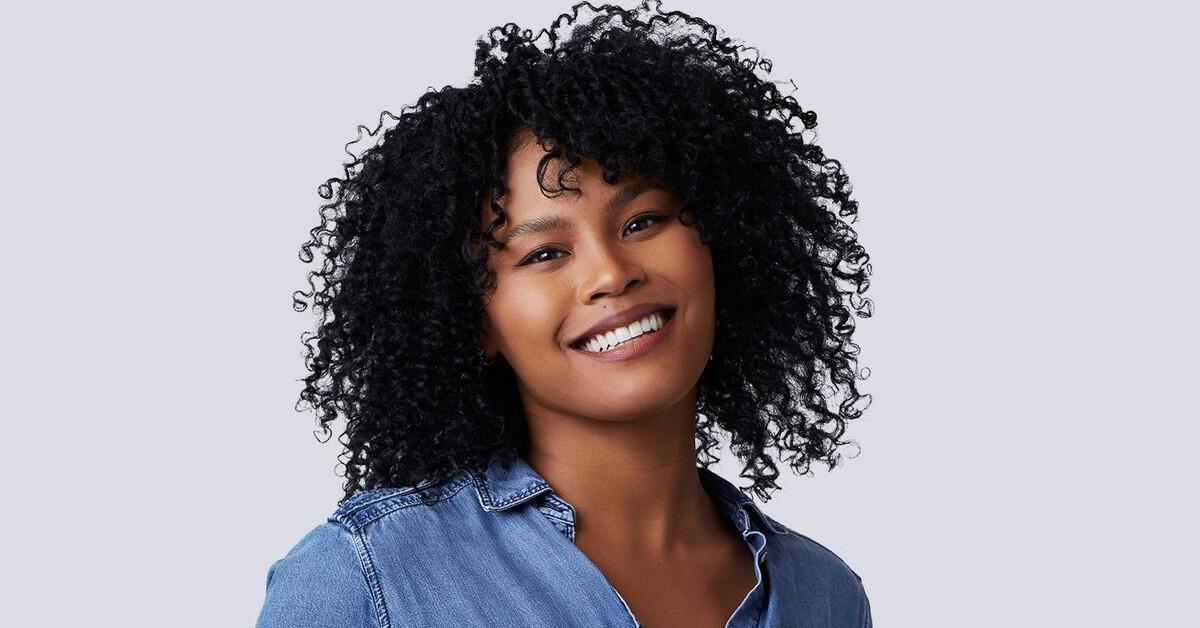 Spoiler alert: The following article contains spoilers for Season 26 of The Bachelor.
On every season of The Bachelor, there are contestants who serve up drama, and then there are contestants who actively rebel against it. Sierra Jackson belongs in the latter category. The 26-year-old recruiting coordinator found herself having to speak up to Clayton Echard more than once about the actions of other women in the Bachelor Mansion.
Article continues below advertisement
Unfortunately, when you're competing for one man's heart, you sometimes find yourself in the midst of the aforementioned drama. That's what happened to Sierra when fellow contestant Cassidy Timbrooks told her about the guy she was FaceTiming right before The Bachelor filming began. Sierra told Clayton, which resulted in Cassidy being sent home. The question is: How much longer does Sierra have with the lead?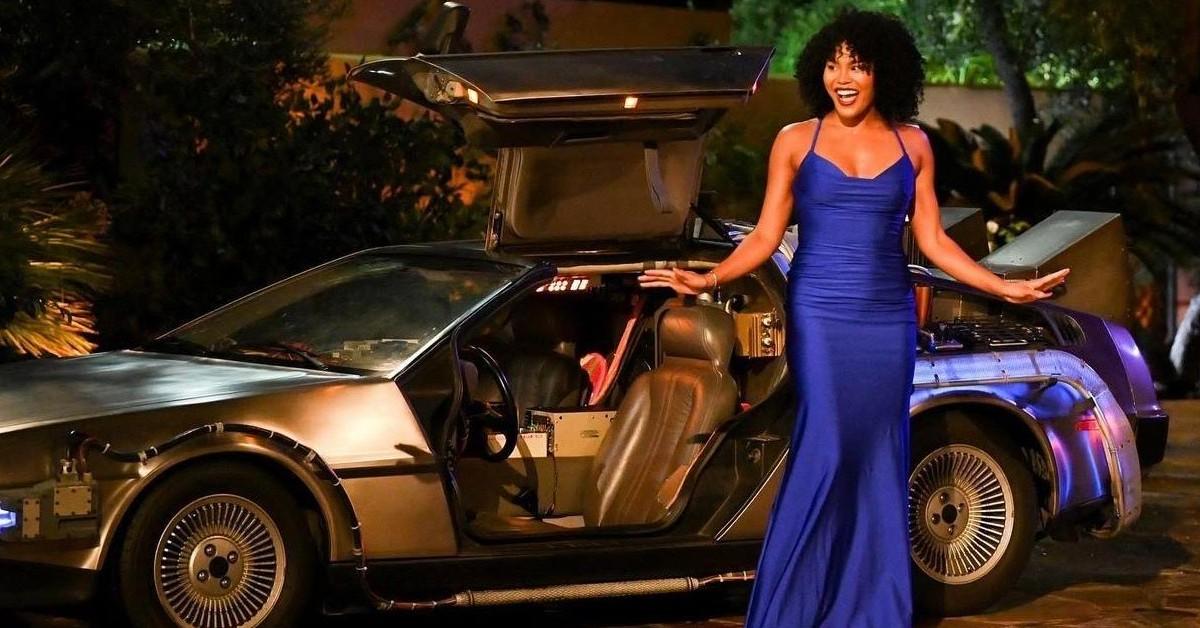 Article continues below advertisement
When does Sierra go home on 'The Bachelor'?
According to Reality Steve, Sierra is eliminated in the fifth rose ceremony, along with Jill Chin and Lyndsey Windham. What is really frustrating for Sierra is that she never gets the chance of a one-on-one date with Clayton, something that is pivotal for furthering a relationship with the lead. Was the elimination due to the fact that Sierra, a relatively drama-free contestant, found herself having to speak up about incidents that the other women in the Bachelor Mansion caused?
Us Weekly teased a sneak peek of Episode 5. The preview shows Sierra and six other contestants informing Clayton that Shanae Ankney had caused a scene after the football group date. Not only that, but Shanae warned Sierra and Genevieve to "keep her name out of their f---ing mouths," before Shanae tossed their football group date trophy into a pond in a fit of dramatic rage.
Article continues below advertisement
It's definitely unfair that Sierra had to waste precious time with Clayton to speak up about the drama. She explained on the Bachelor Happy Hour podcast (via BachelorNation.com) that her decision was based on her putting herself in Clayton's shoes. Sierra said, "I would be beyond pissed if a man sat down and had a date with me and kissed me, but in the back of his mind he had this other information."
Article continues below advertisement
On the podcast, Sierra continued to say that she truly believed that keeping the knowledge to herself would have been "setting up Clayton for failure." As much as she wanted to ignore the drama and just focus on developing her relationship with him, Sierra was forced to confront it herself. Unfortunately, Sierra's mature decision to look out for Clayton's best interests ultimately cost her a genuine chance at love on Season 26.
Article continues below advertisement
Sometimes, not ending up with the lead can be a blessing.
Of course, it's important to note that Reality Steve's predictions are not always accurate, so we'll have to wait and see if Sierra is actually eliminated when the fifth rose ceremony airs on ABC. However, if Reality Steve's assessment is true, that doesn't necessarily spell the end of the road for Sierra in Bachelor Nation either. There's always Bachelor in Paradise and The Bachelorette!
Sierra's love story with Clayton may have ended before it even had a chance to begin, but we're still rooting for her to find love elsewhere! In the meantime, you can catch new episodes of The Bachelor on Mondays on ABC at 8 p.m. EST.