Susie Evans' Dad Set Her Standard for Men — Did Clayton Impress Him?
Clayton Echard finally met Susie Evans' parents on 'The Bachelor' Season 26. How did Susie's mom and dad react to Clayton? More details here.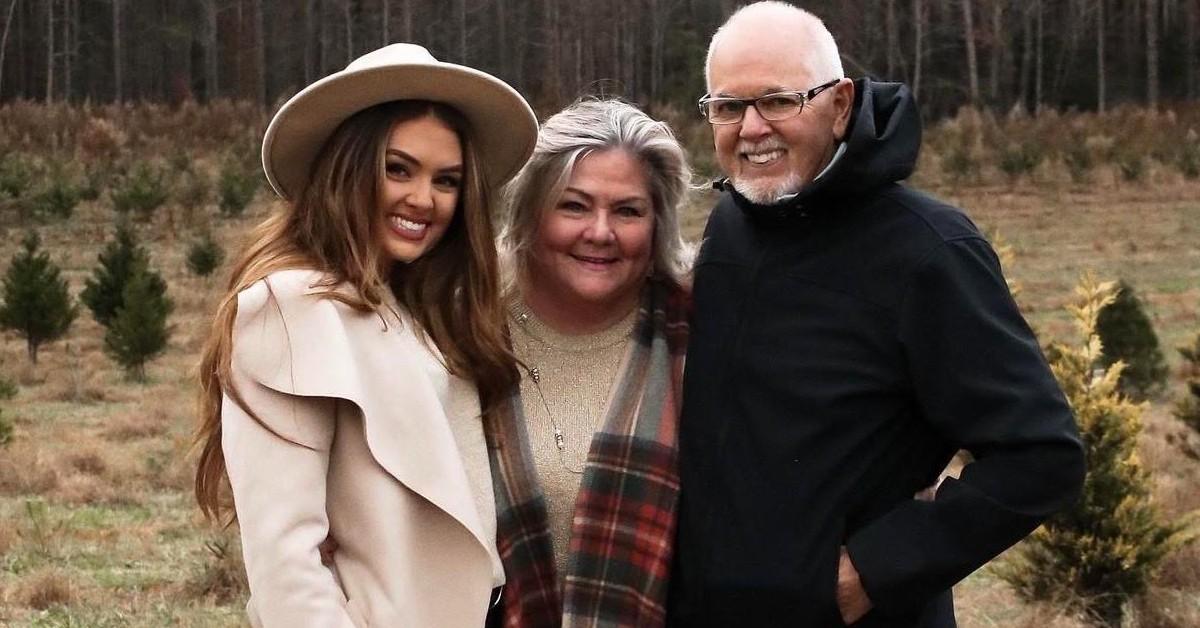 Spoiler alert: The following article contains spoilers for Season 26 of The Bachelor.
Susie Evans stole Clayton Echard's heart from the very start of The Bachelor Season 26. The genuinely sweet Hannah Brown doppelganger and wedding videographer was a clear front-runner from the moment Clayton picked her as his first 1-on-1 date.
Article continues below advertisement
Naturally, Clayton kept Susie around for hometowns, especially after she was brave enough to previously reveal that she was falling in love with him. Before Susie took Clayton to meet her parents, her sister, and her best friend during her hometown date in Virginia, Susie had important things about her family life to discuss with Clayton.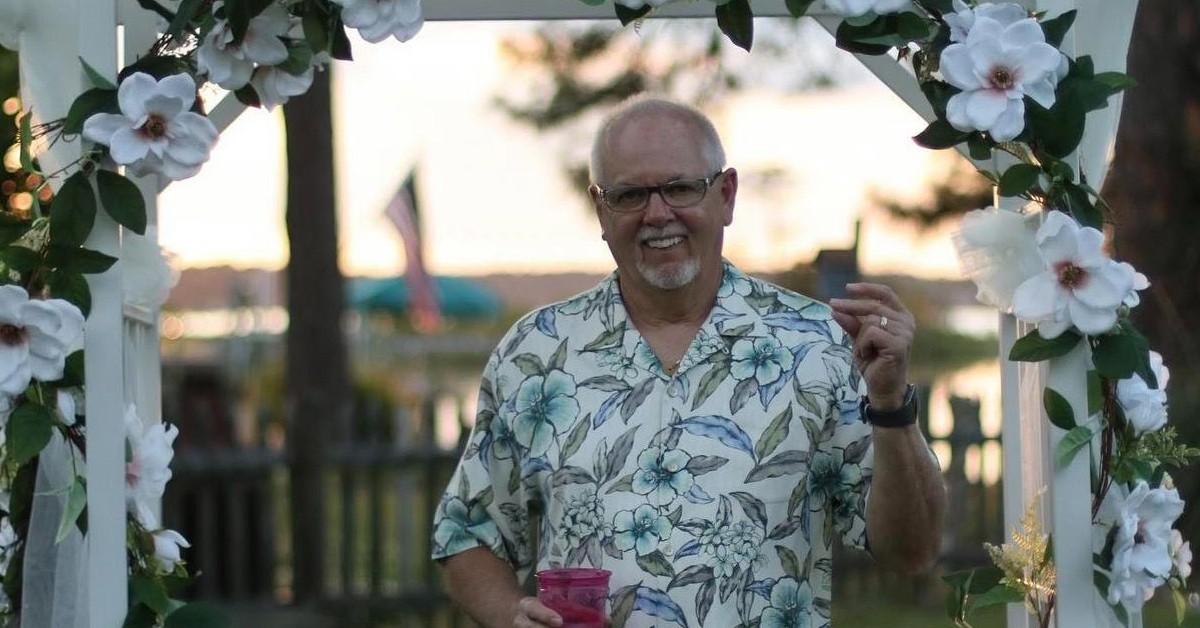 Article continues below advertisement
Clayton was determined to make a good impression on Susie's family.
Susie strove to have a loving relationship that was like her parents' marriage. She opened up to Clayton about how scared she was when her dad, Tom, got sick. Susie didn't like to say it out loud, but the thought of her dad not being alive to walk her down the aisle broke her heart. Tom set the standard for what a man should be in Susie's eyes.
Clayton understandably wanted to make a good impression on Susie's family. Sometimes, hometown dates can spell disaster for a Bachelor couple — even if they were sailing strong together up until that point. Susie made it clear that her family's impression of Clayton was super important to her moving forward.
So, did Clayton pass the Evans family vibe check?
Article continues below advertisement
Before Tom sat down with Clayton, he reassured Susie that he was getting stronger every day. Afterwards, Tom told Clayton that he and Susie's mom, Jean, looked up to the standard their daughter set in terms of kindness and strength.
He told Clayton that Susie refused to leave his side when he was ill, because that's the kind of dedicated, loving person she was and is. Tom summed it up by telling Clayton, "If Susie loves you, we'll love you."
Article continues below advertisement
Meanwhile, Susie's mom, Jean, asked Clayton the question that all of Bachelor Nation was asking. Did Clayton reciprocate Susie's feelings of love? Clayton was honest and said he could see himself getting there with Susie, but in that moment he wasn't there yet.
The Season 26 Bachelor lead said earlier in the episode that he wanted to be very careful doling out an 'I love you,' because he recognized those words had an immense emotional weight.
Article continues below advertisement
Jean relayed the message to Susie, clarifying that she did like Clayton, but she also recognized that her daughter could get hurt. Jean asked Susie if she could see herself marrying Clayton, and Susie said she could. As a result, Jean told Susie that she believed in her, but that Susie should 'proceed with caution' going forward.
Clayton did give out one of his final three roses to Susie, leaving her safe for fantasy suites. The question is — is Susie's heart safe going? We'll have to keep watching The Bachelor to find out.
New episodes of The Bachelor air on Mondays at 8 p.m. EST on ABC.