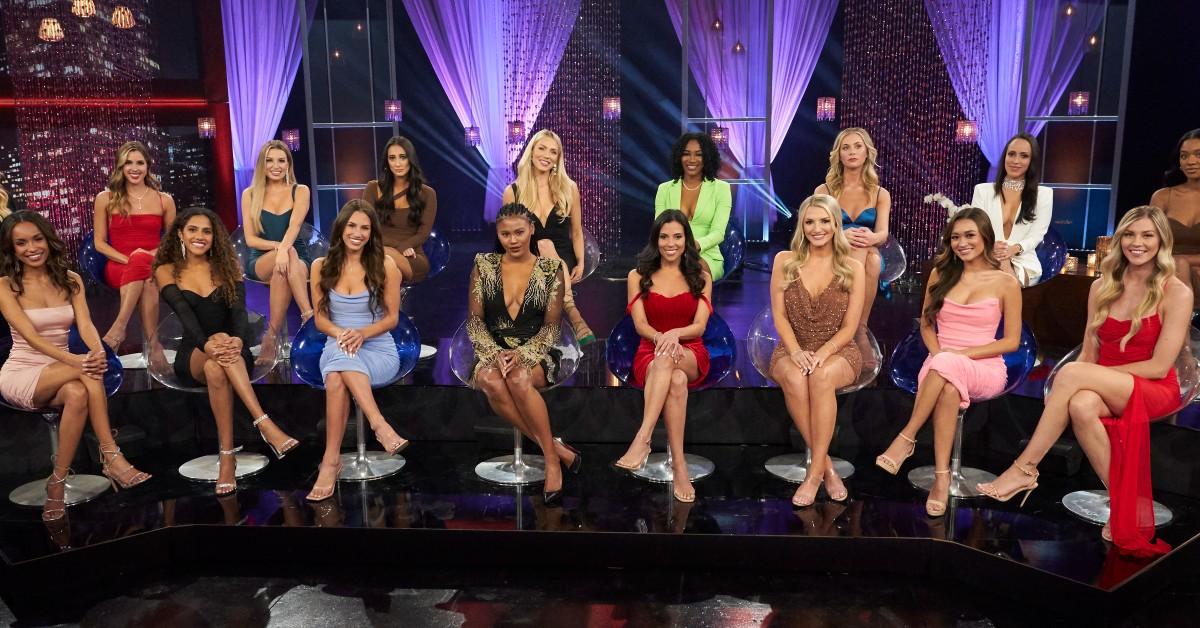 We Love the Drama — When Was the 'Women Tell All' Episode of 'The Bachelor' Season 26 Filmed?
Spoiler alert: The following article contains spoilers for The Bachelor Season 26.
Bachelor Nation twitter had a ball roasting Jesse Palmer for clearly being unprepared for the drama that is the Women Tell All. The Season 26 contestants on The Bachelor that lost the bid for Clayton Echard's heart had a lot of unfinished business when the special aired.
Article continues below advertisement
So when was the Women Tell All special filmed? How long had it been since Clayton had seen some of these women since filming Season 26? We've got the answer for you here.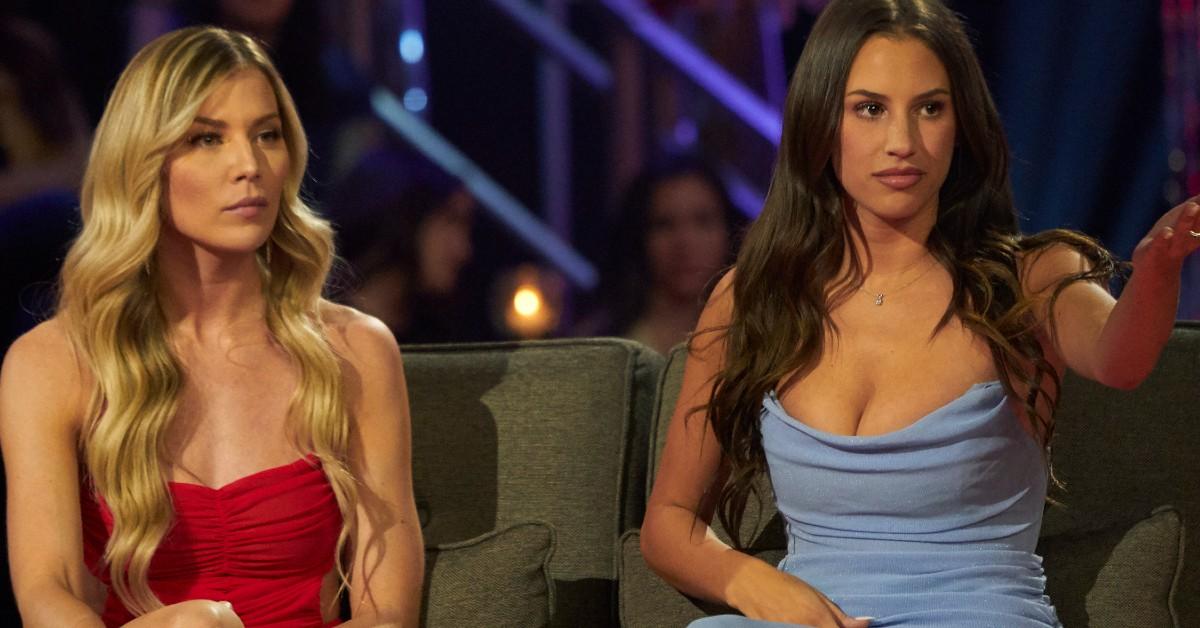 Article continues below advertisement
The special was filmed months after Season 26 wrapped.
Per a report from ScreenRant, Season 26 of The Bachelor began filming in September 2021 and wrapped sometime in November 2021. The Women Tell All special was filmed on February 23, 2022 in Los Angeles, according to CinemaBlend.
That means it had been around 3 months since the women on the had seen Clayton.
However, the actual lead of The Bachelor took a backseat to more Shanae Ankney/Genevieve Parisi drama. Not only did Shanae accuse Genevieve of hooking up with one of Katie Thurston's men from The Bachelorette, she took back her Season 26 apology to the women. Shanae explained she only apologized because Clayton wanted her to do so.
Article continues below advertisement
Other major 'Women Tell All' moments.
Sweet Teddi Wright continued to prove why she deserves to be a certified Bachelor Nation fan-favorite. She took the Women Tell All hot seat and told Jesse that she was hurt by Clayton's rejection but that she still truly believed that she'd make a great wife and mother to someone, someday.
Needless to say, Teddi's declaration garnered a huge round of applause.
Article continues below advertisement
Sierra once again proved to be another Bachelor Nation fave by standing up to Shanae and calling out Clayton himself for falling for Shanae's antics. Clayton tried to defend himself by explaining that he wasn't sure who he could truly trust during the Shanae-Shrimpgate-Elizabeth-Genevieve-drama.
Sierra summed up Clayton's Season 26 antics perfectly by noting, "I think you're confusing love with lust." She joked that she tried to help him, but he never listened!
Article continues below advertisement
Missed the drama-filled special? Here's where to stream it.
If you're low-key kicking yourself for falling deep down The Bachelor rabbit hole this far into the season, don't worry! You can stream the Women Tell All special on Hulu if you have a subscription.
Just keep in mind that new episodes of The Bachelor Season 26 have a Hulu expiration date. The platform will let you know how many days are left on the episode, so just make sure to watch it as soon as you can!
The iconic fantasy suite dates will air tonight, March 8, on ABC, with the Season 26 finale of The Bachelor airing on March 14. Will Clayton pick Gabby Windey, Rachel Recchia, or Susie Evans, or will he end up with just ... himself?
We'll just have to wait and see whether Season 26 really is the most dramatic season ever.