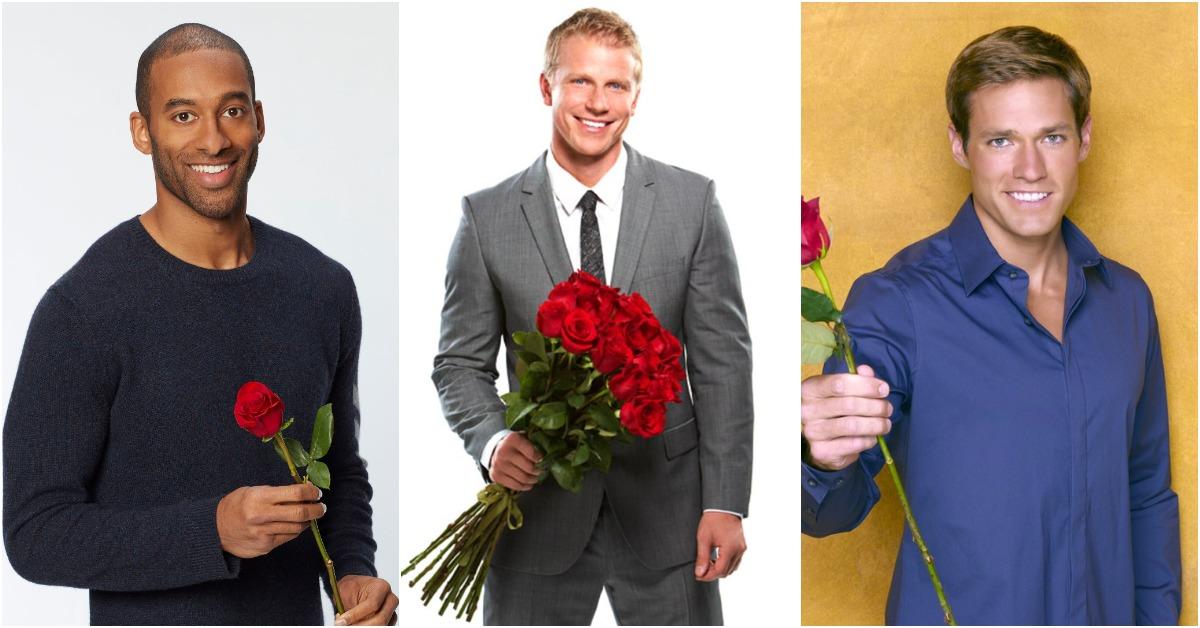 These Are the Best 'Bachelor' Leads the Franchise Has Had So Far
Some seasons of The Bachelor are just better than others. Often, it's because the Bachelor lead in those seasons knows how to steal hearts and remain a mostly decent guy in the process.
And a lot of the time, he also succeeds in winning over viewers, even if he doesn't pick their favorite contestant. Given the fact that the franchise keeps evolving, we came up with a list of some of the best Bachelor leads so far and in no particular order.
Article continues below advertisement
Sean Lowe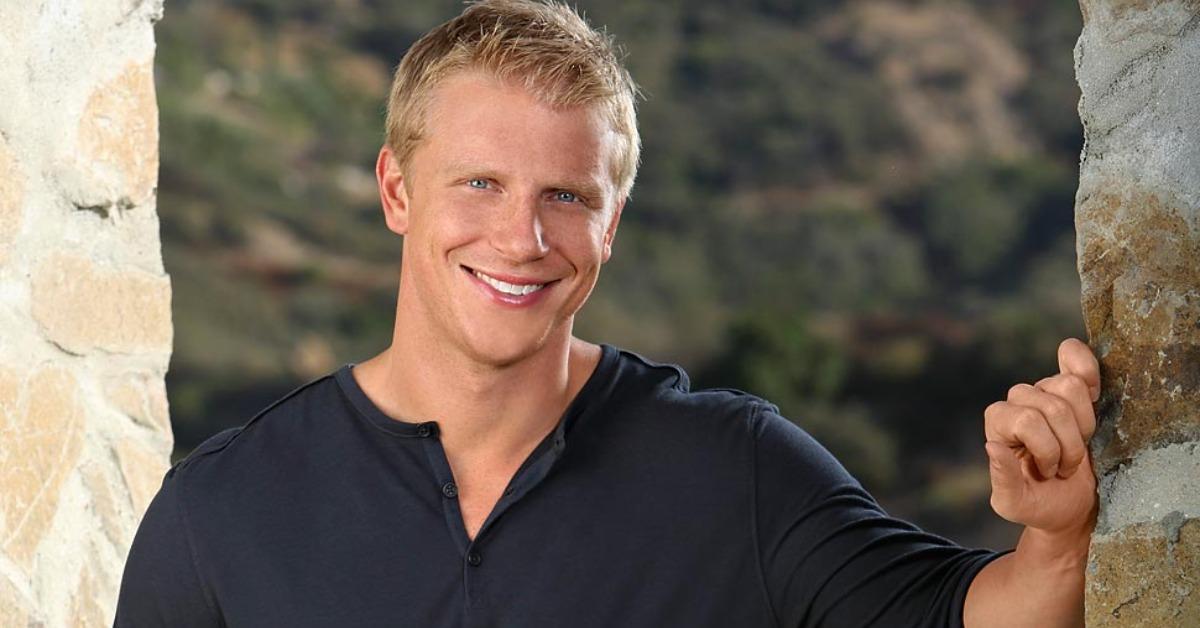 Most Bachelor fans can agree that Sean Lowe is easily one of the best leads of the franchise. He starred in Season 17 and he remains one of the few leads who is still married to the woman he picked, Catherine Lowe. They're now regarded as *the* Bachelor couple that other contestants often look up to as an example of the journey working.
Ben Higgins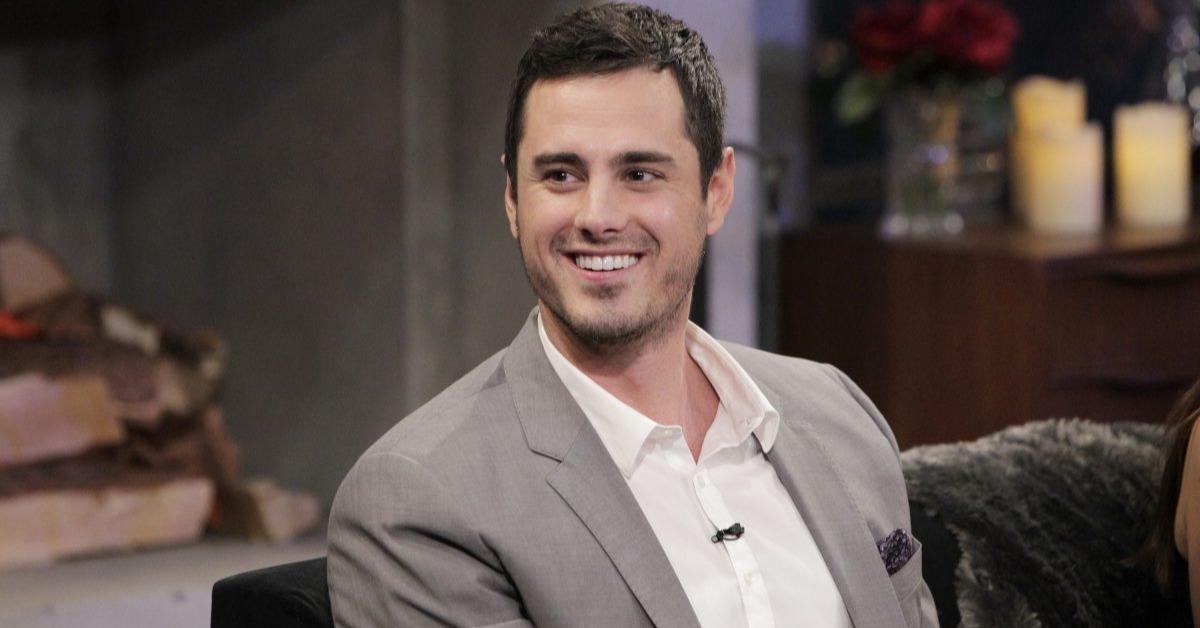 Although Ben Higgins didn't make the best choices throughout Season 20 of The Bachelor, he's still America's Sweetheart in fans' eyes. He did a Bachelor no-no and told multiple women he was in love with them before he proposed, but his heart always seemed to be in the right place. Unfortunately, he and his number one pick, Lauren Bushnell, split up a year or so after the season aired.
Article continues below advertisement
Peter Weber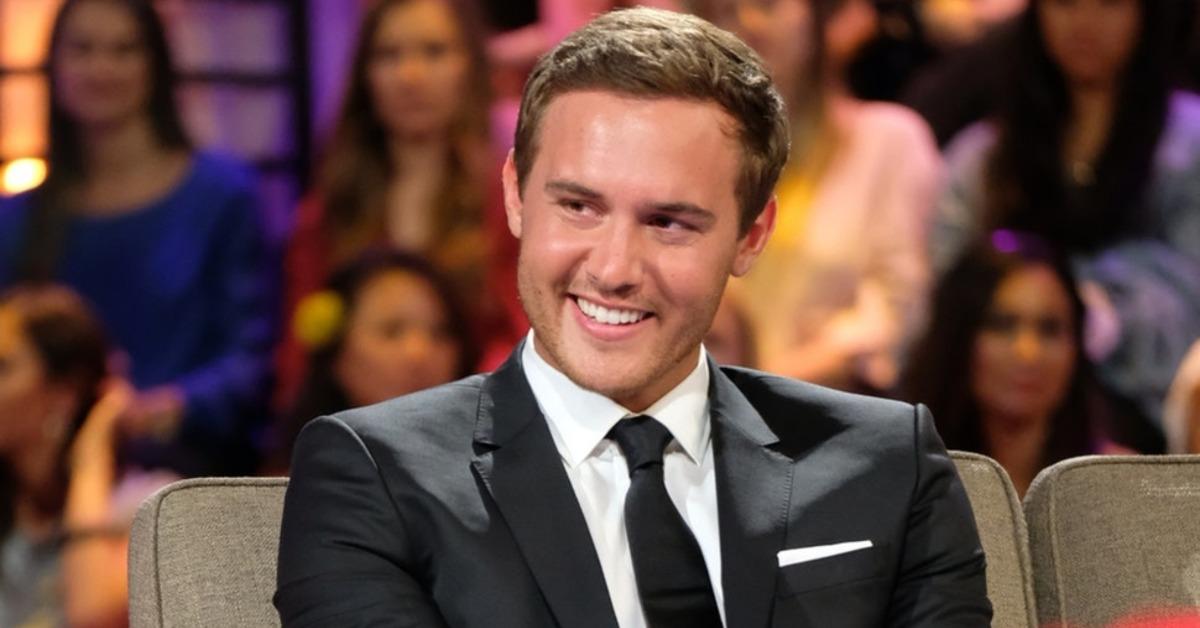 Say what you will about Peter Weber's season of The Bachelor being a bit of a mess, but it was certainly exciting. Season 24 involved more than one villain and a couple of feuds among the contestants, but Peter kept things light with his many steamy makeout sessions. Things didn't work out with his number one pick Hannah Ann Sluss, but he did date another one of his contestants, Kelley Flanagan, after the season aired.
Article continues below advertisement
Andy Baldwin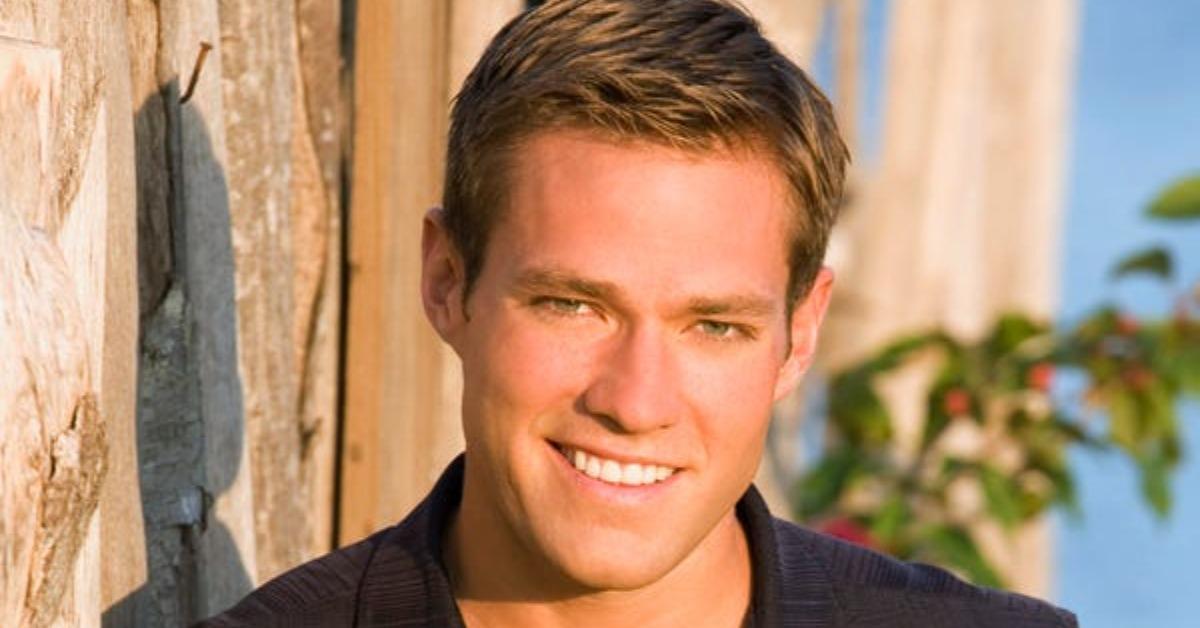 Way back in Season 10, Andy Baldwin proved that a Bachelor lead could be a genuine person and not just another guy looking for screen time. Andy was a U.S. Naval officer, and the marketing for the season played that up a lot. Despite it seeming like a shtick, Andy acted like a respectful lead the entire season. He's no longer with his final pick, though.
Article continues below advertisement
Bob Guiney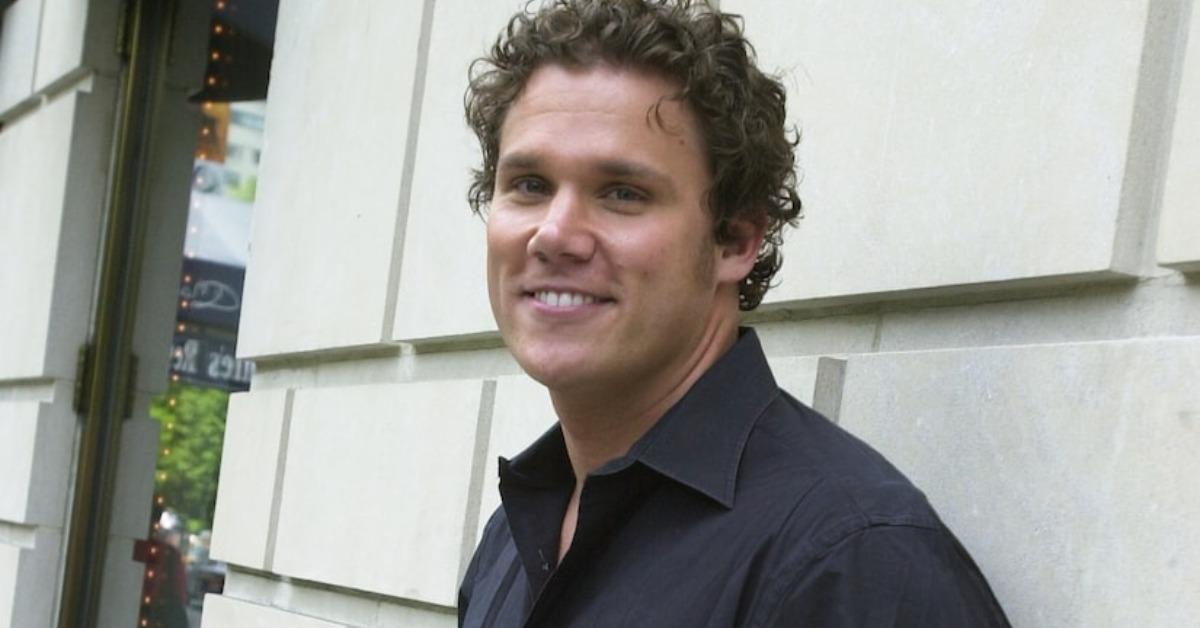 Bob Guiney is another Bachelor OG since he was the lead back in Season 4. He was genuinely funny and engaging for viewers during his season, and he chose not to propose marriage at the end. Instead, Bob gave a promise ring to contestant Estella Gardinier. Unfortunately, they broke up shortly after the finale aired.
Article continues below advertisement
Jesse Palmer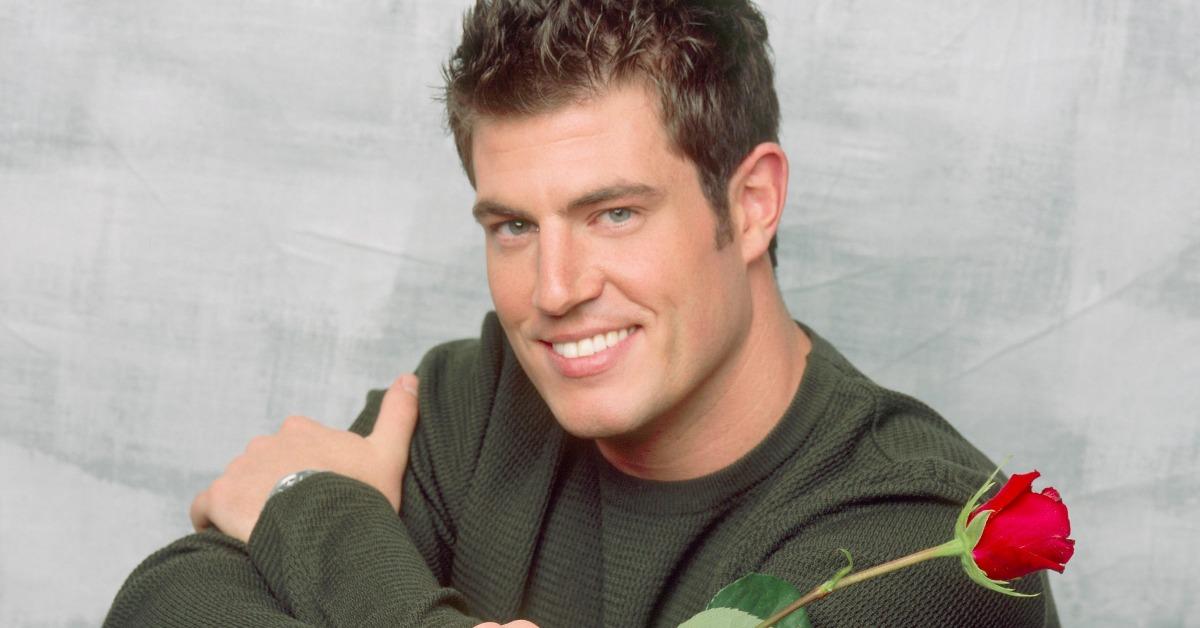 Jesse Palmer doesn't get a mention here just because he's also the host on The Bachelor Season 26, but it helps that viewers were reminded about how much they loved him when he was the lead in Season 5. A memorable moment from his season was when he said the wrong name at a rose ceremony and then left the room to recover emotionally. He didn't stay with his winner, but he's happily married now and still part of Bachelor Nation.
Article continues below advertisement
Matt James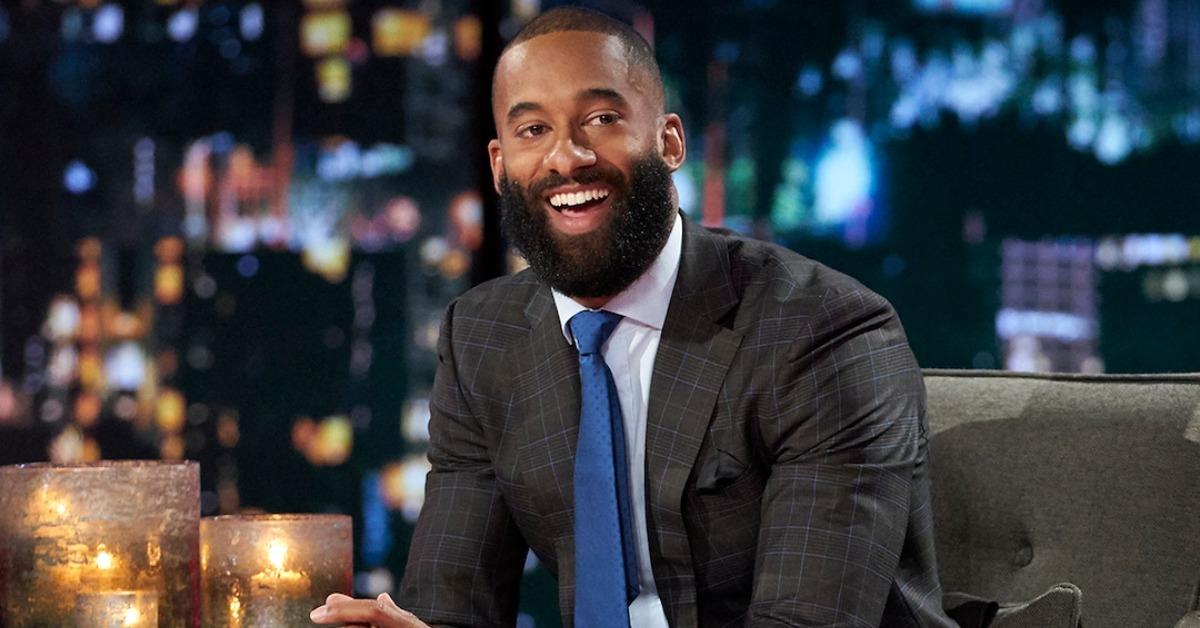 Matt James was the first Black Bachelor lead in Season 25 and he was genuinely likable. Unfortunately, his season was marred by Rachael Kirkconnell, who faced controversy when it was revealed that she had attended a racist sorority party while in college. After the season ended, Matt broke things off with Rachael, but they eventually got back together.
Article continues below advertisement
Charlie O'Connell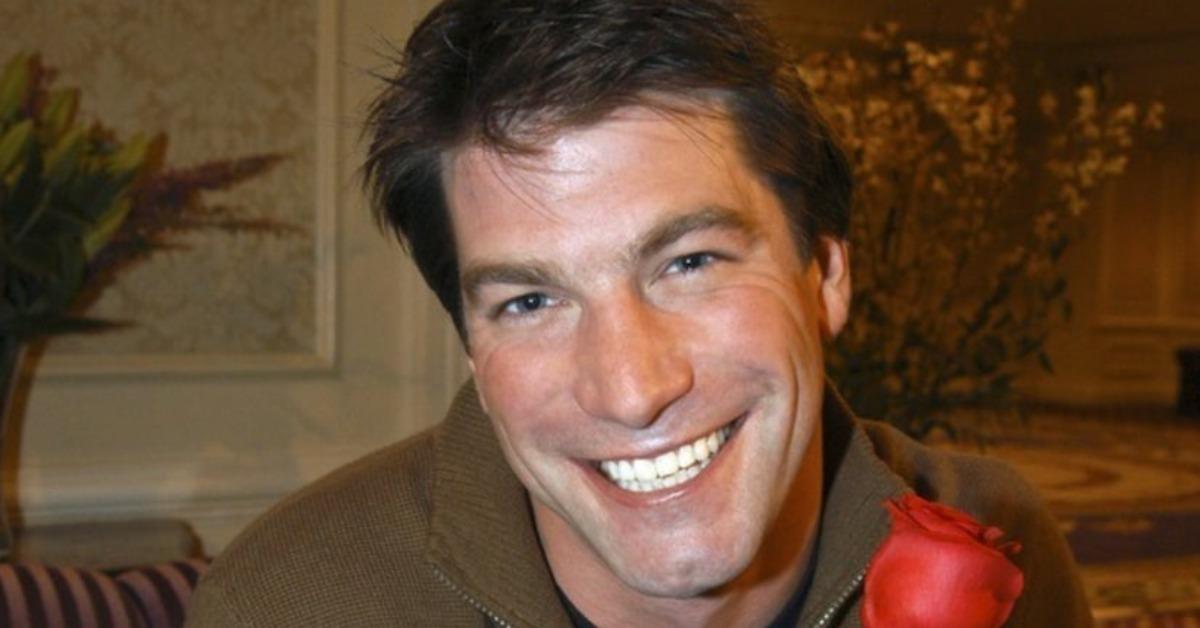 Charlie O'Connell is actor Jerry O'Connell's younger brother, and he made for a legitimately fun season. He starred in Season 7, which was a time of free-flowing alcohol and lots of makeout sessions.
It's the type of activity you don't normally see on The Bachelor and it made for a unique season and fun lead. He did propose at the end of the season, but he and his chosen contestant aren't together anymore.