Flo Milli Teams Up With American Express and Depop to Curate the Ultimate Coachella Collection
If you are looking for the ultimate Coachella outfit, look no further. Flo Milli teamed up with American Express and Depop to curate pieces you can shop for the music festival.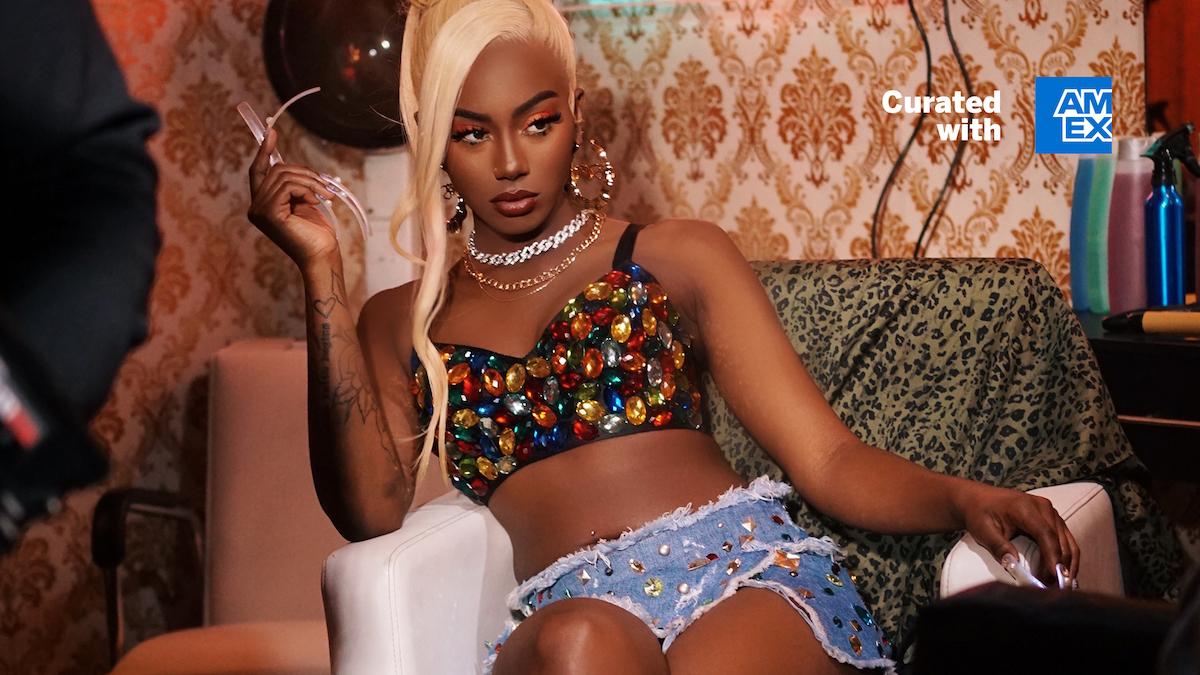 If you are one of the 125,000 people expected daily at Coachella this year, it is time to start thinking about your outfit.
The music festival runs over two weekends — starting on April 14 and ending on April 23 — and you definitely don't want to run into anyone wearing the same thing you are.
Article continues below advertisement
This year, American Express is collaborating with Depop, the community-powered fashion resale marketplace, and rapper Flo Milli, who will also be performing at the festival, to help Coachella goers put together an outfit that is perfect for the desert, while also avoiding fast fashion.
Flo Milli's American Express x Depop edit is made for Gen Z.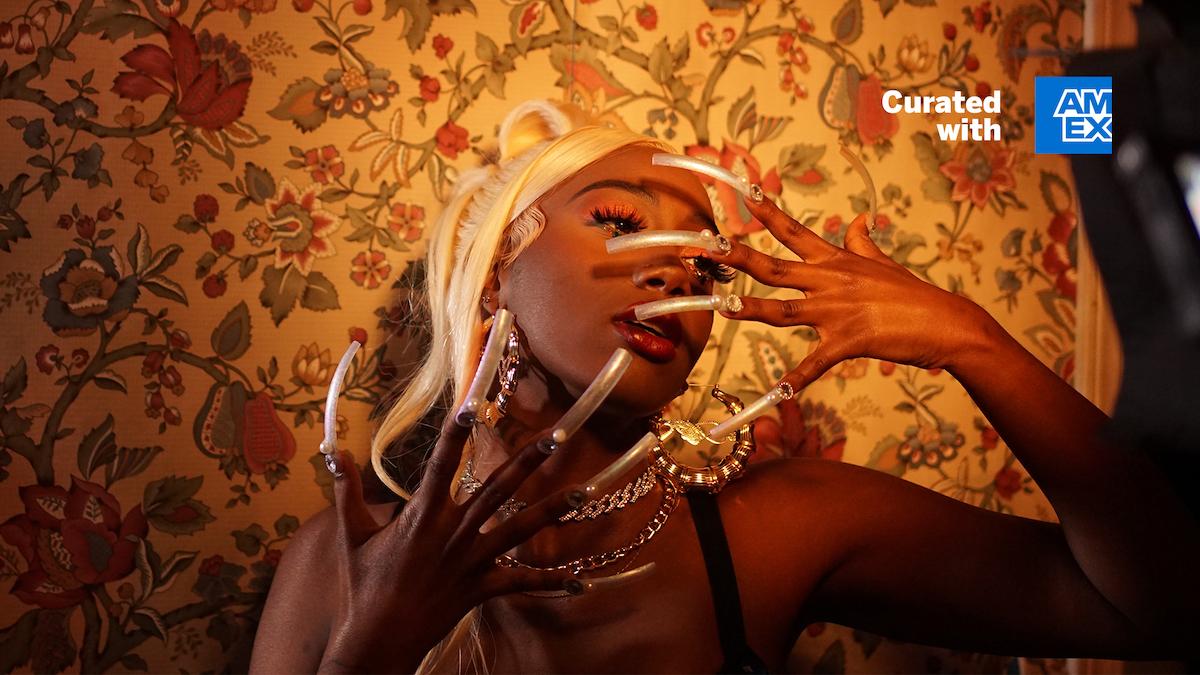 Flo Milli's curated collection of pieces on Depop is full of pre-loved clothing that is made for dancing to Bad Bunny, BLACKPINK, or any of the other performers featured at Coachella this year.
"American Express and Depop are bringing my personal style to life this festival season and I'm so excited to be part of the first collection," Flo Milli told Distractify. "Through both my music and fashion, I always aim to express myself with authenticity and creativity. I can't wait for Depop users to shop my festival-ready looks, featuring bold, glam pieces with Y2K and grunge influence."
Article continues below advertisement
From a pink sequined butterfly top to black vintage concert tees, there is seriously something for every style in Flo Milli's edit. Prices in the collection start as low as $3.50, which is way less than the average Coachella ticket, and you can shop the collection online or on the app.
Users will be able to buy (and sell) their pre-worn clothing and proudly express their identity while participating in the circular fashion community.
American Express card members attending Coachella also get some cool perks.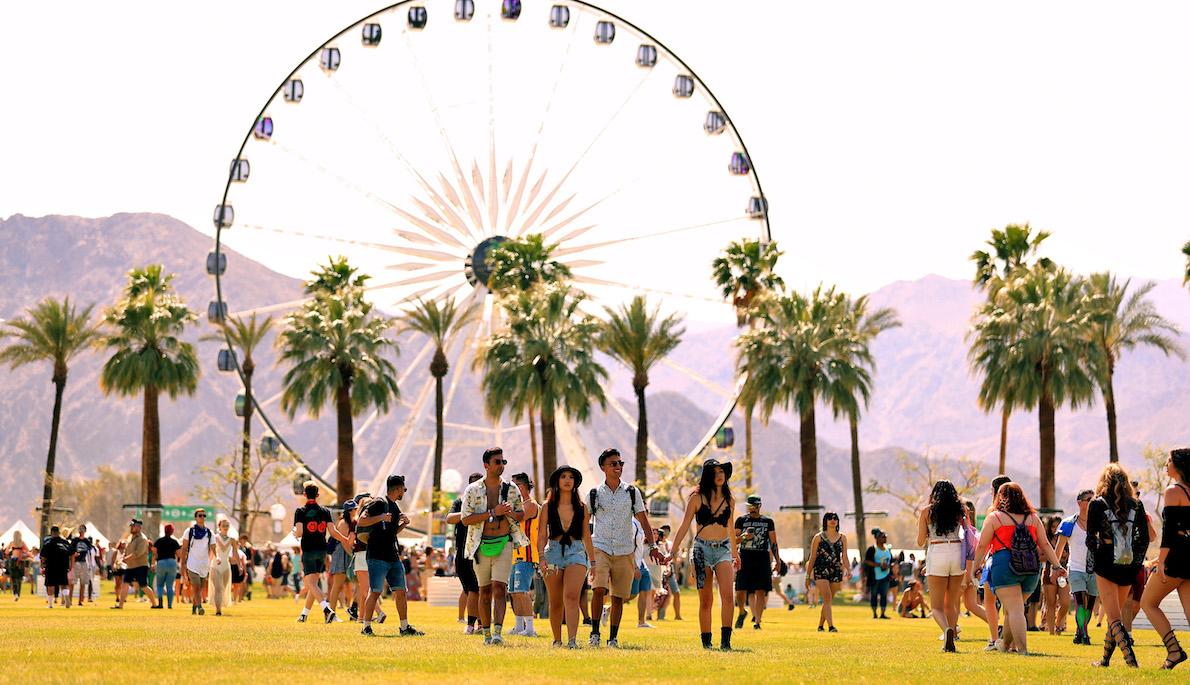 Along with helping Coachella goers pick out an outfit, American Express will also be onsite at Coachella, providing card members with benefits to make the most of the weekend.
There will be merch fast lanes, a Y2K-themed Amex  Experience, and card members also get a complimentary ride on Coachella's iconic Ferris Wheel.
Plus, American Express also teamed up with BLACKPINK to create limited-edition merch, exclusively available for card members. So, if you are heading to Coachella and have an Amex card, be sure to download the Coachella app and tap the Amex icon to register for your on-site benefits.
Now, you are ready to slay at Coachella!