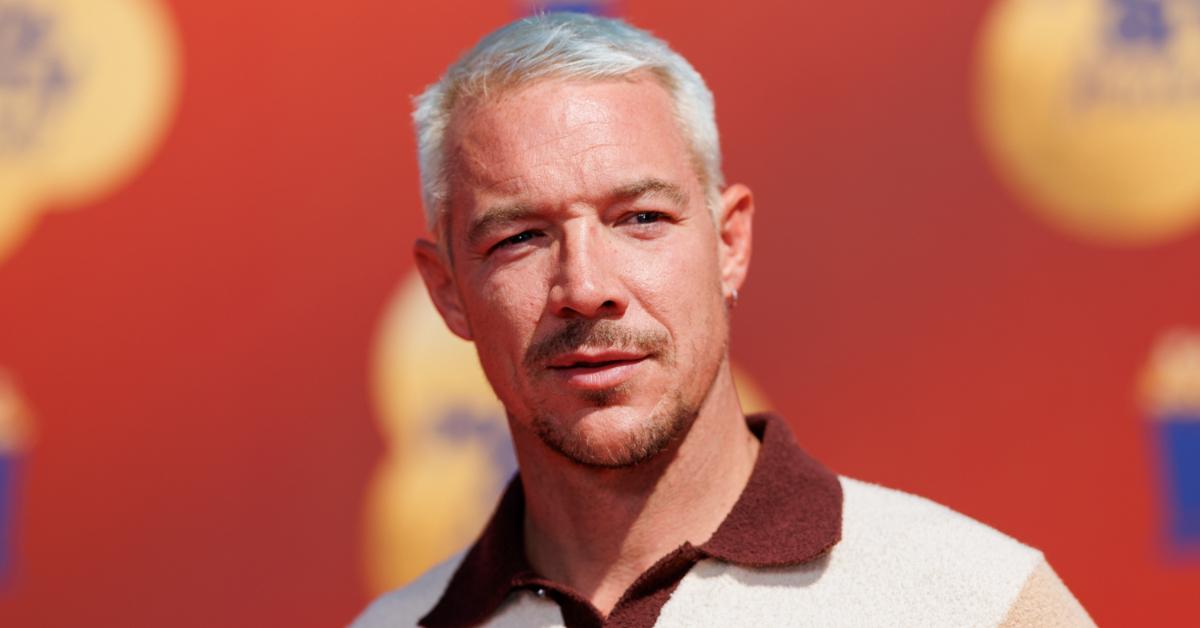 From Nashville to Cape Town, Diplo Is "Taking a Chance" Exploring Different Genres (EXCLUSIVE)
Diplo sat down with 'Distractify' to discuss his new Major Lazer project, upcoming Thomas Wesley album, and what else he has in store for fans.
Through individual efforts, careful curation of collaborators, and constant homages to culturally-intrinsic sounds from across the globe, Diplo operates with the expertise of a master sommelier, but for music. The artist, born Thomas Wesley Pentz, has become one of the industry's foremost producers boasting a laundry list of hit tracks with legendary names such as Beyoncé, Madonna, Snoop Dogg, Usher, and dozens of others.
Article continues below advertisement
The aforementioned determined work ethic and more, positions Diplo today at the top of his game. But to the "Where Are Ü Now" creator, he has "just been lucky that I've found a bunch of great things that excite me." In an exclusive conversation with Distractify, Diplo opened up about crafting his latest Major Lazer album "Piano Republik," thoughts on his soon-to-be-released second Thomas Wesley project, and some other side quests that he has been taking on in life as of late.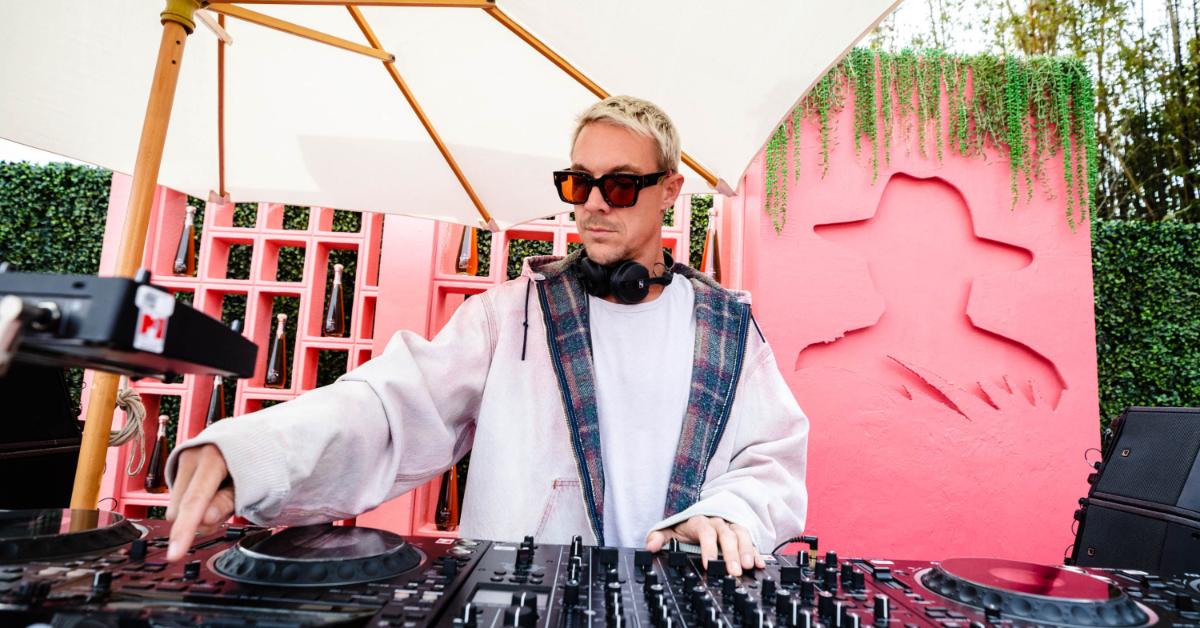 Article continues below advertisement
Diplo's 2023 is set to be jam-packed with new music and touring.
It goes without saying at this point that Diplo is never not busy, but 2023 is already shaping up to be quite a year for the multi-hyphenate creative. Merging his loves for tequila and music, the DJ has partnered up with Tequila Don Julio on some of what he considers to be "the best parties of the season," hosted in Los Angeles and Miami, to help promote their latest beverage, Tequila Don Julio Rosado.
The beginning of the year has been strong musically for Diplo as well, sharing the first full-length Major Lazer project in three years: "Piano Republik." He and fellow Major Lazer members Walshy Fire and Ape Drums collaborated with South African duo Major League DJz to bring the record to life. "Piano Republik," which is created in the style of South African Amanpiano music, was a passion project for Diplo. "This music really has the capability to be the biggest genre out of Africa," he said.
Article continues below advertisement
As for how his loving relationship with African music began, Diplo explained that outstanding fan reception in Africa to his 2017 Major Lazer collaboration "Particular" spurred the group to travel to the continent more.
"It was a huge hit all over Africa. So it was the beginning of us doing more African music and then we started traveling there," he told us. "I started hearing the Amapiano music when it was just [getting a] buzz in England and Europe."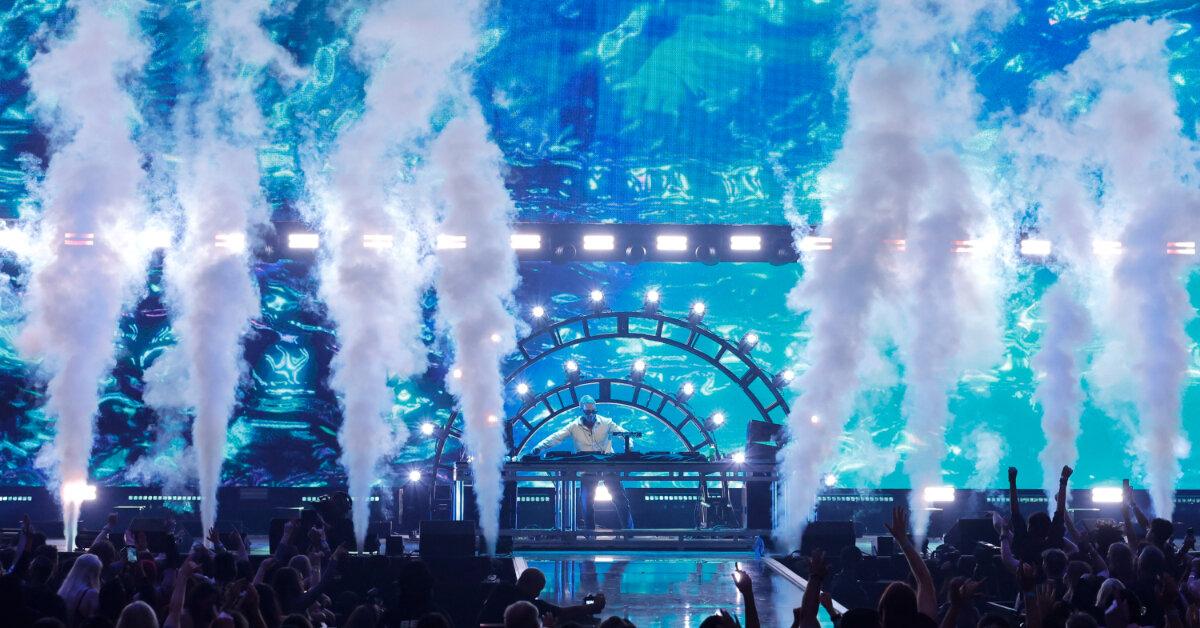 Article continues below advertisement
Drawn to the unique sound, categorized by hybridizing deep house, jazz, and lounge music, the Grammy winner "learned as much as I could about it. I started working with some of the biggest producers in South Africa and then we put together this album with Major League DJz." In retrospect, he is "really proud of the reception it has gotten" both in Africa and overseas.
"I think it's like one of those genres that you can just put on for anybody," Diplo added of Amanpiano music's accessiblity.
On the flip side of things, Diplo is working on his second country album as Thomas Wesley.
Never one to be attached to any one particular genre, Diplo's foot is pressed firmly on the gas as he accelerates towards sharing his second full-length country project as Thomas Wesley, which releases on April 28, 2023. The first album, 2020's "Diplo Presents Thomas Wesley, Chapter 1: Snake Oil," successfully challenged the conventional definition of country music. Now, Diplo is looking to turn the Nashville music scene upside down once again with its successor.
Article continues below advertisement
"There's something about breaking rules," Diplo said. "I've always been attracted to it...The best [thing] you could do as a producer or DJ is really taking a chance. So I think with these records, it's what I've always wanted to do and with the whole new Thomas Wesley project."
The artist shared that he's got a lot of big features lined up for the new album, revealing to us that the first new song, out on April 14, 2023, taps Dove Cameron and Sturgill Simpson.
Article continues below advertisement
As for what fans can expect from the rest of the forthcoming Thomas Wesley project, Diplo shared that it's "100% all country." In fact, he noted that "Wasted," his rap-rock blend lead single to "Chapter Two" alongside Koe Wetzel and Kodak Black, "might be the most un-country song on the whole project."
"The rest of it's like more like country disco, '70's country and even me re-working classic dance records into a country style," he noted.
The process of making his second Thomas Wesley album seemingly hasn't been easy either. "Every record on there has been like a kind of like a challenge... trying to do something that was really unique in the scene. Break down the walls of what's okay to do in Nashville, what you can do on pop radio," Diplo explained. Nonetheless, he maintained that "we find ways around it because I just love the music. I love the culture."
Article continues below advertisement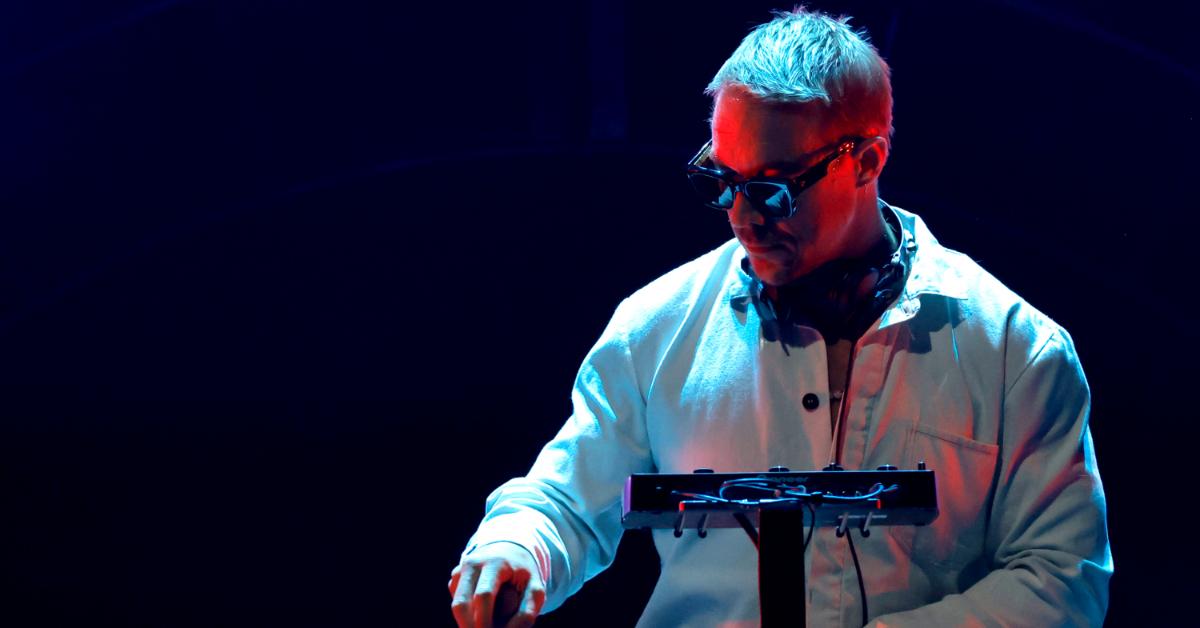 Despite having already accomplished so much, Diplo is perpetually "trying to move things forward."
"I really laid in my bed for the last 20 years just doing everything I could," Diplo reflected when asked what motivates him nowadays. "Whether it was hip-hop, going to Brazil, or doing pop music. Just learning everything I could to where I'm in a position now where I can drop an Amapiano record and a country record in the same year, then go to underground parties and do something there."
"I did Jack Ü for a while, I was doing Silk City, LSD," he said of past stage names. "I try these side projects because I love them and all those projects they really have like, you know, a time period where it works. So, I always move on to something new and there's some new things I'm doing for 2024 that are really exciting as well."
All-in-all, Diplo is actualizing a true cornucopia of career goals while simultaneously elevating music (and musicians) from far-flung reaches of the planet in the process.