Rapper Kodak Black Arrested on Trespassing Charge on New Year's Day
Why was Kodak Black arrested? The "Tunnel Vision" rapper was arrested for allegedly trespassing in Pompano Beach, Fla., on New Year's Day. Read more.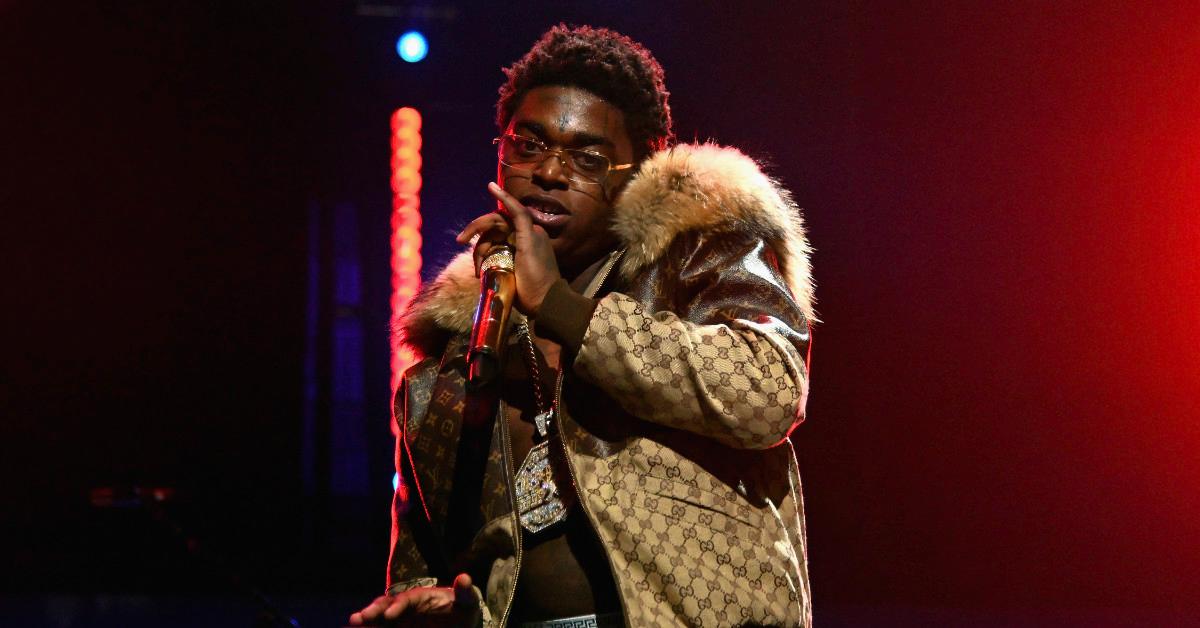 Rapper Kodak Black had a rough start to 2022. The "Tunnel Vision" performer was arrested in his hometown of Pompano Beach, Fla., on Saturday, Jan. 1, on a misdemeanor trespassing charge, according to Broward County court records cited by CNN.
Article continues below advertisement
Kodak, born Bill Kapri, was taken to a Broward County jail but was released after posting bond. And now Kodak's lawyer is explaining the 24-year-old's latest brush with the law…
Kodak allegedly violated a cease-and-desist letter from last fall.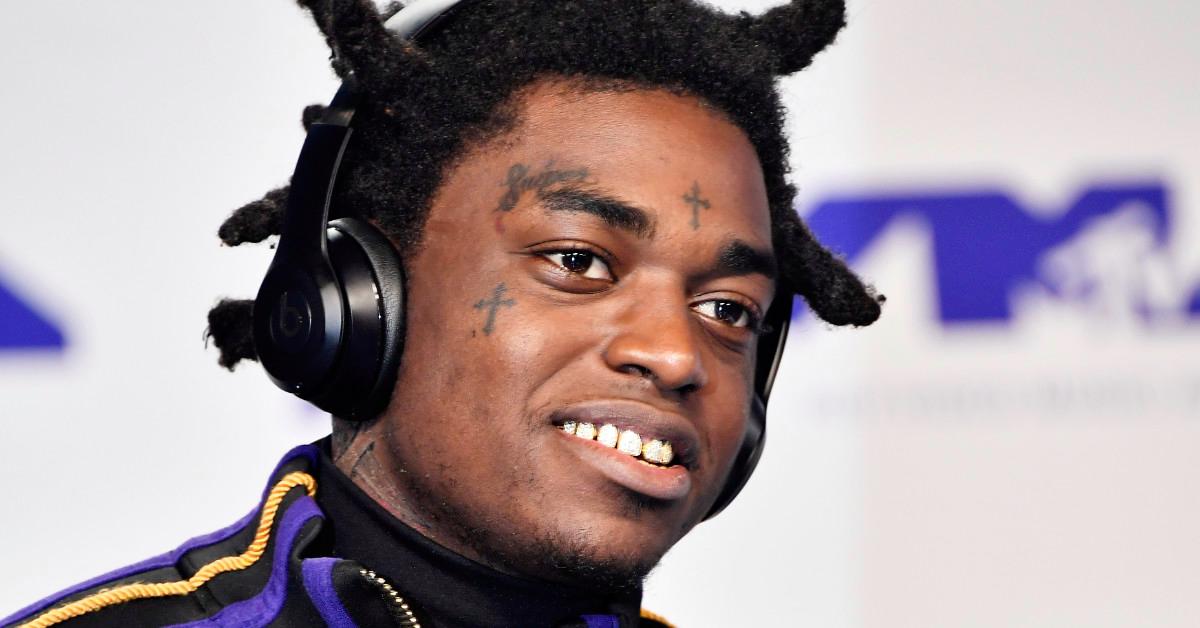 Attorney Bradford Cohen, who represents Kodak, tells TMZ the "No Flockin'" rapper visited his old stomping grounds of Greenacres, a neighborhood near Pompano Beach, to spend time with friends for New Year's Eve and to pay off credit-card debt for five families in the area.
Article continues below advertisement
But the cops took Kodak into custody during the visit, saying he was violating a cease-and-desist letter that the local housing authority sent in September, TMZ reports. According to the site, the Pompano Beach Housing Authority issued the cease-and-desist letter after Kodak delivered air conditioning units to a housing project in July.
A representative for the housing authority told TMZ in September that the donation was "an extremely generous and admirable gesture," but the cease-and-desist letter was issued over safety concerns about the A/C units, as well as other issues like music video shoots that were allegedly unauthorized and large gatherings that posed a public safety hazard. "We welcome the opportunity to collaborate with Mr. Black on his efforts to give back to the Pompano Beach community," the rep added.
Article continues below advertisement
Bradford tells TMZ the New Year's arrest was unwarranted because the cease-and-desist letter was never served directly to the rapper and because the letter does not specify that Kodak can't step foot on the grounds.
Article continues below advertisement
The rapper has had other legal issues over the years.
Kodak was previously sentenced to three years in federal prison for falsifying documents to buy weapons at a gun store in Miami, according to the Associated Press. But former President Donald Trump commuted the sentence on his final day in office, after Kodak had served around half of the prison time. Trump's pardon cited Kodak's donations of money, food, and school supplies for residents of Pompano Beach.
Article continues below advertisement
Then, in April 2021, Kodak was sentenced to probation for assaulting a teenage girl in a hotel room in Florence, S.C. in 2016, the AP reported. Kodak was first charged with rape, but he pleaded guilty to first-degree assault in a plea deal. According to media reports, Kodak won't have to serve prison time as long as he completes 18 months of probation.
Per TMZ, it's unclear how Saturday's arrest will affect his supervised release.
If you need support, The National Sexual Assault Hotline is available 24/7 at 1-800-656-4673. You will be connected with a trained staff member in your area. Or visit RAINN.org to chat online with a support specialist at any time.