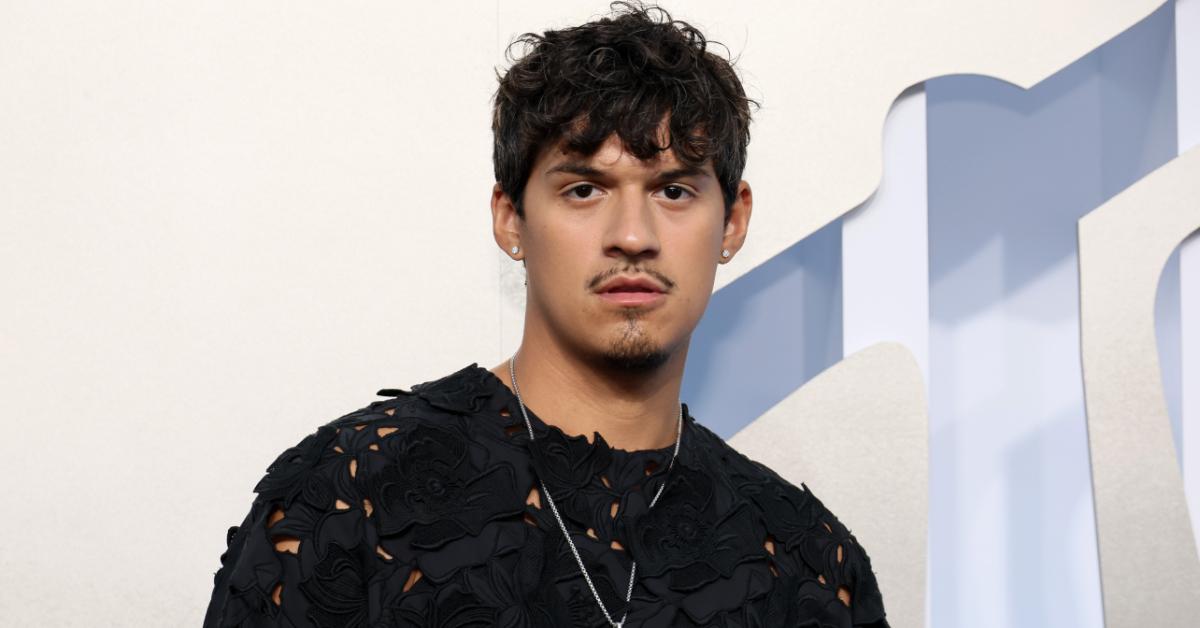 Between a Deluxe Album and Touring, Omar Apollo Is as "Evergreen" as Can Be (EXCLUSIVE)
Musician Omar Apollo sat down for a chat with 'Distractify' about his smash hit "Evergreen," performing at NPR's Tiny Desk, touring, and more.
Things are going pretty great in Omar Apollo's life right now. The singer, born Omar Apolonio Velasco, has been steadily making waves and building a substantial following ever since he released his 2018 EP "Stereo." On top of that, his debut album, "Ivory," has been a critical darling all of summer 2022, touching on some truly emotional topics and resonating with millions of fans in the process.
Article continues below advertisement
In an exclusive interview with Distractify, Omar discussed the album's standout track, "Evergreen," his experiences touring, performing for NPR's Tiny Desk, and more. There's a lot to unpack, so let's dive right in.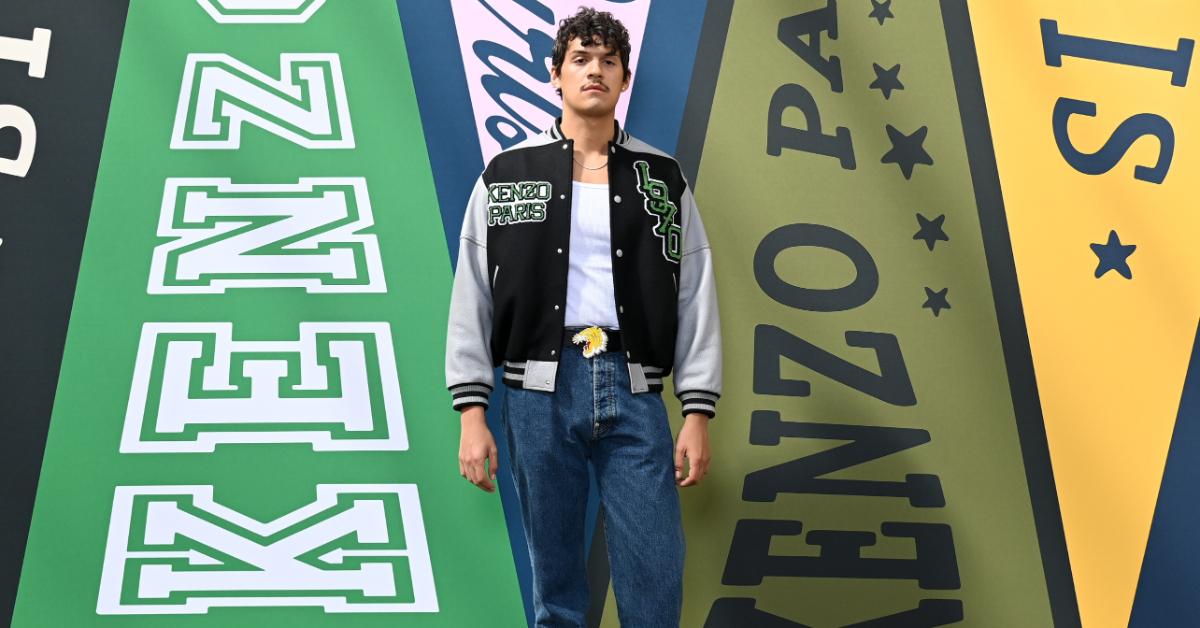 Article continues below advertisement
Omar Apollo has achieved immense success with emotional hits like "Evergreen" and "Pretty Boy."
"I think the song is very emotional and meaningful," Omar told us of "Evergreen." He continued: "I knew that there was the part everyone was making videos of, but when I made it I definitely wasn't thinking about like, 'Oh, TikTok's gonna love this.' But afterwards, I was like, 'Oh, wow, TikTok is really going to like that part.'"
The success of "Evergreen" didn't come overnight, though. "I was attempting to do videos, and then nothing happened and it wasn't until somebody else made one, and then it started going and then moving in that [direction]," he explained.
Nonetheless, Omar is simply remaining curious and grateful. "It's very interesting to see how things work these days," he noted. "I love it. I'm into it."
Article continues below advertisement
Deeply profound messaging exists all throughout "Ivory," but another standout emotional track from its deluxe edition is "Pretty Boy," a candid reflection on what Omar considers the "innocence of queer love." The track was actually inspired by James Baldwin's 1956 novel Giovanni's Room, which struck a chord with Omar when he read it.
"It just really put me somewhere and really painted something visually," he said of its influence on his creative process.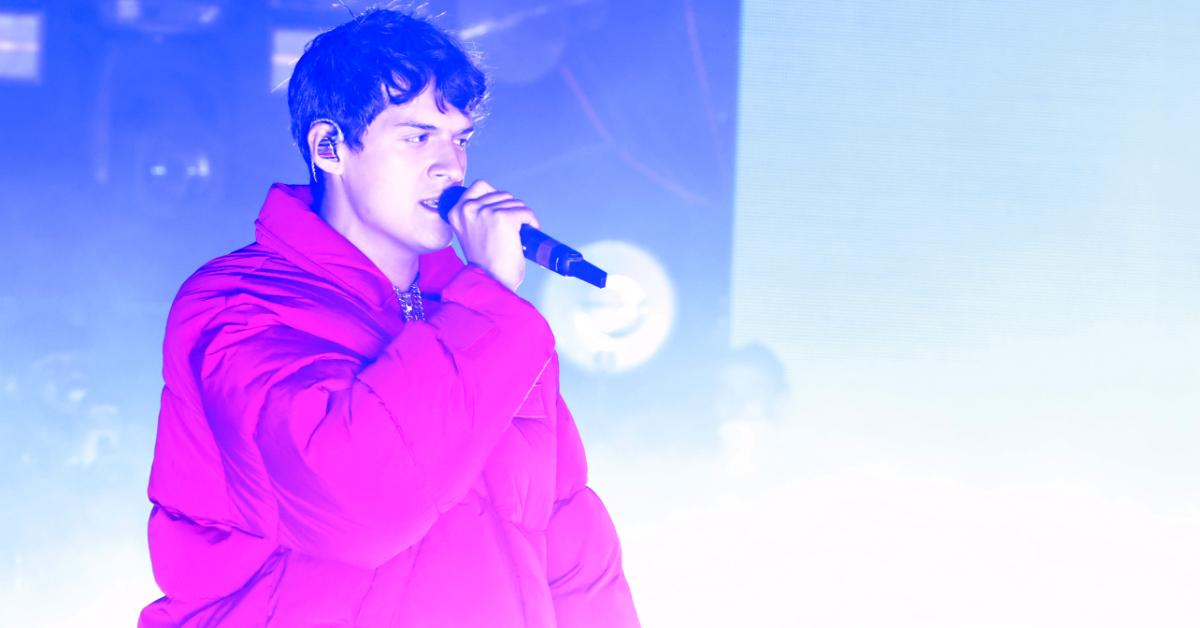 Article continues below advertisement
"[It was] kind of like one of the few times ever that something I read inspired a song or, you know, resurfaced emotions," he further reflected.
On the general folksy energy that is conveyed through much of "Ivory," Omar cited "listening to a lot of Johnny Cash and Neil Young" as the inspiration to include more haunting strings in his melodies.
Omar's recent 'Tiny Desk' performance perfectly exemplifies his versatility as an artist.
Leading off with a song like "En El Olvido" during his NPR Tiny Desk performance was a conscious choice by Omar to honor his Mexican heritage and his mother. "I wanted to start off with a mariachi because I feel like that's how my mom would want to see it," he told us about his set's very traditional beginning.
"The set was gonna be very emotional," he added. "So I kind of wanted to start off with emotion, but it felt really good to start with that."
Article continues below advertisement
"Mariachi music is just a huge part of my life and has been for as long as I can remember. It just feels very, very genuine. I grew up doing a lot of mariachi-related things. I used to be in ballet folklórico. My mom would always, like, bring mariachis to parties, and it's just always been there. I've always loved it," he explained.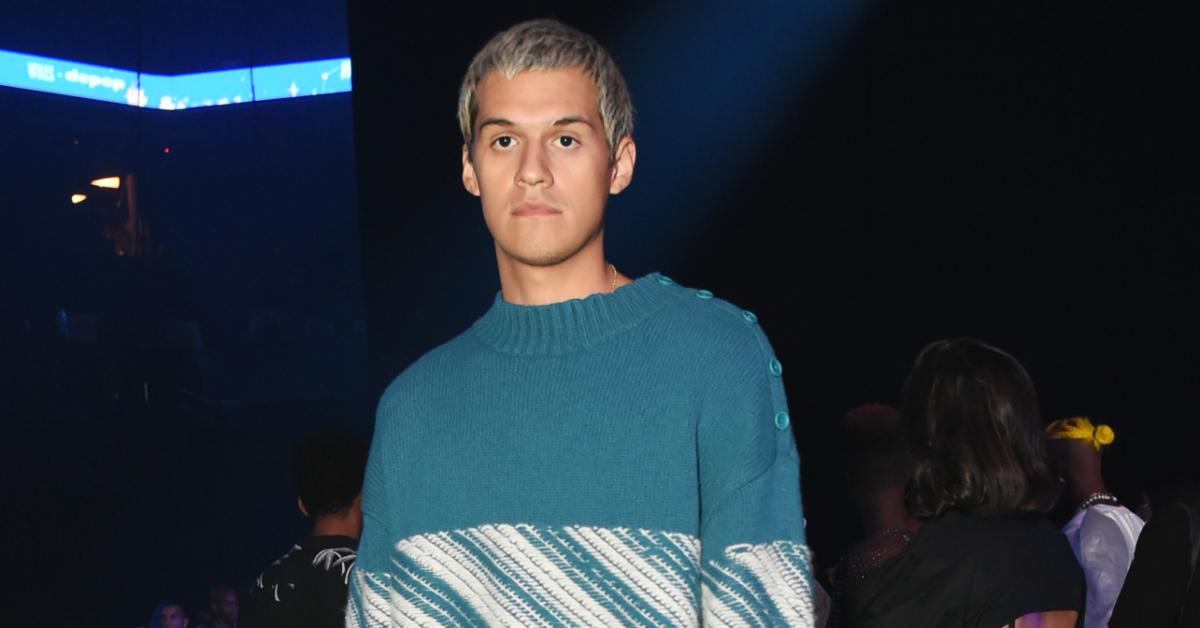 Article continues below advertisement
On the thought process behind the NPR set's sequencing, Omar said, "I wanted to do 'Evergreen,' I wanted to do 'Petrified,' and I wanted to do 'En El Olvido,' and 'Endlessly' was very new." The artist joked that he even had the lyrics written on his hand, adding: "I was like, 'Oh man, I hope I don't mess up.'"
Going deeper regarding his roots, Omar is partnered up with Buchanan's Scotch Whisky for their upcoming Buchanan's 200% Futuro campaign, which seeks to celebrate those who are proudly living a 100% Hispanic and 100% American lifestyle.
"It's like this blend that just kind of has always been in my life. It's been in the language, the food, events, parties and things like that," he explained of doing this kind of partnership.
Article continues below advertisement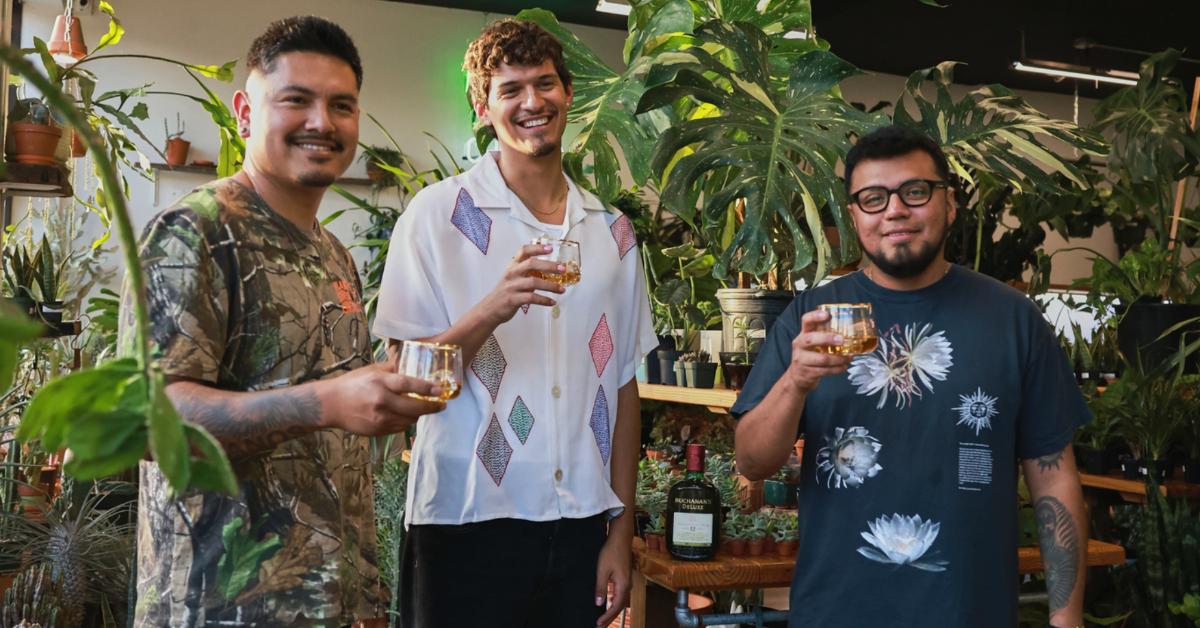 Omar is excited about the second leg of his "Prototype" tour.
"This tour is something I've been working really hard on," Omar said of his live experiences so far.
On the second leg of his "Prototype" tour, running through October and November 2022, he stated, "I think that is going to be my best tour. And it's like the biggest rooms and that's kind of where all my energy's been going, you know, into like, styling and, you know, silhouettes and symmetry, that kind of stuff."
Be sure to check out Omar live on his "Prototype" tour, coming to a city near you!