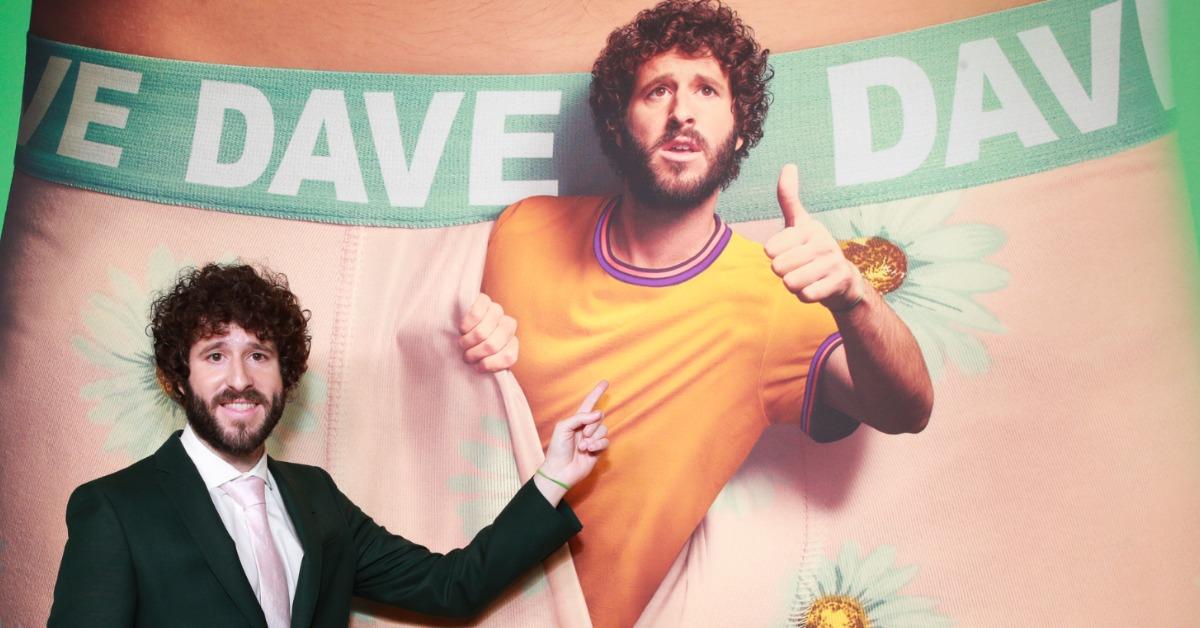 Lil Dicky Talks 'Dave' Season 2, Overcoming Insecurities, and More (EXCLUSIVE)
Dave Burd, aka Lil Dicky, spoke exclusively with 'Distractify' about Season 2 of his hit comedy series 'Dave.' When can fans expect new episodes?
Whether he's assembling an all-star crew of celebrities for a charity song or putting together another hilarious television episode, Dave Burd, or Lil Dicky as he's known to most, surely keeps his creativity flowing. The multi-hyphenate artist, who broke onto the scene with his endearingly vulnerable raps, is looking to take that same vulnerability to another level, and his namesake show Dave is allowing him to do just that.
Article continues below advertisement
"I feel like it's a lot easier for me to be my full unabashed self now that I've achieved my dreams," Lil Dicky, who partnered with Dollar Shave Club for their #MenGetReal campaign, exclusively told Distractify.
The Season 1 finale of Dave left fans on the edge of their seats, clamoring for more. So, what are the comic's plans for Season 2 of the show?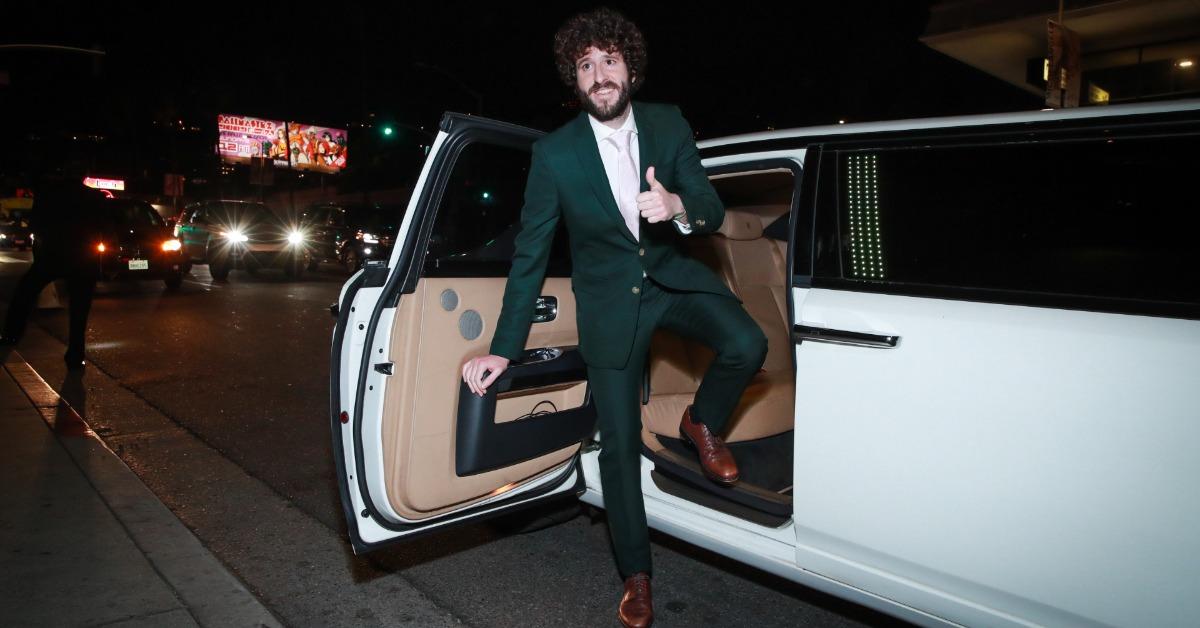 Article continues below advertisement
Lil Dicky reveals he's about to wrap his comedy series 'Dave.' So, when is the Season 2 release date?
Lil Dicky gave us some news that plenty of fans were likely hoping to hear: He's almost done with Dave Season 2! "I wrap Season 2 on Tuesday [March 30, 2021]," he told Distractify, expressing his excitement to finally finish working on the upcoming season after all the difficulties due to COVID-19.
Although Lil Dicky couldn't provide us with a concrete date of when Season 2 will be released, fans should be hopeful that new episodes of the hit comedy will drop later this year.
Article continues below advertisement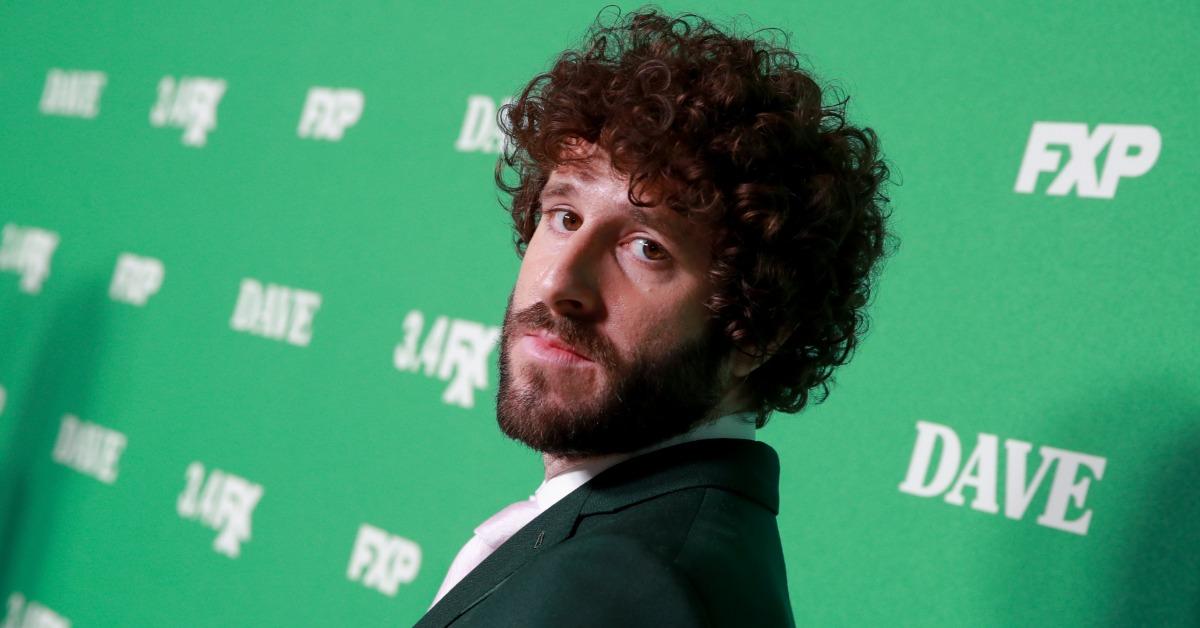 Aside from simply just working on Dave, Lil Dicky is also the co-creator and head writer of the series. But, his favorite part of the entire process is editing.
"Even if you have the perfect script, you're thinking like, 'Could this scene have another joke in it that's funny?' You could always come up with another idea. With editing, you have what you have. You are locked with your footage. There's a liberation to not being able to get more things. It's about problem-solving," he said, explaining how he nitpicks the edits on Dave.
Article continues below advertisement
'Dave' is based on Lil Dicky's real life and his personal insecurities.
Unlike many people in the spotlight, Lil Dicky is not afraid to be open about his personal insecurities. In fact, Dave is based on the rapper's own life and his own image issues. So, where did this stem from? The rapper opened up about overcoming his own issues with self confidence while partnering with Dollar Shave Club for the brand's #MenGetReal campaign.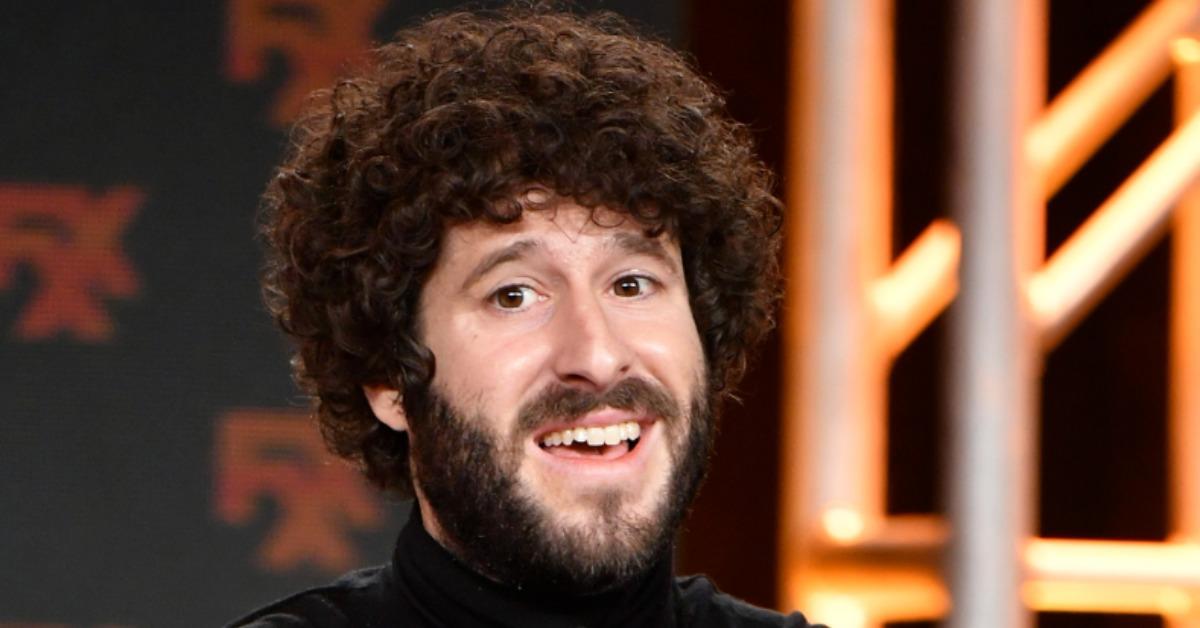 Article continues below advertisement
"I was very self-conscious about so many things," he said about his younger self. "When I was born, I had surgery on my penis. So, from a very young age, body trauma and physical insecurity has been, like, top of my mind. I would avoid hanging out with girls because I was afraid my penis was too weird. Every step of the way it was the total top of my mind."
The rapper was born with a condition known as hypospadias, which is talked about on Dave.
"Only as a true adult, I'd say 25 ... was I just able to be like, 'You know what, I am who I am and let's just embrace this,'" he added. "I feel like it only made me happier. Life is so short. I worry about so much all the time, so just having that huge amount of body insecurity taken off of that list of worries is just a huge weight and it's allowed me to just live my life in a happier way."