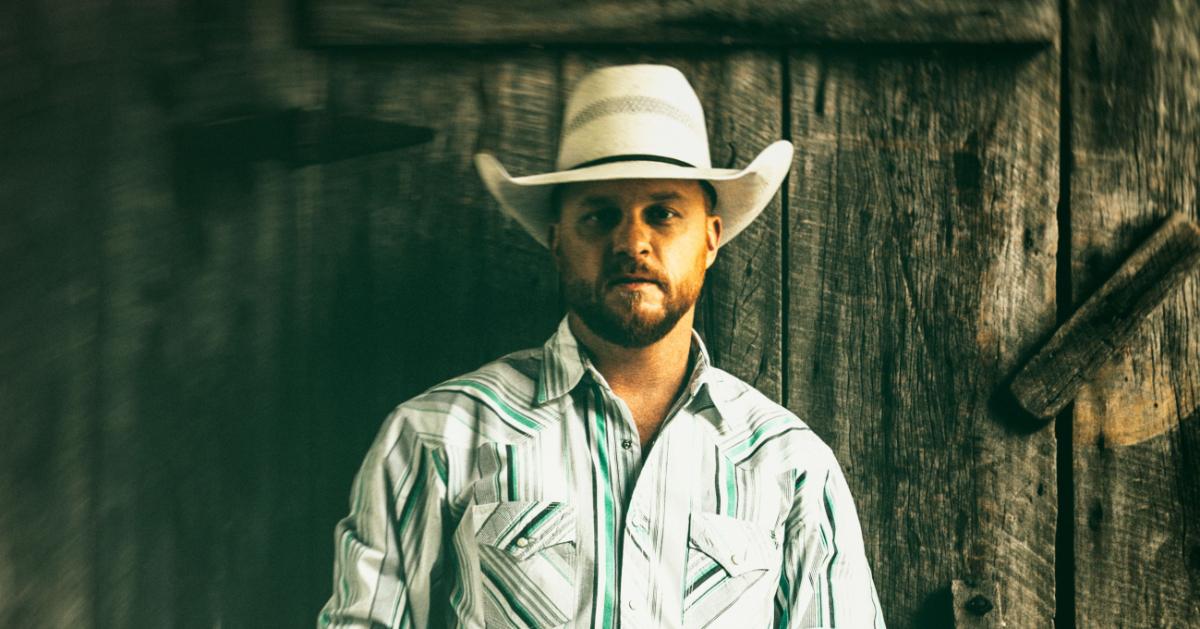 Cody Johnson Hopes to Deliver a "Very Upbeat, Very Fast-Paced" Performance at the 2023 American Rodeo (EXCLUSIVE)
Mostly gone are the days when country music was dominated by the gritty real-life experiences of superstars such as Johnny Cash, Merle Haggard, and Waylon Jennings. While many current chart-topping country artists are leaning heavily into pop and other popular genres in pursuit of the next viral TikTok sound bite, Cody Johnson seeks to do the opposite.
"I don't want my steak to taste like fish," he told us about his firm commitment to traditionalist country music, and it has certainly paid off.
Article continues below advertisement
That very commitment coupled with Cody's real-life experience as a rodeo athlete and cowboy has helped propel him and his soulful, honest music to the top of a genre that is long known for rewarding authenticity. His latest accomplishment? Securing the role as the halftime performer at the 2023 American Rodeo in honor of its 10th anniversary.
During a candid conversation with Distractify, Cody opened up about his relationship with rodeo, cowboying, and country music as a function of the two.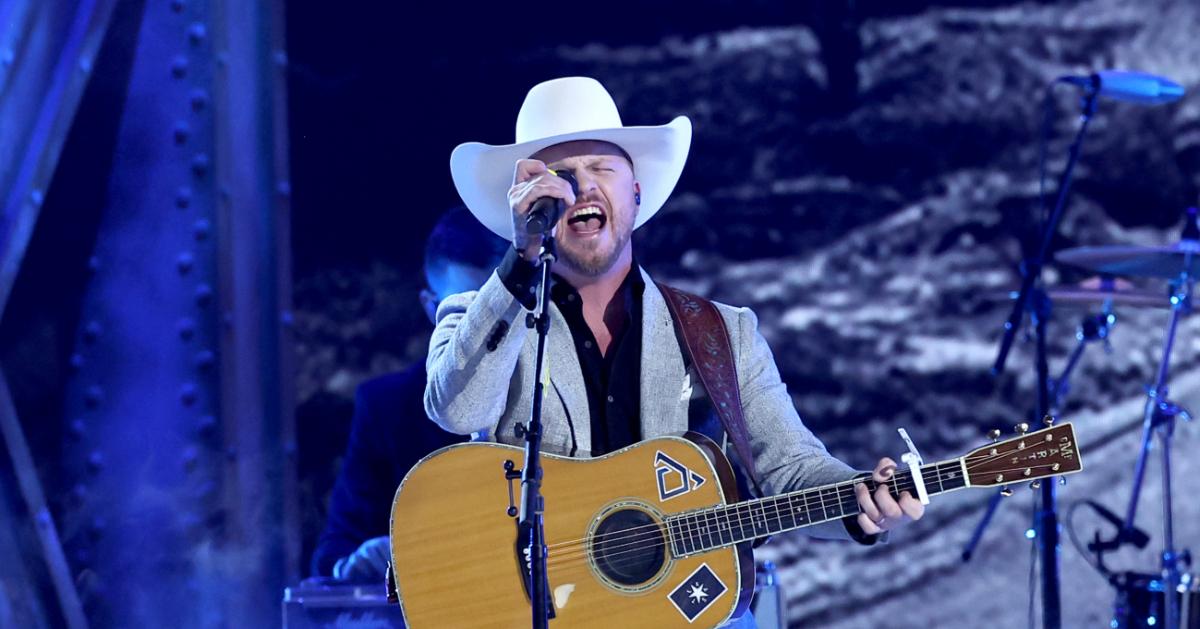 Article continues below advertisement
Cody Johnson "would have never even dreamed" that he'd marry his loves of bull riding and country music.
Cody's relationship with both music and rodeo go back decades. At roughly 12 years old, the budding star was riding bulls professionally and performing at his church, school, and at local bars. However, he was cogniscent that he "was not talented enough to sustain a career for a long time."
"I didn't have the drive or the maturity or the financial awareness to get down the road," he added, a mentality that caused him to turn away from the sport for some time and focus solely on music.
"I did shy away from rodeo because I was bitter," he said of those past rough feelings. However, he noted once his career became less of a game of "playing every bar and honky tonk and being away from my family" and he finally established a balance between his music and cowboying responsibilities on his Texas ranch, his love of rodeo returned organically.
Article continues below advertisement
"The irony is not lost on me with how full-circle it's been," Cody reflected. "Given the success that I've been blessed with, now I have an opportunity to sing about cowboys and cowgirls and rodeo and my lifestyle on a much, much larger platform and be a voice for those people that are out there hitting the rodeo trail. Cowboys started this country. And before it's all said and done, we might be the last one standing."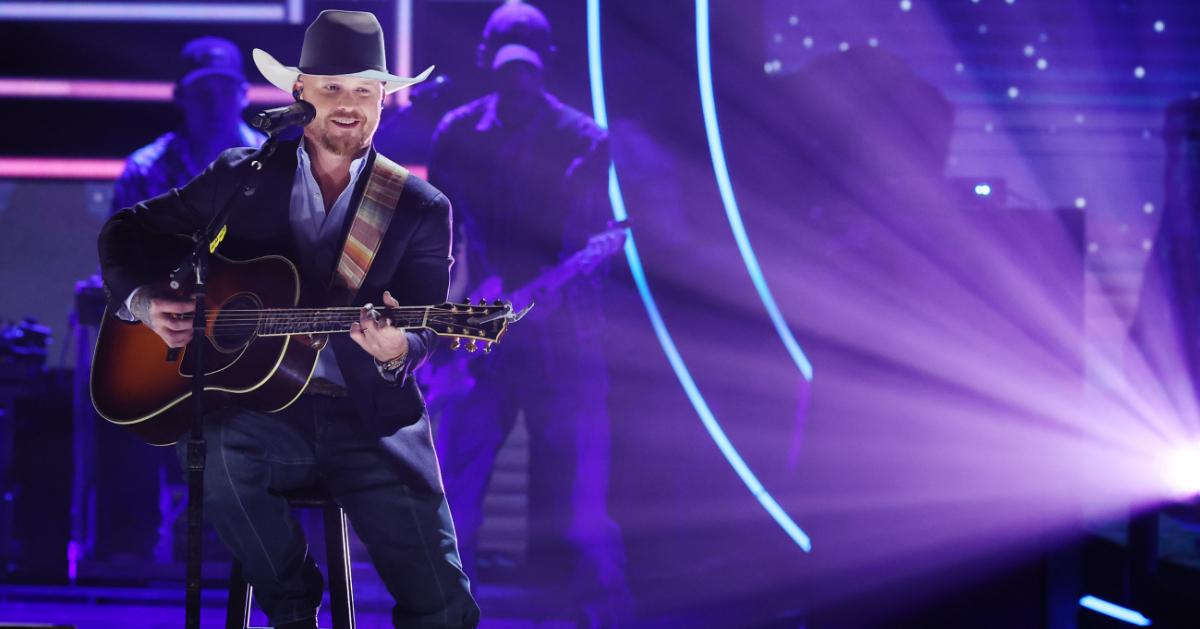 Article continues below advertisement
Cody is now slated to take the stage as the halftime performer on March 11, 2023, at the 2023 American Rodeo. This year is particularly special as it marks 10 years of the intense competition that sees the nation's most skilled cowboys compete for a whopping $1 million prize.
Fans can expect Cody to give a "very upbeat, very fast-paced" performance at the 2023 American Rodeo.
Although Cody admitted to usually "playing, you know, for 90 minutes" when he does a typical set, he promised to give viewers "a very upbeat, very fast-paced show" when he takes the stage during the more condensed 30-minute halftime at the 2023 American Rodeo.
"I want to make sure that nobody's going to get popcorn at that point," Cody joked before giving some insight into the song selection for the prestigious set.
Article continues below advertisement
"We're going to finish up our set with our iconic song 'Dear Rodeo' that really pertains to what they're doing and my story. We're going to follow it up with a Top-15 single right now, 'Human,' and then my very first No. 1, 'Til You Can't,'" he said of some of the tracks he'll be playing during the event.
Article continues below advertisement
The success of "'Til You Can't" gave Cody the platform to further his unique sound.
Nabbing the title of Best Country Song at the 2023 Grammys is no easy feat, but "'Til You Can't" isn't just any song.
"The song is just something different and special," Cody told us. "You know, we never say that 'H' word in the studio ... we don't ever say 'hit' like it's going to curse [it]. We're not going to jinx it, but we knew it had some power to it. But once we recorded it and got it mastered, and we're back, I'm like, 'This is going to be a radio smash.'"
All-in-all, Cody is glad that "'Til You Can't" is the song that really took off out of his discography.
"What better way to sort of break the ice with those people in that industry than, 'Hey, I can play an upbeat fun song that still has a message that still has country values as well as a country sound'? I think it was very important for that to be the first one to hit. Because now the door is open for me to play, I mean honestly, whatever," he said.
Article continues below advertisement
As his star status continues to rise, Cody doesn't want to lose sight of his country roots.
Forever uncompromising, Cody unapologetically makes music for country purists even as the industry at large pushes him and other artists toward mainstream stardom.
"One of the first questions I was asked in order to get a record deal was if I'd be willing to take my cowboy hat off. I don't wear that cowboy hat as a gimmick, that's just who I am. I wear one every day because that's the way it is," he recalled about "one of the first times [he] ever went to Nashville."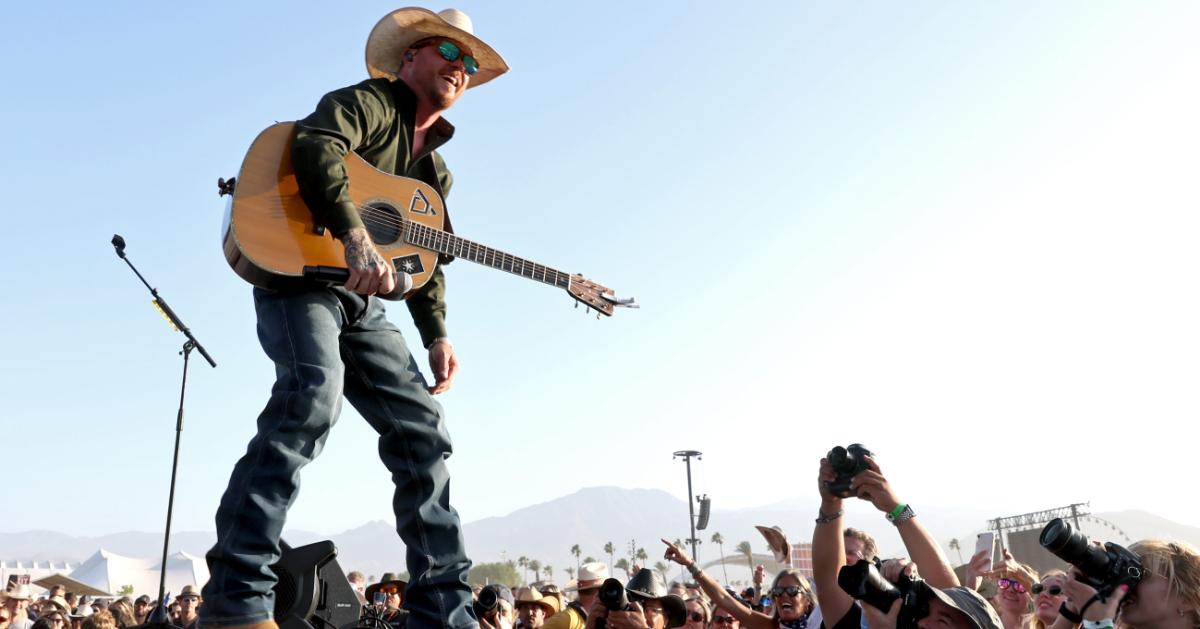 Article continues below advertisement
The "Human" singer compared being asked to take his hat off with the notion of classic country tunes being pushed out in favor of a new wave, less attached to its roots, something he disdains.
"What about the people that need their stone-cold country vein fed?" he questioned. "Those people that believe in the stories, they believe in the sounds that men and women worked for, generation after generation, to instill that this is country music."
Cody recognized that "people get very caught up in making it new and making it fresh." He also acknowledged that "[country music is] finding its future."
"[But] when you can't remember the past, you forget where you come from," he added. "That's a dangerous, slippery slope."