James Bay Is "Digging Deep" to Write New Songs Following the Success of "Leap" (EXCLUSIVE)
James Bay, who has partnered up with Fender for their American Vintage II Series, talks "Leap," new music, family life, and what it all means to him.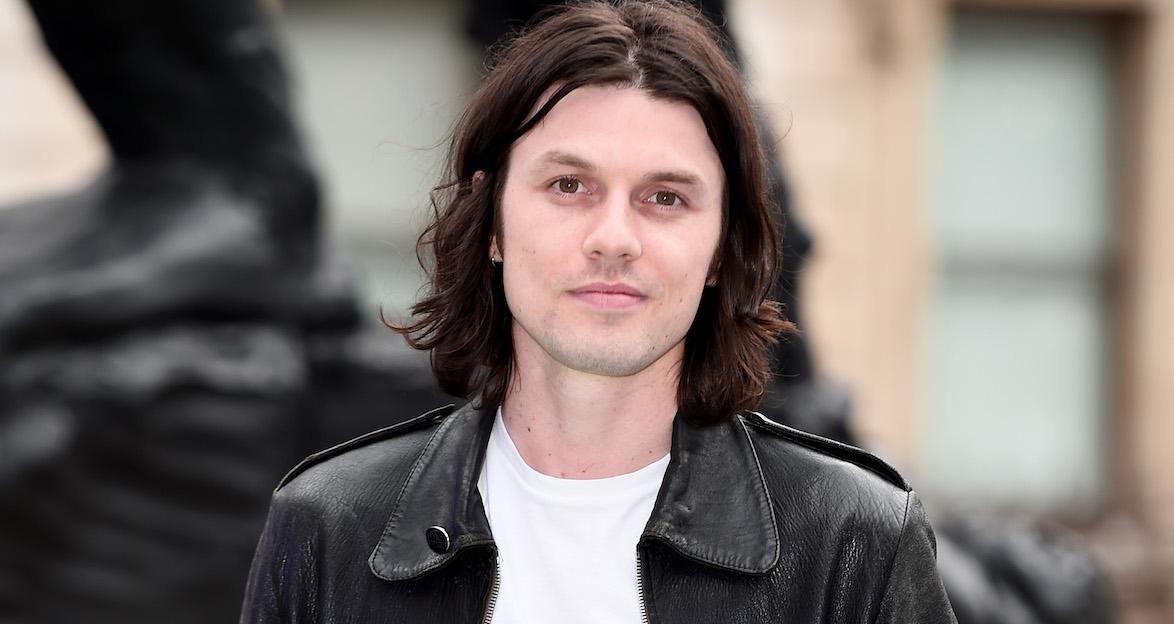 After roughly a decade in the spotlight, James Bay knows exactly what he wants from his career from here on out. The Billboard-charting singer enjoyed quite a strong 2022, to say the very least.
He delivered his third studio album "Leap," toured both by himself and in support of The Lumineers, and partnered up with legendary guitar maker Fender to promote what he calls a "fresh take on old classics": their new American Vintage II Series of instruments.
Article continues below advertisement
As might be expected, James is still taking it all in. "I have to pinch myself," he told Distractify in an exclusive interview. "I wake up and think I'm still just this 15-year-old kid in his bedroom, [standing] in front of the mirror with a Mexican sunburst Strat over his shoulder, playing away."
Far removed are those days as a budding artist, but James' humble nature still remains. In conversation with Distractify, the star discussed the creation of "Leap," how he defines the sonic progression of his discography, and more.
James Bay dug deep when he crafted "Leap": "I naturally combined elements of my first two albums."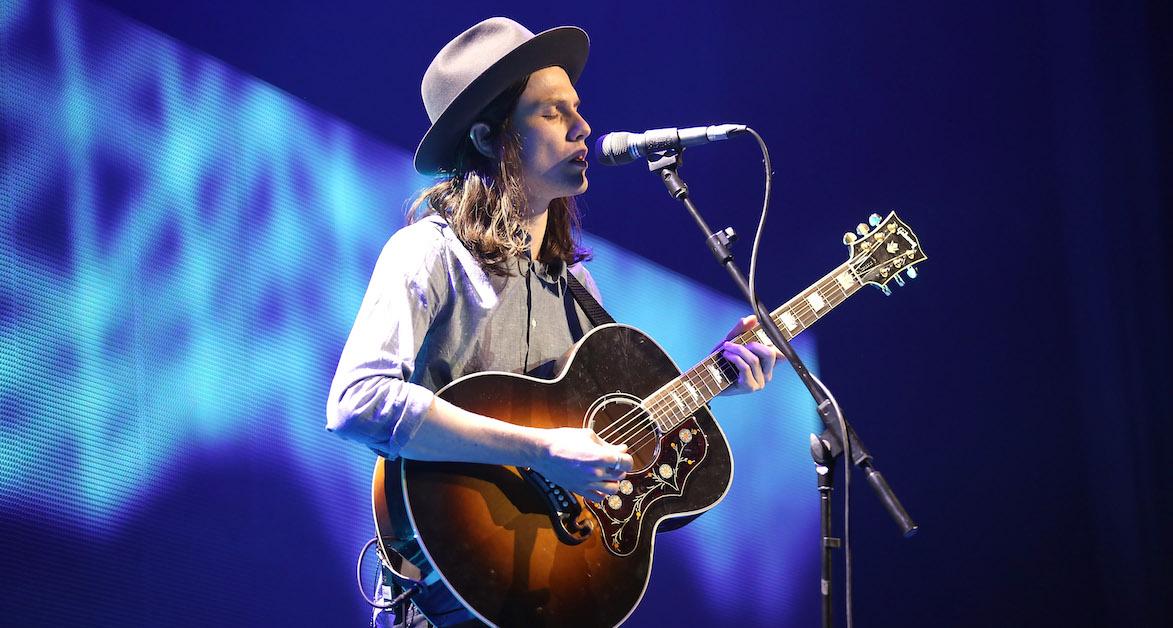 Inspired by a chance encounter with the words of naturalist and nature essayist John Burroughs, James made it clear that the title of "Leap" is a direct reference to John's famed quote: "leap and a net will appear."
"I read this in a book and it jumped off the page at me," he told Distractify. "It inspired me so intensely and directly to do the thing I sometimes wrestle with so much - to just go for it. To make music purely for the love of it and for no other reason."
Article continues below advertisement
Once that poignant quote was stuck in James' mind, he searched for further inspiration deep in the discographies of some of music's most impactful artists. "I make music with a guitar in hand, inspired by so many traditional singer-songwriters. Bruce [Springsteen], Brandi Carlile, Norah Jones, Aretha Franklin all inspired me a lot when writing 'Leap,'" he noted.
James also gave flowers to more contemporary artists, citing the likes of Beyoncé, Taylor Swift, and Coldplay as inspirations.
"Beyoncé is such a force in that genre [pop music] — I felt her music inspiring me when I was writing 'One Life,'" James explained. "And there's artists like Taylor Swift and Coldplay who bridge the gap between pop and more organic, left-leaning stuff, that really inspired me too."
Article continues below advertisement
He doubled down by adding that "One Life" is his favorite track off of "Leap."
"I love the song so much and what it's about," James said. "It came to us pretty quick in a couple hours. It was so fun to record and is always great to play live. The crowds have been brilliant with that chorus!"
Article continues below advertisement
James says that "Save Your Love," his collaboration with FINNEAS, came as a "big surprise."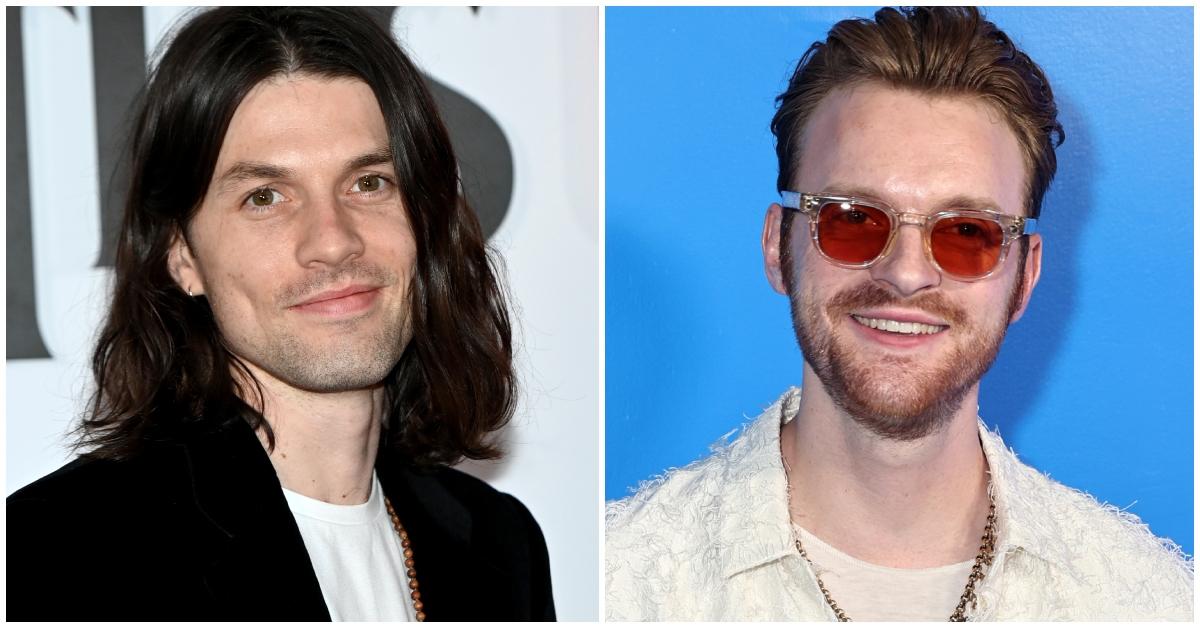 For "Leap," James called on the talents of Dave Cobb, Foy Vance, Ian Fitchuk, Joel Little, Gabe Simon, FINNEAS, and others to aid in the songwriting department, and his careful curation of collaborators certainly paid off.
When it came to linking up with FINNEAS, James was pleasantly surprised by the entire interaction.
"I think finding out that FINNEAS even knew who I was was a big surprise," James said of the writer and producer, who is enjoying a remarkable solo career alongside work with his sister, Billie Eilish. "We met on Zoom because it was still lockdown. He told me about how he'd been a fan of mine since he was in college and even seen some of my shows in LA over the years. I enjoyed working with him on 'Save Your Love.'"
Article continues below advertisement
Post-"Leap," James is focused being a married man, a father, and writing more new music.
One would think that given the critical acclaim "Leap" received, James would ride its curtails for a while. Instead, the artist is already working on new material for his fans. Beyond music, he is also focusing intently on being a husband to his wife, Lucy Smith, and a father to his daughter, Ada Violet Bay, who was born in 2021.
"I'm digging deep right now, as I write these next songs. I'm trying to stay present to what I'm going through in my life, what's happening in my world," he told us.
Article continues below advertisement
Delving deeper into this new era of his life, James went on to say, "Since writing 'Leap' I got married, we had a baby. We just moved houses, something that is always such an intense end to one chapter and beginning to the next. Coming through the pandemic and starting touring again has impacted my life a lot given now I have to spend so much time away from my family. All of this is influencing me as I write for the next record."
All-in-all, he's trying not to remain stagnant in his career. "Loads of my favorite artists have shifted gears with their music, done something different and that inspired me a lot," he explained. "There's artists like David Bowie and Prince who were always great chameleons, changing all the time."
Those artists and their ability to reinvent themselves, thus keeping fans interested for decades, is precisely what James hopes to attain with his own work. He said, "There's a cycle that comes with making music where it's important to be uncompromising and create exactly what you want to create. To truly express yourself with no concern for what anyone else might think."
Given the massive departure that "Leap" was from his past albums, it's clear James is living out that ethos wholeheartedly.