Here's What You Should Know About Brandi Carlile's Wife and Kids
The country music world wouldn't be the same without Brandi Carlile! Along with music, Brandi's wife and kids are another important part of her life.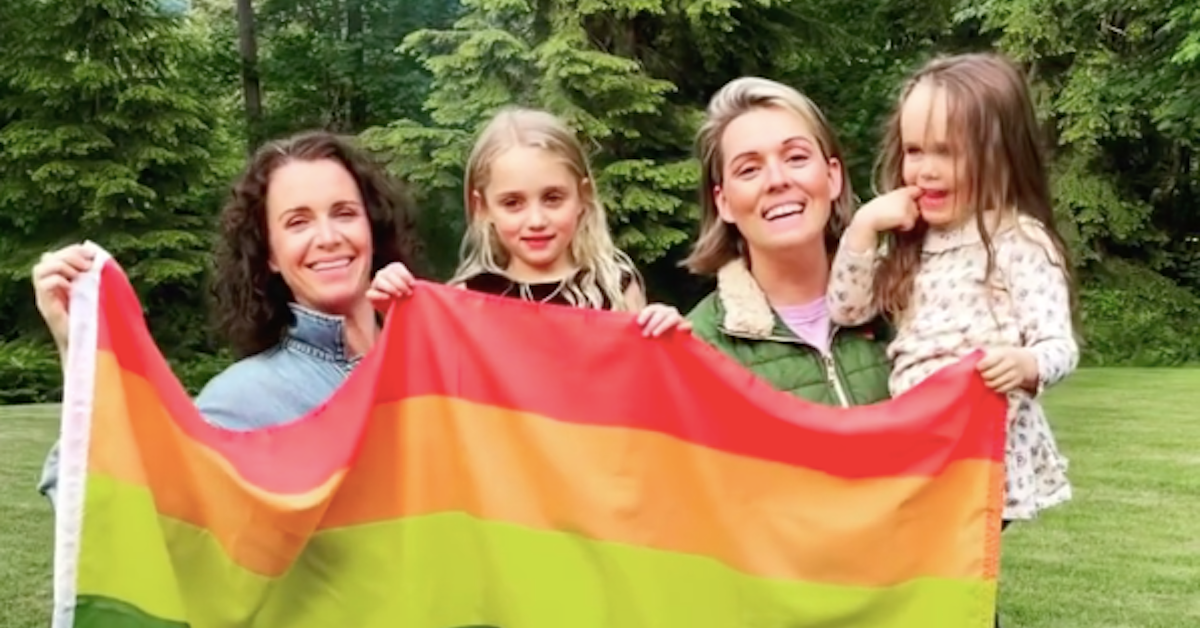 It's a fact that Brandi Carlile is one of the most respected musicians alive today. Just about everyone remembers her debut single "The Story," which premiered in 2009. What many people might not be aware of is that she was making music before that hit landed on the radio. Her first album was released in 2005 by Red Ink Records, and since then, her career has continued blossoming.
Article continues below advertisement
Brandi's personal life is just as interesting as her music career. She's been married to her wife for quite some time and they share two kids together. Here's what you should know about Brandi's family life.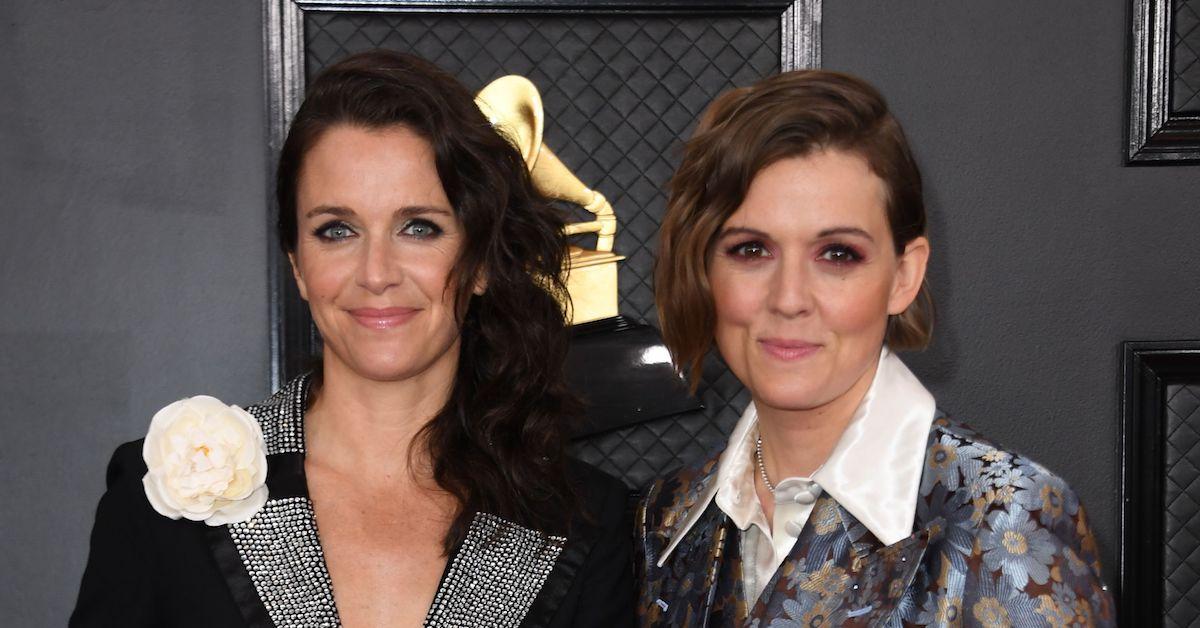 Article continues below advertisement
Meet Brandi Carlile's wife, Catherine Shepherd!
Brandi and Catherine have been married since 2012. The two of them have a lot in common, including their shared passion for activism and their joint interest in pursuing philanthropic efforts. In fact, the two women met in one of those very situations!
Brandi was involved in the Fight for Fear campaign, which helps provide self-defense training to women and girls who find themselves in abusive situations. This campaign is extremely important because it can potentially save the life of a woman who otherwise might not know how to fight back against an attacker. Catherine — who was spearheading Paul McCartney's charity works at the time — got in contact with Brandi to ask whether any of Paul's memorabilia could be donated in order to help fund the campaign.
Article continues below advertisement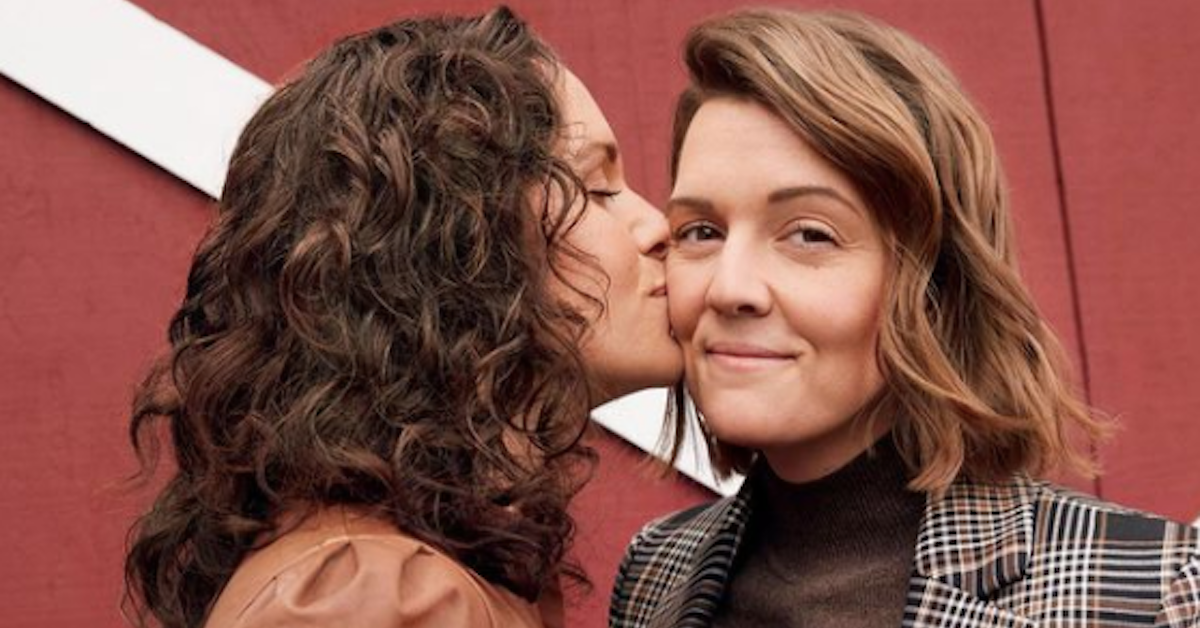 After connecting over their mutual interest in pushing this particular campaign forward, the sparks between Catherine and Brandi started flying. The two met in person in New York City after corresponding for a year via phone calls.
Article continues below advertisement
Catherine was born in London, trained in ballet as a student, and pursued a career in acting before joining Paul McCartney's charity projects. Just like her wife Brandi, Catherine is also talented when it comes to singing and playing guitar.
Article continues below advertisement
Who are Brandi Carlile's kids?
When Brandi and Catherine tied the knot, the next step in their love story was to bring children into the world. They decided to go down the route of using IVF to conceive Evangeline Ruth, their first-born daughter. Brandi's eggs were harvested and fertilized with a sperm donation from her childhood friend David. His last name isn't public knowledge and Catherine was the one to be impregnated.
Three years later, they welcomed their second-born daughter, Elijah, into the family. Once again, they received a sperm donation from Brandi's friend David. It's easy to keep up with this gorgeous little family since Brandi posts a lot of updates on her Instagram account. Hopefully, she and her wife Catherine will collaborate on a song together at some point soon since they're both musically talented.