Noteworthy TikTok Tips for Surviving Coachella if You're Not a Celebrity or Influencer
Are you planning to visit Coachella next weekend? Check out these noteworthy TikTok tips for surviving the California-based music festival.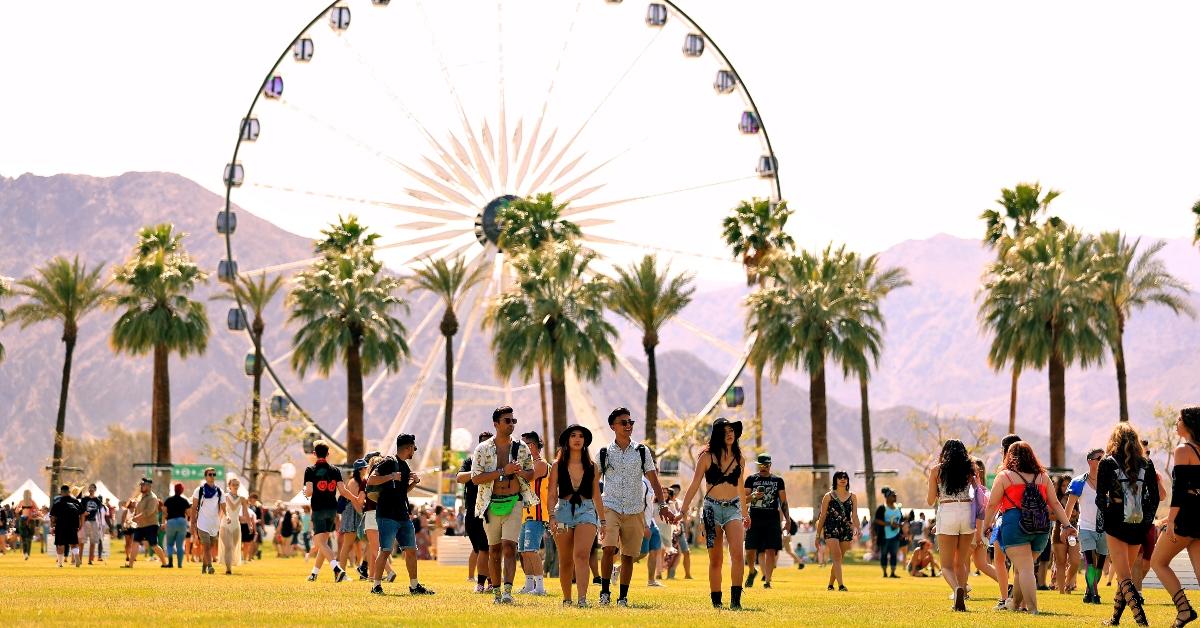 Dubbed the "influencer Super Bowl," the Coachella music festival has become the event of the year. While you may get to see some of your favorite artists perform and listen to great music, it's the "exclusive" parties and the A-list celebrity attendees that really make Coachella what it is.
Article continues below advertisement
If you're walking the grounds of Indio, Calif., you may spot Kendall Jenner slugging a shot of 818 Tequila, Leonardo DiCaprio trying to be "lowkey" in a baseball cap, or hoards of influencers, many of whom you religiously stalk on their social media accounts.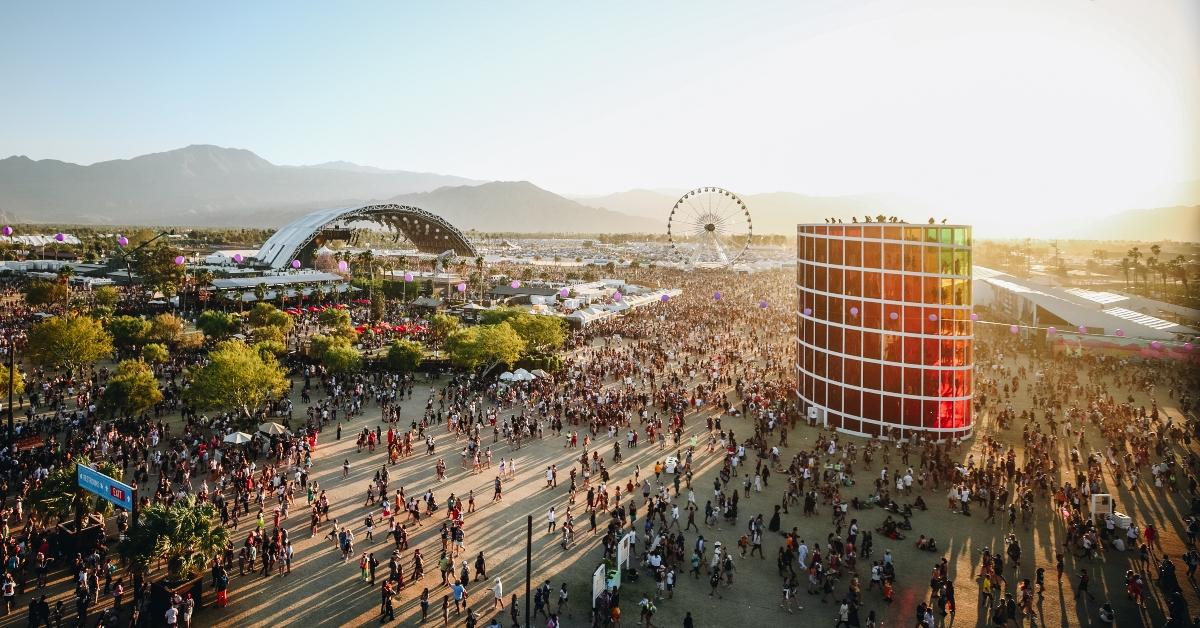 Article continues below advertisement
With so much happening at Coachella, it's easy to make rookie mistakes when it comes to attending the festival as a non-influencer. So, whether you're heading to Coachella for the second weekend or are already planning next year's trip, Distractify has rounded up a list of go-to tips for Coachella, courtesy of TikTok.
Not an influencer? Here are some TikTok tips for surviving Coachella.
1. Take pictures before you get to the festival.
If you're trying to snag a bomb photo of yourself to post to your Instagram feed, one TikToker recommends snapping your pics before you get to the festival. "There [are] so many people around; it's very chaotic. I'd recommend taking your pictures at your Airbnb or at your condo beforehand," said @ninageruntho.
Wear those uncomfortable shoes, snap 100-plus pics, and head to the festival knowing that you already captured the perfect Instagram photo.
Article continues below advertisement
2. Amex X Coachella.
According to @LifebyMichael, if you have an American Express card, you can get yourself and three guests into the Amex lounge. This lounge reportedly has WiFi, water, lounge furniture, chargers, and more. Plus, you apparently get a free ride on the iconic Ferris Wheel. We totally love this Coachella hack!
Article continues below advertisement
3. Bring your own water bottle.
Per local resident @anggaitan, it's important to bring your own water bottle — and stay hydrated! Remember, Coachella takes place in the desert, where temperatures can reach upwards of 100 degrees.
Article continues below advertisement
4. Wear sunscreen.
As we've already mentioned, Coachella takes place in the desert; therefore, the sun can certainly turn into your worst enemy if you're not careful. It's important to wear sunscreen and reapply as needed.
Article continues below advertisement
5. Spring for the locker.
If you're not an influencer or a celebrity attending the festival, you can be at Coachella all day and well into the night. With temperatures ranging from the high 90s to mid-50s, it's important to dress for the drastic weather changes. Therefore, @samjtodd suggests festival-goers spring for the locker rental, which you will have all weekend. Don't be worried about lugging around a change of clothes for when the temperature drops — simply just throw what you're not using or wearing in a locker.
6. Wear close-toed shoes.
It's not a coincidence that so many people attending Coachella wear cowboy boots, combat boots, or sneakers. With tons of people gathered in one place, @themegscahill simply puts that dirt "plus" your toes being stepped on is a big reason why you should not wear flip flops or open-toed shoes. If you're looking to "understand the assignment," we recommend Boot Barn, which has a ton of cowboy boot options that will add to any Coachella ~lewk~.