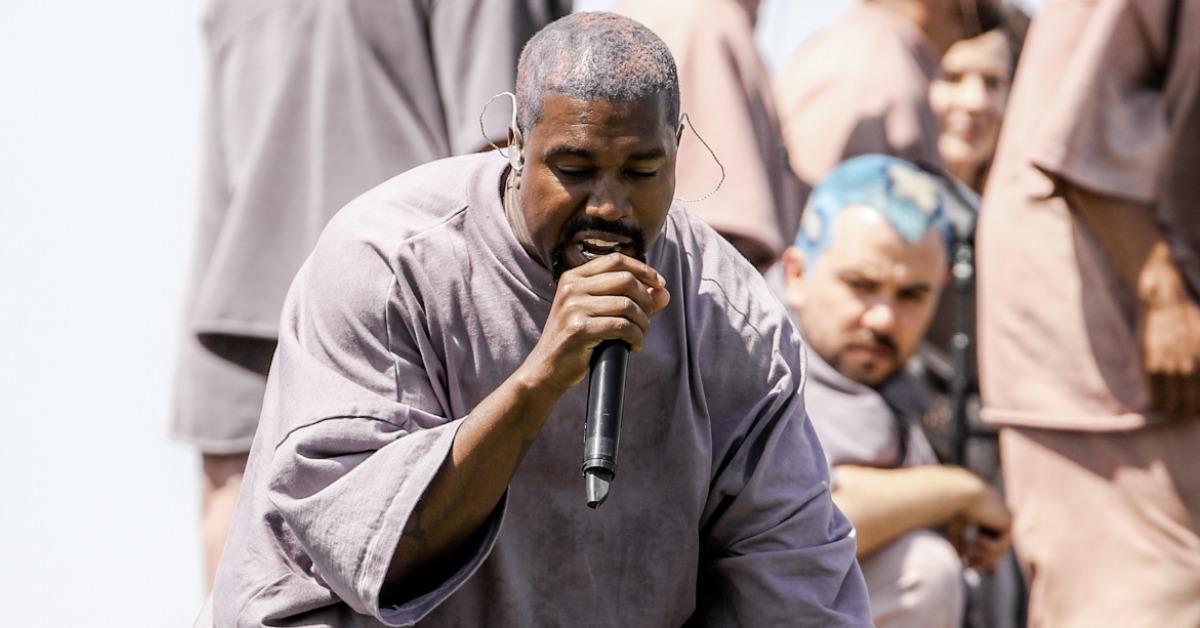 Kanye West Has Officially Dropped out of Coachella — Who Will Replace Him?
In a move that many predicted after a series of controversial actions, Kanye West has officially decided to drop out of his headlining gig at Coachella 2022. The decision, which was confirmed by a source close to the artist per CNN, has left many fans who bought tickets to the show solely to see Ye (and a potential Travis Scott guest appearance) disappointed now that he is no longer taking part.
Article continues below advertisement
With that being said, what do we know about Ye's replacement at Coachella? Has any information been shared about the show's next moves yet? Keep reading to find out.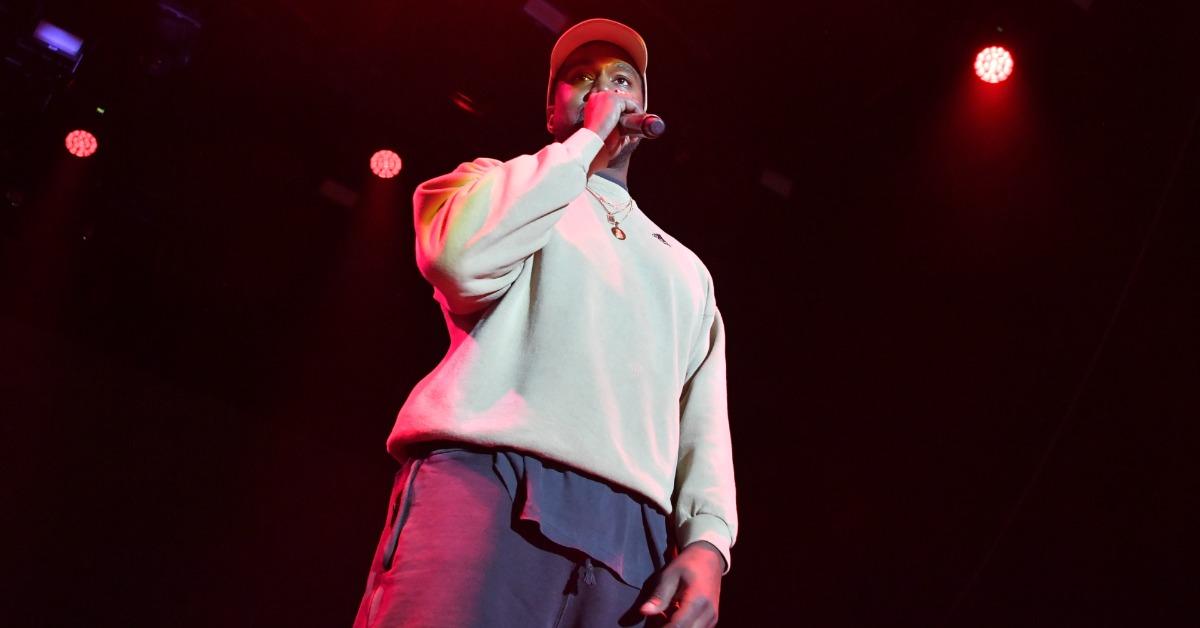 Article continues below advertisement
Does Coachella have a replacement set up now that Kanye West has dropped out of the show?
As of the time of writing, an official replacement for Ye at Coachella 2022 has not been confirmed. The "Donda" hitmaker was set to headline the festival on April 17, 2022, and April 24, 2022, covering the Sunday headlining slot for both of the festival's weekends.
However, now that Ye is no longer taking part in the show, offers are reportedly flooding in for other big names to replace him.
According to Billboard, some of the world's biggest stars are being floated to replace Ye at Coachella. Goldenvoice President Paul Tollett, who handles the artist bookings at the show, has reportedly been in contact with the likes of The Weeknd and Silk Sonic.
This is also not the first time that Goldenvoice has had to replace Coachella headliners. Lady Gaga was tapped in 2017 to replace a then-pregnant Beyoncé, and in 2019, a plan to book Ye for the event ended in Ariana Grande taking the spot.
With only days left to find a replacement for Ye, Goldenvoice will likely have to waive rules for artists that they usually have in place. Billboard reported that the company usually makes artists playing Coachella agree not to play competing festivals beforehand or announce subsequent tour dates until after the show is completed. With many major artists already beginning or into their Spring and Summer 2022 tour dates, Goldenvoice is certainly in a sticky situation that needs a resolution ASAP.
We will keep you updated once more information becomes available.