Need A Staycation? Get Lit In These Cannabis-Friendly U.S. Cities
Happy 420! Here are the best weed-friendly travel destinations to get lit and what to do when you get there. Read for more details.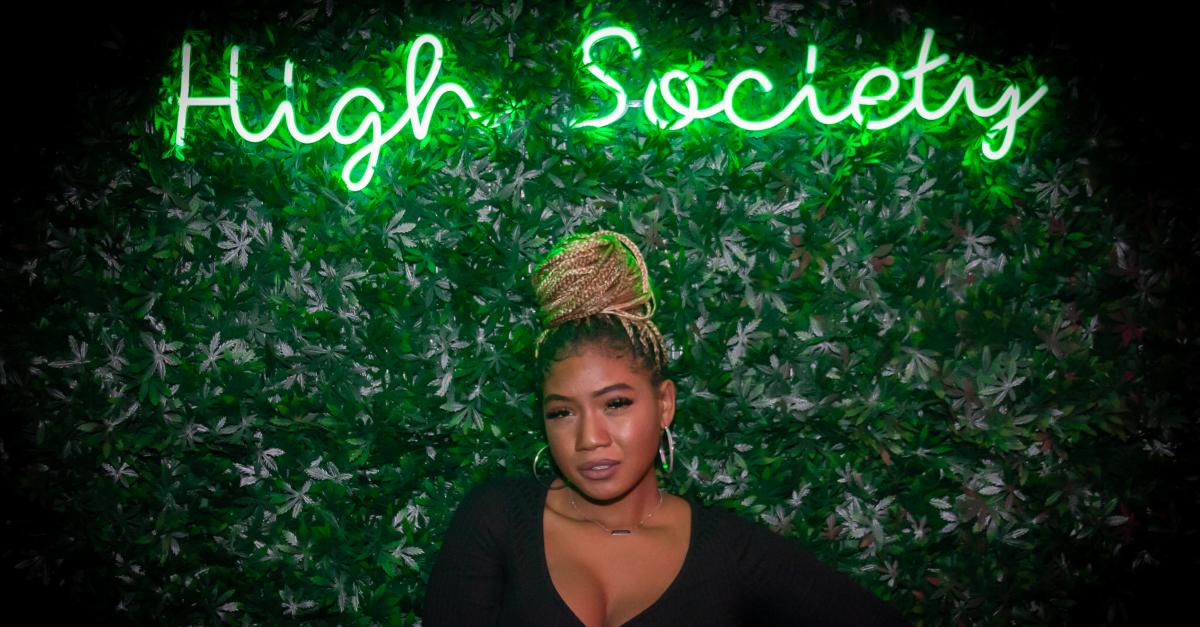 Potheads toke and make good cheer, for 420 comes but once a year.
Every spring, stoners across the country profess their love for cannabis via festivals, concerts, or even the comfort of their own couches. But soon, April 20th will have come and gone. Once the smoke settles, another 365 days must pass before 420 comes around again. And we're pretty bummed about it.
Article continues below advertisement
America is *this* close to federal legalization. But, there are a few states who haven't hopped on the bud bandwagon just yet. Until legislature catches up, there are tons of travel destinations that are perfect for joint-smoking jet setters looking for a quick staycation.
Having trouble finding your way? Here are three cannabis-friendly cities where you can get lit. Whether you're looking for a laidback bud and breakfast or an immersive experience, rest assured that there's something on this list for every smoker. Read on for more!
Article continues below advertisement
Denver, Colorado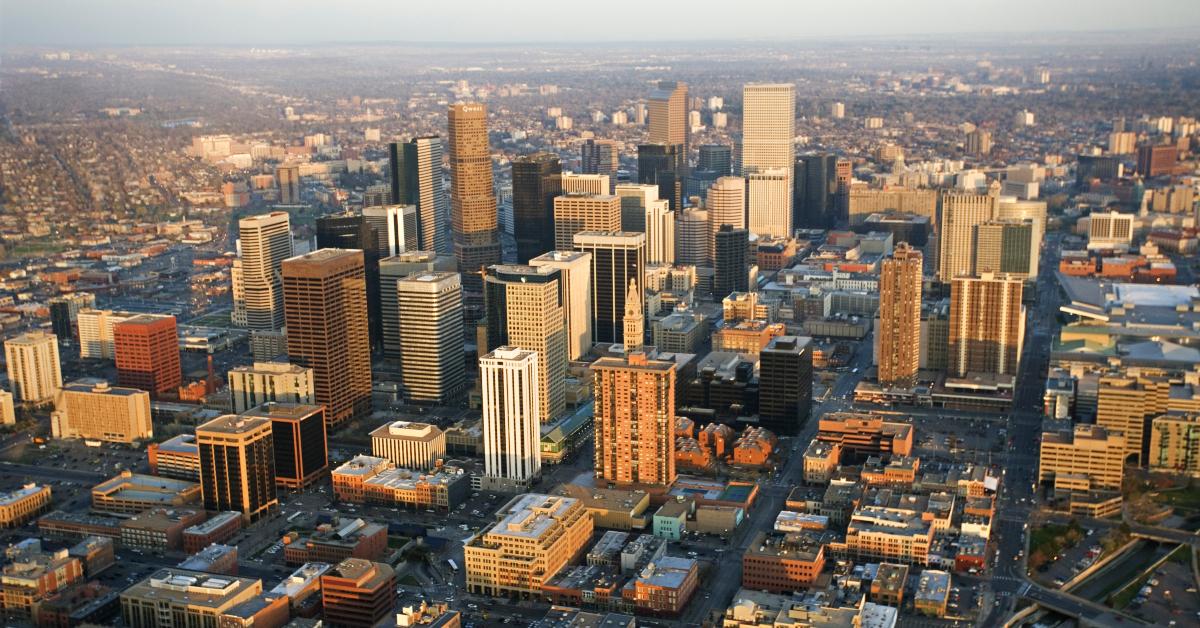 Thanks to the Colorado Clean Air Act, there's been a lot of red tape around public cannabis consumption over the years. But pot hospitality licenses made it possible for Denver's members-only cannabis consumption lounge, Tetra 9 Private Lounge and Garden, to open its doors to the public.
Article continues below advertisement
And when you're all smoked out and looking for a place to lay your head, smokers can head over to ​​Adagio Denver, a six-room lodging that reopens in June of 2022, or B and B 420, although the bud and breakfast is all booked up until September.
Portland, Oregon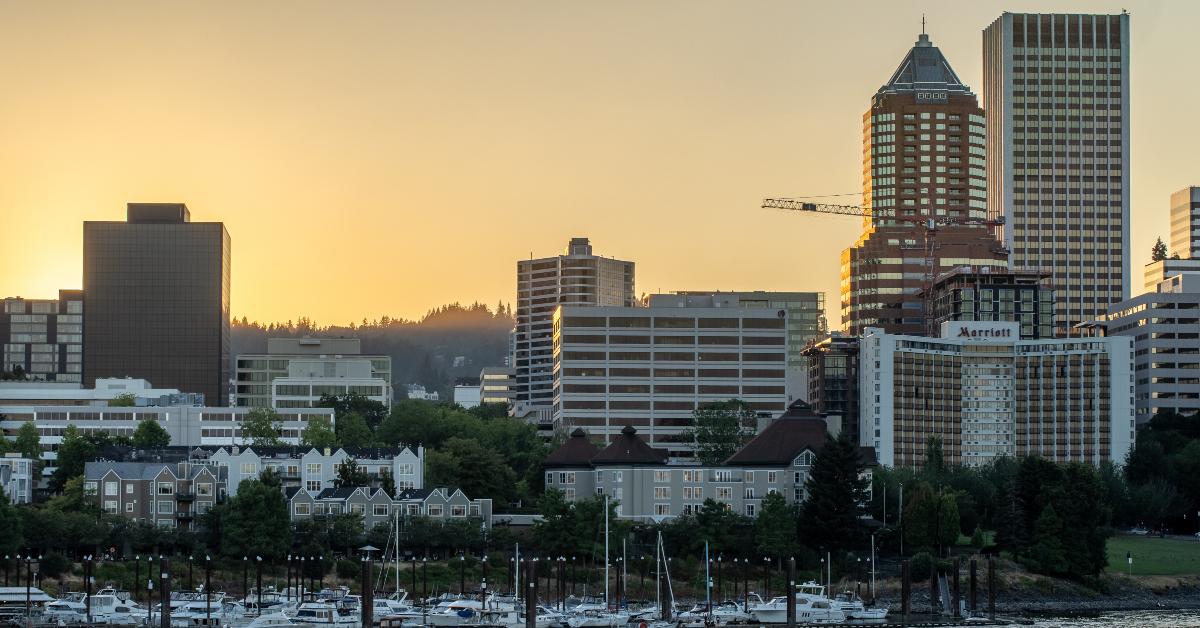 Portland, Ore. being on my list of the top cities for potheads to visit would not have been on my bingo card ten years ago. But, here we are. Recreational cannabis was legalized in the state in 2016. Six years later, the city is booming with cannabis culture.
Every April, the city hosts its annual Spliff Film Festival — a cinematic experience created for stoners, by stoners. But with a variety of dispensaries and bus tours, there's fun for smokers year-round.
Article continues below advertisement
Public consumption is not allowed, even if you book a room at The Juniper Hotel — which is described as "cannabis-friendly". Though, you can get some cool swag by booking the 420 Package, which includes a discount voucher for a local dispensary, stash jar, rolling papers, and more.
Las Vegas, Nevada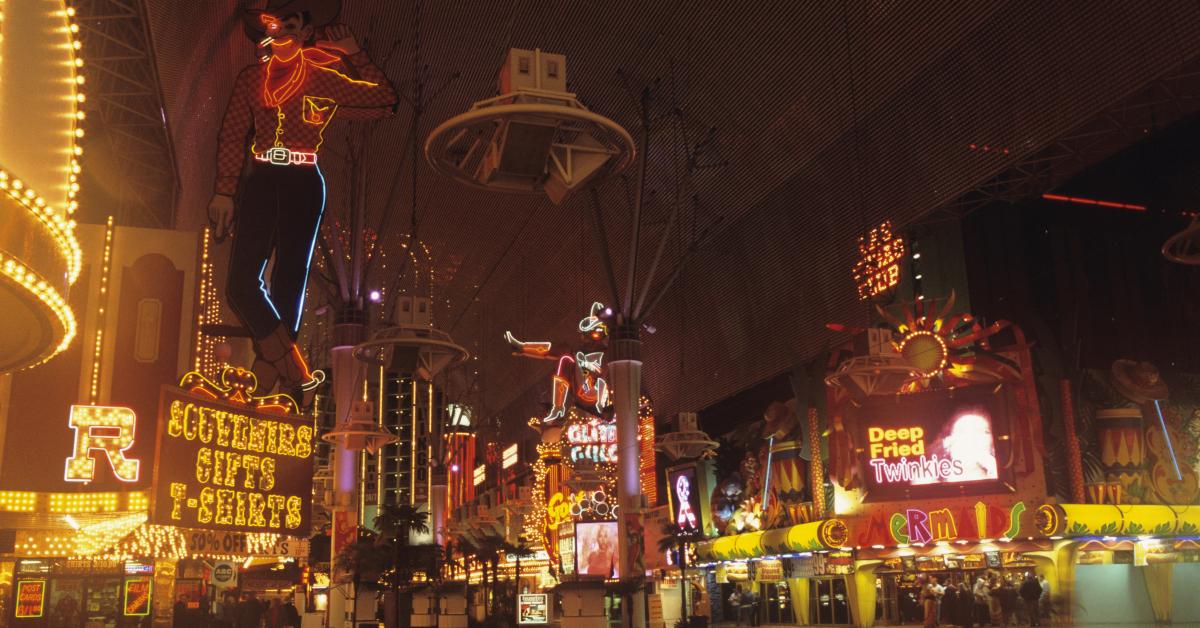 Las Vegas, Nev. is the city of high rollers — and the pun was definitely intended. While the city has long been known for its luxurious hotels and casinos, Vegas is also home to dozens of dispensaries that offer all of the cannabis you can consume.
Soon, Planet 13 will open Nevada's first Cannabition Cannabis Museum — an immersive space created for stoners to learn, play, and take selfies. Since the state legislature passed a bill "​​to permit the on-site consumption of cannabis products at dispensaries," it's likely that cannabis lounges will also be popping up in Vegas pretty soon.