Depending on Where You Live, You Can Legally Buy Weed From These Celebrities on 4/20
Here are seven celebrity-owned weed companies just in time for 420. Featuring Gwyneth Paltrow and more, read on for the list.
Rick James' undying love for Mary Jane has resonated with stoners for decades. And the late Motown legend isn't the only celebrity who loved smoking the devil's lettuce.
Along with comedy duo Cheech Marin and Tommy Chong, Bob Marley and Willie Nelson are among the cannabis-smoking icons who are revered by potheads everywhere.
Article continues below advertisement
As the idea of federal legalization becomes more of a reality in the U.S., weed has become more accessible. And there are plenty of stars who have already gotten into the billion-dollar industry. Read on for seven celebrities who own or have invested in weed-related businesses.
Wiz Khalifa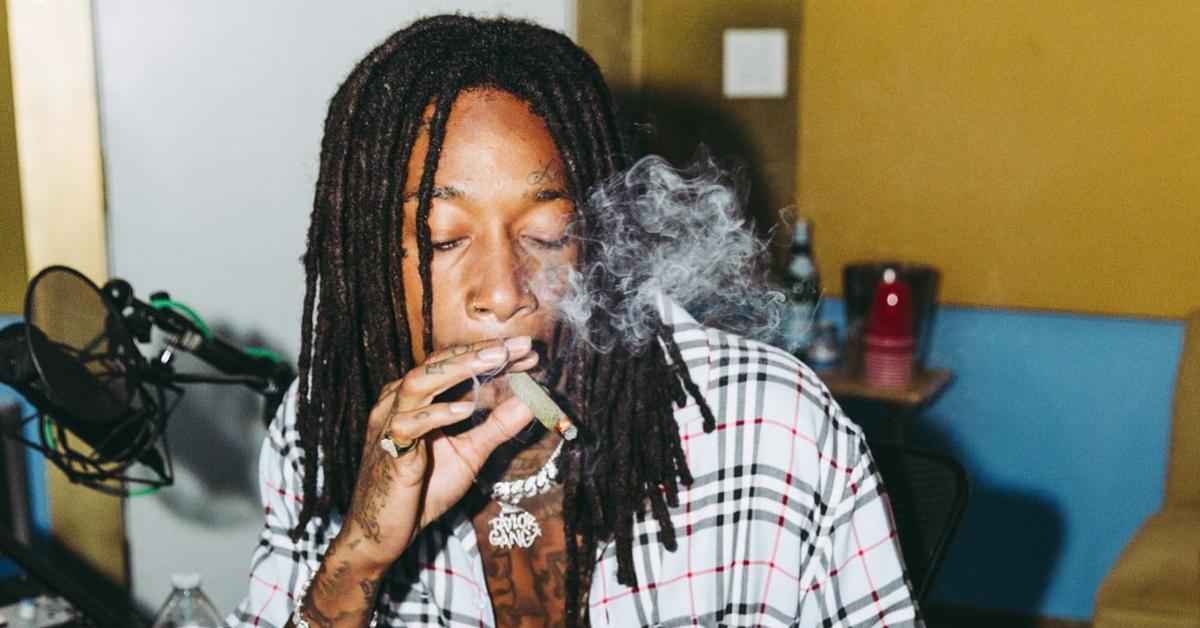 "Kush and Orange Juice" rapper Wiz Khalifa was smoking his handcrafted strain, Khalifa Kush, long before it hit the shelves. Inspired by his private stash of high-end Cali weed, Wiz worked with Colorado-based weed company RiverRock Cannabis to create a genetic masterpiece.
Today, the strain is available in Nevada, Utah, Arizona, and California, though the company's website notes that the brand will expand to markets including Florida and Michigan in 2022.
Article continues below advertisement
Gwyneth Paltrow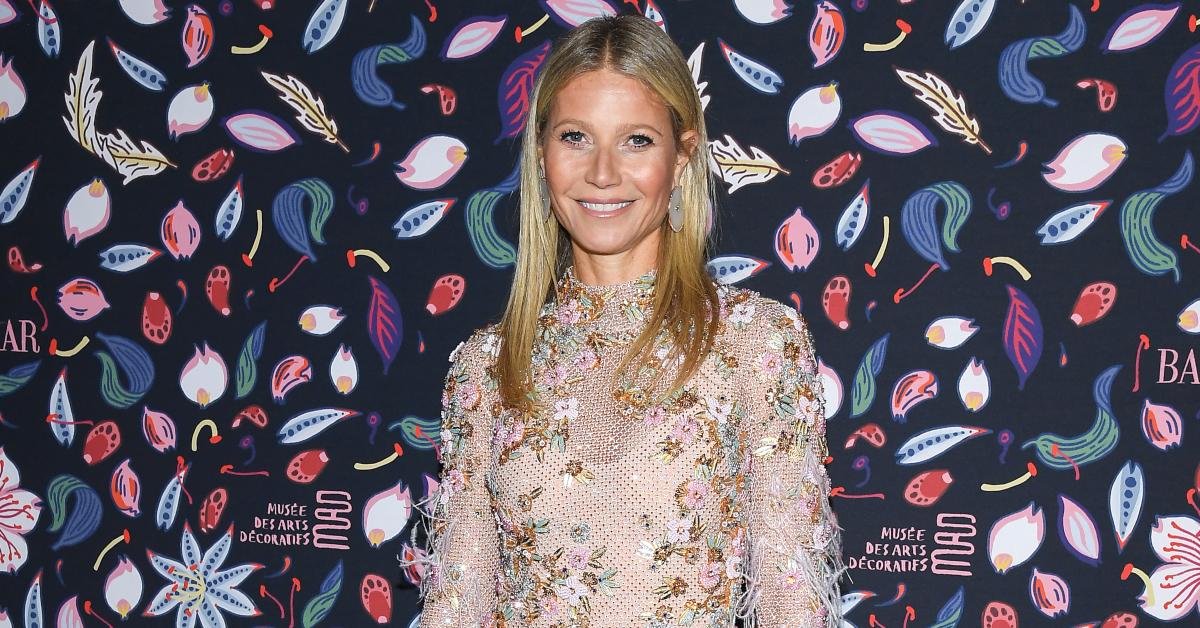 In 2022, Gwyneth Paltrow bet her money on the THC-infused beverage company Cann by investing in the company's first seed round. But Gweneth and Cann creator Luke Anderson are more than business partners — they're old friends. Before she was catapulted into the spotlight, Gwyneth was Luke's babysitter.
Cann's long list of investors also includes Nina Dobrev, Adam Devine, Rebel Wilson, and Kate Hudson.
Article continues below advertisement
Method Man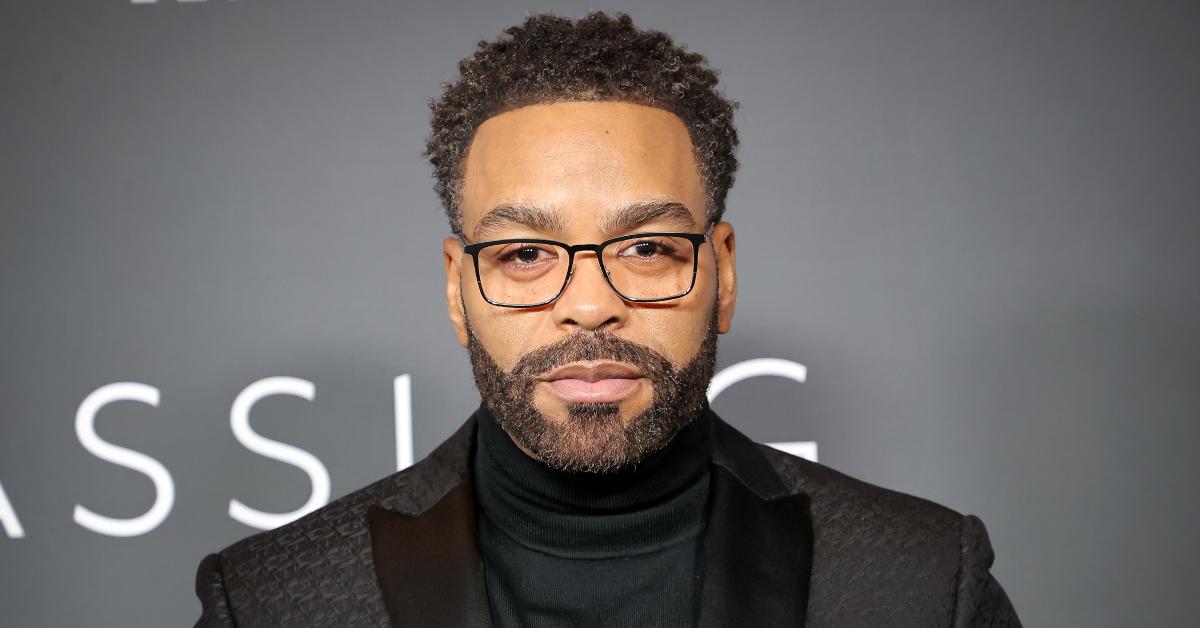 Named after his 1994 album, Method Man's weed company — Tical Official – promotes "peace in every puff." The company has four house strains that are sold primarily in California and Colorado, but the brand's exclusive merch is available online.
The cannabis company is unique in that it strives to bring awareness to systemic injustice and mass incarceration. According to the rapper, Tical Official products are only sold in black-owned and socially conscious storefronts.
Article continues below advertisement
Seth Rogan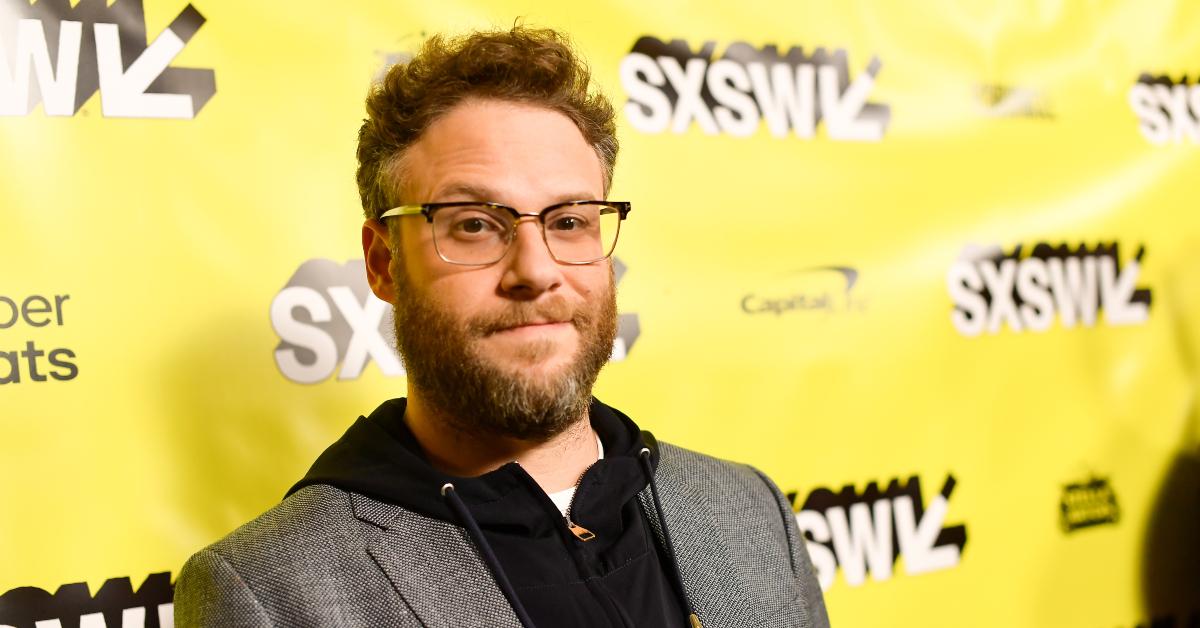 Seth Rogan combined his love for smoking pot with his love of making pots to create Houseplant, a cannabis-inspired company that sells high-end smoke accessories. The line includes ceramic ashtrays, lighters, and more that cost up to $300.
Along with home goods, the brand also offers a variety of flower in select dispensaries in San Francisco.
Article continues below advertisement
Bella Thorne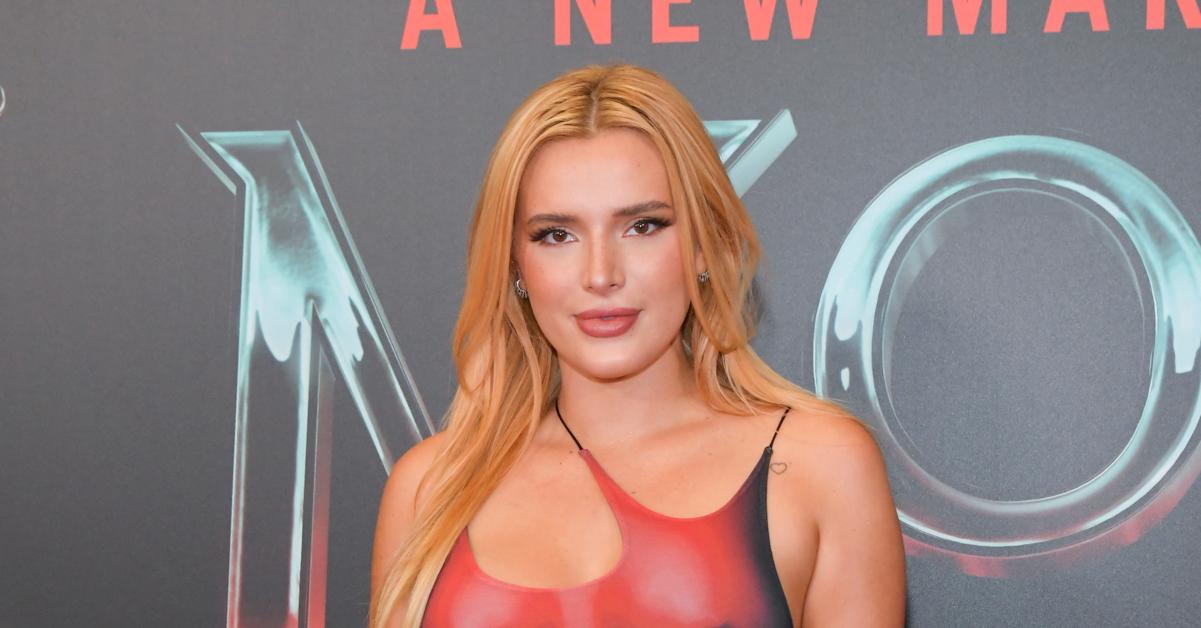 Bella Thorne partnered with Santa Barbara-based growers The Glasshouse Group to cultivate a variety of Indica, Sativa, and hybrid strains to launch Forbidden Flowers in 2019. The collection features eighth-jars and pre-rolls with flower that was handpicked and sampled by Bella herself.
Article continues below advertisement
Jaleel White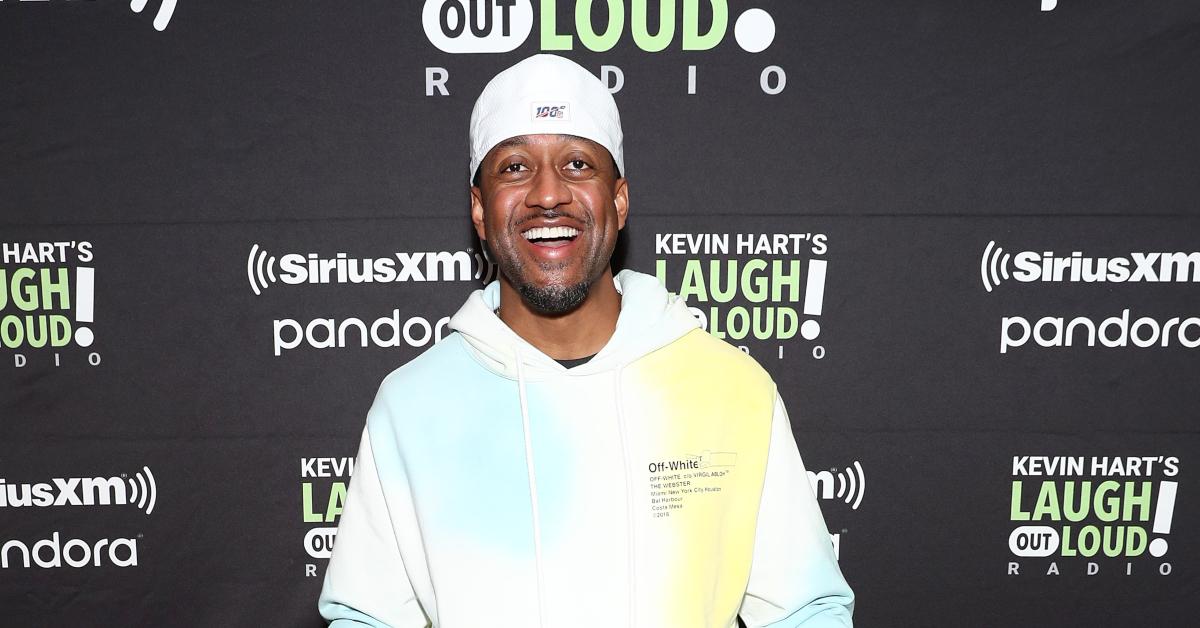 Family Matters star Jaleel White launched his weed line on April 20, 2021. And he definitely did that. The collection — affectionately named Its PurpL— was a product of his collaboration with 710 Labs and features a variety of strains including but not limited to Purple Urkle and its genetic cousin, Stefan.
Article continues below advertisement
Jim Belushi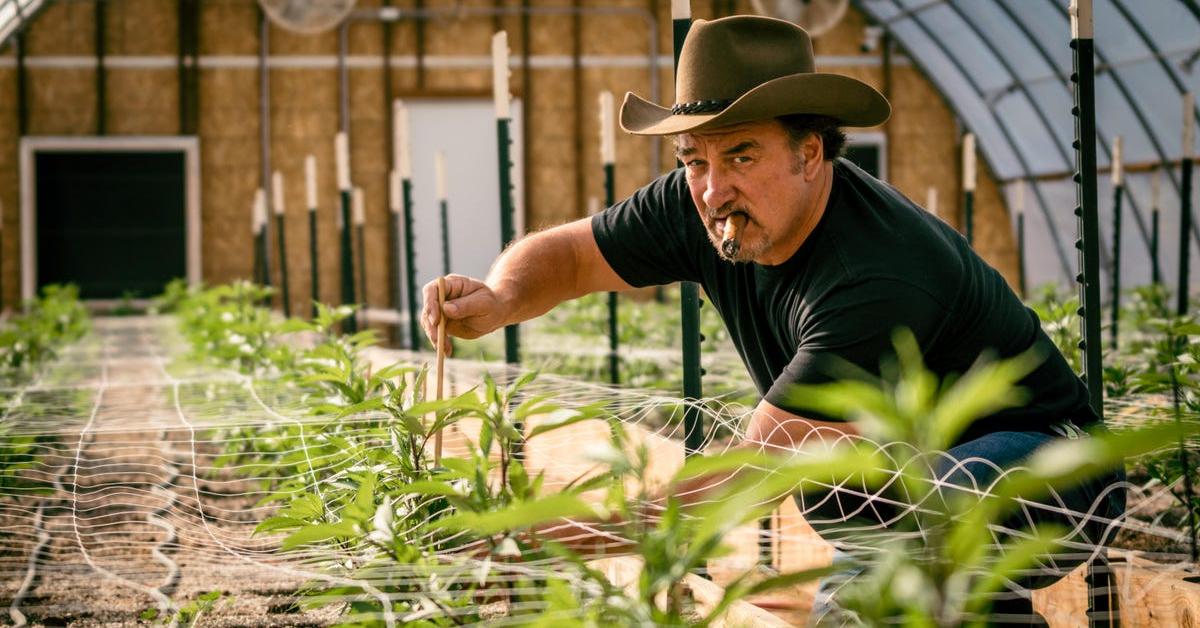 Over the years, we've grown to know Jim Belushi as a sitcom star and more recently, a cannabis farmer. And in the Discovery Channel series Growing Belushi, the comedian gives viewers an inside look at Belushi's Farm, home to a variety of high-end cannabis crops.