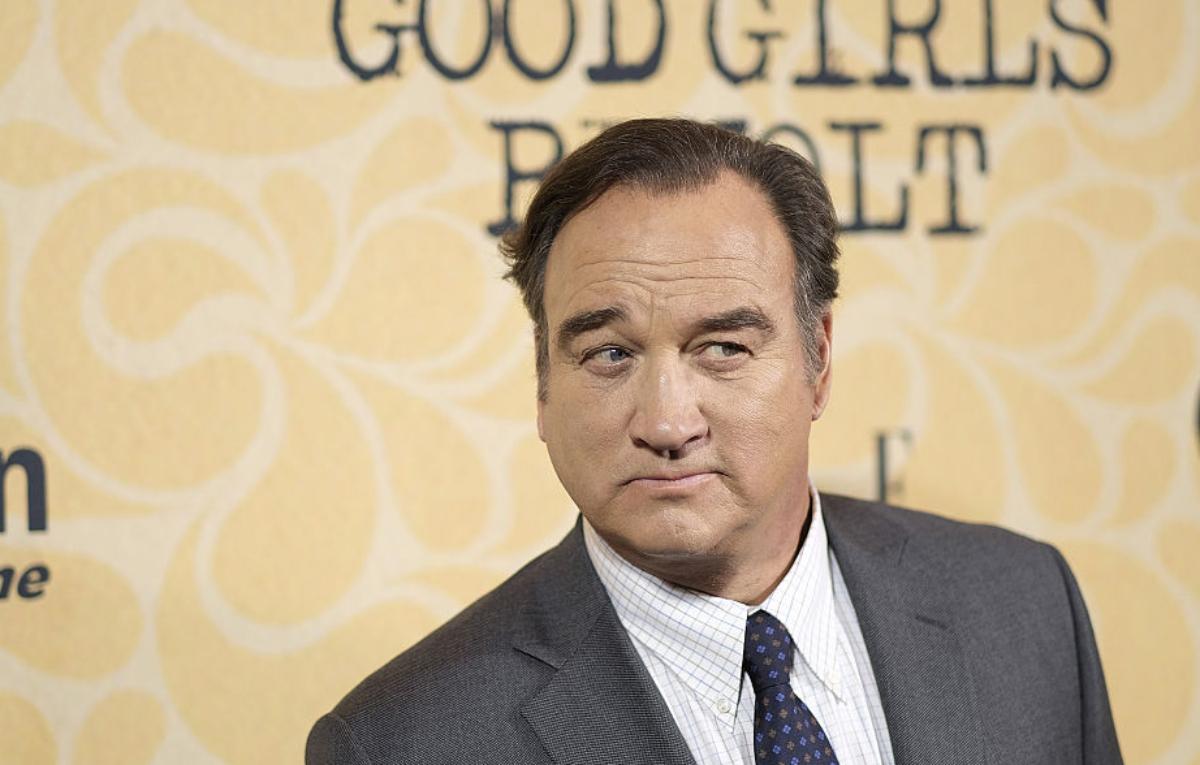 Like a Beautiful Cannabis Plant, Jim Belushi's Net Worth Is Growing!
Jim Belushi has been a cog in the Hollywood wheel since the late 1970s. And while some may still refer to him as the late John Belushi's brother, Jim has gone above and beyond to solidify his place both in and outside of Tinseltown. His latest venture is Growing Belushi, a Discovery show that chronic...les (get it?) his true passion: the medicinal benefits of cannabis. The show is sure to only add to his net worth, which (for as long as he's been working and the various projects he's been a part of) is probably pretty high.
Article continues below advertisement
What is Jim Belushi's net worth?
First, let's take a look at his long and versatile career, which has spanned decades. It all began in Chicago where Jim was performing with the legendary improv group The Second City. This small but mighty time on the comedy stage led to his first role on Garry Marshall's sitcom Who's Watching the Kids (1978). His first major film role was in Thief (1981), written and directed by Michael Mann. (It also starred James Caan and Willie Nelson. Maybe Willie introduced Jim to pot?)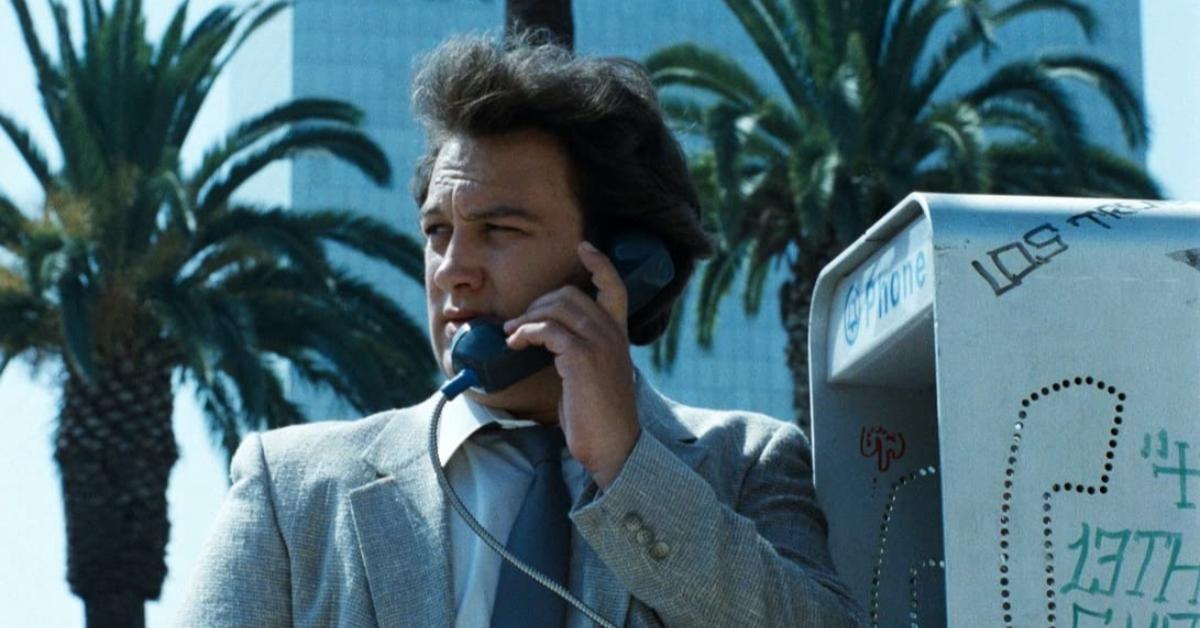 Article continues below advertisement
After his brother's death in 1982, Jim basically took over for him on Saturday Night Live from 1983 to 1985. Throughout the 80's, he was in a string of movies like The Man With One Red Shoe, About Last Night..., and Mr. Destiny. As the 90's approached, he branched out into voice acting. You've definitely heard him in shows like Hey Arnold! and Gargoyles. Jim also lent his voice to video games and even appeared alongside former Batman Adam West in a Goosebumps PC game.
Jim's biggest television job by far was starring in the titular role of ABC's According to Jim, which ran from 2001 to 2009. Like his brother John, Jim loves to sing and formed Zee Blues, an updated version of The Blues Brothers act that was birthed on SNL by Dan Aykroyd and his brother.
While Jim had a solid run on scripted TV throughout the 2000's, he now has his own reality show, Growing Belushi, which follows his journey cultivating his own cannabis farm.
Article continues below advertisement
Jim Belushi
Actor, Comedian, Singer, Musician, Television producer, Television director, Screenwriter, Voice actor, Film producer, Film score composer
Birth date: June 15, 1954
Birth place: Chicago, Ill.
Birth name: James Adam Belushi
Father: Adam Anastos Belushi
Mother: Agnes Demetri Belushi
Marriages: Sandra Davenport ​​(m. 1980; div. 1988)​, Marjorie Bransfield ​​(m. 1990; div. 1992)​, Jennifer Sloan​​ (m. 1998)
Education: Southern Illinois University
In 'Growing Belushi,' we learn about Jim's respect for what marijuana does.
Jim Belushi believes in the medicinal benefits of marijuana. In fact, he uses it if he has trouble sleeping or has a touch of anxiety, though according to the NY Post, he's a "lightweight" (his own words). In Growing Belushi, we get unfettered access to Jim's marijuana farm in southern Oregon where he's hoping to make a difference, but understands he has to earn his place among some of the world's finest cannabis growers.
Article continues below advertisement
"It took me three years to gain credibility in this market," he told the NY Post. "They know their cannabis here, and a Hollywood guy coming in with an autograph and a selfie doesn't impress anyone. I really had to earn my stripes."
In Season 1, we followed Jim to legalization rallies in South America and watched him develop his own strain called Blues Brothers — with Dan Aykroyd's permission of course.
In Season 2, we can expect the learning to curve to grow as Jim attempts to evolve from a "hobby boutique cultivator to multi-state business operator." We'll also watch as his cousin Chris experiments with running a one-table cafe serving cannabis-infused cuisine.
What's more, we'll be treated to scenes of Jim hanging out with his own rotating cast of characters. Get ready for celeb drop-bys from the likes of Dan Aykroyd, Larry Joe Campbell, and Guy Fieri. (Hey, you want to be hungry when you go to Flavortown!)