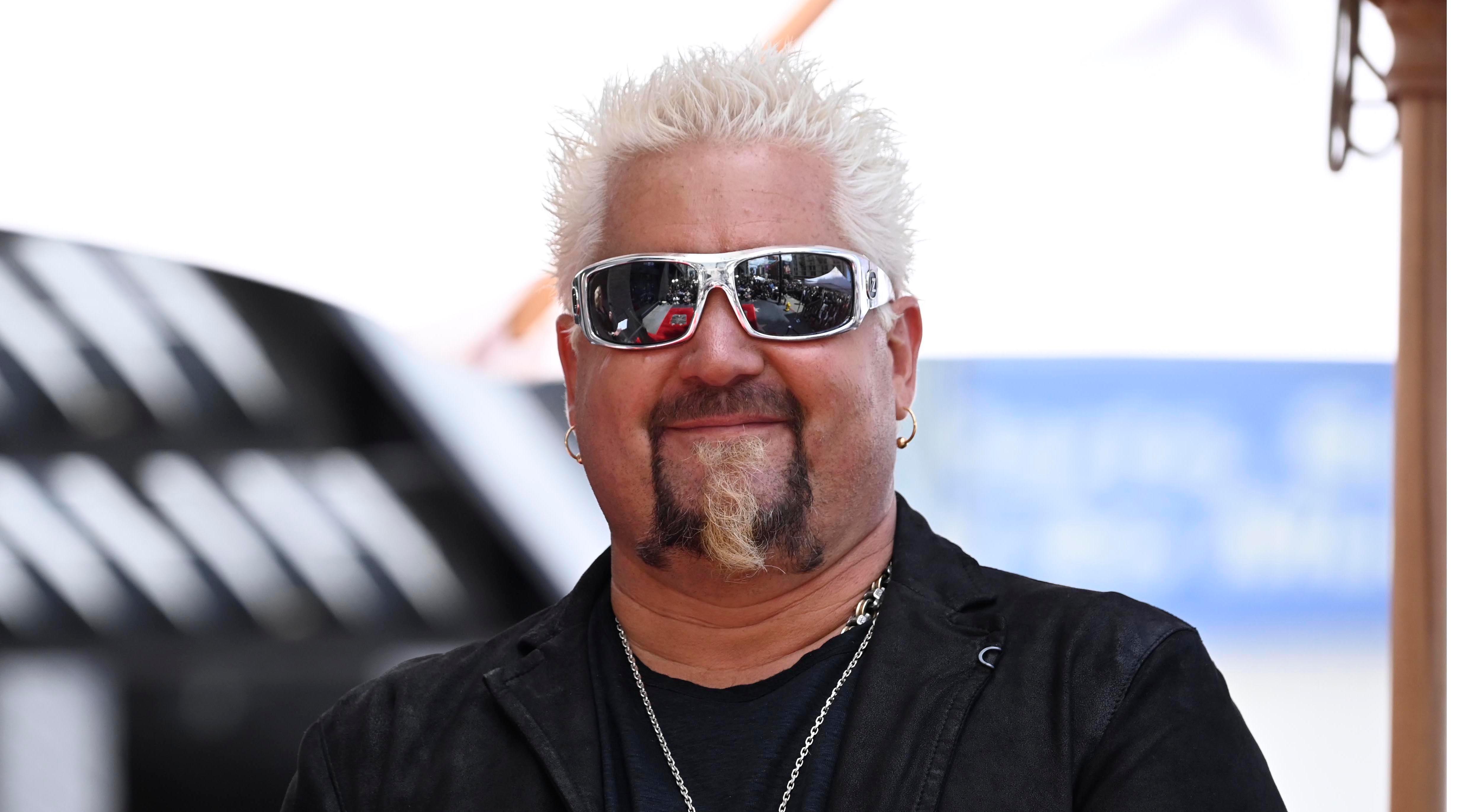 Guy Fieri Might Take Us to Flavortown Every Week, but Is He a Real Chef?
Without a doubt, Guy Fieri is one of the most loved television personalities of this generation. For the past decade, Guy has been one of the most prominent figures on the Food Network. After winning The Next Food Network Star in 2006, he landed several hosting gigs, including Diners, Drive-Ins and Dives, and Guy's Grocery Games.
Article continues below advertisement
However, Guy is also somewhat of a divisive topic among many; they think his personality is artificial and consider him someone who simply likes to eat and has no qualifications as a real chef.
He is a well-known celebrity in the food industry, owning several highly-successful restaurants, but is he a real chef? Keep reading to find out!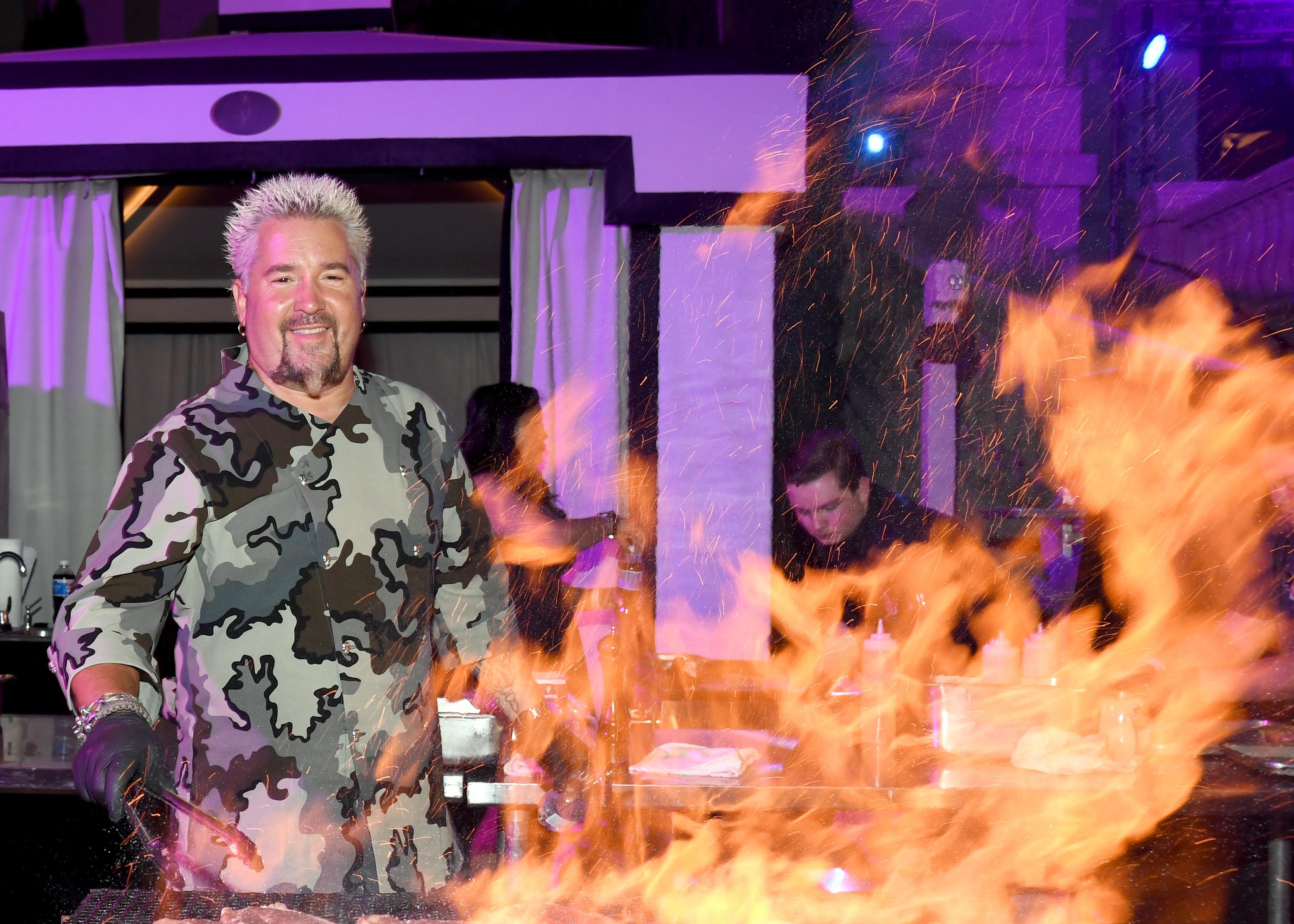 Article continues below advertisement
Is Guy Fieri actually a chef?
Ok, we're just going to rip this off like a bandaid — No, Guy Fieri is not a classically trained chef. Though he never attended a culinary school, he developed an interest in food and cooking at an early age due to his father's influence.
Per Biography, the mayor of Flavortown went on to study at the University of Nevada, where he worked several different restaurant jobs to gain more experience. Once he earned his Bachelor's degree in Hospitality Management, Guy continued his journey working in the restaurant industry.
Through his employment at a Stouffer's restaurant and the skills he picked up as a manager for Louise's Trattoria, Guy opened his first restaurant, Johnny Garlic's, in 1996 with Steve Gruber.
Article continues below advertisement
Though Guy doesn't have the exact qualifications of an actual chef, he certainly knows his way around the environment. Growing up, he and his father were always cooking and learning new skills in the kitchen.
"He and his father built a special pretzel cart when he was 10-years-old," Biography noted. "Fieri eventually earned enough money from selling pretzels to fund the adventure of a lifetime; at the age of 16, Fieri spent a year studying in France, which furthered his culinary education." How cool!
Article continues below advertisement
Guy Fieri is one of the very few "chefs" with a star of the Hollywood Walk of Fame.
Now, you can discredit him all you want and claim he isn't a real chef. However, just because he doesn't fit the technical definition of a chef doesn't mean his hard work and experience make him any less of just that.
He climbed his way to the top, and it's worked out just fine for him as he's only the third chef with a star on the Hollywood Walk of Fame.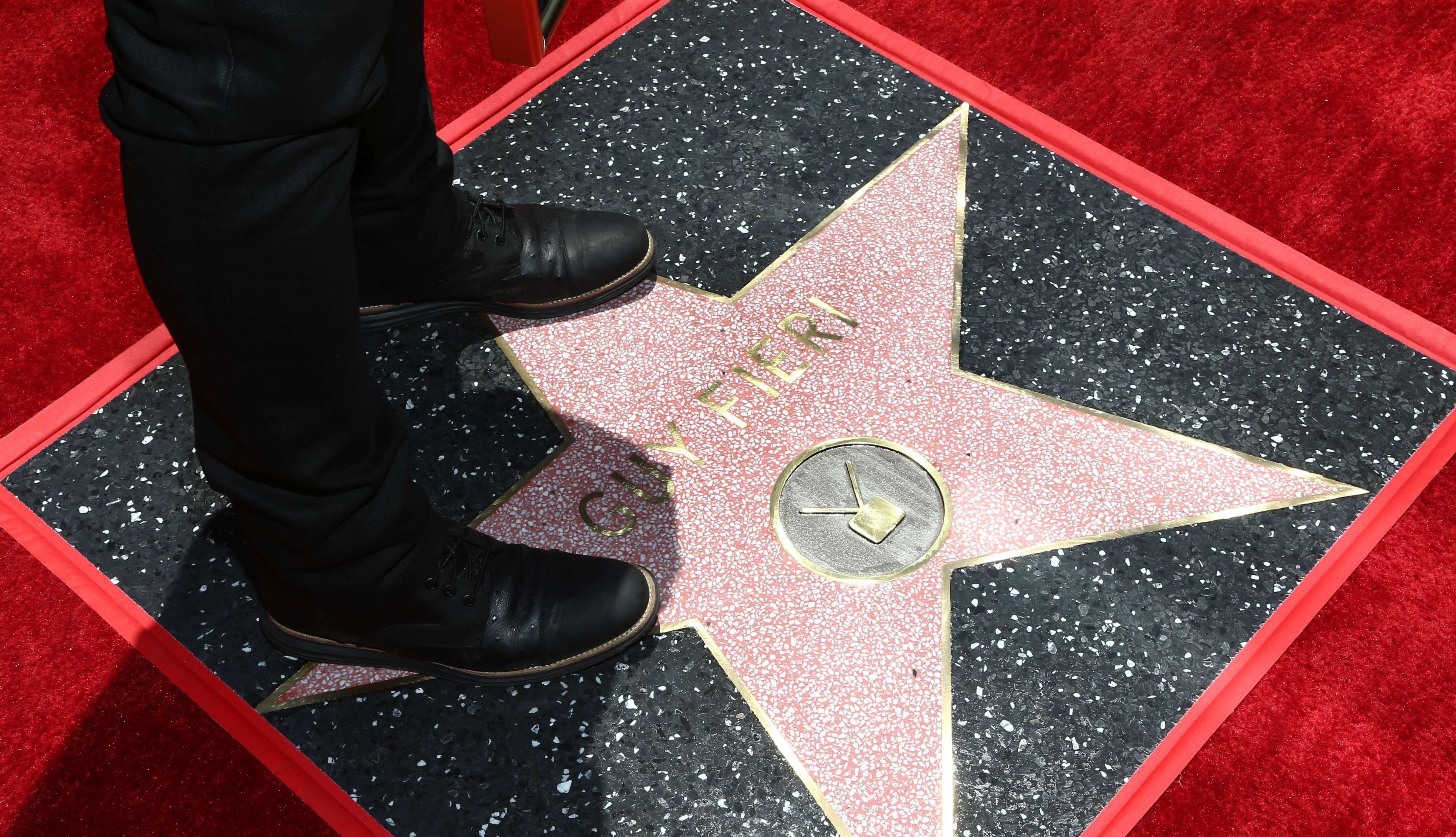 "I'm surrounded by all the people that made this happen—I've got chefs, and mentors, and friends, and fraternity brothers," he said in his speech on May 22, 2019. "I couldn't have dreamed this big. This is out of the stratosphere of dreaming."
Of course, his warmest and most genuine thank you went to the residents of Flavortown and everyone who has supported him throughout his career. Wow, we couldn't love this man anymore than we do already.