Guy Fieri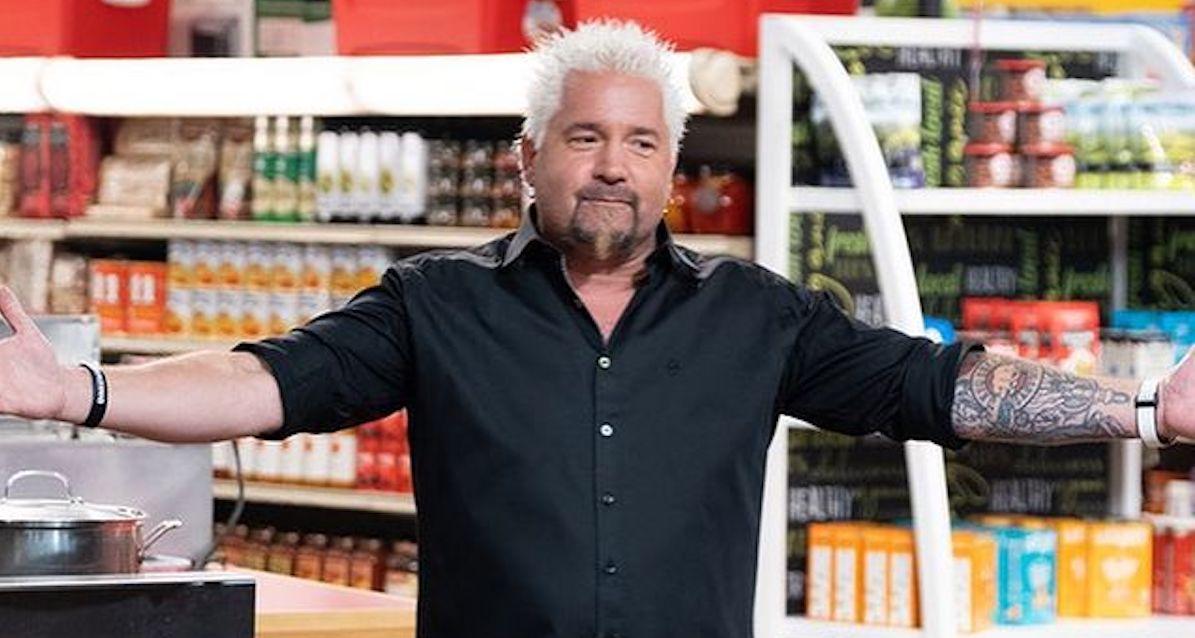 Restaurateur, author, and food TV personality Guy Fieri began his career as the manager of a California restaurant called Parker's Lighthouse. He went on to open his first restaurant, Johnny Garlic's, in 1996 and by 2008, there were four locations across California.
In 2006, Guy got his big break when he won the second season of The Next Food Network Star and landed his own show on the network called Guy's Big Bite. His second series, Diners, Drive-Ins and Dives premiered in 2007 followed by Guy Off the Hook (2008) and Guy's Grocery Games (2013). His latest series, Guy's Family Road Trip, aired in 2017.
He has since gone on to open even more restaurants including Guy's American Kitchen and Bar (closed in 2017) and Guy Fieri's Vegas Kitchen and Bar in Las Vegas and Baltimore.
He also partnered with Carnival Cruise to create Guy's Burger Joint on cruise ships. Along with restaurants, Guy also sells his own wine under the label Hunt & Ryde, named after his two sons Hunter and Ryder, who he shared with his wife, Lori. More recently, in response to the COVID-19 pandemic, Guy raised $20 million through his Restaurant Employee Relief Fund.
Full Name: Guy Ramsay Ferry
Birthday: January 22, 1968
Relationship Status: Married to Lori Brisson
Instagram: @guyfieri
Twitter: @guyfieri
Net Worth: $25 million
Fun Fact: Guy changed his last name from Ferry to Fieri as an ode to his paternal grandfather Giuseppe Fieri.
Latest Guy Fieri News and Updates