Netflix's 'Cooked With Cannabis' Will Be Next Level With Kelis and These Guest Judges
Who will be a guest judge on Netflix's new series, 'Cooked With Cannabis'? Here's who will assist Kelis and Leather in tasting cannabis creations.
About 16 years ago, Kelis brought the boys to the yard with her highly desirable milkshake, and these days, she's doing it with cannabis-infused foods. The "Bo$$y" singer is starring in a brand-new Netflix reality series called Cooked With Cannabis, where she will host and judge a cooking competition requiring contestants to use cannabis-infused ingredients.
Article continues below advertisement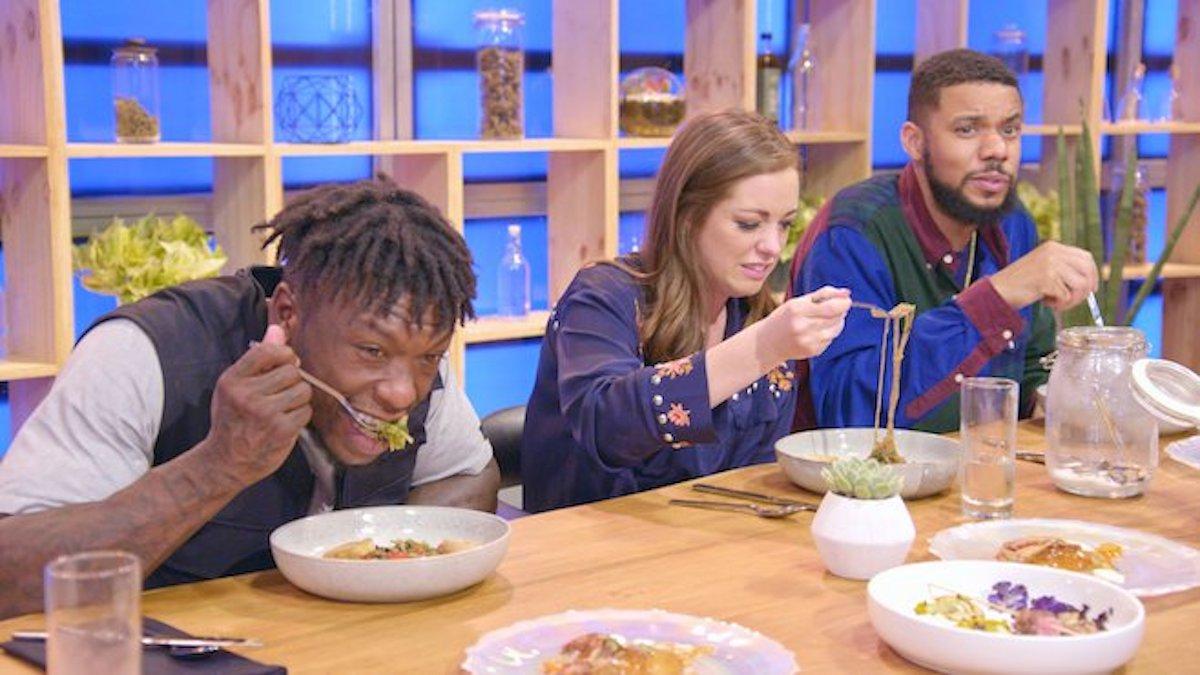 Article continues below advertisement
Kelis will have one "regular" judge by her side on 'Cooked With Cannabis.'
In each of the six episodes, Kelis will be accompanied by a Portland, Oregon-based chef named Leather Storrs. After closing his restaurant back in 2008, he decided to start focusing on weed-infused dishes, making appearances on segments like Vice's Bong Appetit, and eventually hoped to start a travel series called The Weediest.
The seasoned cannabis chef regards Cooked With Cannabis as educational, heartfelt, and smart, bringing light to a subject that's often stereotyped and looked down upon. Needless to say, as a professional cannabis chef, Leather is the ideal recurring co-judge to have at Kelis' side.
Article continues below advertisement
Additionally, the show will feature a new "guest judge" on each episode.
Kelis and Leather will be accompanied by a different famous dinner guest in each episode, according to Food and Wine, and they will have the opportunity to sample each dish, and provide their opinions and commentary to help decide the episode's winner. The winner will receive a cash prize of $10,000.
Article continues below advertisement
The guest list is comprised of cannabis-friendly celebrities who have a palate for good food and tolerance for marijuana. Apparently, this season's guest list is comprised of former talk show host and American actress, Ricki Lake, Hollywood actress and comedian, Mary Lynn Rajskub, Atypical's Michael Rappaport, former basketball player John Salley, and rappers Too $hort and El-P. While we were definitely expecting Snoop to make an appearance, he may decide to come on next season... who knows?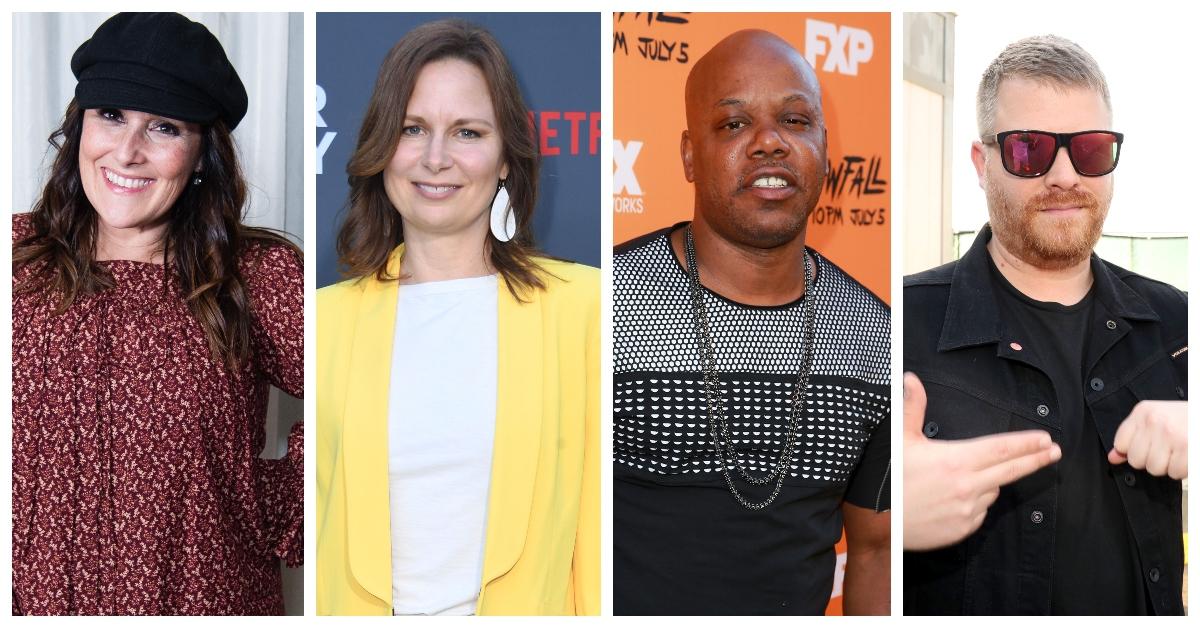 Article continues below advertisement
Kelis hopes this show will normalize cooking with weed.
In an interview with Entertainment Weekly, Kelis expressed a desire to diminish stereotypes about marijuana, and change people's perceptions on cooking with marijuana. Sometimes, it can truly augment a dish and change people's lives — one contestant, Melissa, apparently opened up about weed keeping her mother comfortable during a battle with cancer.
"There's a real groundbreaking element to the show... We are able to put something that has been demonized, and that is still not completely legal, and we're bringing it to the forefront to show that it is not about loser stoners," the 2000s pop star explained, saying the show highlights the benefits of microdosing. "This is not about obliterating your soul."
Article continues below advertisement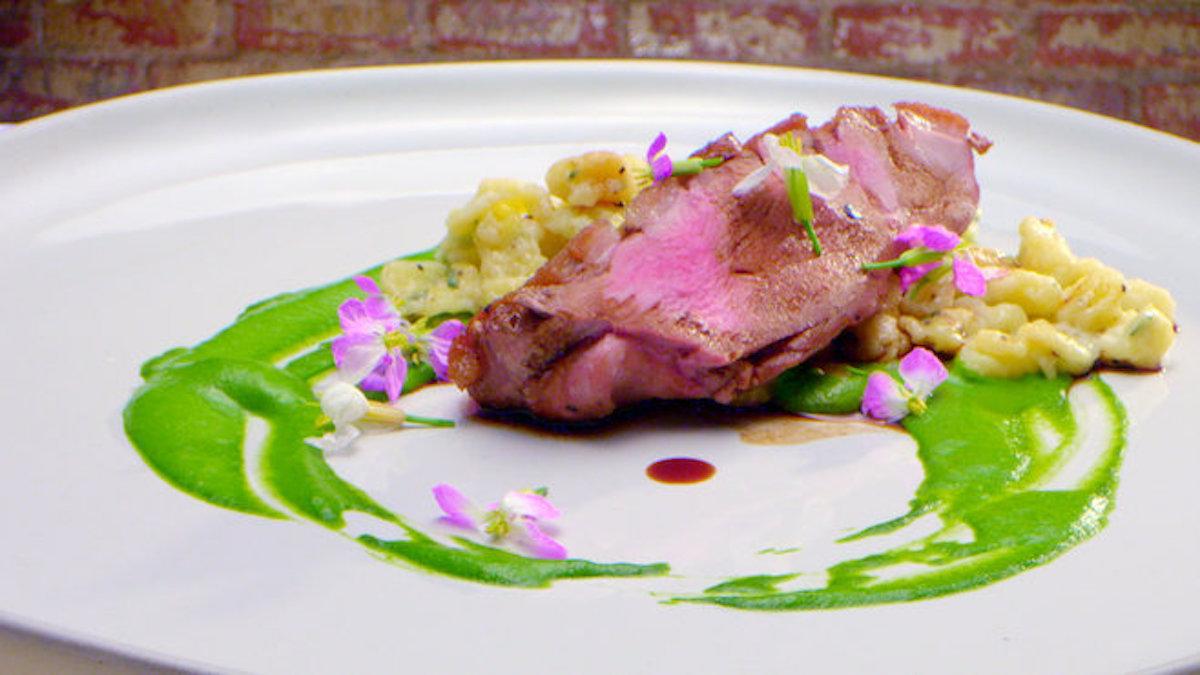 Cooked With Cannabis is going to be unlike any other cooking show we've seen, and we're excited to see how judges and viewers alike respond to these unique and undiscovered culinary techniques.
Cooked with Cannabis was dropped on Netflix on April 20, and is now available to stream.