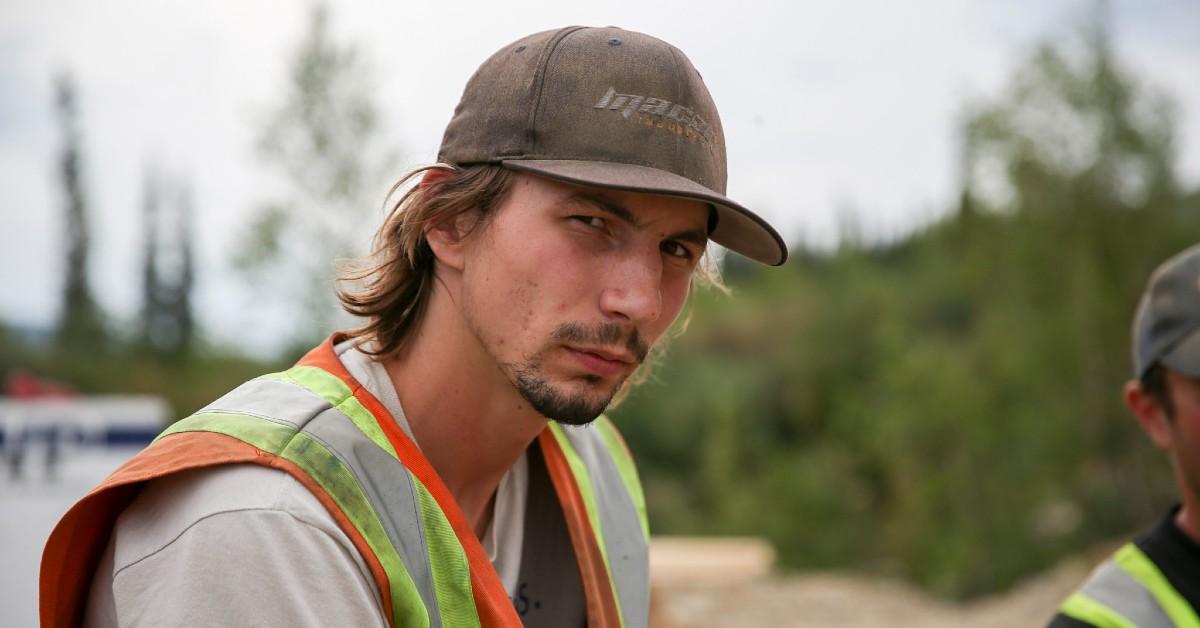 Who Is Discovery's 'Gold Rush' Hottie Parker Schnabel Dating? Does he Have a Girlfriend?
The Discovery Channel's hottest show is about a group of hard-working miners digging for gold in the Klondike area of Dawson City, Yukon, Canada. Go figure. Though it doesn't highlight the most glamorous industry, fans have been captivated by the danger, relationships, and informative nature of Gold Rush since 2010. The series follows the trials and tribulations of professional gold miners Rick Ness, Fred Dodge, Roger Schnabel, and Parker Schnabel, the latter being the series' most popular star.
Article continues below advertisement
The love life of Parker Schnabel — who oddly resembles actor Adam Driver — has been subject to scrutiny, especially considering one of his flames entered, and then shortly left the docuseries. Gold Rush is surprisingly a goldmine for steamy drama. So, who is the Discovery star dating now? Does he have a girlfriend?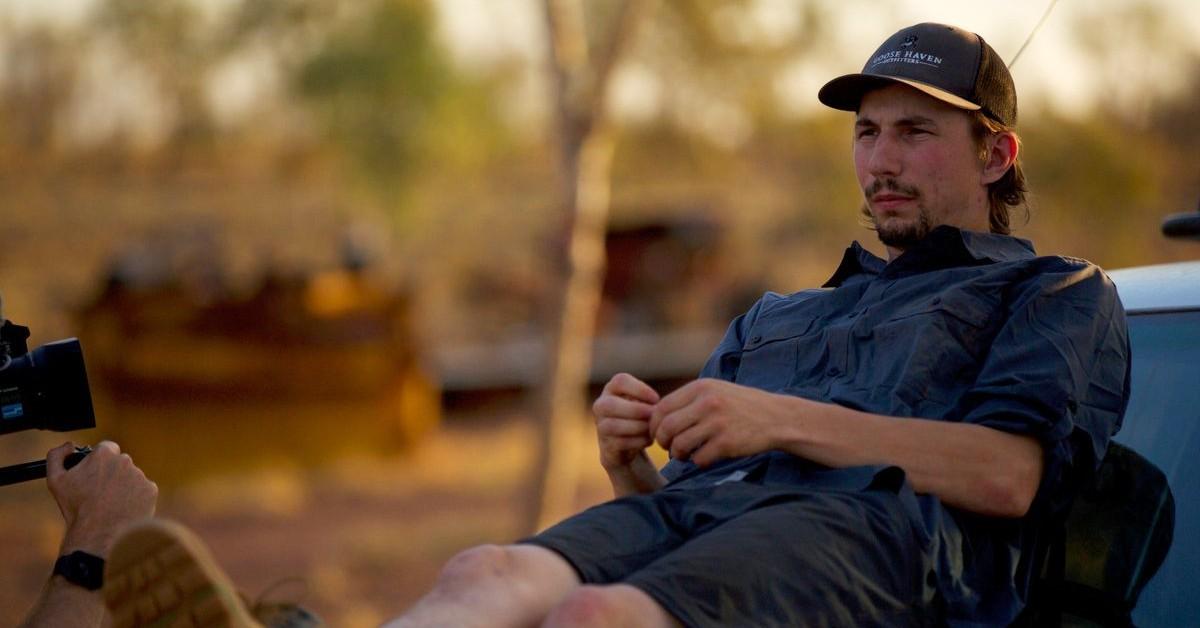 Article continues below advertisement
Parker Schnabel's previous girlfriend, Ashley Youle, was featured on 'Gold Rush.'
Gold Rush — now in its 12th season — saw the arrival of veterinary nurse Ashley Youle during Season 7, which premiered back in 2016. The blonde beauty met her then-boyfriend, Parker, while in Australia in 2016. The two hit it off, leading Parker to invite her to spend that summer mining with him in Alaska.
"I don't think she gets quite enough credit for how well the summer went. She is great to be around, she is great for me, and she is just a really cool chick," he warmly told Maxim in 2017. Despite speaking so highly of Ashley, she vanished during Season 8. According to Parker, he feels responsible for their failed relationship.
Article continues below advertisement
"As successful as our season was, there was, for me personally, one pretty big failure. Ashley and I broke up. I just never made the relationship a priority, I didn't make her a priority. And honestly, she deserves a lot better than that," he admitted during Season 8's episode "Win Big or Die Trying," as reported by Looper. Perhaps Parker has learned to keep his head out of the dirt and nurture his romantic endeavors since then.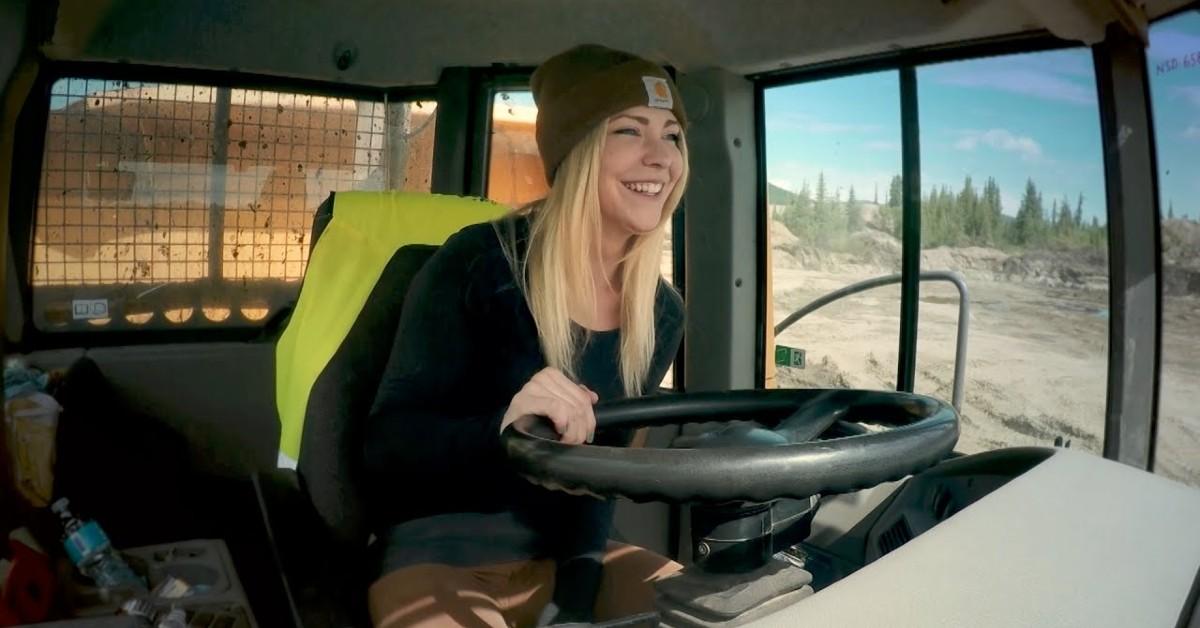 Article continues below advertisement
Is Parker dating anyone now?
Parker has been such a fan favorite that he got his own spinoff show, Gold Rush: Parker's Trail, in 2017. In the diligent pursuit for gold, fans watch as Parker takes on the intimidating, treacherous Klondike Gold Rush trail in honor of his cherished grandfather. While it was originally intended to be a miniseries, Parker's star quality shined, causing Discovery to eventually grant the miner with four seasons (thus far, anyway).
During Parker's Trail's fourth season — which aired in 2020 — the 27-year-old miner took to Australia in search of gold, this time with gold miner and model Tyler Mahoney. The 24-year-old miner is the star of Discovery's Aussie Gold Hunters, and has also appeared on Gold Rush: The Dirt. Wow, the amount of Discovery Channel gold mining shows that have popped up over the years is astonishing.
Article continues below advertisement
Clearly, the two 20-somethings have a lot in common. Considering Parker was single at the time, fans wondered if there was a spark between him and Tyler (who looks a bit like Ashley Youle). Sadly, it's been reported that no romance came to fruition during filming.
Article continues below advertisement
Parker has a reputation for being a bit camera shy when it comes to PDA, however, as he felt uncomfortable kissing Ashley on camera during her time on Gold Rush. Considering this, it's possible that something occurred off camera, though their social media pages show zero evidence of this.
In fact, Tyler herself seems to be fed up with fans shipping the two Discovery stars. "This is the only Parker question I'm going to answer because I have been inundated with this s--t," she said during a Q&A after being questioned about their relationship subsequent to filming together.
Article continues below advertisement
"Me and Parker have a very good relationship, we get on very well, we chat regularly. Work-wise, hopefully we do have a work relationship in the future but right now there's a global pandemic," she clarified.
While we'd love to say we're not buying it (should their couple name be Pyler or Tarker?), Tyler posted a quite telling photo of herself cuddling up to a man named Jake Bennett on Instagram in October 2021.
Since we don't encourage home-wrecking, perhaps love just isn't in the stars for Parker and Tyler.
New episodes of Gold Rush air Fridays at 8 p.m. EST on the Discovery Channel.