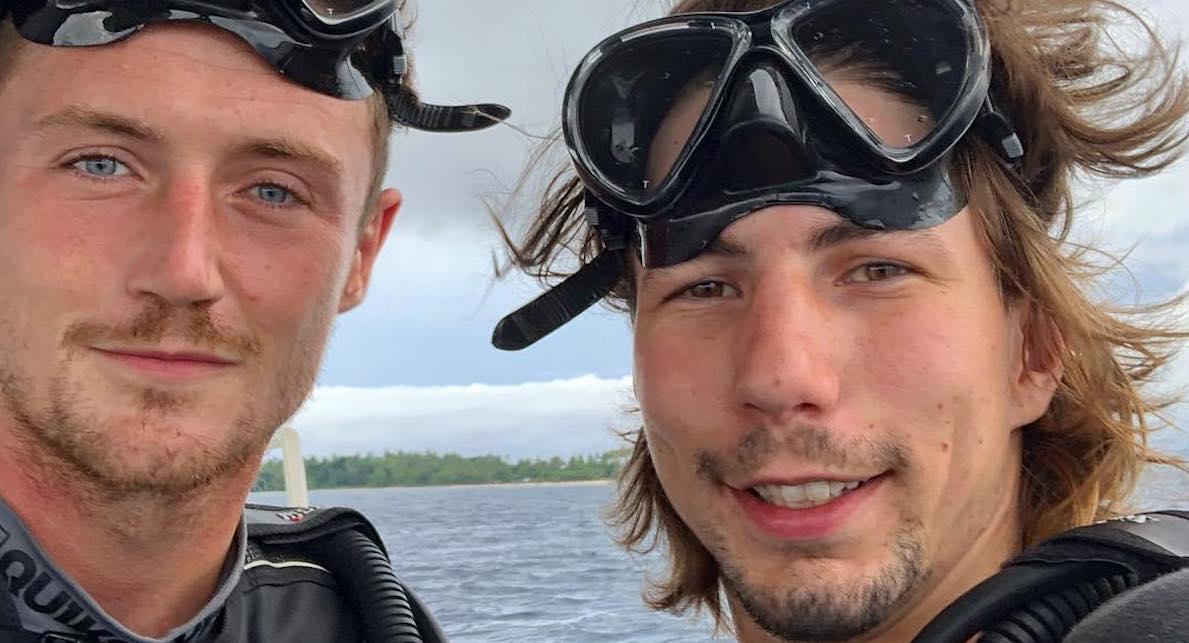 'Gold Rush' Cameraman Sam Brown Has Been With Parker Schnabel Since He Was 16
On Parker Schnabel and his crew's latest expedition to Papua New Guinea, the Gold Rush stars are quickly discovering that mining in the southwestern Pacific is pretty dangerous.
Article continues below advertisement
"Us coming here to Porgera, there's a lot of security concerns," Parker told cameras as the gang flew into the lawless town. "There's a lot of fighting between the mines and the locals. There's a lot of fighting amongst the locals. By all accounts, it's a pretty dicey situation. Obviously, I've never been here before, so I don't know what to expect. It's all new to me."
Fans can easily recognize Karla from her multiple appearances on the Discovery Channel series, but viewers are more curious about the lesser-known cameraman. For example, one fan tweeted, "Sam Brown Gold Rush... think I'm in love."
So, who is Sam Brown? 
Article continues below advertisement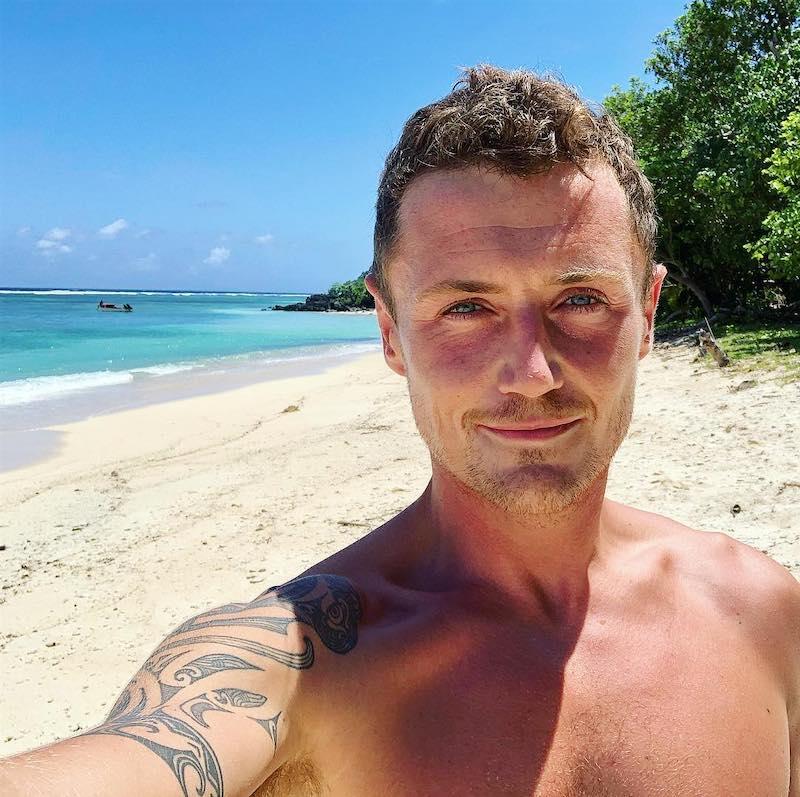 It seems Sam has a pretty good sense of humor when it comes to his adoring fans. "Do I look handsome? That's the important thing," he jokingly stated during a video for the network, "because if not, we have to do the whole interview over again."
Article continues below advertisement
In the clip, Sam revealed that he has been with the Gold Rush crew since the very beginning and work on the first three seasons of the show and has known Parker since he was 16 years old.
"I have stayed friends with Parker and Parker comes to visit me every Christmas in London," he added. It was on one of those trips that Parker asked Sam to come back, but Sam had one requirement: Parker had to go on a "big, mad, crazy, adventure."
Parker wanted Sam on his team because of his "adventuresome spirit." 
Along with his "adventuresome" spirit, Parker also asked Sam to come along because they got along and had a developed friendship — something that he didn't have with former cameraman, James Levelle.
Article continues below advertisement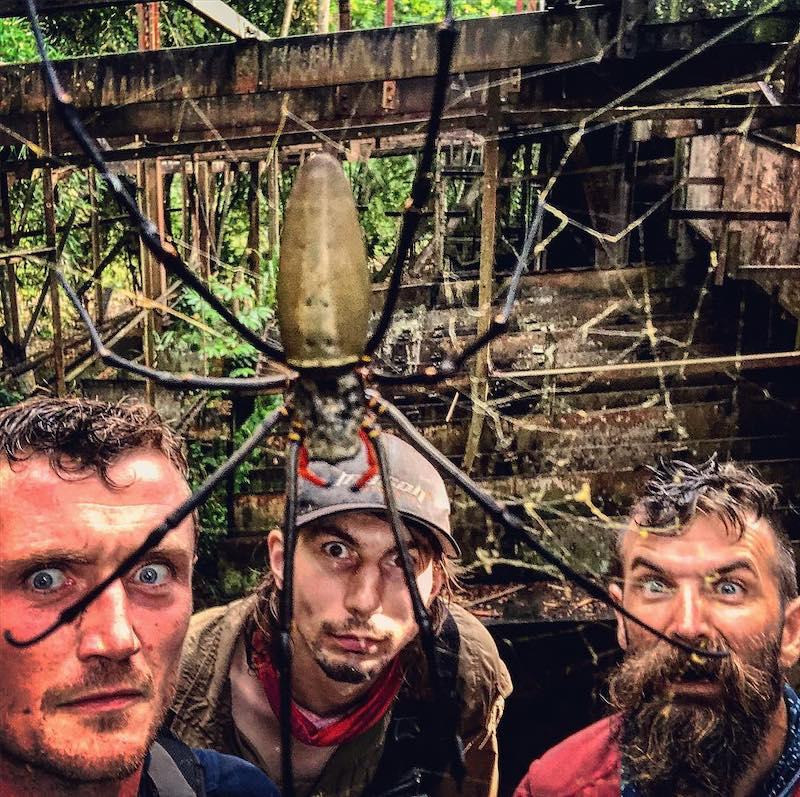 "James and I got into it quite a bit," Parker told People magazine following a trip. "I just don't really like the guy. I thought I did before this all really started. I haven't spoken to him almost since it ended. James and I had quite a few issues. I had a real problem with some of the things that he did."
Article continues below advertisement
Sam always travels with his "apocalypse box." 
So, what does one pack before heading to the jungles of Papua New Guinea to mine gold? For Sam, he can't leave home without a water canteen, machetes, backup machetes, and a knife he once used to kill a crocodile.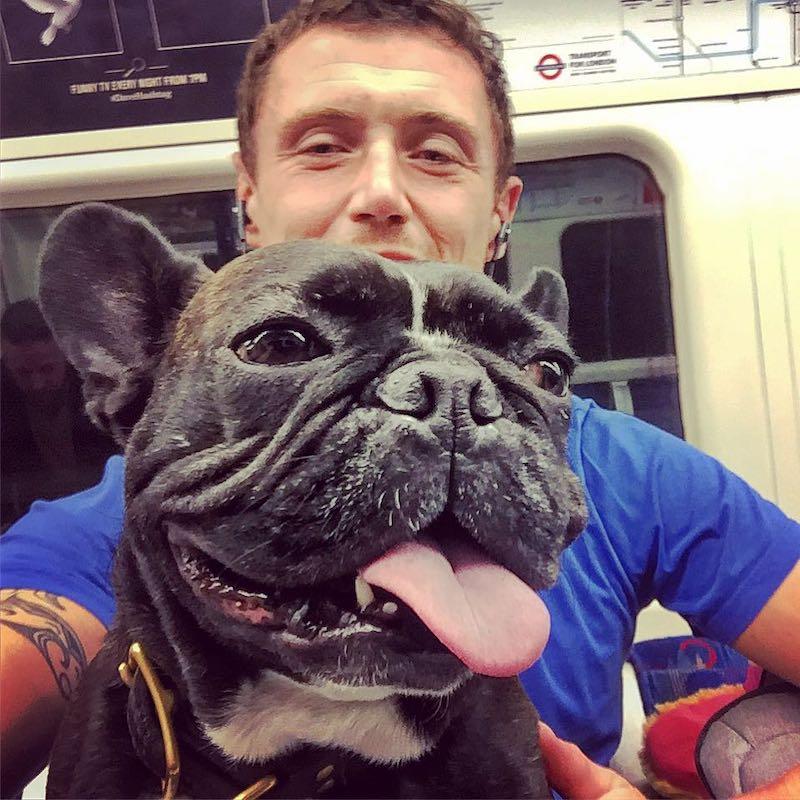 Article continues below advertisement
Unfortunately, his pup Digby can't join in on the fun. 
Sam is clearly an animal lover — but his favorite four-legged creature is his dog Digby. Sam's Instagram page is dedicated to the pup, who is probably already used to being away from his owner for weeks at a time.
"Missing my boy," Sam captioned a photo of Digby while filming in Papua New Guinea. Alongside another photo he hilariously wrote, "Apart from biting cousin Toby and Lola, wrecking their favourite toys and then peeing on their bed — apart from those things — Digby was the perfect guest today."
Sam and Digby need their own spinoff show, ASAP! Watch Gold Rush: Parker's Trail on Fridays at 9 p.m. EST on Discovery.