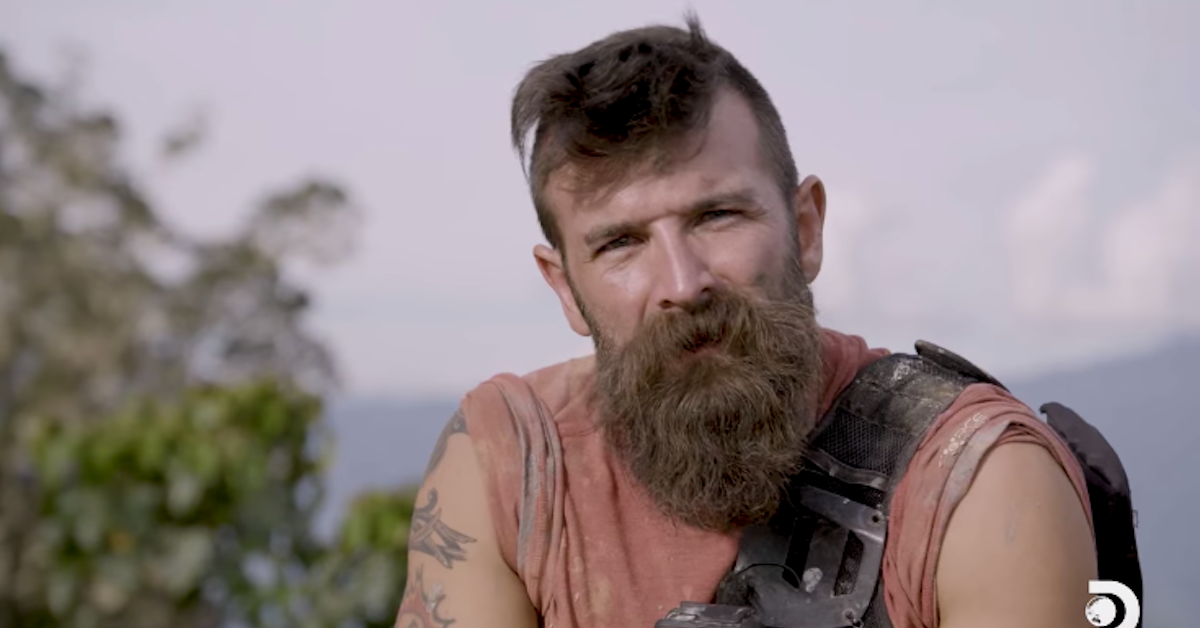 Fred Lewis Was a Huge Fan of 'Gold Rush' Before Officially Joining Parker's Crew
By Pippa Raga

May. 9 2019, Updated 1:45 p.m. ET
Fans of the Discovery Channel series Gold Rush have undoubtedly noticed that there have been a lot of changes to the successful spinoff reality series, Gold Rush: Parker's Trail.
Article continues below advertisement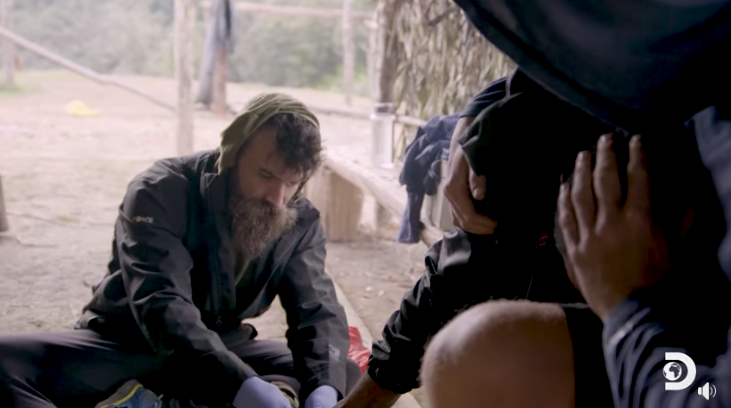 Article continues below advertisement
Fred Lewis is trained to work in the most stressful environments.
Although he might be too new to warrant an official bio on the show's site, Gold Rush introduced the newest member of Parker's crew in a Facebook video. Fred is the team's new special forces medic, security detail, and fellow adventurer, and taking on this new role has given him a new lease on life.
As a Green Beret medic, he's "super trained on dealing with stressful environments" and feels "confident as the medic and security person on this team." That's because he's received years of strenuous training during his time working in the military.
Article continues below advertisement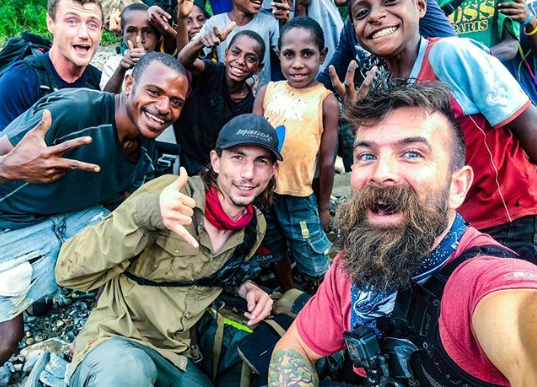 "I'm one of the best trained medics in the world," he says, by way of introduction. "We go through about a two-and-a-half year training... we learn everything from delivering babies, pulling teeth, [and even] delivering cows." Adventuring over to Papua New Guinea is no big deal for Fred, who's already traveled all over the world.
Article continues below advertisement
"I've gotten a chance to use this [training] first-hand in both helping villagers fix their ailments and I've also gotten the chance to use it in combat," the Washington native continued. "I think the experience that I gained in combat under stress is really going to help because out here in the jungle, things can go wrong really, really quickly."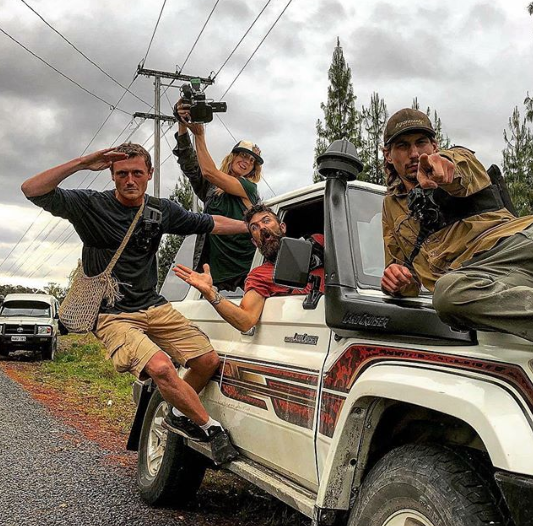 Article continues below advertisement
A long-time fan of Gold Rush, Fred thinks it's a miracle Parker and Sam "made it out [of last season] alive."
Fred isn't afraid of getting flustered when it comes to being the crew's designated medic throughout the course of this season. In fact, he's really eager to join the team and hopefully stop Parker and Sam from injuring themselves.
"I feel like, as a viewer of last season," he said, "watching it from home, I was really shocked at how they made it out alive. I think, Parker and Sam, I would kind of compare to daycare? They seem to kind of go and do things without thinking about them and kind of hop around and do whatever they want and that's kind of why they get into a lot of trouble," Fred continued. "I'm just trying to be there being the neg mom and making sure they don't do dumb things that they don't think are dumb."
Article continues below advertisement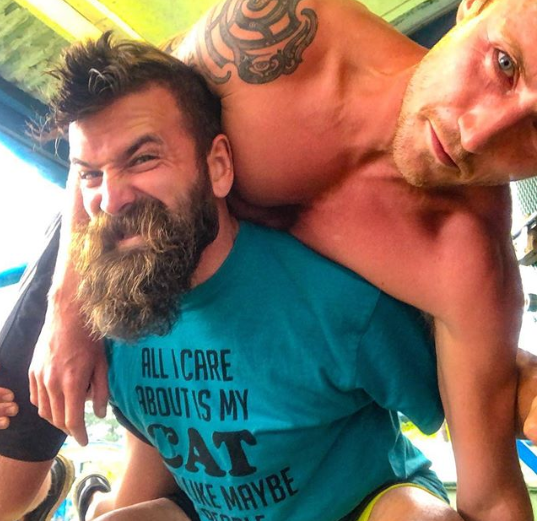 Fred credits his new role in helping him "feel alive again."
Since leaving his long post at the military, Fred admits to having a "hard time connecting to people," but feels this experience was something of a godsend in helping him forge new friendships and bonds. "I feel like the group here — Parker, Sam, and Karla — I feel like we're really coming together as a unit," he mentioned.
Article continues below advertisement
It sounds like he was feeling quite purposeless during his time between leaving the military and joining this gold-digging crew, but this job has given him a new lease on life. "In the military, you obviously have a purpose," he recalled. "People tell you what to do, and you do it, and you feel accomplished." But now, he gets that same sense of fulfillment from working on Parker's team.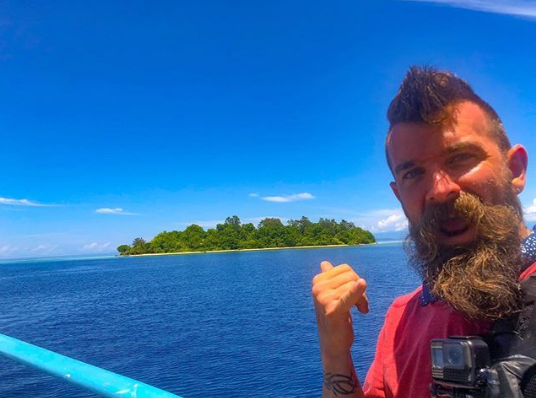 Article continues below advertisement
"This is an adventure of a lifetime," Fred said. "I feel alive again, you know? I feel like I'm part of the world again. It was what I was looking for."
Follow Fred on Instagram.
If you can't get enough of Fred on the show, we recommend following the "fitness and nutrition-based adventure athlete" on Instagram. The bearded explorer posts about fitness and his behind-the-scenes adventures with Parker's crew, making his account a must-follow for any die-hard Gold Rush fan.
Tune in to Gold Rush: Parker's Trail Fridays at 8 p.m. on Discovery Channel.