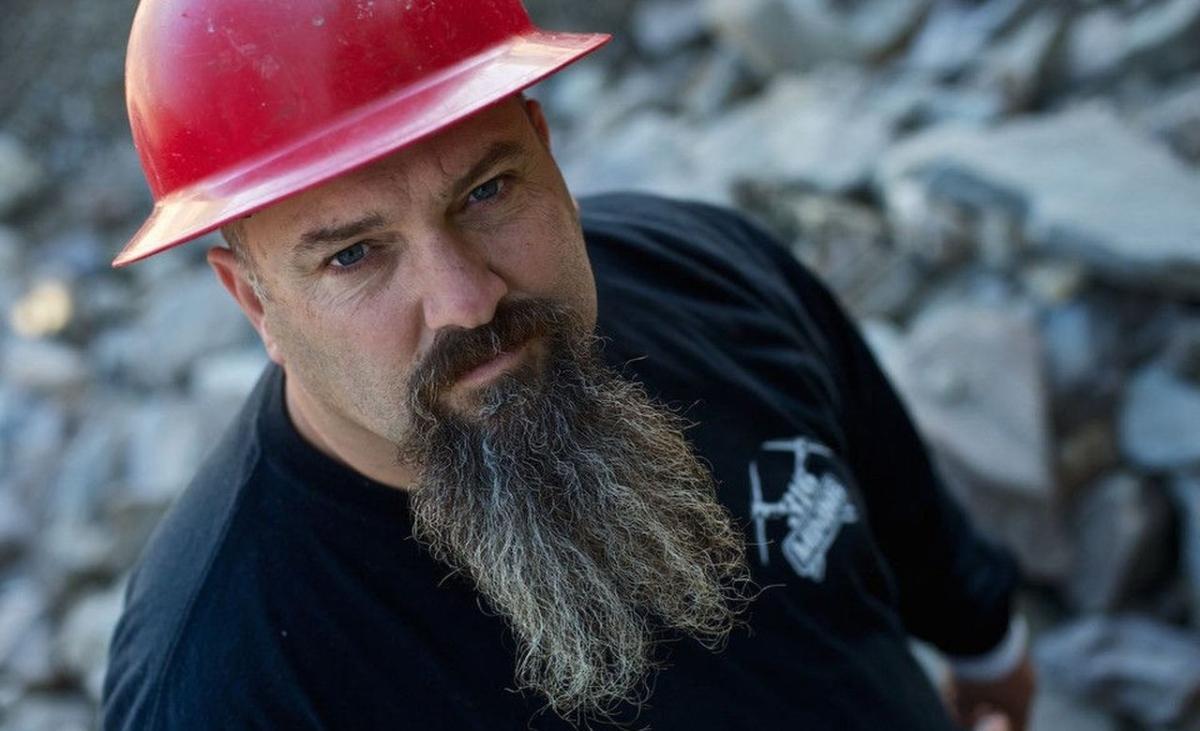 The Toddfather Is Back With 'Hoffman Family Gold' — Why Did Todd Hoffman Leave 'Gold Rush'?
From 2007 to 2009 the United States went through what is now called The Great Recession. The housing bubble burst which directly contributed to the destabilization of several financial institutions such as the Lehman Brothers, who went bankrupt. Like a rock dropped in a lake, this rippled outward to affect the entire global economy. In the United States, the unemployment rate doubled. Todd Hoffman was suffering because of this, so he turned to gold mining, a classic response.
Article continues below advertisement
Thank goodness he did because Discovery's Gold Rush was born from Todd's desire to make a better life for himself and his family. That family included his father Jack Hoffman, and a crew of Oregon men who decided to head north to Alaska to chase their golden dream. Todd remained on the show for eight seasons but left in 2018. Now he's back with a new show, Hoffman Family Gold, but we gotta know why he left Gold Rush. Let's dig for answers.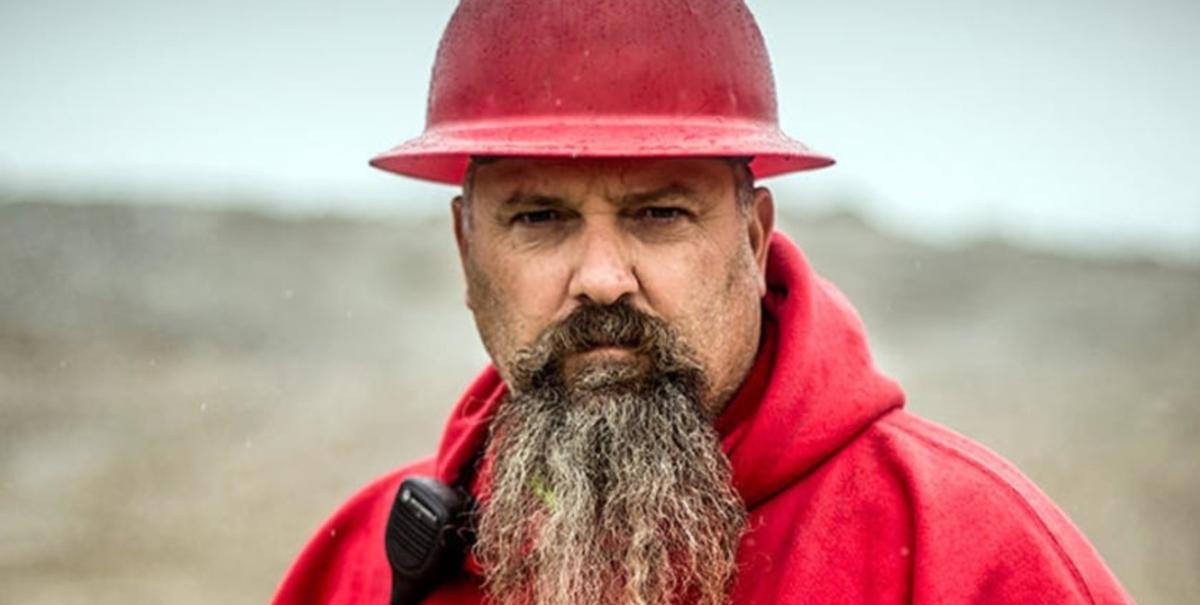 Article continues below advertisement
Why did Todd Hoffman leave 'Gold Rush'?
During the Feb. 16, 2018 episode of Gold Rush: Live, Todd dropped the big news that he was leaving Gold Rush. The show doesn't hide the fact that the gold mining crews do difficult work, which is grueling and takes them away from their friends and family. Todd is famous for making huge predictions that often didn't come to pass, so it's not surprising that he couldn't foresee what being on the show could do to his home life.
Todd revealed that while filming Gold Rush, he would be away from his family anywhere from six to seven months at a time and this separation had "taken a toll." Season 8 was also no particularly easy on the Hoffman crew; as Oregon Live notes, they bet Parker Schnabel's team 100 ounces in gold ($100,000) that his crew would find more gold. On top of that, Todd once again incorrectly predicted that they would mine at least 5,000 ounces.
Article continues below advertisement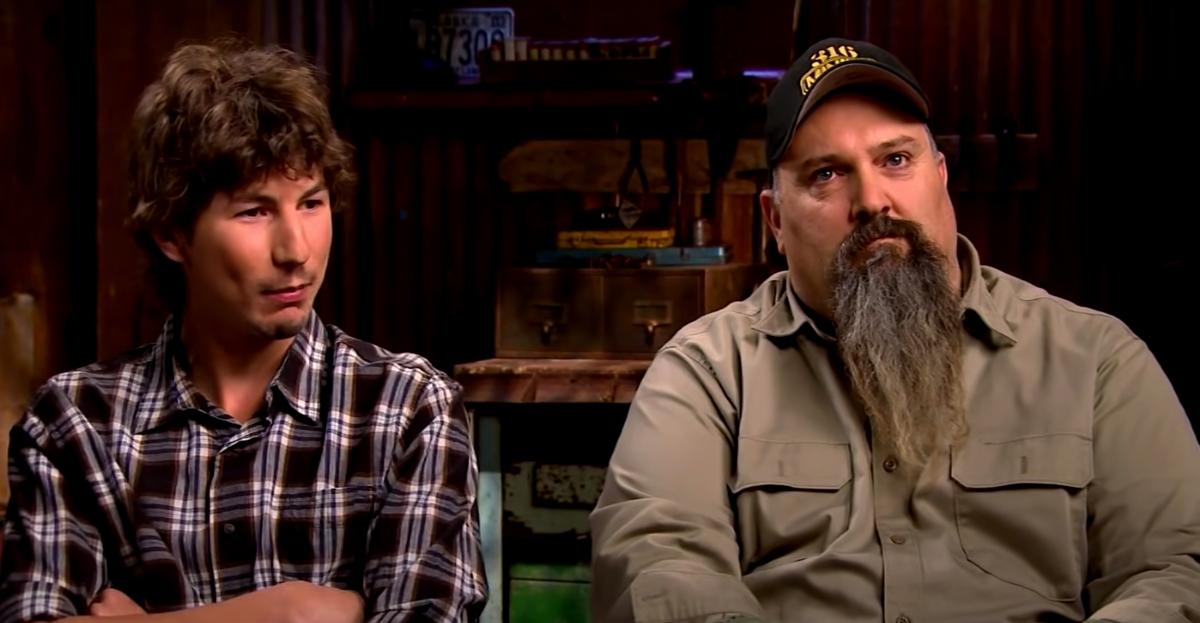 Unfortunately the Hoffman crew was plagued with issues, including a cease-and-desist from local Colorado officials. By the end of Season 8, they left with about 1,600 ounces of gold ($50,000) and had to pay the Schnabel crew from that profit. It stands to reason that after eight years and a frustrating eighth season, Todd was pretty much done.
Article continues below advertisement
Todd has dipped his toes in the entertainment industry outside of gold mining.
In a special Gold Rush episode titled "American Dreamer," Todd looks back over the past eight seasons of the show and reveals what he hopes to do next. One dream he wants to pursue is professional singing. Todd has uploaded a few videos on YouTube showcasing this talent. The most viewed video is a cover of Disturb's version of Simon & Garfunkel's "Sound of Silence." As of the time of this writing, the video has garnered more than 14 million views.
Article continues below advertisement
Todd also briefly stared a podcast, hilariously named The ToddCast, and it has a couple of amazing guests — the first of which was filmmaker/actor Rob Reiner. The conversation is very casual, with Rob pointing out some very cool movie memorabilia. At one point in the video version of the podcast, he points to a typewriter and says, "That's the typewriter from Misery." Todd is absolutely thrilled by this reveal, and we are absolutely thrilled that he is returning to gold mining. Hopefully he can whistle (or sing) while he works!
Hoffman Family Gold premieres Friday, March 25, at 10 p.m. EST on Discovery.