Placer Mining Is a Completely Unique Way of Harvesting Precious Metals From the Earth
What exactly is placer mining? You may have heard the term before if you've ever watched 'Gold Rush,' but what exactly is it? Here's what we know.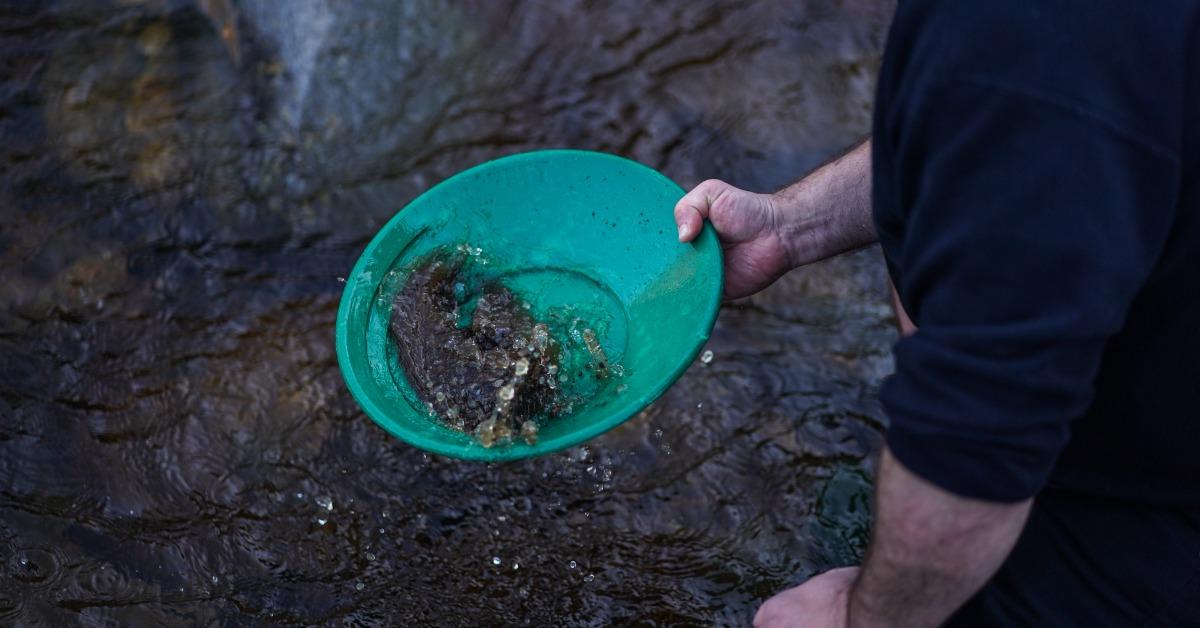 Since it debuted in 2010, fans have become enthralled with Gold Rush, the Discovery reality show that focuses on the endeavors of an intrepid group of miners searching for their next big score. It goes without saying that the show is enjoyable due to its eclectic cast, funny moments, and high-paced energy, but what really draws people in is the sheer level of knowledge on the subject of mining that fans can ascertain by watching it.
Article continues below advertisement
All of the mining on the show is real, and fans get up close and personal with the nitty-gritty details of harvesting precious metals from the Earth. During its time on the air, one of the mining techniques discussed and utilized has been placer mining. What exactly does that term mean though? Let's unpack exactly what placer mining is.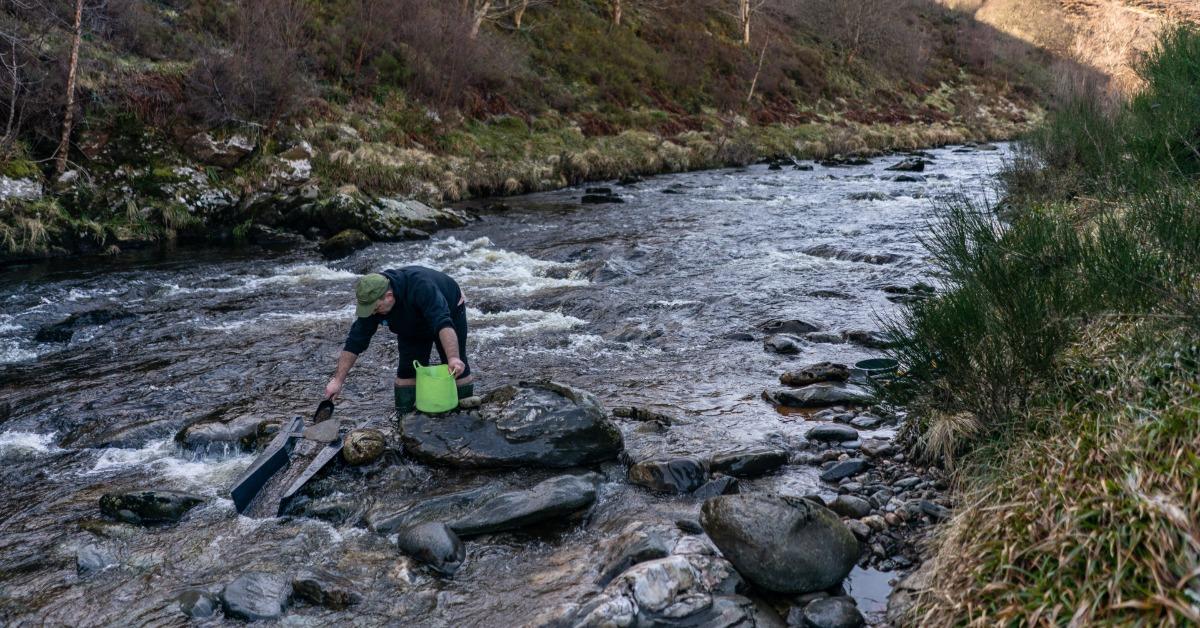 Article continues below advertisement
What is placer mining? It's an alternate method of extracting precious metals from sand or gravel.
As time has gone on, humans have greatly altered the means by which they extract the likes of gold and other substances from the earth. According to the National Park Service, the term "placer" is thought to have come from Catalan and Spanish, meaning a shoal or sand bar.
Unlike the other more common form of mining, hard rock mining, which consists of extracting precious metals from solid rock, placer mining focuses on loose sediment: sand or gravel. During the 1848 California Gold Rush, gold was discovered in Alaska and the Canadian Klondike, and that drew countless miners (with their prospecting pans) to the area.
Article continues below advertisement
What they found were creeks rich in gold flakes and nuggets, carried downstream and deposited in sediment through eons of natural movement. This is where placer mining first came to prominence, as miners utilized the method to reap all of the benefits that the bodies of water offered them.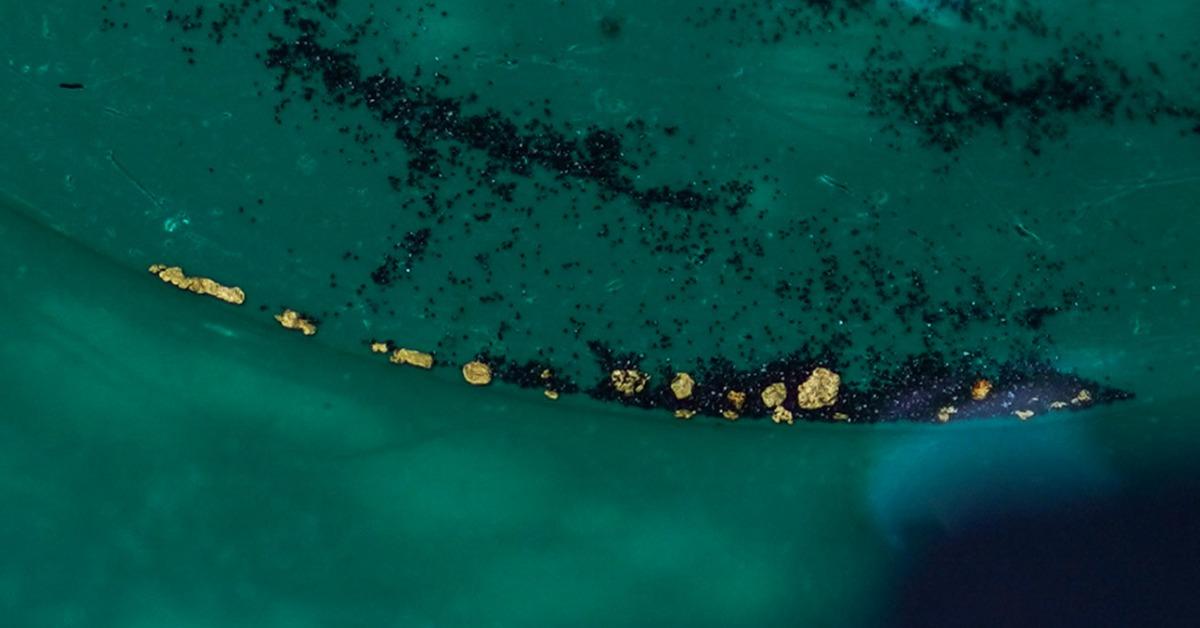 Article continues below advertisement
To set up a placer mine site, prospectors either used pans to test surface gravel for gold, or they would dig deep into a point above bedrock where gold would tend to collect. Once they found a creek that seemed promising, miners would wait until the winter for the dirt to be frozen and dig tunnels horizontally that led directly to the richest ground in the creek's soil.
By the time the warmer seasons came around, lucky miners were able to go back into the tunnel to hopefully find defrosting piles of gold-filled soil called "paydirt" accumulating in the space that they dugout. And yes, that was the actual origination of the word "paydirt," which has since gone on to describe any profitable enterprise and be used countless times in pop culture.
Over time, technology grew more advanced, and eventually, entire structures were built and designed with the sole purpose of dredging creek beds and moving sediment so that miners could easily pan the bodies of water for gold. Today, modern dredge machines are utilized in placer mining operations, scooping thousands of pounds of dirt with ease and little strain on the humans involved.
To check out a placer mining operation in effect, be sure to tune in to Gold Rush, airing Fridays at 8 p.m. EST on Discovery.