Who Is Fred Lewis's Wife From 'Gold Rush'? She's a Veteran Just Like Him
Fan-favorite Fred Lewis from 'Gold Rush' has a wife who is pretty incredible too. Here's what you need to know about Khara Lewis.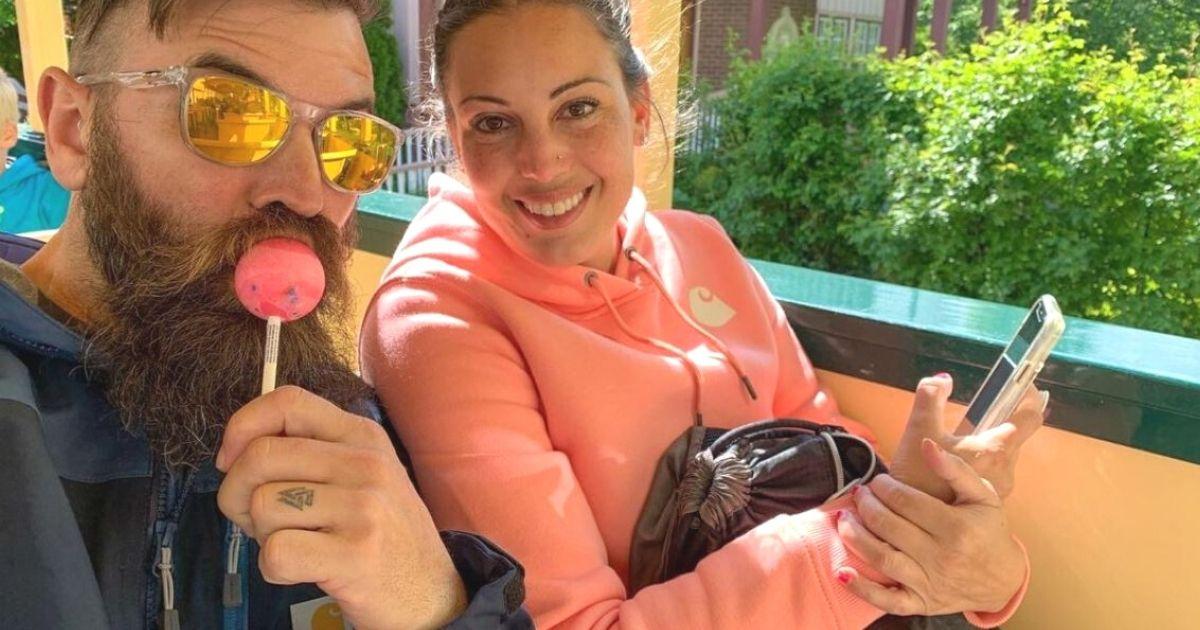 There are a lot of people who love reality TV shows. Sometimes it's almost easier to fall in love with the many-layered, full personalities reflected on the shows. Some reality shows are for drama and others are more a peek inside the life of a certain situation. The Discovery Channel's Gold Rush franchise follows teams of miners as they face the difficulties and struggles of digging for gold in areas that aren't know for gold.
Article continues below advertisement
It's an interesting perspective and the characters on the show are fascinating. Fred Lewis is one of the most notable characters who has become popular from the franchise — but his wife is amazing, too.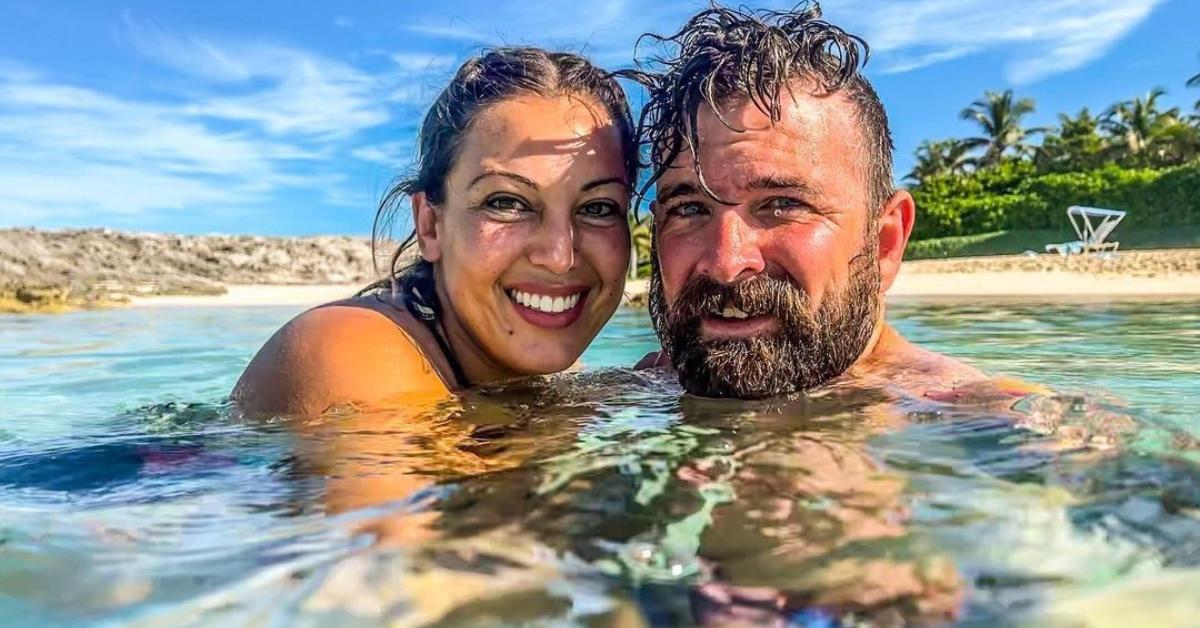 Article continues below advertisement
Fred Lewis from 'Gold Rush' has a wife who is quite incredible.
Fans of Gold Rush have been enjoying its content for quite some time. The concept of Gold Rush might not seem too exciting on the outside — unless you know the ins and outs of mining. As it turns out, there's a whole lot more drama and skill that goes into this than we realized (of course).
Many people are unaware of the in-depth process mining for gold can be, which easily sucks them in to the world of mining with shows like Gold Rush. In fact, there have been more than a few people inspired to try mining for themselves by the show!
Article continues below advertisement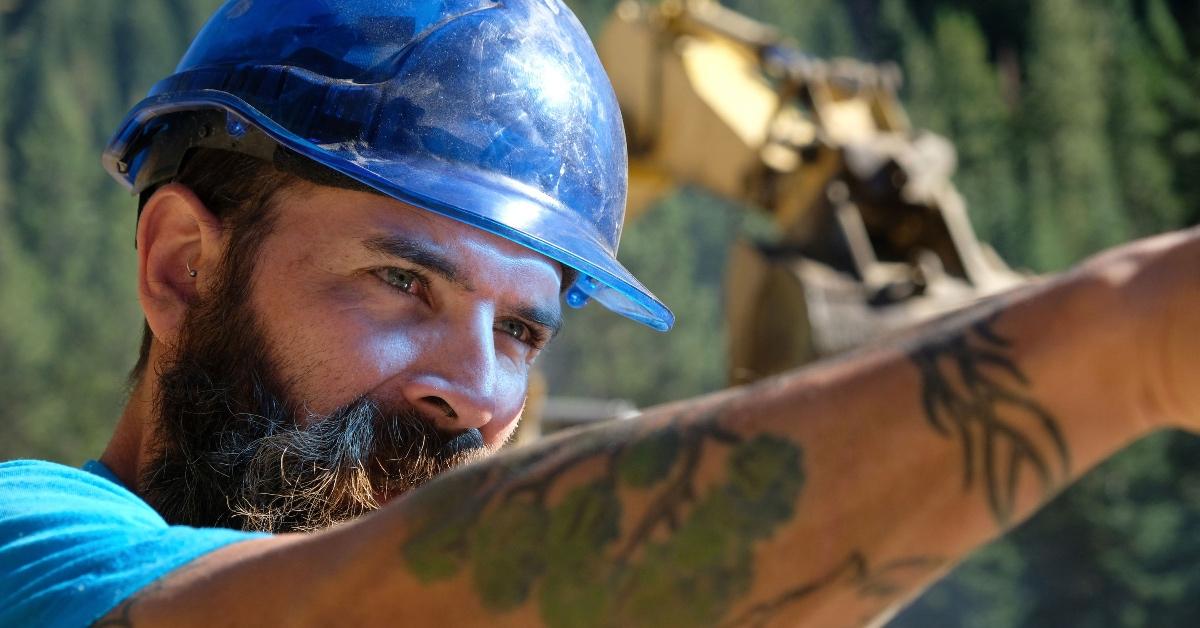 One of the Gold Rush franchise's newer faces is Fred Lewis. He is a highly trained individual, but not necessarily in mining. His background comes from 14 years spent in the military as a Special Forces Medic and member of the Green Berets.
Article continues below advertisement
He's done tours in places all over the world on some presumably dangerous missions. Thus, taking on the adventures of mining for gold is likely something right up his alley — and hopefully, more fun, like when he and the rest of Park Schnabel's crew took on the outback of Australia in the fourth season of Gold Rush: Parker's Trail. (Fred actually first appeared in the Gold Rush franchise in the third season of Parker's Trail in 2019.)
Also, Fred's wife, who has appeared on the franchise here and there, has a rather impressive background as well. She's also a former military member, who has a lot of interesting experience that, surprisingly, translates well into the mining world.
Article continues below advertisement
According to a post on Facebook, Fred's wife, Khara Lewis is a former psychological operations specialist with the army. She's no one to sleep on and is more than able to help out when needed. The two have been married since 2006 and have children together.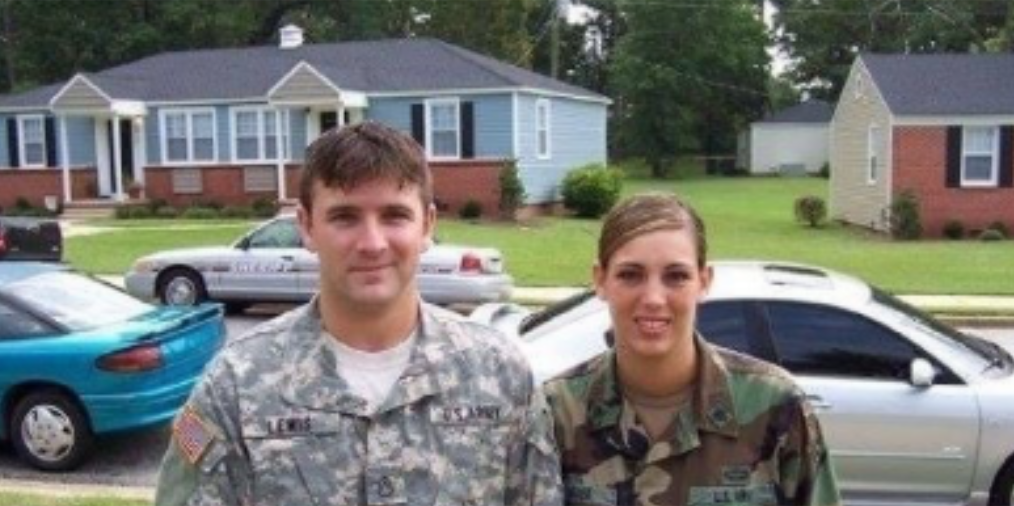 Article continues below advertisement
Viewers have come to know Fred (and Khara) as trustworthy and unafraid to speak up when needed. Fred has a magnetic personality and has spoken up about how his life is now that he's out of the army, something that he and his wife likely share together.
"I'm like a lot of veterans, I'm still in my transition, even though I got out in 2009," he previously said on Gold Rush. "Since I got out, I've gotten into green agriculture. I studied and got a master's in education and a bachelor's in science of web design. I never really found my path. I was a high school biology teacher, middle school history teacher, high school rec wrestling coach, volleyball coach, bouncing around trying to find something."
You can catch Gold Rush on Discovery, Fridays at 8 p.m. ET.