Parker Schnabel Is a Fan-Favorite Miner on 'Gold Rush' — Where Does He Live?
Discovery's 'Gold Rush' is home to talented miner Parker Schnabel. You can often find him mining in Canada's Klondike region, but where does he live?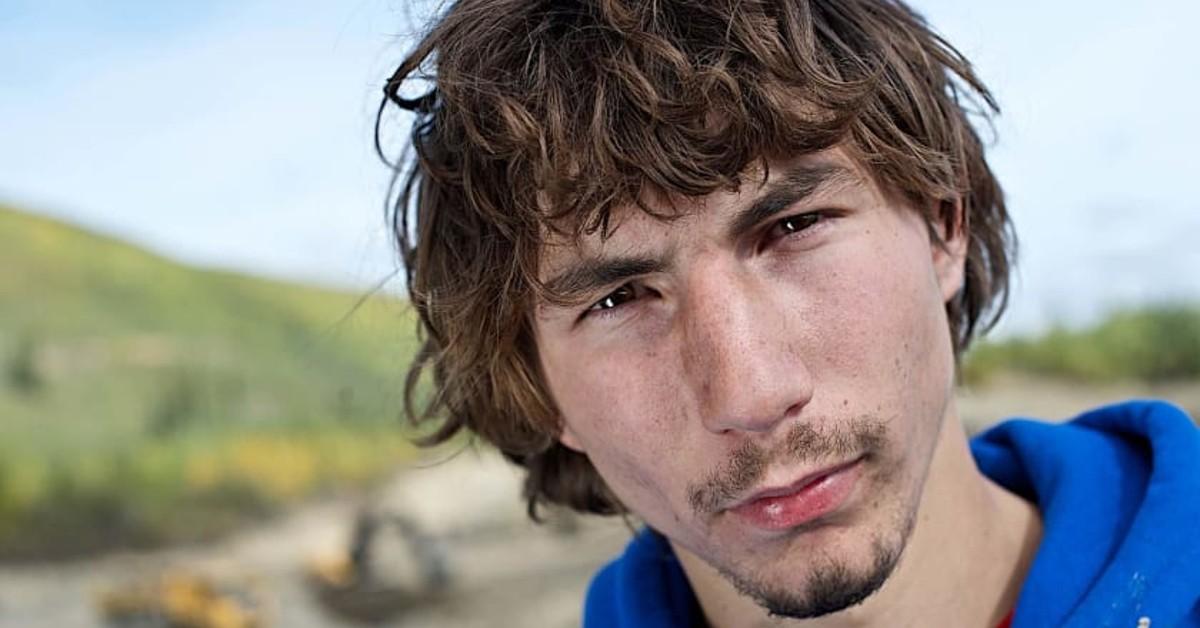 Though the Discovery Channel's hit mining docuseries Gold Rush (there are surprisingly many Discovery Channel mining-centered docuseries) boasts several burly men — including Rick Ness, Fred Dodge, and Roger Schnabel — it's 27-year-old miner Parker Schnabel who continues to intrigue audiences. Is it because he's one of the youngest miners (boo to agism)? Is it because of his warmly familiar resemblance to actor Adam Driver? Is it simply due to his admirable passion for his craft?
Article continues below advertisement
Perhaps Parker's star appeal comes down to all of those things combined. The hardworking lanky miner shines as bright as a hefty nugget of Alaskan gold. When it comes to gold-digging, Parker — who got his own spinoff, Gold Rush: Parker's Trail — frequents the the Klondike area of Dawson City, Yukon, Canada. But where does he live?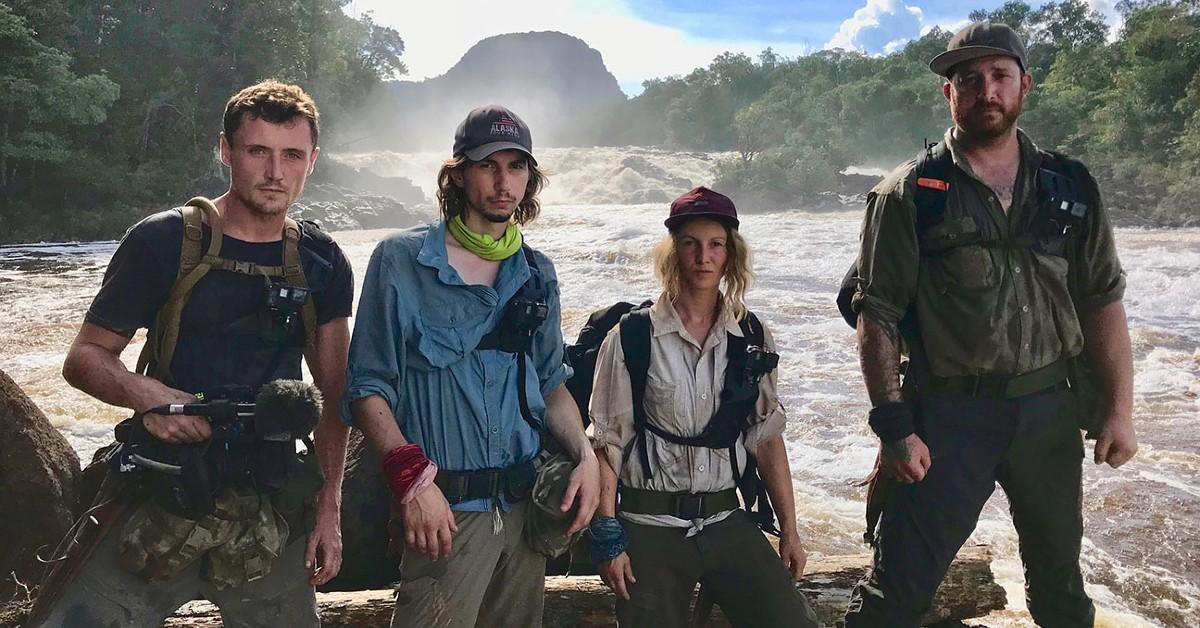 Article continues below advertisement
Where does Parker Schnabel live?
While it's not exactly clear where Parker currently resides (that dude is always on the move, mining his heart out in both Canada and the U.S.), he's a Haines, Alaska, native.
Parker was raised in a world dripping in gold. Of course, that precious gold came with the less-glamorous mountains of dirt and construction vehicles. As mentioned by Discovery GO, Parker always looked up to his grandfather John Schnabel, who ran the family gold mine, Big Nugget, located in Porcupine Creek, Alaska.
Let's disregard the legalities of this, but Parker has been learning the ins and outs of what it takes to run a mine and operate dangerous mining machinery since he was an eager tot.
At just 16, Parker took over the mining business for his beloved grandfather — who passed away at 96 years old in 2016 — proving to the Big Nugget miners he's got what it takes to lead a team.
Article continues below advertisement
"Luckily we had a lot of good years with him and I've tried my best to keep things positive and know that … so that's good," Parker told People after his grandfather's death. "He wasn't very involved in the mine site any more. He was more of a figure head than anything. It was more of a personal thing than it was a business problem," he continued.
Article continues below advertisement
Though Parker's family poured their hearts and souls into the mining business, they still value traditional education. Parker was set up with a generous college fund, which opened a world of opportunities for the teen — opportunities many high school grads aren't privileged enough to receive. But Parker's heart couldn't bear to leave the industry he grew up adoring.
Parker took his fruitful college fund and started his own mining operation in Season 4 of Gold Rush. And considering Parker often runs more than one gold mining operation these days (with the help of Rick Ness), it's no wonder his net worth is approximately $8 million to $10 million.
Article continues below advertisement
Rumors circulated online a while back that Parker Schnabel had supposedly bought a luxurious house.
Don't believe everything you read on the internet, folks! Back in 2018, rumors spread that Parker purchased an extravagant mansion, causing him to reply to a questioning tweet and settle the buzz once and for all.
"@goldrush_parker Parker can you settle a debate? Is this your house? Doesn't look like the style of house I envision when I think of Alaska," Twitter user @tanneralford1 asked the Gold Rush star in March 2018.
Article continues below advertisement
"The best part of this BS is that I don't have any house anywhere, I'm homeless," Parker replied, clearly exuding a snarky-yet-lighthearted tone (he's a millionaire, for Pete's sake). And though this was clearly a joke to an extent, Parker really doesn't desire a luxurious lifestyle.
"We are buying new equipment to improve our operation. I don't own a boat or any fancy cars or a fancy house. I have a big expensive sand box instead," he told Maxim in 2017.
Well, there you have it. We heart a financially responsible business owner.
New episodes of Gold Rush air Fridays at 8 p.m. EST on the Discovery Channel.