Rough Waters Ahead for Todd and His Crew on 'Hoffman Family Gold' in a New Preview (EXCLUSIVE CLIP)
Rain and flooding threaten Todd Hoffman's gold mine on 'Hoffman Family Gold'. In this exclusive clip
When there's gold to be found, Todd Hoffman is never far behind on his Discovery reality show, Hoffman Family Gold. Having first garnered an audience after appearing on Gold Rush for eight seasons, Todd is striking it out on his own in his self-named reality series where he continues his gold-mining adventures. This time, he has his sights set on helping out a mining partner in Alaska whose investment into 2,500 acres of land is about to go sour after a string of bad fortune and little to show for it.
Article continues below advertisement
They'll need to literally strike gold to save this Alaska-based mine in order to bolster his own legacy. He works closely with his family of fellow gold miners in order to turn this iffy situation around.
Unfortunately, when it rains, it pours on Hoffman Family Gold. No, seriously. In this exclusive clip of an upcoming episode, Todd runs into a major flooding snafu that could shut down the whole mining operation.
"It's catastrophic," his crewmate says of the harrowing situation. Let's see what Andy has to contend with.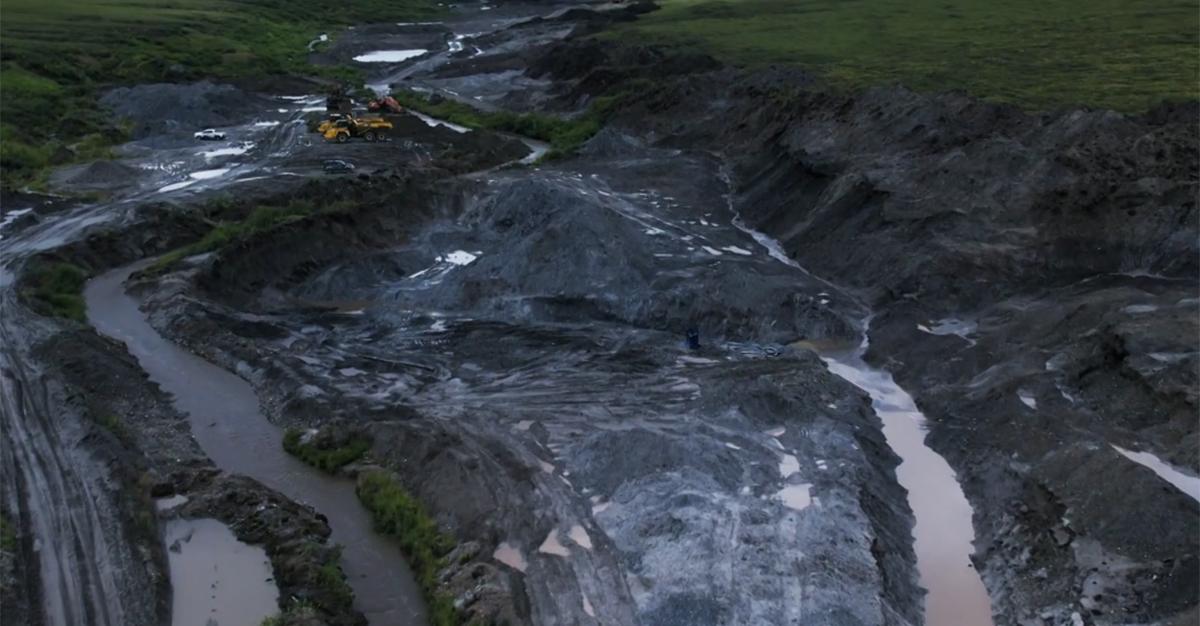 Article continues below advertisement
Todd deals with major flooding in this exclusive 'Hoffman Family Gold' clip.
Having already contended with the issue of not having enough water to run the mine, Todd and his crew end up dealing with the exact opposite. An unwelcome bout of rain over the mine causes severe flooding in the area, with the creek within the mine starting to overflow.
"We're gonna lose the mine if we don't shut down," fellow miner Andy Spinks warns Todd in the video.
Heeding Andy's warning to the letter, Todd wastes no time shutting down work for the day as the assess the potential damage.
"The ancient riverbed is flooding," Todd announces to his crew. As the team moves to avoid danger to themselves and their equipment, Todd drives up to get a bird's eye view of the flood.
Sure enough, water is pooling in key areas and the creek rises in an unfriendly fashion as rain continues to fall. Despite the water level already coming up considerably, Andy portends that the worst is yet to come.
"It hasn't even begun," Andy remarks. "We've got two inches of rain coming."
Article continues below advertisement
The team has already managed to scrounge up some "pay dirt" and have maintained operations there up until this point, but the rising water level puts everything at risk.
"It's gonna wash most of [the gold] downstream, dilute it all out, put mud on top of it," Andy lists. "All we can do is start putting in overflows, whatever we gotta do to save the cut."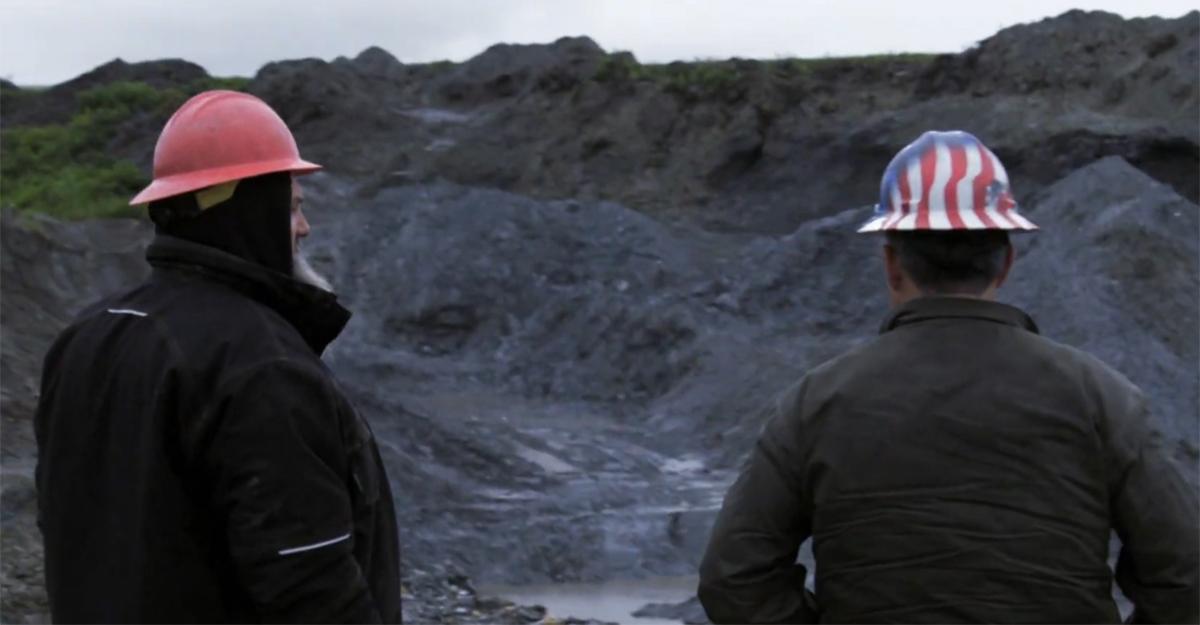 As if things weren't dire enough on Todd's mine, to begin with, the water presents an even greater challenge.
"If this water gets into that cut, we're screwed," Todd warns.
New episodes of Hoffman Family Gold premiere every Friday at 9 p.m. ET/PT on Discovery Channel.