Christina Hall's 3 Easy DIY Home Remodeling Hacks When Money Is Tight (EXCLUSIVE)
HGTV's Christina Hall shared exclusively with 'Distractify' three DIY home remodeling hacks to improve your home when money is tight.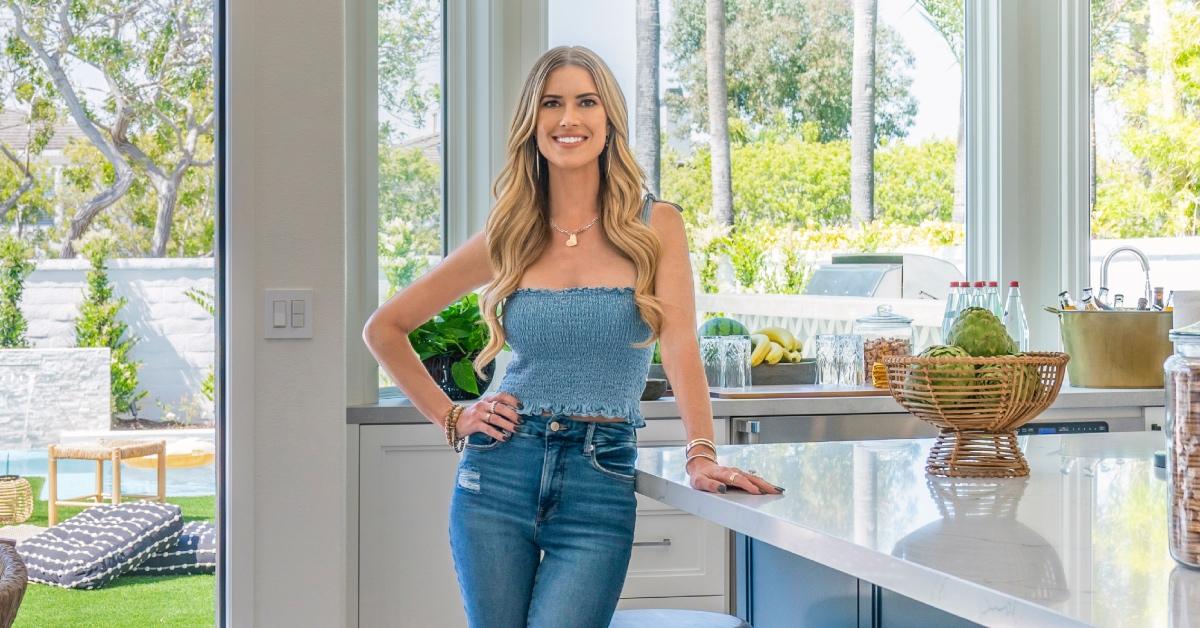 Turning your house into your dream home may seem a bit far-fetched if you have no home remodeling experience (or a lot of money), but it's not impossible. While speaking exclusively with Distractify, HGTV star Christina Hall divulged details on her decades-long friendship with her bestie Cassie, and also spilled the tea on some easy DIY home remodeling hacks anyone (even you) can do to spruce up your home.
Article continues below advertisement
Sure, home renovations can be costly and unexpected surprises often arise (there's always that one, am I right?), but you don't need to break the bank (or become an HGTV TV star) to give your home a refresh. If money is tight and your home is in desperate need of change, consider testing Christina's three DIY budget-friendly remodeling hacks that can make a huge difference in how your home looks and feels.
The "simplest and easiest" home renovation hack is decluttering, says Christina Hall.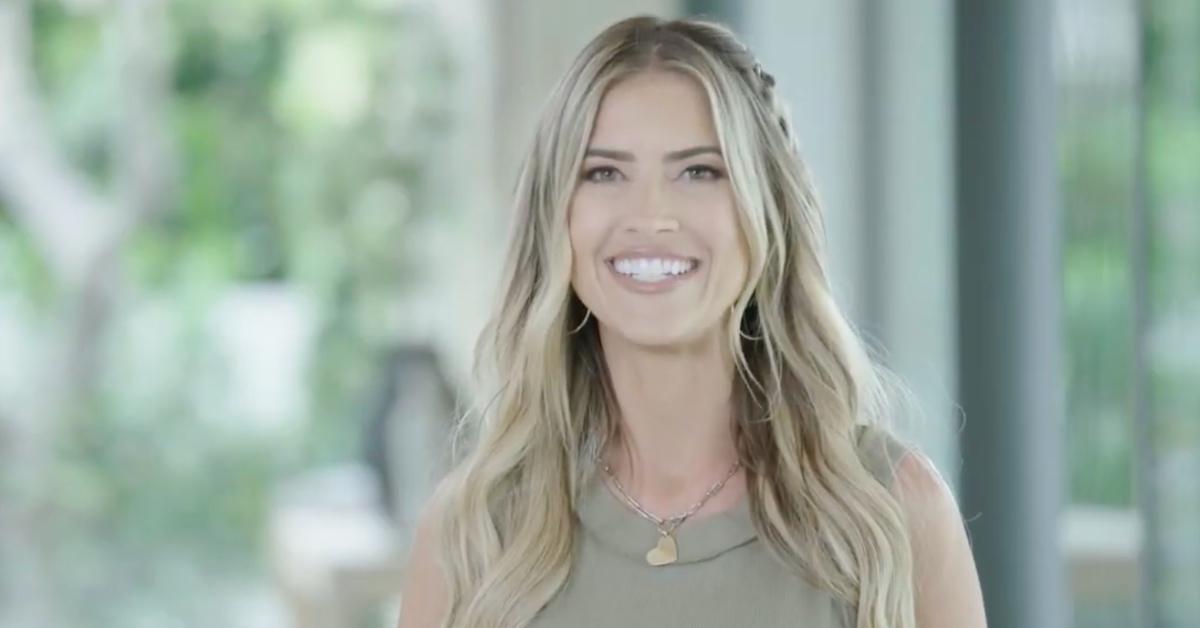 Clutter can pile up anywhere — in your closet, cabinets, and on your carpet. And once it's there, the mound only seems to grow with time. But, the star of Christina on the Coast says "less is more, you don't need stuff everywhere." Decluttering can actually "make the biggest difference ever." And best of all, it won't cost you anything to do.
Article continues below advertisement
So, if you have any items in your home that are under utilized or are collecting dust, consider donating them or giving them to friends and family.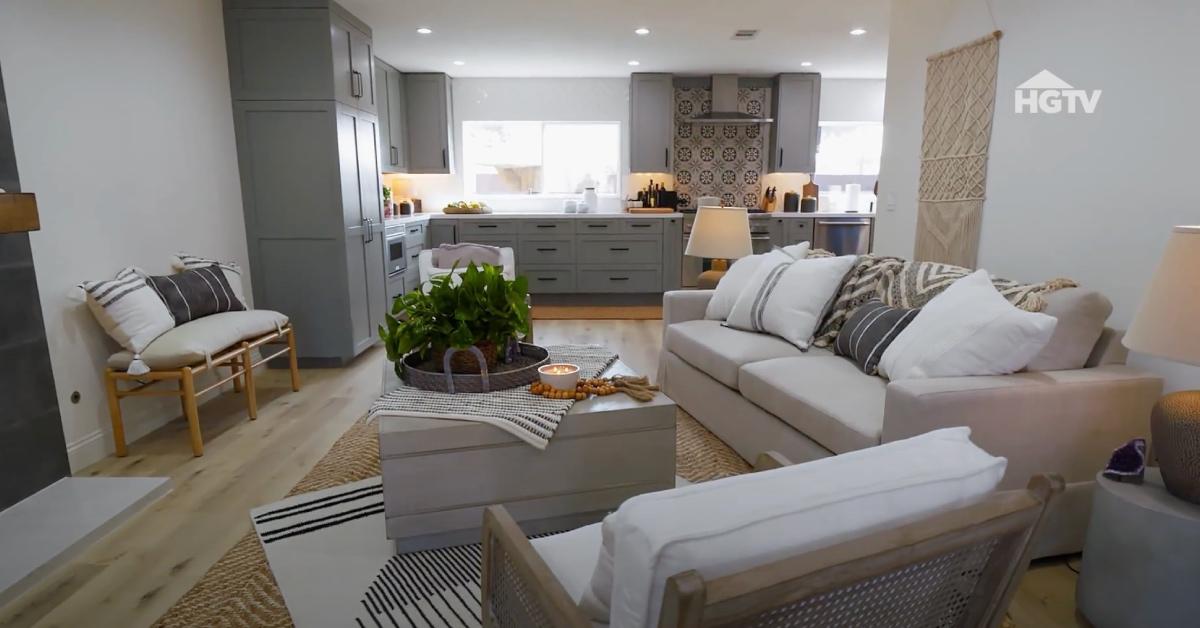 Article continues below advertisement
A fresh layer of paint can do wonders for a home in need of renovations.
"If you want your house to feel light, bright, fresh, and smell better," consider "a nice coat of paint," Christina tells Distractify. And if your walls are coated in dark colors, perhaps you might even consider doing away with those as the HGTV star explains that they can be "a little depressing," especially when used throughout a house.
Although a dark color might complement your home if only applied on an accent wall, Christina explains that "the whole house might be a little much." While filming Christina on the Coast, the mom of three says she and her "on-screen hubby," James Bender, rely on the Benjamin Moore paint line for a nice, bright white.
Article continues below advertisement
But, if that's too plain for your taste, consider a classic gray or pale brown as these will give your home a splash of color and brighten up the room.
If you have stained or worn carpet, please get rid of it!
If there's one thing that gives Christina severe anxiety, it's old carpet, the Flip or Flop alum revealed to Distractify. "If you have old carpet, please get rid of it," she says. When carpet becomes run-down and spotted with stains, it changes the entire look of a home. Fortunately, Christina says it's a "simple fix."
Article continues below advertisement
Thanks to the helpful content you'll find on YouTube and Tikok, replacing carpet is not the daunting task it was once made out to be. "If I can do it, anyone can do it," Christina reassures her fans.
Christina Hall and "TV hubby" James performed DIY home renovations in 'Christina on the Coast.'
During Season 4 of Christina on the Coast, Christina says she and James executed some DIY remodeling hacks that helped them save "a lot of money." The only drawback was the time it took to complete the project. So, although performing your own DIY remodeling hacks on your home might take longer to finish than if you had hired a professional, you are able to improve your home and stick within a reasonable budget.
Part 2 of Season 4 of Christina on the Coast airs June 29, 2023, with new episodes dropping every Thursday at 9 p.m. EST.