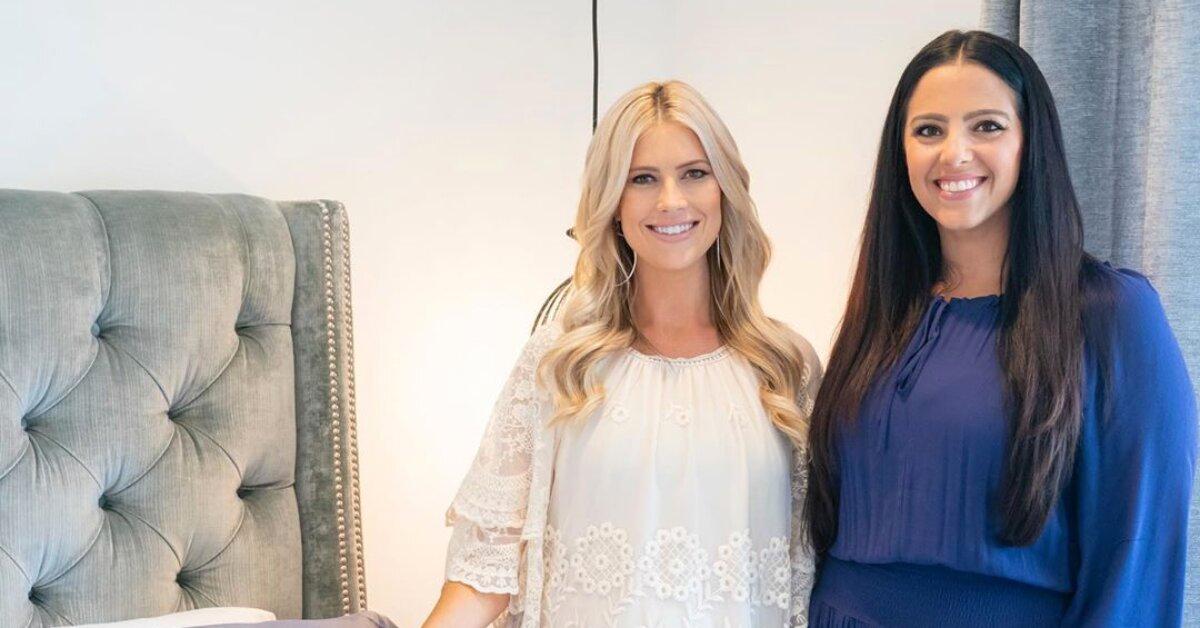 Christina Haack's Publicist, Cassie, Has Been Her Best Friend Since Junior High
If you're a fan of Christina Haack and her HGTV show Christina on the Coast, then you've likely seen her publicist, Cassie Zebisch, pop up on a few episodes.
The duo has actually known each other for more than two decades, and Cassie is even the godmother of Christina's eldest child, Taylor El Moussa. Needless to say, these badass businesswomen are friendship goals.
Article continues below advertisement
Cassie from 'Christina on the Coast' owns a PR company.
You can hire the brunette beauty's firm, CMZPR, to help with media relations, crisis management, and brand partnerships. She also works as the senior communications director for AEG, a leading sports and entertainment conglomerate.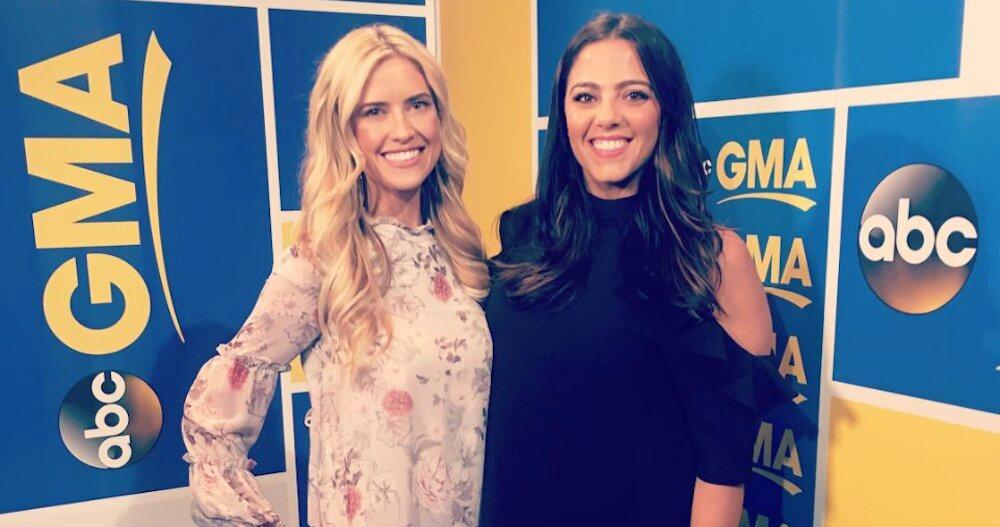 Article continues below advertisement
In July 2020, Cassie and a few of her colleagues launched a new venture called reBUILD20 in response to the COVID-19 pandemic. The enterprise, which caters to clients who rely on in-person consumer interaction, develops "creative and actionable operations plans" that factor in the ever-changing protocols related to the health crisis.
On top of starting another business, Cassie is planning a wedding with fiancé James Schienle. The professional chef proposed in March 2020, shortly before coronavirus lockdowns went into effect.
"When you realize you want to spend the rest of your life with someone, you want the rest of your life to start as soon as possible," Cassie wrote when announcing the engagement on Instagram. "I love you so much and can't wait to spend forever with you."
In an interview with HGTV, Cassie added, "James is the person I've waited my whole life for, he is kind, smart, cares so much about everyone around him, and I can't wait for what is to come! We are beyond excited and grateful for the next chapter in our lives together."
Article continues below advertisement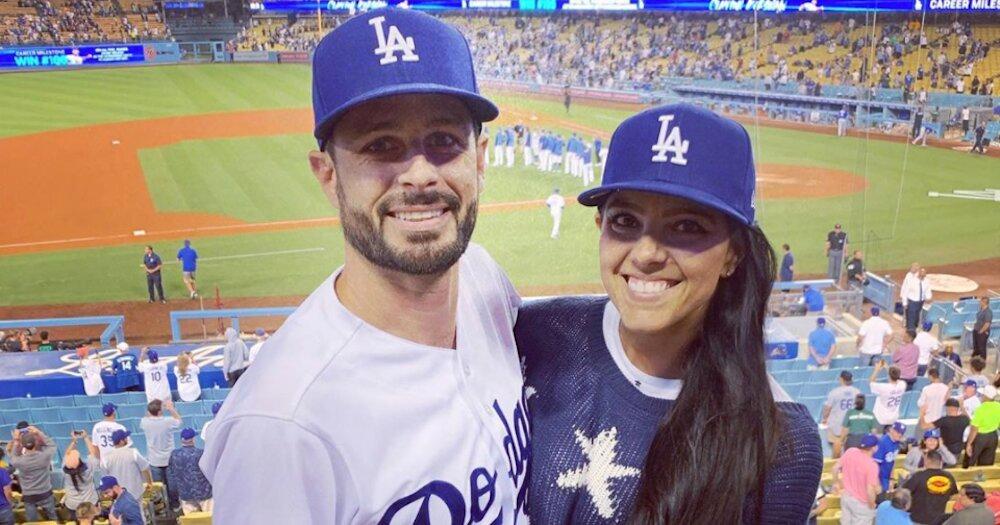 Christina previously renovated Cassie's childhood home.
The very first episode of Christina on the Coast featured Cassie's residence in Anaheim Hills, Calif. "I saw a meme today that said, 'a friend knocks on your door, but a best friend walks in and eats your food,' and that's us," Cassie told House Beautiful of her relationship with Christina.
Article continues below advertisement
"We've gone to junior high, high school, and college together — we even lived together in college — and we've been through everything together," she continued. "I consider her family, and [Christina's husband] Ant is one of my best friends."
Cassie said it felt natural to film alongside her BFF. "Christina and I have such good chemistry in real life, and we just did our thing, like we do every day together," she explained. "At this point, [shooting with HGTV] is just part of my life, so the cameras are normal."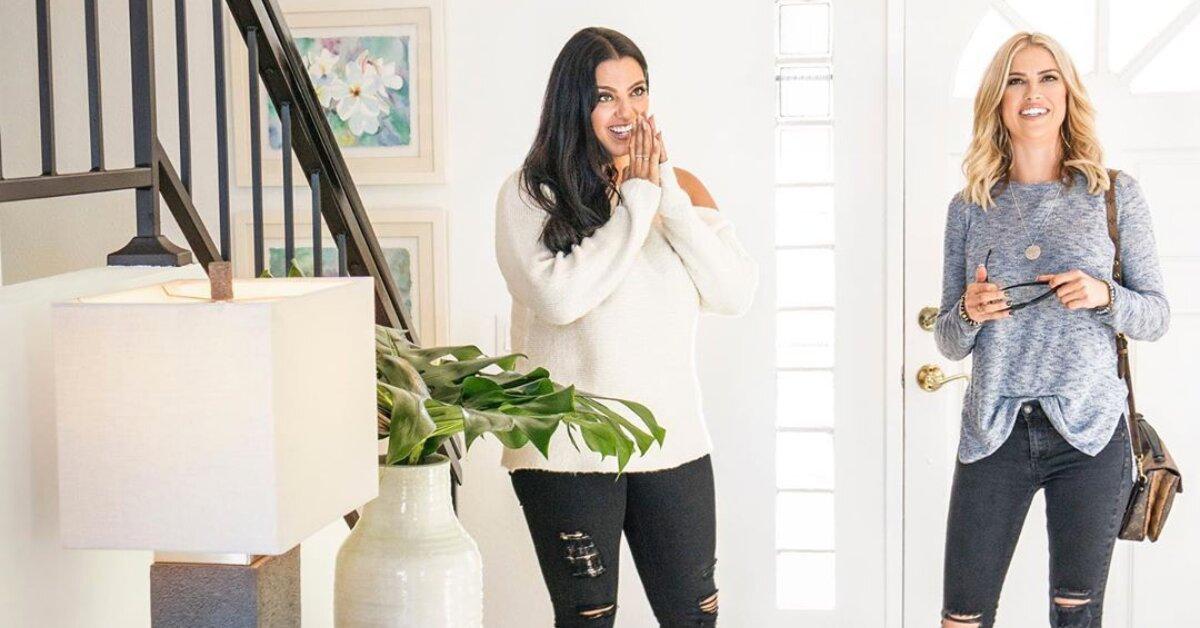 In fact, the most difficult thing for Cassie turned out to be "trusting the process" as her longtime pal gutted the kitchen and dining room.
"Christina and I have very similar tastes, and I knew she wouldn't do something she wouldn't want in her own home in mine," the L.A. native acknowledged. "I've always been a huge champion of Christina."
Episodes of Christina on the Coast air Thursdays at 9 p.m. ET on HGTV.