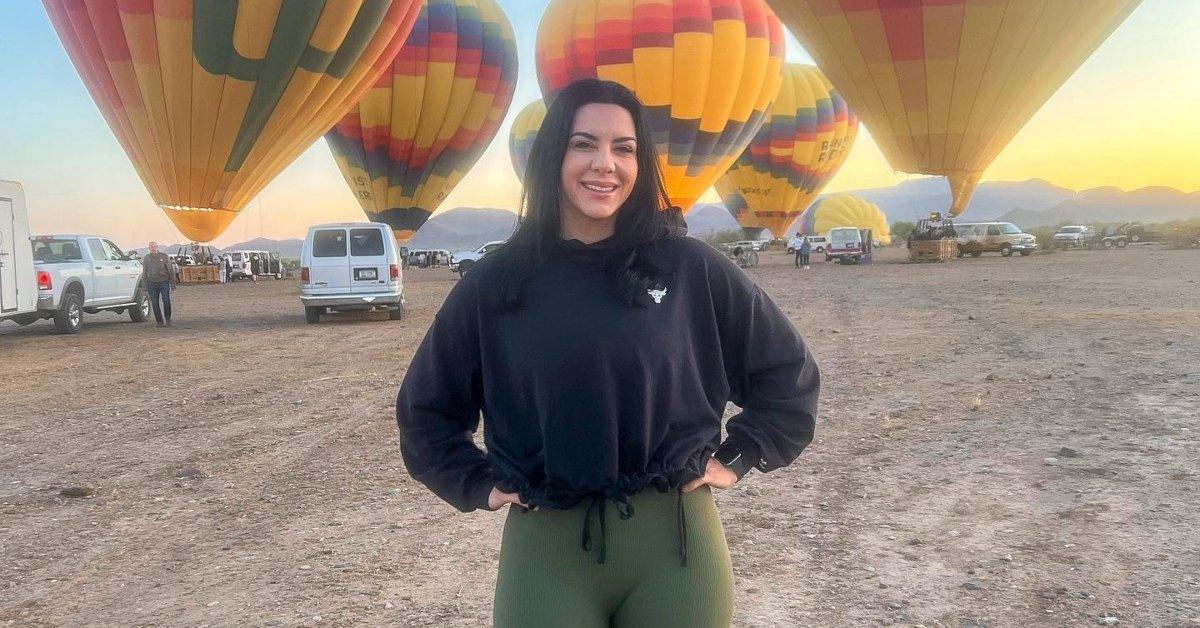 'Gold Rush' Star K.C. Morgan's Wife Went Missing in the Grand Canyon — Is She OK? Details
Expert gold excavator Casey "K.C" Morgan made his Discovery Channel debut when he accompanied the Dakota Boys and Dustin Hurt on a dangerous mission to Haines Borough, Alaska on Gold Rush: White Water.
The following year, the Gold Rush star was tapped yet again to appear on Gold Rush: Dave Turin's Lost Mine. In the spinoff reality series, we got the opportunity to learn more about K.C.'s family of three.
Article continues below advertisement
The Gold Rush star and his wife, Veronica "Vee" Morgan share one son and celebrated their 10th anniversary in April of this year. However, a recent episode of Dave Turin's Lost Mine hinted that Vee was in big trouble. In the final moments of the July 4 episode, viewers learned that Vee was missing. Is she OK? Here's an update.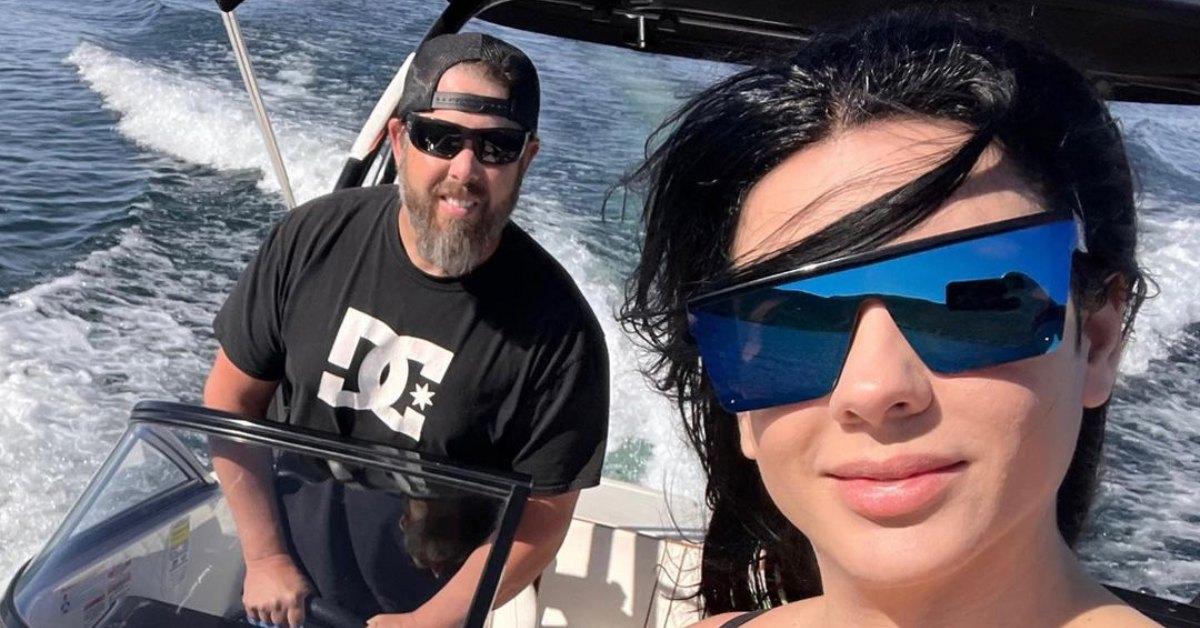 Article continues below advertisement
Meet Casey "K.C." Morgan's wife, Veronica "Vee" Morgan.
Vee is an Arizona-based veteran who describes herself as an "adventure seeker." It seems that she earns a living as a fitness influencer when she's not spending time with her husband and son.
From canoeing to ice skating, Vee's athleticism knows no bounds. Much like her husband, Vee has braved a number of dangerous situations during her prior adventures.
We see one of those situations unfold in real-time in Season 4 of Dave Turin's Lost Mine. In a new episode, authorities scramble to save Vee's life. Luckily, she seems to have made it home safe and sound.
Article continues below advertisement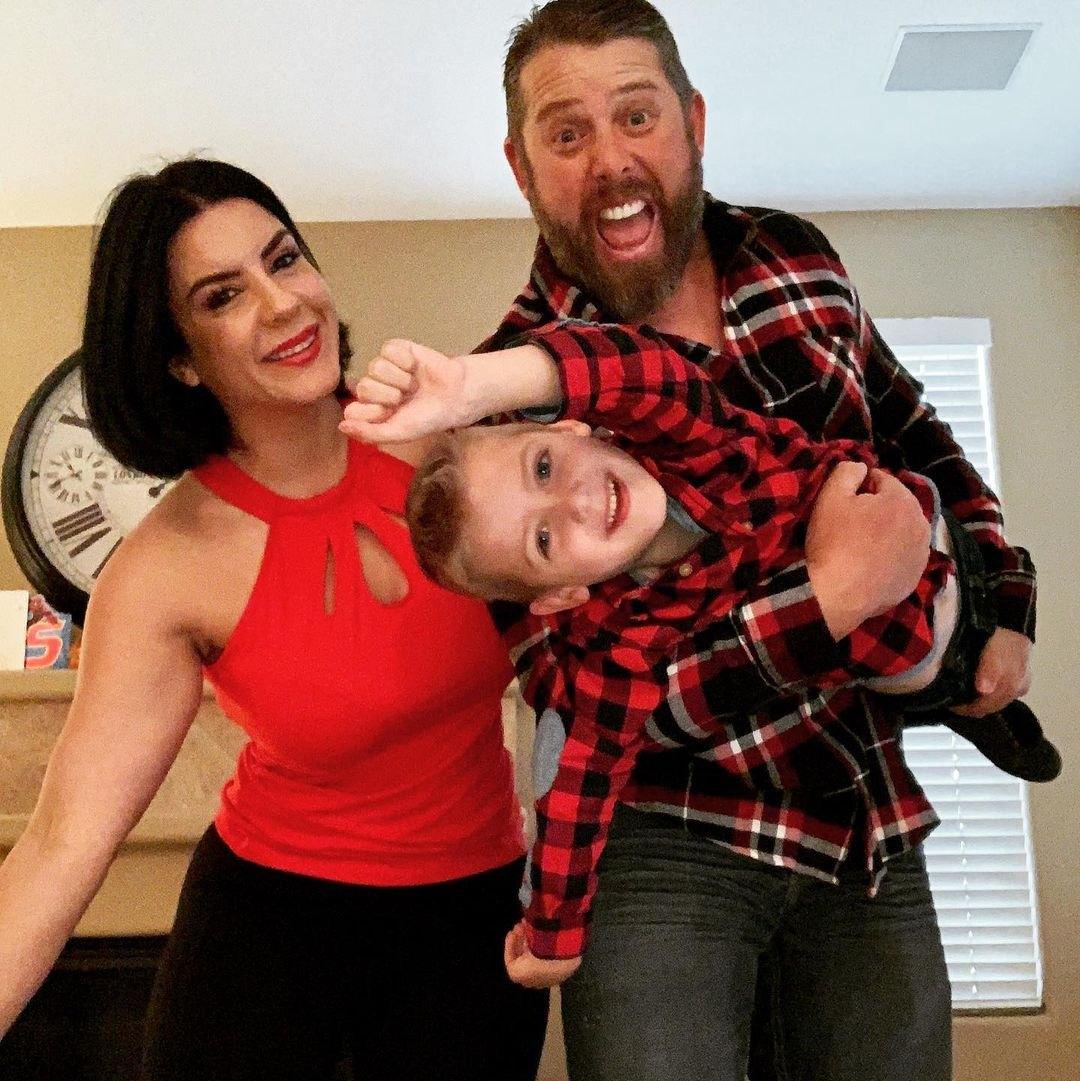 Is Casey Morgan's wife Vee still Missing? Details on the 'Gold Rush' star's disappearance.
According to Vee, she was on a routine hike with her brother — Arturo Hernandez, 48 — in the Grand Canyon when he started experiencing debilitating muscle cramps. At his request, she went ahead to find help. Despite her best efforts, Vee also found herself stranded.
"We got to the bottom about 10 a.m., and his muscles started cramping up, and basically he told me to continue on the trail and get to the top and get help," she told 12News, "I ended up getting lost myself, and ran out of water."
Article continues below advertisement
Vee added, "I spent the night near spring and filled up my Camelback with water and ate what little snacks I had, woke up the next morning, hiked to the top, and waved down some help for my brother."
Ultimately, Vee and her brother were both brought to safety. And in the end, Vee said that it's much easier to see the silver lining. "It could've been a lot colder. It could've been rainy," she shared.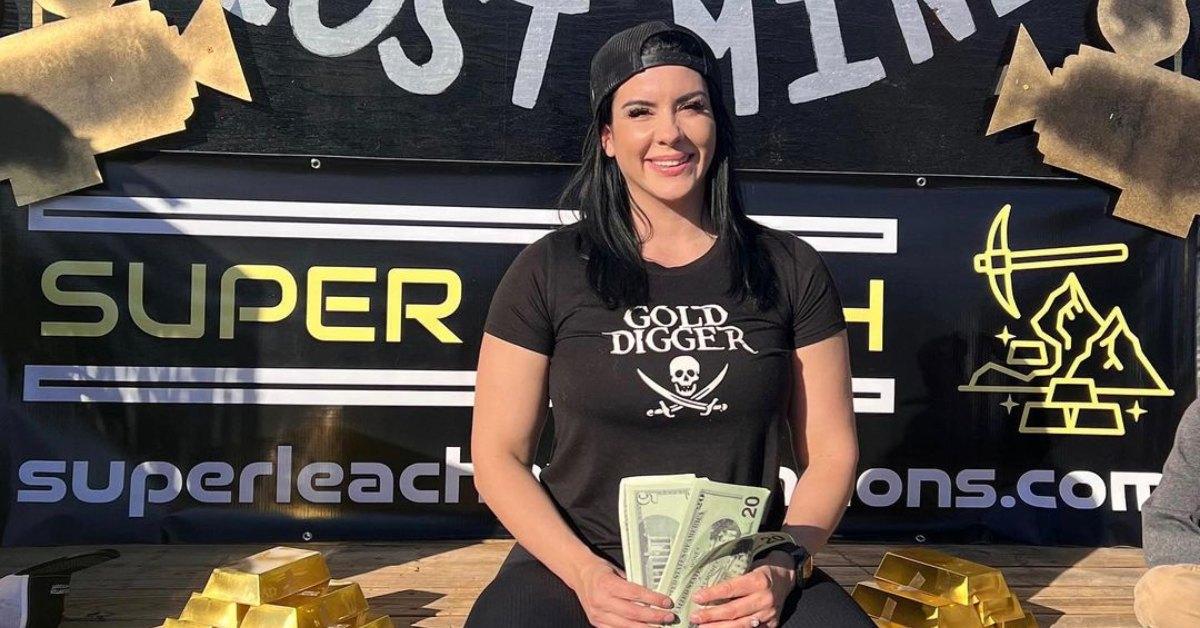 As of this writing, Vee is still active on social media. Ahead of the July 11 premiere, Vee proved that she's in perfect health when she posted an Instagram story of her working out alongside her brother-in-law.
You can see new episodes of Gold Rush: Dave Turin's Lost Mine Mondays at 8 p.m. EST on Discovery Channel and DiscoveryPlus!