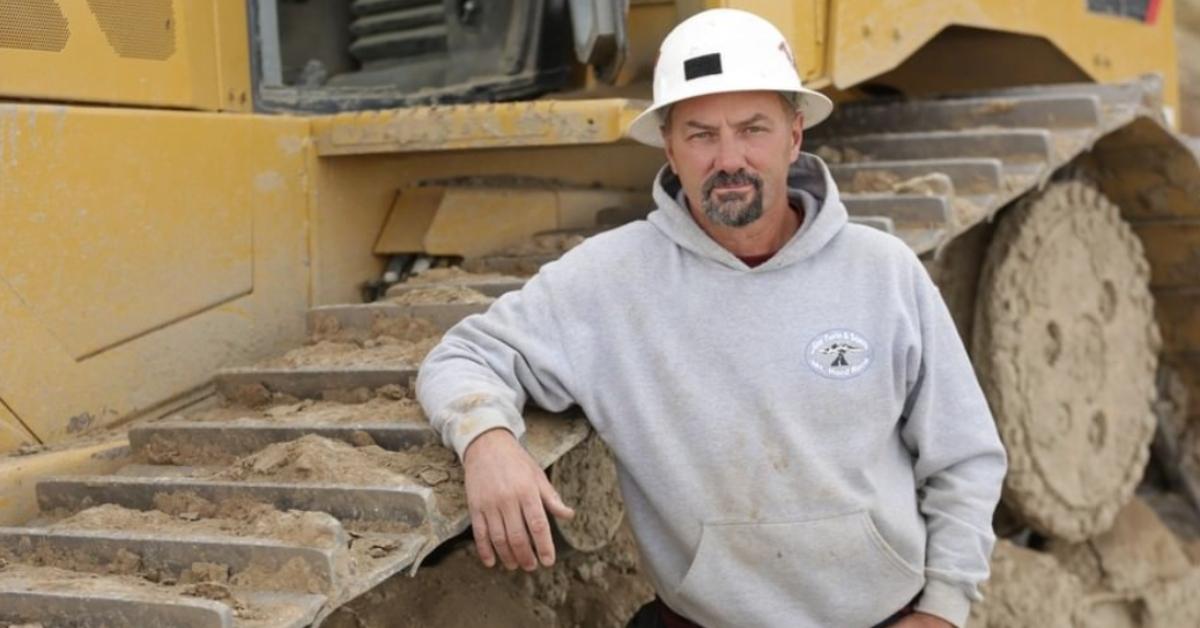 Dave Turin Got Into a Calamitous Fight With Trey Poulson Before Leaving 'Gold Rush'
"I did question whether I was in the right spot," Dave Turin said about the complications he had to face throughout the shooting of Season 7 of Gold Rush in an interview with People.
The star famously left the show a few years ago after he got into a physical altercation with fellow cast member Trey Poulson — which turned out to be the final straw. So, what exactly happened to Dave? What did he get up to since leaving Gold Rush?
Article continues below advertisement
Dave Turin exited 'Gold Rush' after he had a fight with one of his co-stars.
Season 7 of Gold Rush marked a tumultuous period for Todd Hoffman's crew. As one of the most assiduous gold miners, Dave too felt affected by unexpected difficulties. As he revealed in an interview with People, he and the crew set out to explore the gold mines Oregon has on offer with the highest of hopes — only for a new wave of tensions to emerge once they set out to work. The strained atmosphere likely contributed to his decision to leave — and so did his disastrous fight with Trey.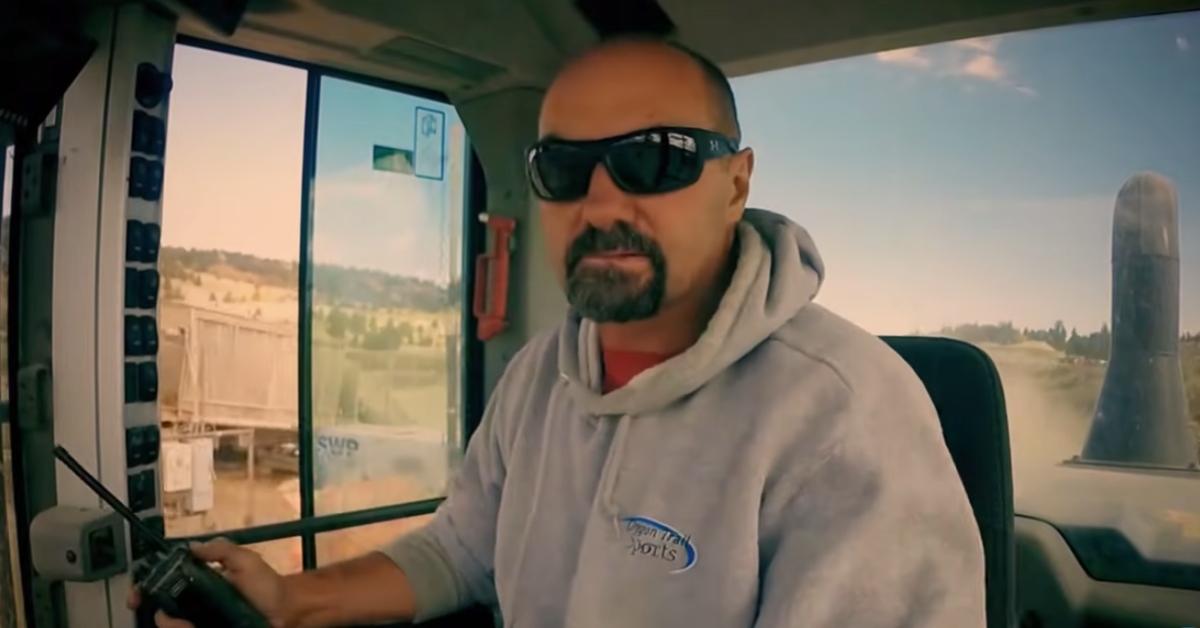 Article continues below advertisement
"We started in Oregon with the highest hopes that we ever had and the prospects of gold is better than anything we've ever seen," Dave told People. "I felt like for our team, we come back off of the best season we ever had and we go to Oregon and we were going to do amazing things, but then it starts to fall apart."
"It happened from within," Dave went on to add. "We couldn't predict it. You can't predict people and what's going on inside of them."
The interview took place in October 2016, sometime before Dave announced that he was ready to depart from Gold Rush for good. Some of his co-stars would eventually follow. Take Todd Hoffman, who left Gold Rush after Season 8 wrapped.
Article continues below advertisement
'Gold Rush: Dave Turin's Lost Mine' premiered in the spring of 2019.
Discovery greenlit the Gold Rush spin-off series in February 2019, and there's been no way of stopping Dave ever since. Unlike Gold Rush, in Gold Rush: Dave Turin's Lost Mine, he is the person in charge.
Season 1 of the show — which premiered on March 8, 2019 — chronicled Dave's attempts to find the right mine and help his team achieve new levels of success.
Article continues below advertisement

Season 2 of Gold Rush: Dave Turin's Lost Mine shed light on the latest challenges Dave and his team had to face at work, alongside their latest efforts to help the broader community and get old mines back up and running. Season 3 of the show will likely capture how they overcome new difficulties. Original Gold Rush stars like Juan Ibarra or gold miner Casey Morgan starred in a few episodes in Season 1 and 2 of the show. Let's hope Season 3 will feature old faces as well.
Catch new episodes of Gold Rush: Dave Turin's Lost Mine Fridays at 8 p.m. ET on Discovery Channel.