'Gold Rush' Star Bree Harrison Is Our New Girl Crush
Here is everything you need to know about 'Gold Rush' star Bree Harrison — including what she looks like beyond the Yukon.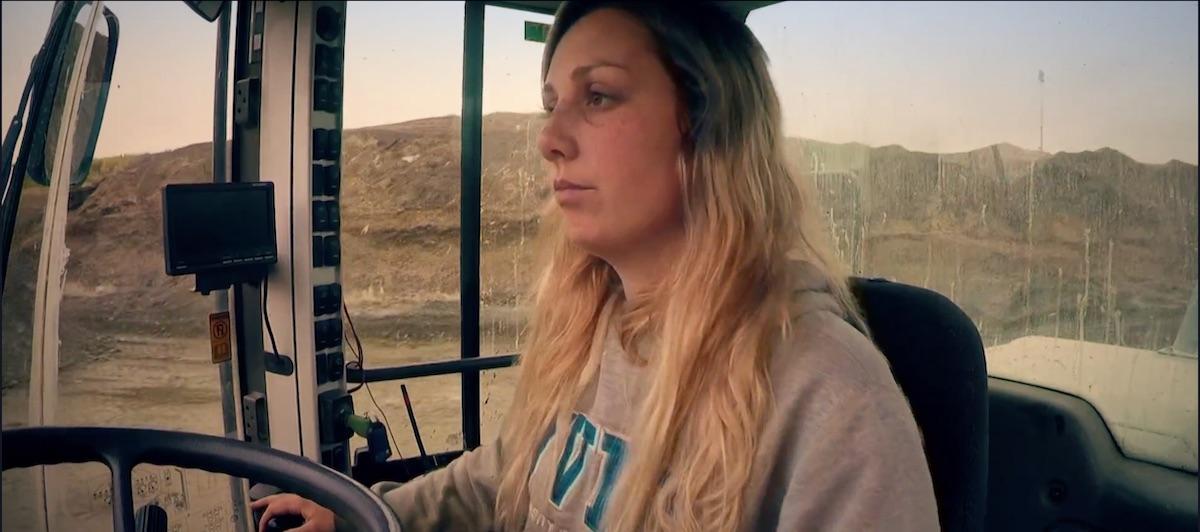 Who says girls can't dig? There are plenty of women on Gold Rush, who can handle the heavy machinery associated with mining, and one of those women is Bree Harrison.
Article continues below advertisement
As part of Team Parker, Bree was definitely there to help the crew, which was short-staffed this season. Bree is helping Brennan Ruautt when it comes to working Big Red as his sole crew member.
"I really enjoy working with Brennan," she said on the show. "We play jokes on each other, give each other s--t, but we're friends and we get along."
However, while Bree can be one of the guys on the Yukon fields, she also likes to get dolled up every once in a while.
Article continues below advertisement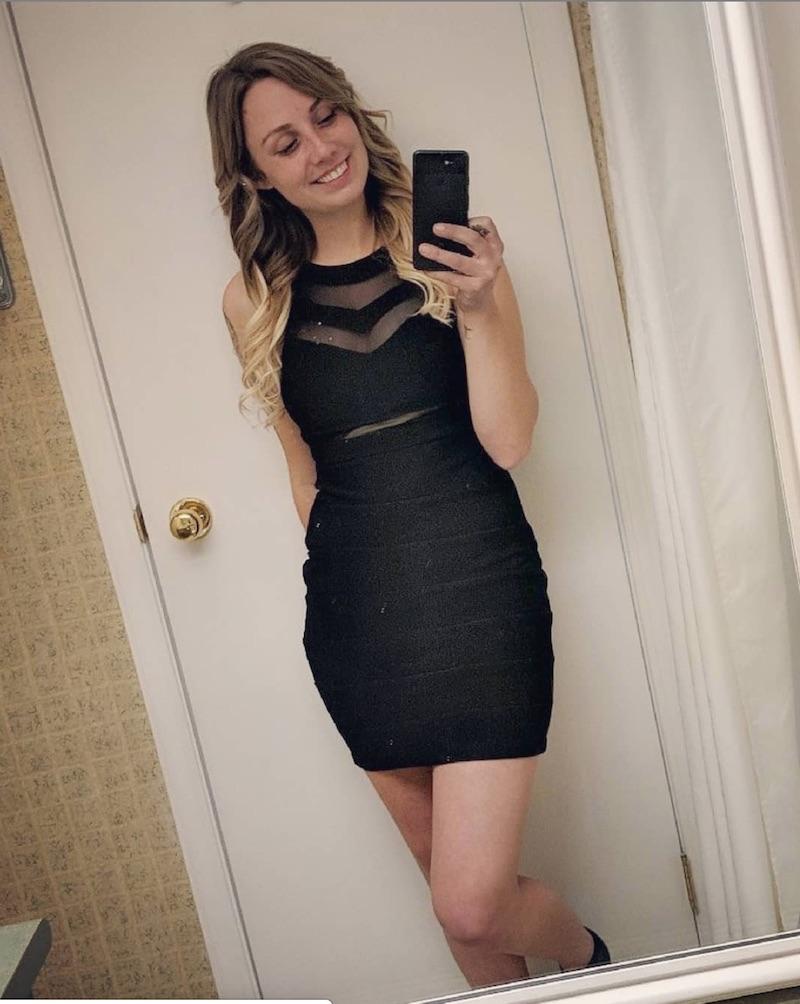 "I still go a little bit crazy sometimes but now I don't stay near as long," captioned a selfie of herself in a little black dress. She also opened up about the cons of her intense job — especially when it comes to her appearance.
Article continues below advertisement
"So after half my hair fell out courtesy of the Yukon water and climate," she explained on the social media platform showing off new extensions. "I have been struggling with length for so long and losing so much so close to my goal length was devastating."
We don't think hair loss or anything else is going to stop Bree from heading back to the Yukon to continue digging for gold alongside Parker Schnabel and Brennan.
Article continues below advertisement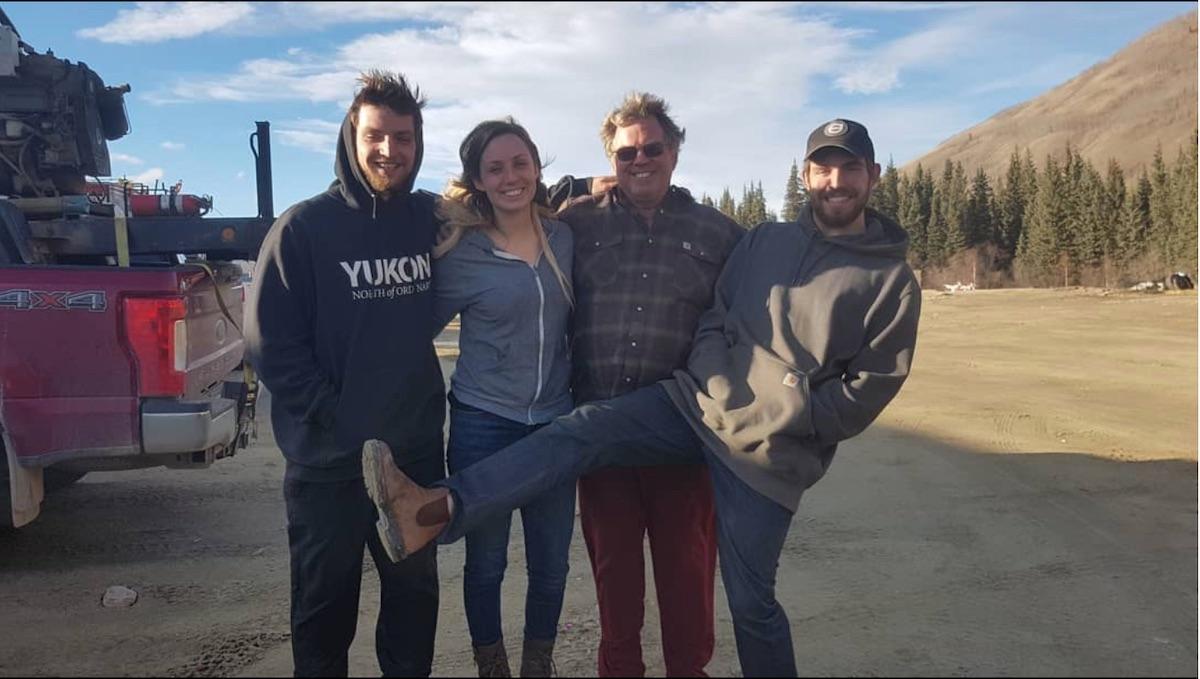 "It's hard to eat, live, and work with the same people every day but these guys make it fun when you need a laugh and come together when s--t goes down," Bree shared. "Its been a long season but I'm so glad I was a part of it."
Article continues below advertisement
During Season 9 of Gold Rush, Bree joined Parker on his mission to grab every ounce of gold from his land, leaving none behind for his nemesis Tony Beets. As expected, Bree was feeling the pressure.
"I'm barely keeping up as it is," she told Parker, as she works at a pace of about a bucket of pay dirt into his plant, "Slucifer" every 80 seconds. "It's getting really hard to keep up at this pace. I've been doing it for days now. I'm going around at mach 20 trying to keep dirt on the belt, and it's just about impossible."
But Bree is not the only young woman doing some hard work in the Yukon. Gold Rush features other strong women holding their own amongst the guys when it comes to operating heavy machinery — and often outdoing them.
Article continues below advertisement
There's Monica Beets, the daughter of Tony and Minnie Beets, who started working the equipment at just 13 years old.
"A typical day for me, jumping from machine to machine, making sure everyone's working and dumping in the right spot... just keeping everything going, " she told the Discovery Channel. "Bossing people around — best part of my job."
She went on to explain how growing up in the industry made her a stronger person. "I've had to grow up quicker, being around equipment, being around a lot of these older people," she added. "You don't want to be the young one, you don't want to be the immature."
We have a feeling Bree and Monica would be the best of friends.
Watch the badass women of Gold Rush Fridays at 9 p.m. on the Discovery Channel.