'Gold Rush' Star Parker Schnabel Blames Himself for Split With Ashley Youle
Why did Ashley Youle leave boyfriend Parker Schnabel on 'Gold Rush'? Plus, where Parker's ex-girlfriend now.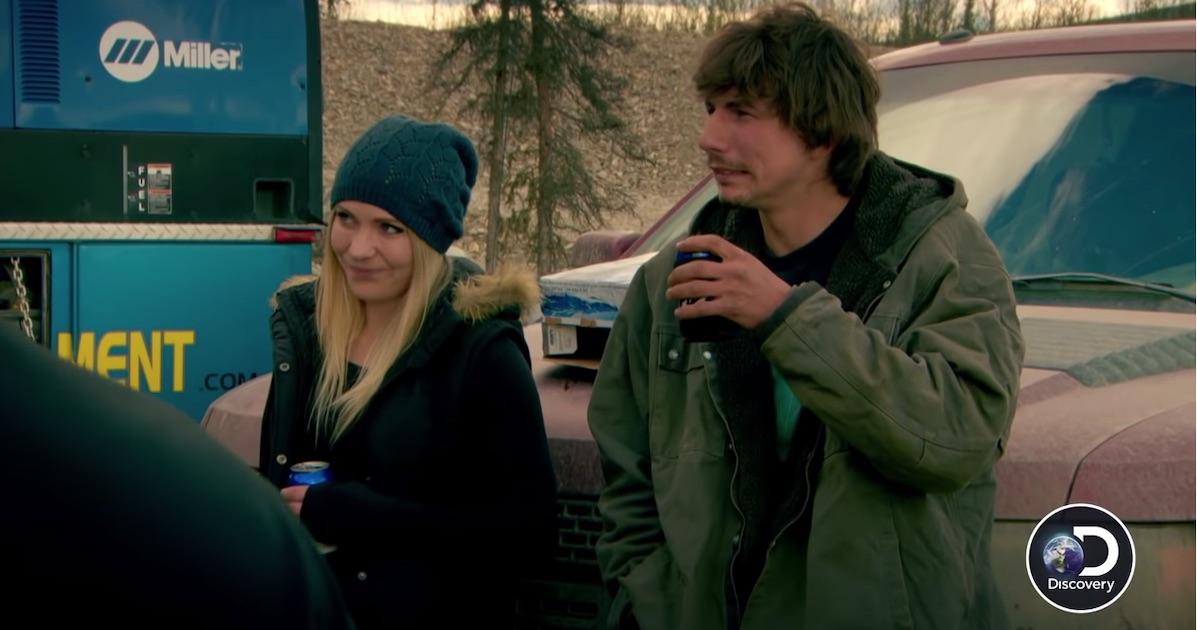 Last year, it was revealed that Gold Rush star Parker Schnabel had split from his girlfriend, Ashley Youle — and he took the blame for the breakup.
Article continues below advertisement
Along with revealing that he did not make their relationship "a priority," Parker also suggested during the episode "Win Big or Die Trying" that Ashley "could do better" than him thanks to her "sweet" personality. He ended the confession by calling the split a "failure."
Why Ashley left Parker — in a nutshell: 
"As successful as our season was, there was, for me personally, one pretty big failure," he said on the show. "Ashley and I broke up. I just never really made the relationship a priority, didn't make her a priority, and she deserves a lot better than that. At the end of the day, I do think she is doing what's best for her and that's the hardest part of it... it's a real shame."
Article continues below advertisement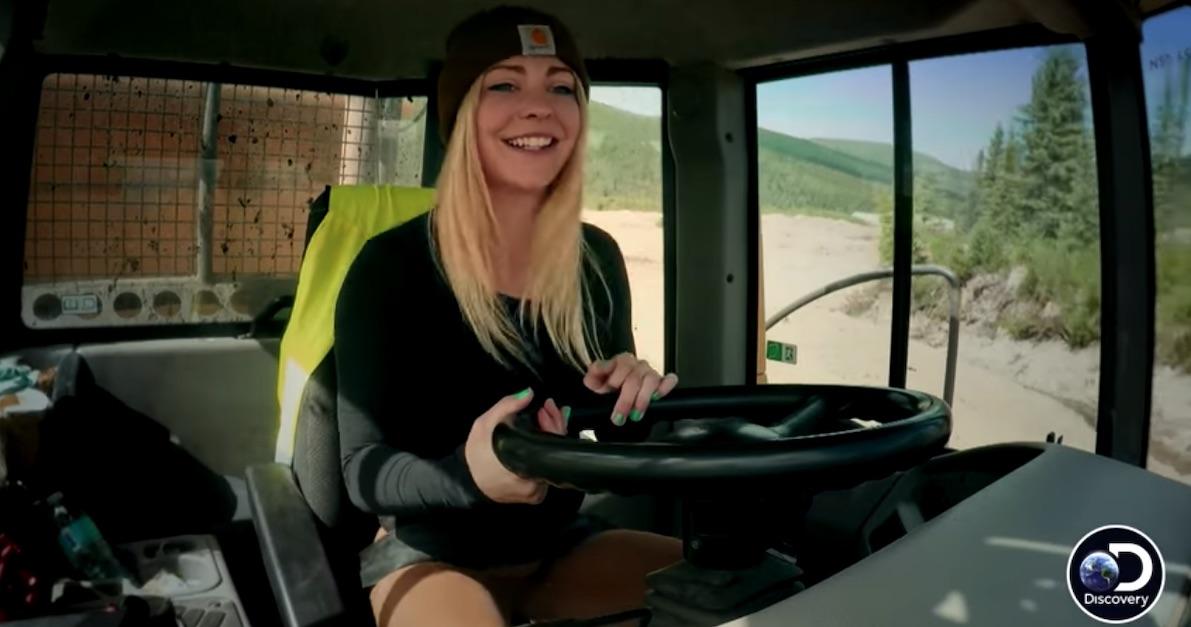 The couple met in 2016 while in Australia and "hit it off pretty well" so Parker invited Ashley, who is a veterinary nurse, to the Klondike to spend the summer gold mining. Ashley took to the business like a fish to water and appeared on Gold Rush for two seasons. "Yes, Ashley was a huge help. I don't think she gets quite enough credit for how well the summer went," Parker told Maxim magazine. "She is great to be around, she is great for me and she is just a really cool chick."
Article continues below advertisement
Unlike Parker, Ashley never commented on the split — but did take the time to delete all photos of Parker and her time in the Klondike from her Instagram page.
Along with Ashley, Parker also recently split from friend and longtime cameraman James LeVelle. "James and I got into it quite a bit," Parker told People magazine. "I just don't really like the guy. I thought I did before this all really started. I haven't spoken to him almost since it ended. James and I had quite a few issues. I had a real problem with some of the things that he did."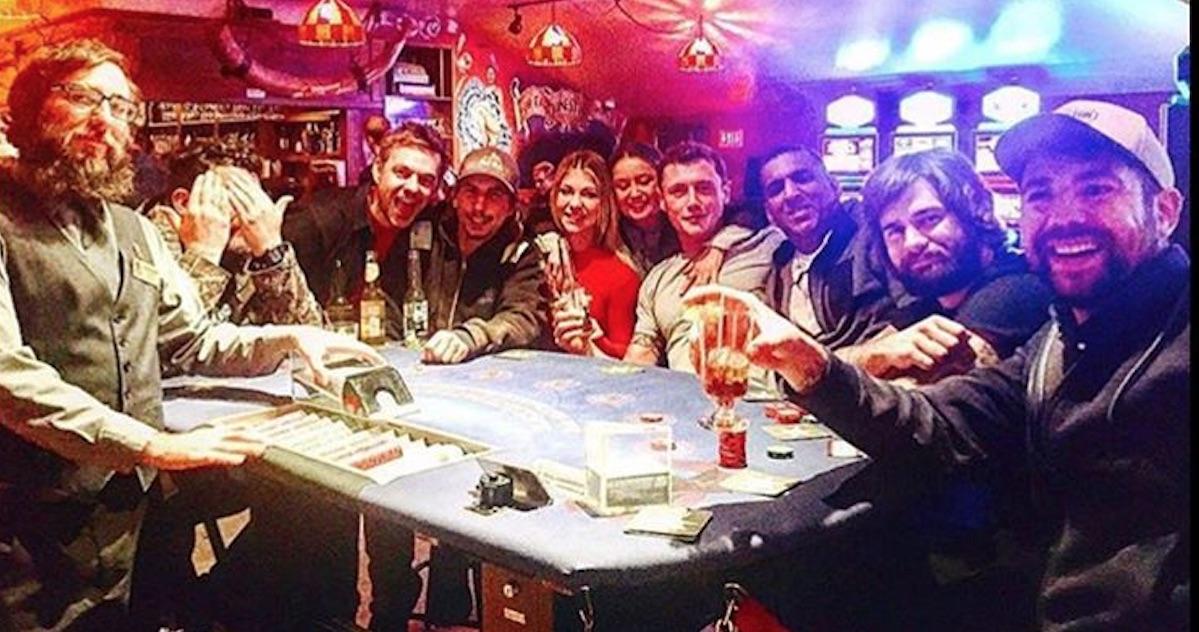 Article continues below advertisement
Where is Ashley now? 
According to social media, Ashley is back in Australia and spending time with her family and friends. She also revealed she is dancing again, and shared a selfie of herselfi sketching. "If anyone's been looking for me, I've been here since December," she captioned a photo of herself on the beach.
Is Parker still single? 
Rumors were swirling that Parker found a new girlfriend after posting a photo on Instagram with a mystery beauty, but it proved to be a false alarm. The woman in question, Sheena Cowell, already has a boyfriend and she is affiliated with Knickerbockerglory TV, a production company, which could explain her relationship with a reality star.
So, Parker is still single.
Article continues below advertisement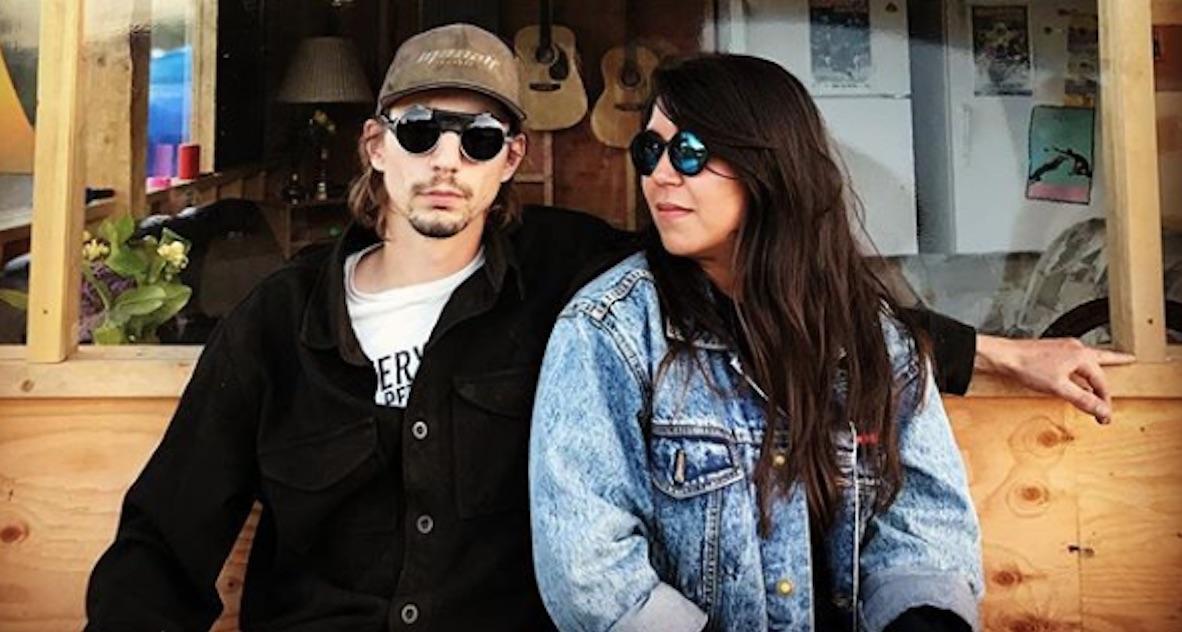 Since taking over his own operation, Parker has mined more than $13 million in gold — so we don't think Parker will have a problem finding someone new when he is ready.
Watch Parker on Gold Rush on Fridays at 9 p.m. EST on Discovery Channel.