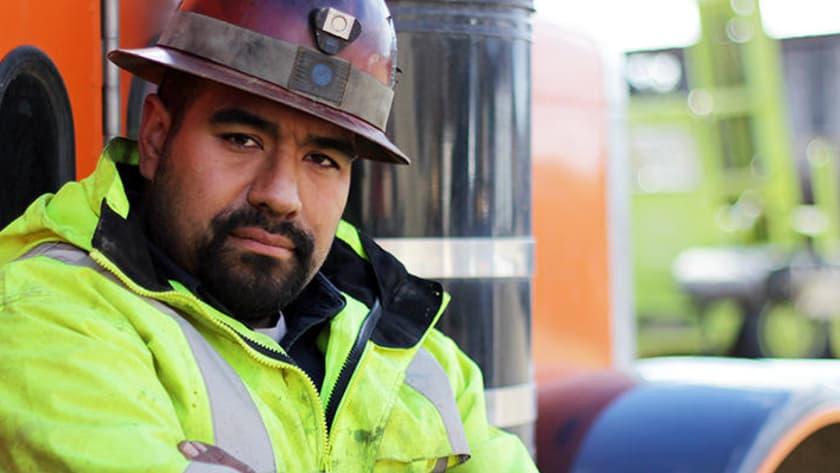 Juan Ibarra Has Moved Onward and Upward From 'Gold Rush'
Fans of Discovery's Gold Rush might remember Juan Ibarra best for him helping the Hoffmans pull in more than $3 million of gold during his first season on the show. He left his job in construction and plumbing to join the team on the show in Oregon. But now that he's no longer part of Gold Rush, though still remembered by plenty, they might be wondering where he is and what his net worth is.
Article continues below advertisement
Later on during his time on Gold Rush, Juan joined the Beets crew and continued his work as a fellow gold miner. Unfortunately, Season 11 premiered in October 2020 without Juan among the various crews and, while it's unclear if he will be back at some point, longtime fans are still wondering about him.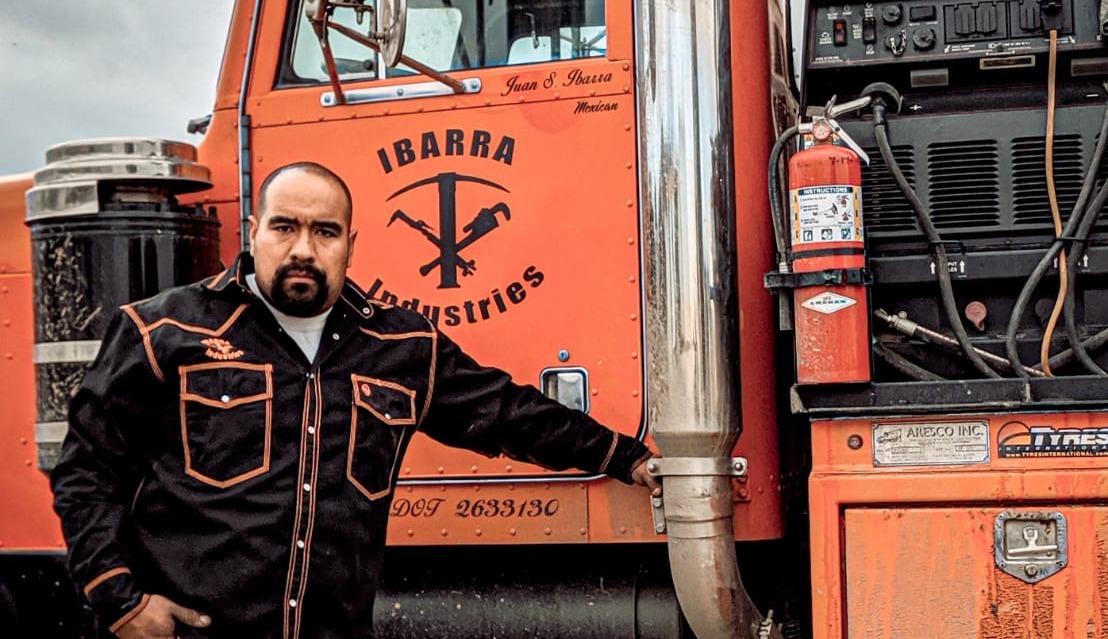 Article continues below advertisement
So, what is Juan Ibarra's net worth on 'Gold Rush'?
Based on Juan's assets as a gold mining mechanic and someone who owns his own business, Gold Rush fans on reddit discussed their ideas about how much Juan might have earned as a mechanic on the show. According to them, he could have made upwards of $100,000 per year working with the various crews.
It makes sense, then, that his estimated net worth in 2020 is $6 million. You also have to consider how much Juan might have made per episode on Gold Rush during his multiple seasons on the show. The core cast can reportedly earn anywhere from $10,000 to $25,000 per episode. If Juan earned something even on the lower end or less, it still means he earned quite a bit during his time on the show.
Article continues below advertisement
Juan Ibarra is still running his own business out of Nevada.
According to Juan's LinkedIn, he has owned Ibarra Industries in Nevada since 2004. And now that he's no longer on Gold Rush, Juan has been able to focus on his business as well as his family. As a mechanic on what appears to be big rigs and larger construction equipment, Juan still works hard, but now, it's more so off-camera.
Article continues below advertisement
Why did Juan Ibarra leave 'Gold Rush'?
Ahead of the Season 11 premiere of Gold Rush, it was reported that Juan would not be returning and that he was let go from the series. No one attached to Gold Rush or Discovery has come out to admit that Juan was fired or say what happened, but fans have speculated that it might have had something to do with something Juan said about politics on social media.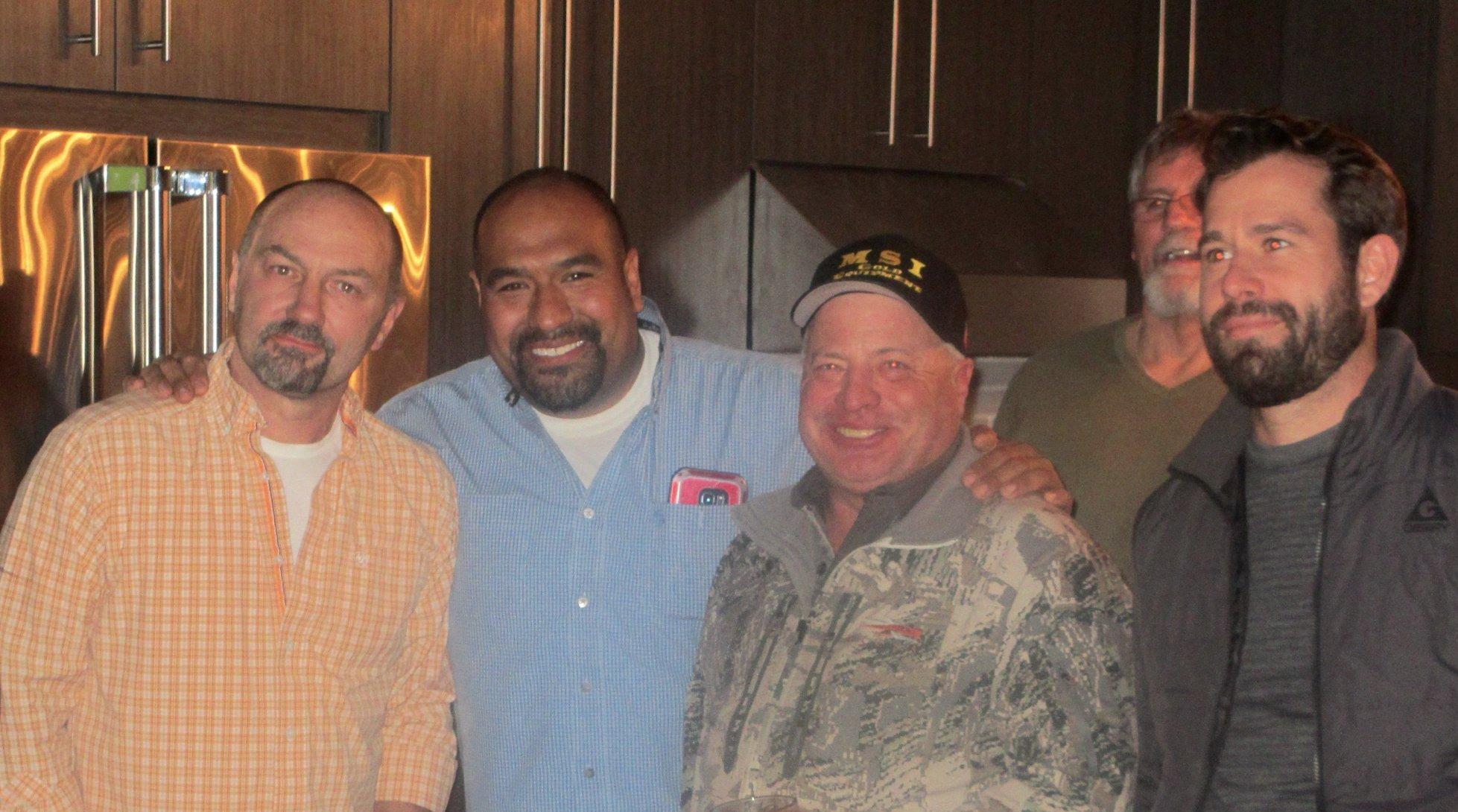 It's entirely possible that, in an effort to keep things calm on the show, producers thought it best not to have Juan back for Season 11. Someone else speculated that there might have been an amicable split between Juan and Gold Rush. Whatever the case may be, judging by his activity on Facebook, Juan seems to be living his best life. Even if he never returns in a future season, Gold Rush was really just a stepping stone for him.
Watch Gold Rush on Fridays at 8 p.m. ET on Discovery.