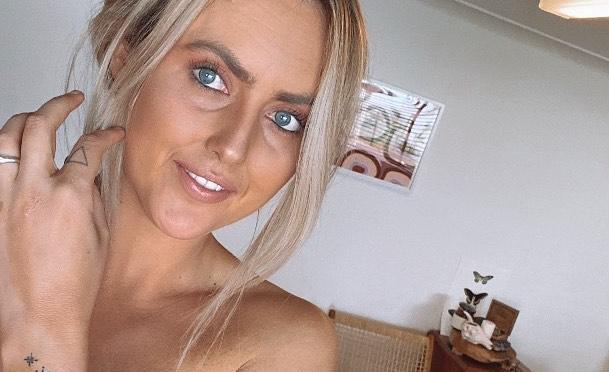 Tyler Mahoney Is Single, but Viewers Are Convinced She's Dating This Co-Star
At only 24, Gold Rush star Tyler Mahoney has made a name for herself in the mining business, proudly declaring herself a "professional gold digger." After appearing on one season of Gold Rush: The Dirt and a subsequent season of Gold Rush: Parker's Trail, viewers were quickly drawn to Tyler's confidence in the field and how well she worked with the other miners.
Article continues below advertisement
But because Tyler is one of the few women on the show, viewers are constantly trying to guess who she might be dating or if she's currently married. Does Tyler have a husband, or is she potentially dating one of the castmates?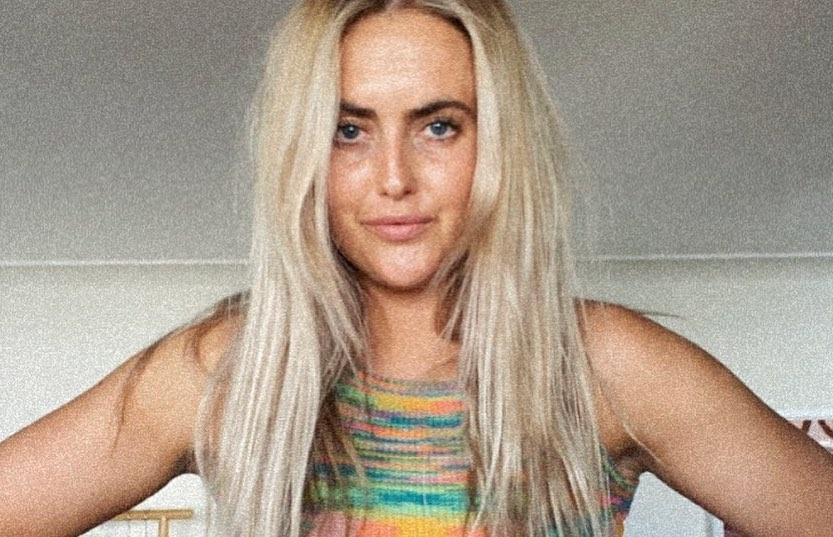 Article continues below advertisement
Is Tyler Mahoney married?
Despite the many rumors that Tyler is likely married, it actually doesn't look as though she is. There's no evidence on any of her social media feeds that she has gotten married, and given that she's only 24, it's likely if she was, the wedding would have been a recent occurrence. But there are no wedding photos on any of her social channels, nor any photos with a partner that would indicate she's in a serious relationship.
It's unclear where the rumors of her marriage began, but it's clear that right now Tyler is still single and is likely not focused on getting married anytime soon. She has consistently worked to book more jobs in gold mining, and she's likely more focused on that endeavor at this moment.
Article continues below advertisement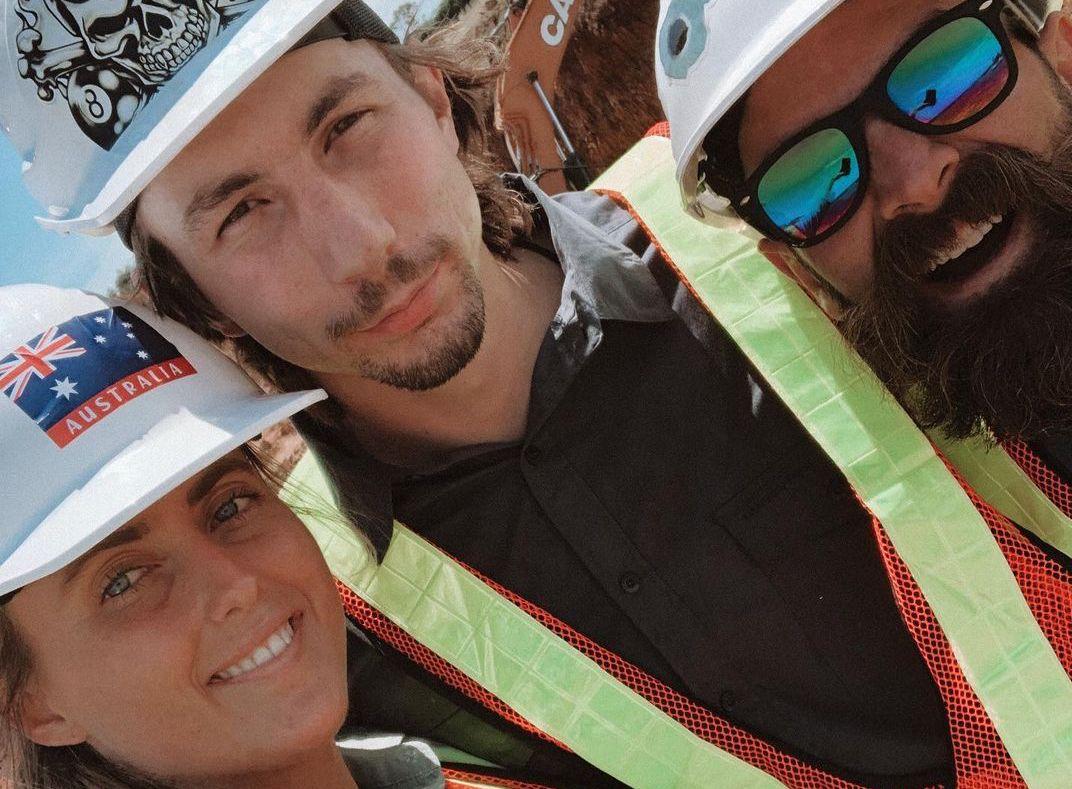 Are Tyler and Parker Schnabel dating?
Another recent rumor about Tyler's love life has included her Gold Rush co-star, Parker Schnabel. Tyler recently joined Parker on a series of excavations on the show, and many pointed to the duo's on-screen chemistry as proof they had to be involved when the cameras weren't rolling.
"Parker is a fool if he doesn't get with Tyler she is his perfect match," one Twitter user said of the pair. "You can see the shine in both of their eyes."
Article continues below advertisement
Add to that the many social media posts shared on both of their accounts together, and some fans are convinced they have to be dating. But if the duo is involved off-screen at all, they're not letting on.
In a Q&A, Tyler answered a few questions from Gold Rush fans, and she made it clear she wasn't entertaining any questions about their potential relationship outside of work.
Article continues below advertisement
"This is the only Parker question I'm going to answer because I have been inundated with this s--t," she said after being asked if she still kept in touch with him.
"Me and Parker have a very good relationship, we get on very well, we chat regularly," she continued. "Work-wise, hopefully we do have a work relationship in the future but right now there's a global pandemic."
She said right now there aren't any opportunities for her to travel for any jobs Parker has, so it looks like we won't be seeing them connect on-screen anytime soon.
"Hopefully I work with Parker again in the future though," she said.