Who Is Parker From 'Gold Rush' Currently Dating?
One of the biggest stars in reality TV today is Parker Schnabel from Gold Rush, and it's not just because the show's so darn popular and pulls in serious ratings for the Discovery channel. The man's been a longtime gold miner with a serious knack for the trade and he also has an incredibly honest persona that really shines through on camera.
So it's only natural for fans to wonder whether or not Parker has a girlfriend.
Article continues below advertisement
Parker certainly would've made a fine living for himself even without a camera crew following his excavation exploits - it's no coincidence he's consistently one of the most successful miners on the show.
He also has an eye for talent and enlisting their help at the perfect time, like Tyler Mahoney. The longtime prospector is assisting Parker in her native Australia and even though she's relatively young, she comes from a storied line of gold miners.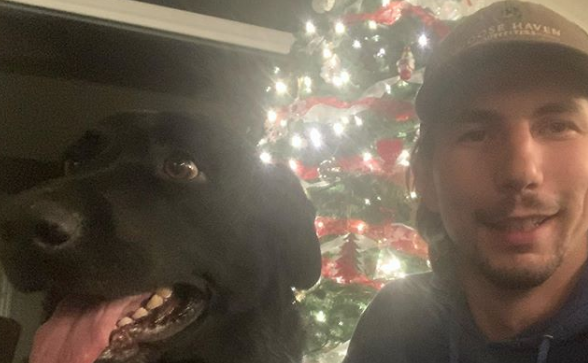 Article continues below advertisement
Did Parker start dating anyone after Ashley Youle?
The miner stated that he didn't make his relationship with Ashley a priority and seems to have taken the blame for why she ultimately ended up leaving him. They originally met in Australia and the two "hit it off pretty well" according to Parker, so he invited her to come back to the Klondike with him. She was featured on two seasons of Gold Rush and Parker said that even though she was shown doing some great gold mining work, that she wasn't given enough credit for her contributions.
If Parker is dating anyone as of this writing, he's doing a fine job of keeping it a secret. There haven't been any reports of a romantic interest in his life as of now, nor does the Haines, Alaska native have any photos of a main squeeze on his social media profiles. While he did express regret at not being able to make his relationship with Ashley work (he called it a "failure"), Parker has a pretty great handle on his career.
Article continues below advertisement
Parker Schnabel's net worth in 2020 is staggering.
The prospector has yet to turn 26 this year and he's already worth a reported $10 million. He took over his family mine at just 16 years of age, and decided instead of using the college fund his parents gave him to attend university, to invest in his mining operations instead. The decision not only made Parker a ton money as a prospector, but it helped to propel him into a sizable reality TV star.
Article continues below advertisement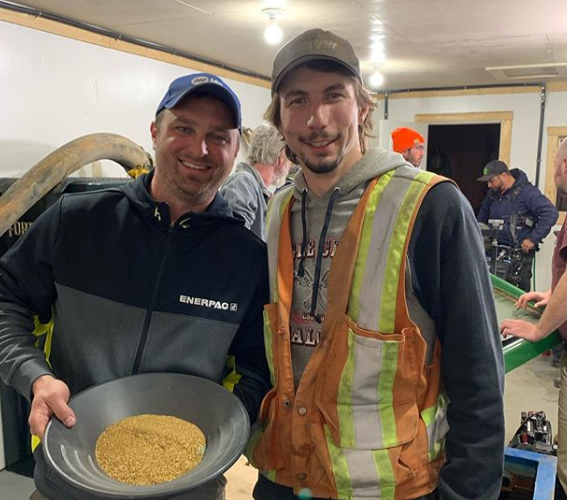 Even his social media accounts have a respectable following: he almost has 330k followers on his Instagram, so even if he has a few bad gold-mining seasons, he could probably always rely on his IG stats for some sponsored deals if it ever came to that.
However, Parker's entire life is dedicated to mining gold. He obviously loves what does and is really, really good at it. Gold Rush is also one of the most popular shows on TV, so he'll more than likely enjoy a long career as not only a successful prospector, but a reality TV star as well. You can catch Gold Rush on Discovery Channel, Fridays at 8 p.m. ET.