'Gold Rush' Fans Are Convinced That Rick Ness and Karla Ann Are in a Relationship
'Gold Rush' fans notice that both Rick Ness and Karla Ann seem to be a little closer than a friendship would suggest. Are they in a relationship?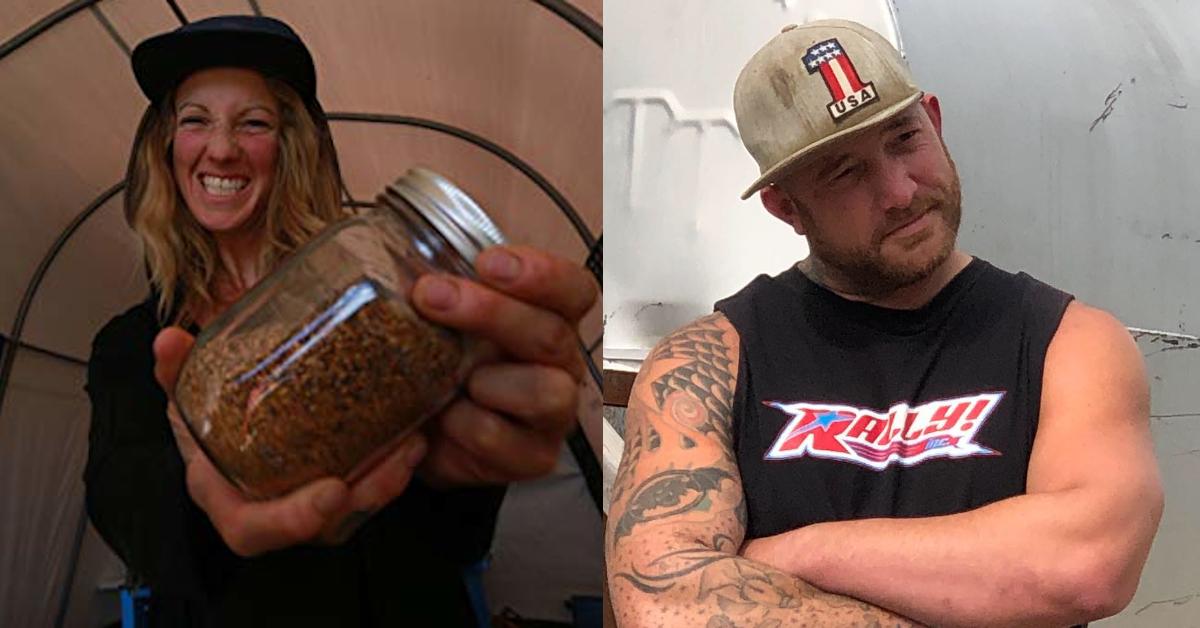 Being on a reality TV series is a double-edged sword for most folks. On the one hand, if you're on a successful TV show, the benefits of being in a high-stakes production environment and doing what you love (like me on Ghost Hunters) is a rewarding experience. On the other hand, if you're not prepared for randos prying into your personal life, it can be a little disheartening. And this is something that Karla Ann and Rick Ness from Gold Rush are currently experiencing in regards to their relationship.
Article continues below advertisement
Are Rick Ness and Karla Ann in a relationship?
On the show, Rick is Karla's mining boss and while the two definitely share a friendly working relationship on camera, fans of the Discovery Channel series have noticed that they seem very, very close off-camera. The two have shared lots of photos together where they're having a ton of fun and generally having an amazing time.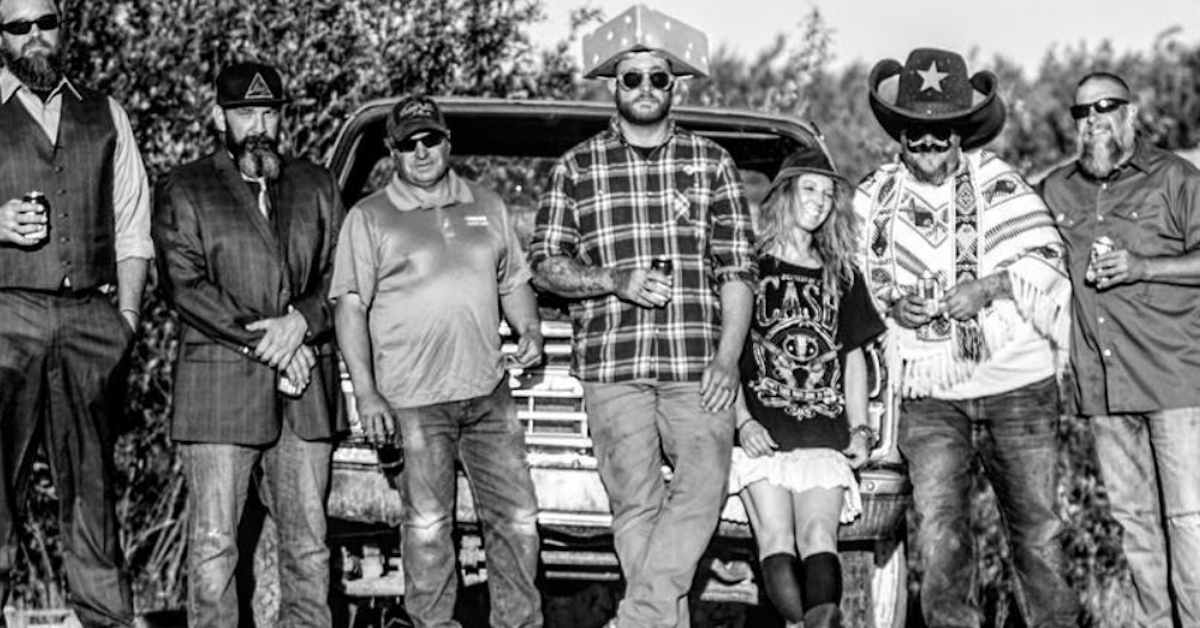 Article continues below advertisement
Of course, that led to speculation that the two were dating or romantically interested in one another, which is par for the course whenever it comes to high-profile folks on a TV show. The thing about reality TV too is that we're presented with "real" folks. So any hugs, shared glances, or happy moments aren't "characters" that people are playing. Sure, some shots are set up and there's a little staging or "re-dos" of moments, but generally everything on camera is the genuine article.
One of the most persistent questions that Rick has been getting, in addition to whether or not he's the next Todd Hoffman, is if he and Karla Ann are seeing each other in a "more than friendly" kind of way. He finally addressed the rumors around the time he was asked on Twitter why he was single, and people urged him to melt some of the gold he mines to make an engagement ring for Karla Ann.
Article continues below advertisement
Earlier in the year, Rick finally set the record straight once and for all regarding him and Karla Ann's relationship, and as it turns out, they're only friends. Rick clarified that Karla is basically "the sister" he's never had. So all of those close moments that they're experiencing on camera, like him getting spooked to high heaven over seeing spiders in Guyana, are deeply rooted in a mutual, totally platonic fondness for one another.
Article continues below advertisement
So is Rick currently dating someone? If he is, he's been pretty good at keeping it a secret, and if he's not, it's understandable given his chosen vocation. Life on the road as not only a gold miner but a personality on a reality TV show is intensive work that doesn't really lend itself that much to establishing long-term relationships.
This doesn't mean that Rick is actively trying to stop himself from finding that special someone to love, however. On an episode of Gold Rush, when the Old-Milwaukee-drinking miner had to miss Parker's wedding to handle the extra workload in his friend's absence, he was disappointed to find out from his coworkers that there were cute bridesmaids at the ceremony and subsequent reception and he wasn't there.
Article continues below advertisement
Even though Rick and Karla appear to have a great chemistry, others have pointed out that they lead clearly different lifestyles. Rick enjoys smoking and pounding brewskis and even though he enjoys working out, Karla seems to be way more health and fitness-loving according to her social media accounts.
Article continues below advertisement
You can check out Rick and Karla Ann on Season 10 of Discovery's Gold Rush every Friday night at 8 p.m. EST.