Jim Belushi's Daughter, Jamison, Fully Supports Her Dad's Marijuana Business
Jim Belushi's only daughter, Jamison, appears on his new reality series 'Growing Belushi' — get to know the singer-songwriter.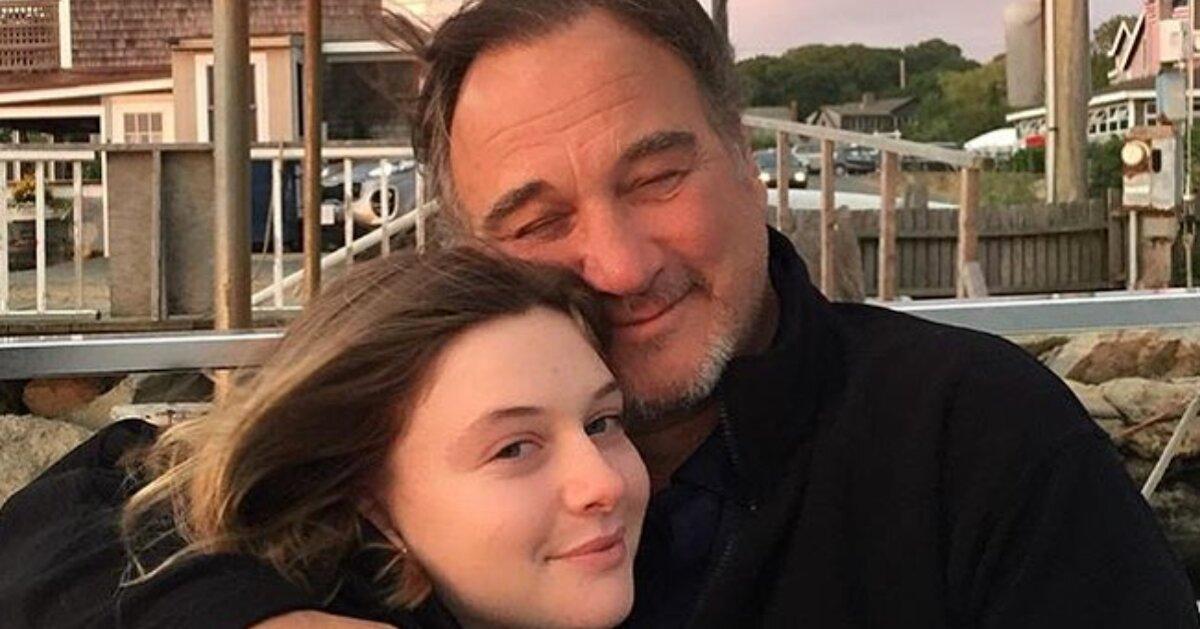 Did you know that Jim Belushi is now a cannabis farmer? The actor gives fans an inside look at his operation on the reality series Growing Belushi, which also aims to promote the benefits of legalized marijuana.
The first episode features a cameo by Jim's daughter, Jamison, who encourages the 66-year-old's new business venture. "I think this is the best idea that Jim has had in a long time, and we know he has a lot of bad ideas that he's not willing to admit are bad," she teases. Here's what we've learned about the 21-year-old.
Article continues below advertisement
Jim Belushi's daughter, Jamison, is a singer-songwriter.
According to her website, Jamison has recorded 10 original songs and performed sets at notable L.A. venues like The Roxy, The Mint, and The Federal Bar. She's also sung the National Anthem at Chicago's Wrigley Field twice.
Before focusing on music, Jamison tried her hand at acting, appearing in six episodes of her dad's long-running sitcom According to Jim. On her birthday in 2019, the comedian reminisced about the time his daughter spent on set.
Article continues below advertisement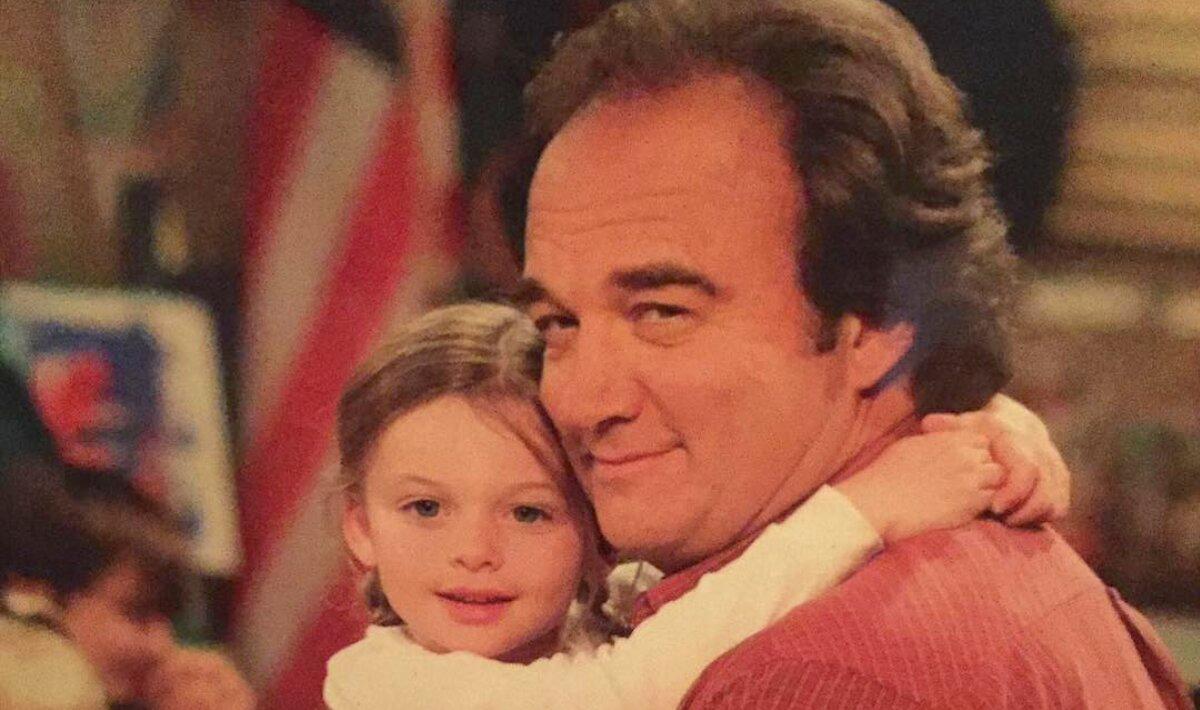 "One of my proudest moments as a father was having the opportunity to direct her for an episode of According to Jim," he wrote in a Facebook post. "You are so special to me and I hope you have a wonderful day."
Jim and his wife Jenny welcomed Jamison in 1999, a year after they tied the knot. During an interview in 2017, the Saturday Night Live alum recounted his daughter's hilarious reaction to the birth of her baby brother three years later.
Article continues below advertisement
"She said, 'You love Jared more than you love me.' And my wife said, 'That's impossible. I love you both like I love my two arms. I can't love one arm more than the other arm,'" Jim recalled. "My daughter looked at her and said, 'You love your left arm more because that's where all your jewelry is.'" Smart girl.
Jamison never got a chance to meet her uncle John Belushi.
The Animal House star died 17 years before Jamison was born, though he was alive for the birth of his nephew Robert, whose mom is Jim's first wife Sandra Davenport.
Article continues below advertisement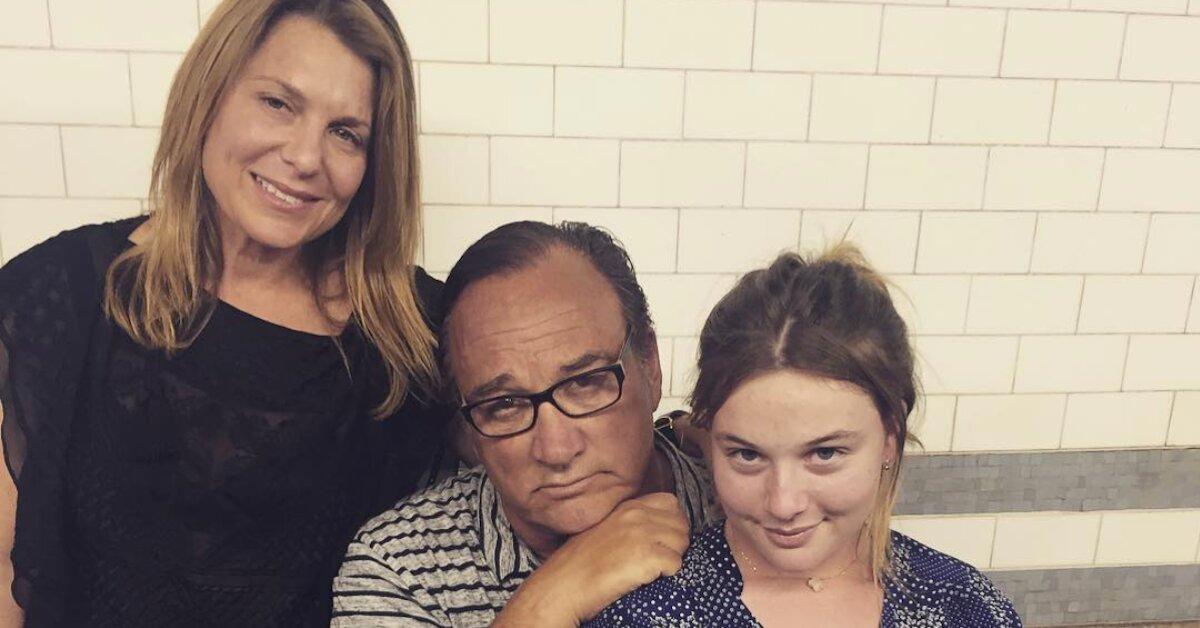 "I don't think about the day he died," Jim told People magazine in 2003. "I think about this whole life that has gone by since then. I'm on my third marriage. I have two more kids. More than anything it would have been nice to have an Uncle John around."
On Growing Belushi, Jamison suggests that her dad incorporate John's legacy into his cannabis business. "You have a connection to it. You have a different angle than most of the people that are growing marijuana," she notes.
"I mean, you're a Blues Brother, your brother was a Blues Brother… You could use Blues Brothers as a brand," she says. "It kind of goes with what you're trying to do… You're trying to heal and you're trying to serve a bigger purpose."
New episodes of Jim's Growing Belushi air Wednesdays at 10 p.m. ET on Discovery.